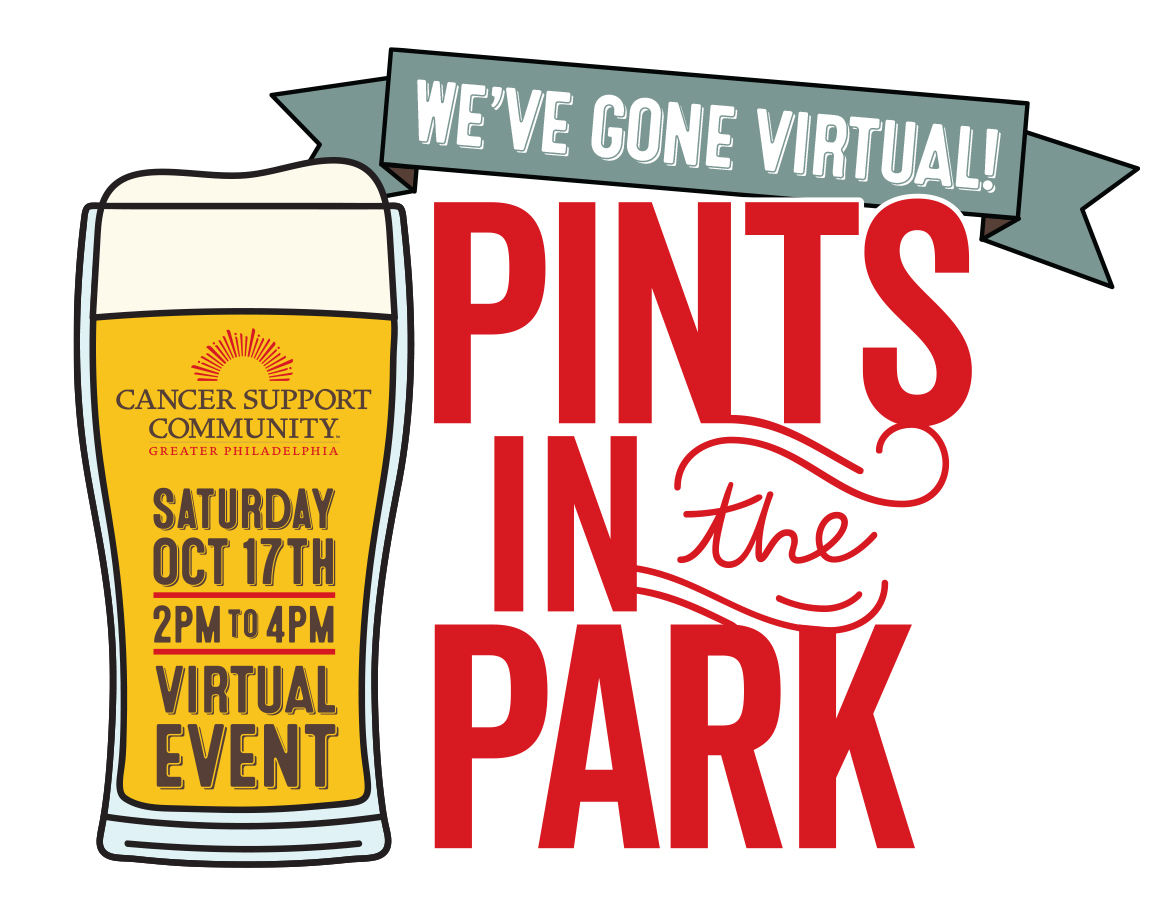 THIS YEAR GOING VIRTUAL!
Oct.  17 | 2020
2PM – 4PM
Be sure to join us for the 4TH Annual Pints in the Park this October! You'll enjoy an exciting roster of tastings from creative local breweries and distilleries!  We will have musical entertainment,  games and more.
Ticket purchasers will have the opportunity to win $500+ in prizes and virtually meet some of the areas top brewmasters and learn their secrets to brewing the best beers.  Plus bid on awesome items during our silent auction all while helping raise vital funds so that no one in our area faces cancer alone.
Please note, no physical tickets will be mailed for this event. Valid ID required
Participating Vendors
We will be tasting a variety of craft beer and spirits – see the list below and how to purchase.  
Yards – Philthy IPA  and Featherweight Hazy Pale available at most beer stores.
Slyfox – TBD 
Iron HIll – Philly Special Hazy IPA and Clock Out American Lager available at most Iron Hill locations
Loso – Lower South Local Ale (L.O.L.A)- Standard American Ale. This is available at:  The Hulmeville Inn, Fireside Smokehouse, Gaul & Co. Rockledge, and The Newtown Athletic Club.
Hazy Dragon IPA- New England style India Pale Ale
This is available at:  The Hulmeville Inn, Fireside Smokehouse, Chickie's & Pete's Warrington, Local Tap Lansdale, Trifecta Sporting Club, The Buck Hotel.
Punch Buggy – TBD 
Stateside Vodka – TBD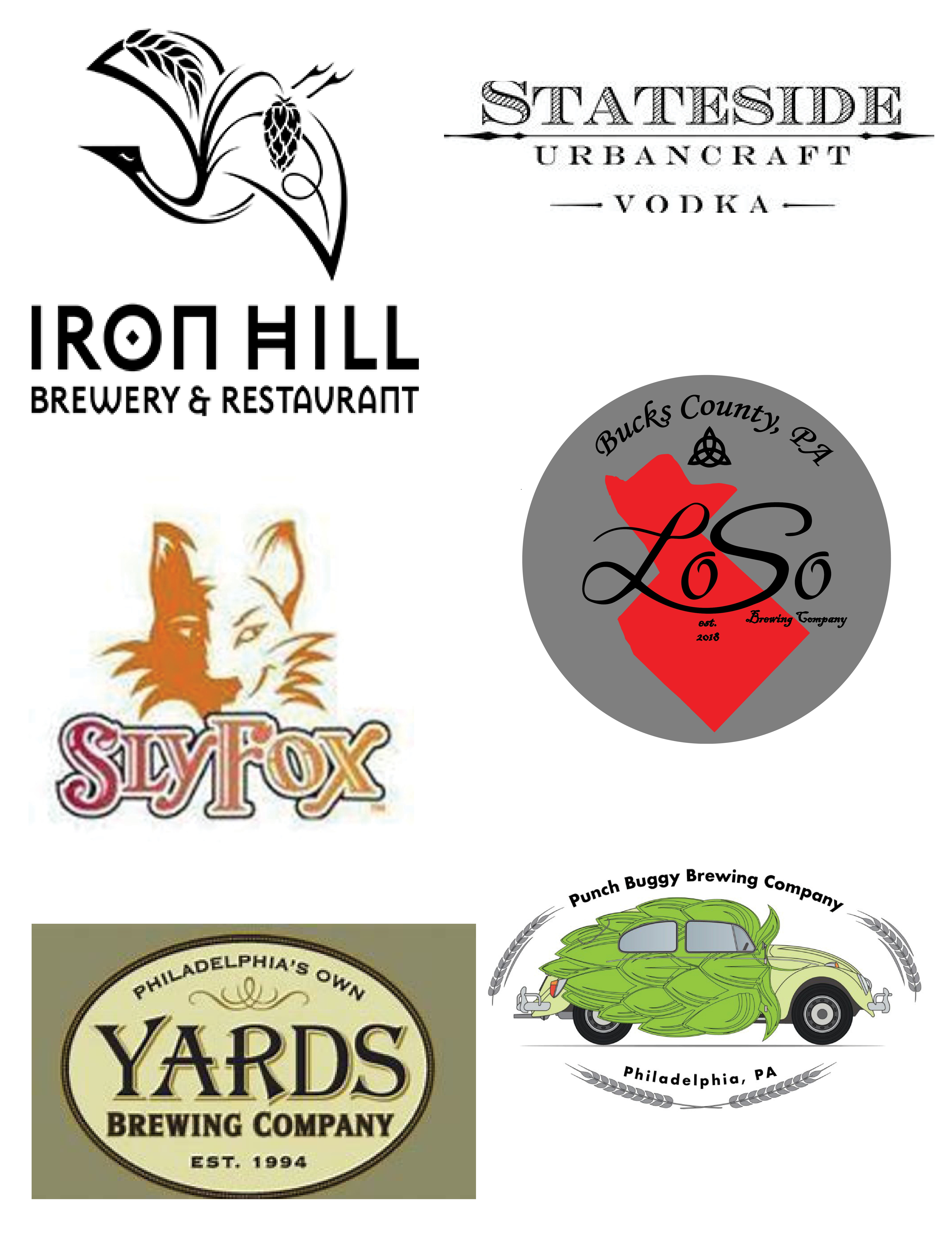 Entertainment provided by: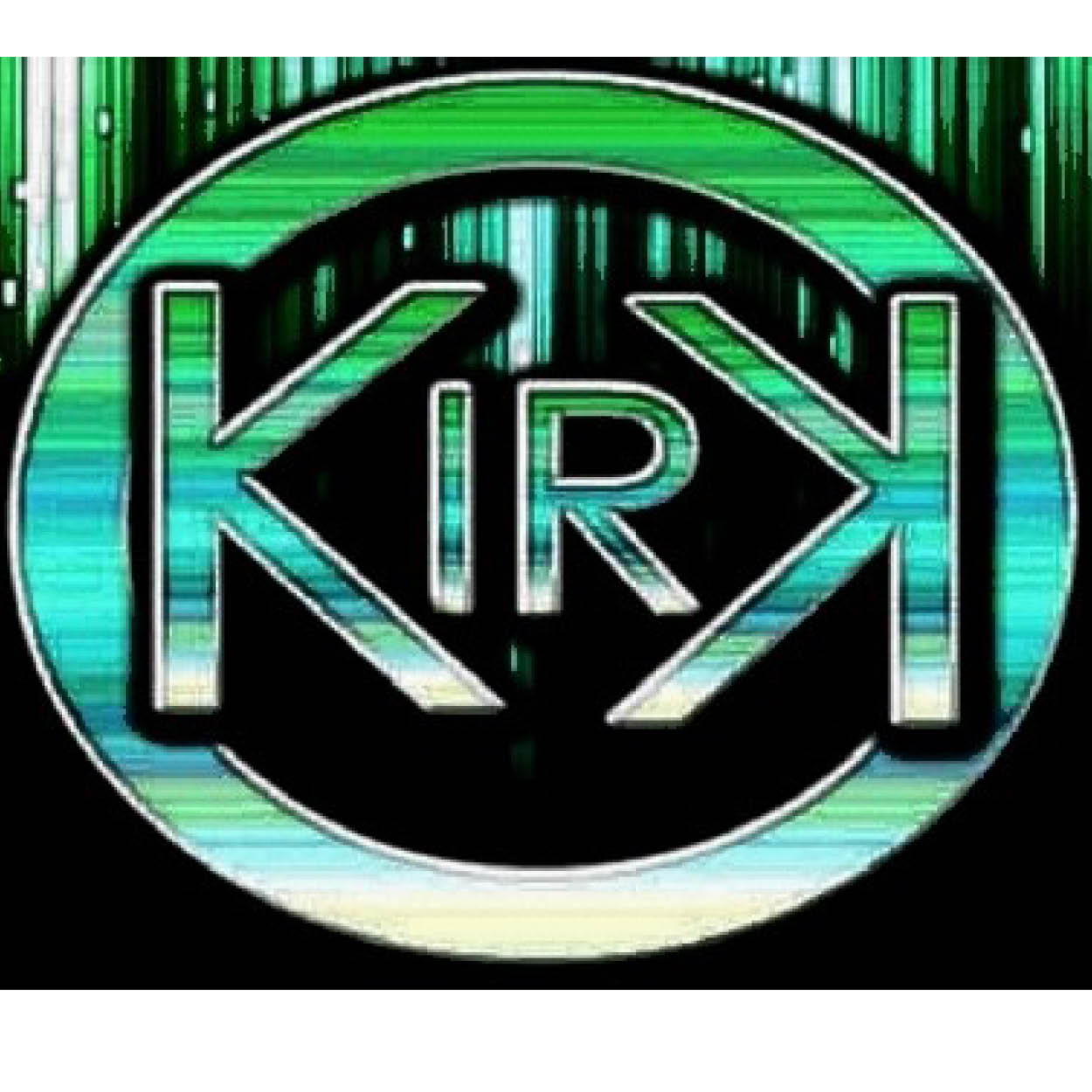 Thank you to our 2020 event sponsor 

Thank you to our 2020 Presenting Sponsor 
Marcie Kennedy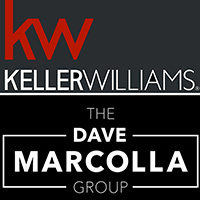 2020 Scavenger Hunt Sponsor

2020 Brewery Sponsors
Nicole and James Schaeffer
Rogers Wealth Management
UBS Financial Services
Rick Rogers


Thanks to everyone who attended our 2019 Pints in the Park