What are you planning to buy for Father's Day this year?
The perfect, meaningful gift is a donation to Cancer Support Community Greater Philadelphia  (CSCGP) in his memory or honor.
Your donation will directly fund the more than 300 free monthly programs at CSCGP for local men, women and children facing a cancer diagnosis.
These programs teach cancer survivors and their families valuable coping skills often associated with fathers – strength, wisdom, courage,  empowerment, problem solving, creating connections and becoming part of a community.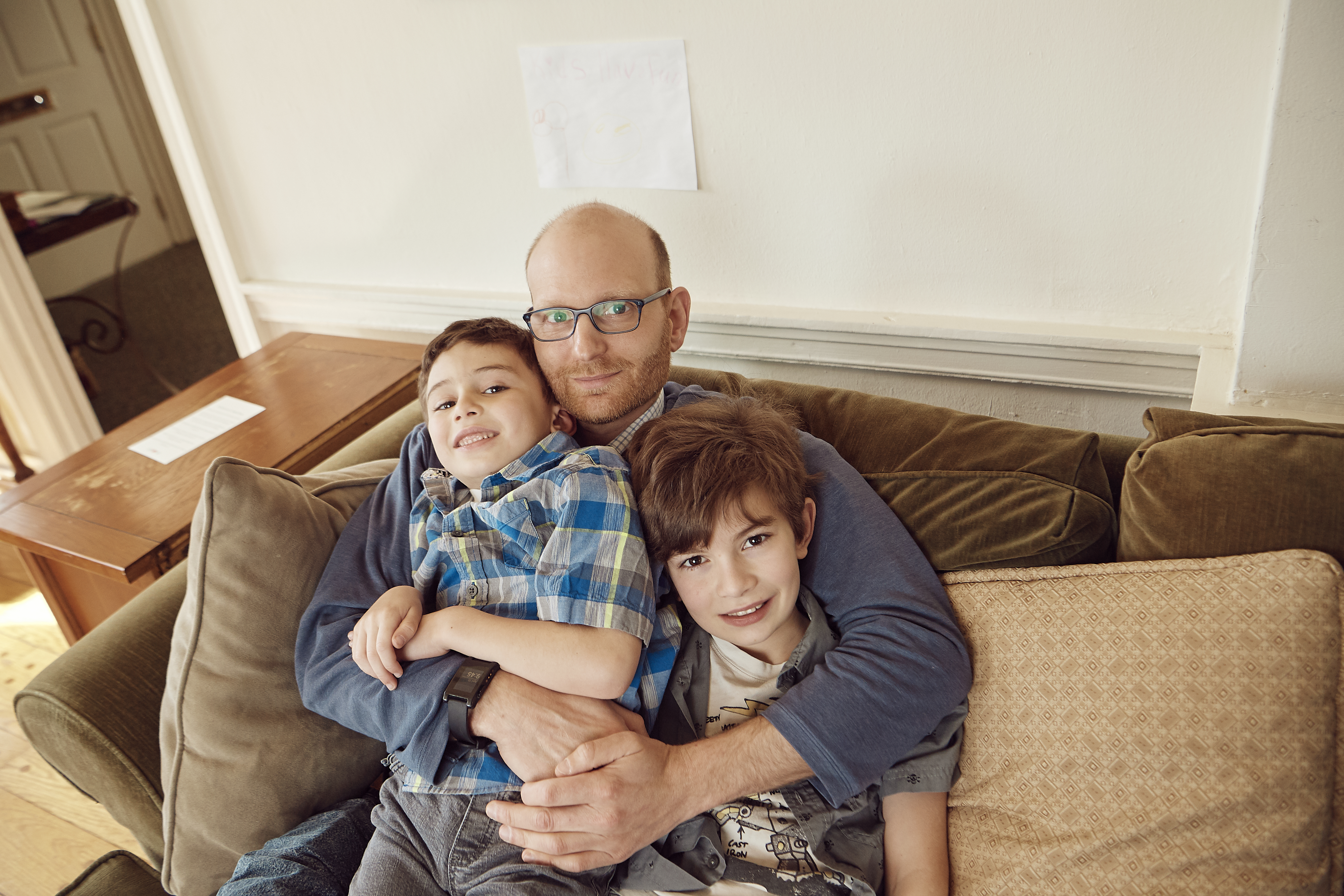 With your donation of at least $5, we will mail (or email) him a beautiful card designed by the children in our program to inform him of your generous gift or notify a loved one that a gift was made in his memory.
If you wish your loved one to receive the card via US Mail, please donate by June 12th.  If you wish your loved one to receive the card electronically, please donate by June 15th.  Thank You!