5th Annual
Pints in the Park
In Person
Saturday, October 9th
Rain or Shine
12 NOON
IRON HILL DISCOUNT PAGE – Expired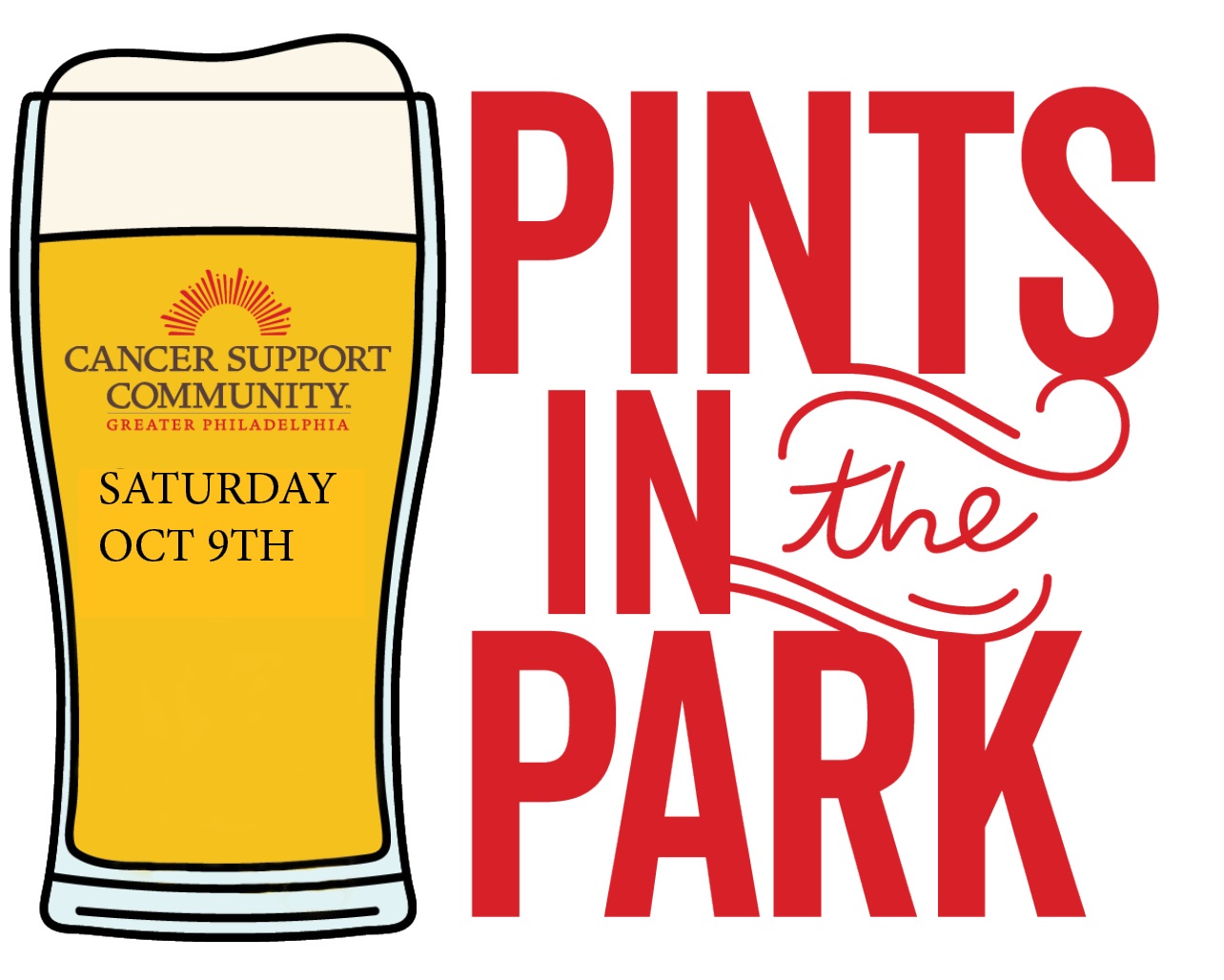 7th Annual Pints in the Park Fundraiser.

Join us on Sunday, May 21, 2023 for an amazing day sampling drinks from local breweries, distilleries and coffee shops!  Plus live entertainment, competitive cornhole tournament and more!
New location this year - The Suzanne Morgan Center at Ridgeland Mansion, 4100 Chamounix Drive, Philadelphia
Entertainment provided by: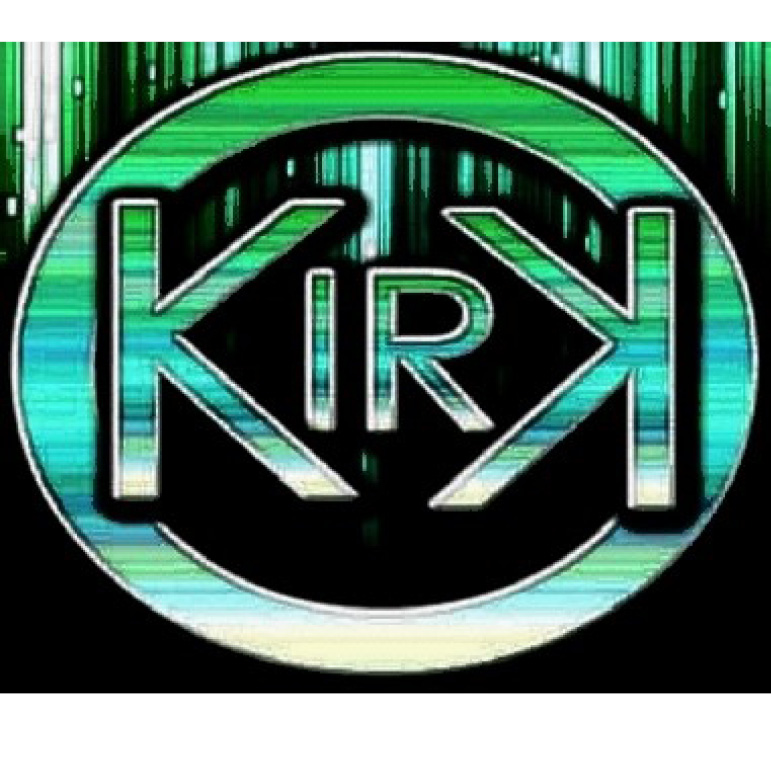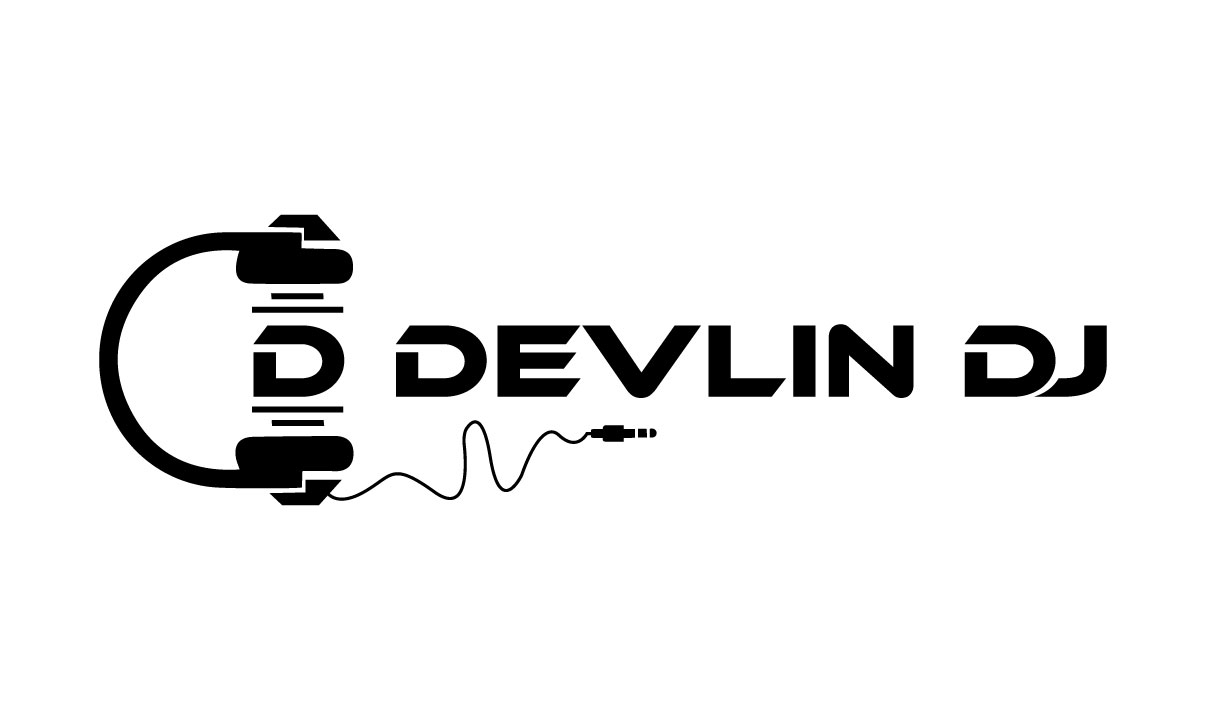 Participating Breweries & Distilleries: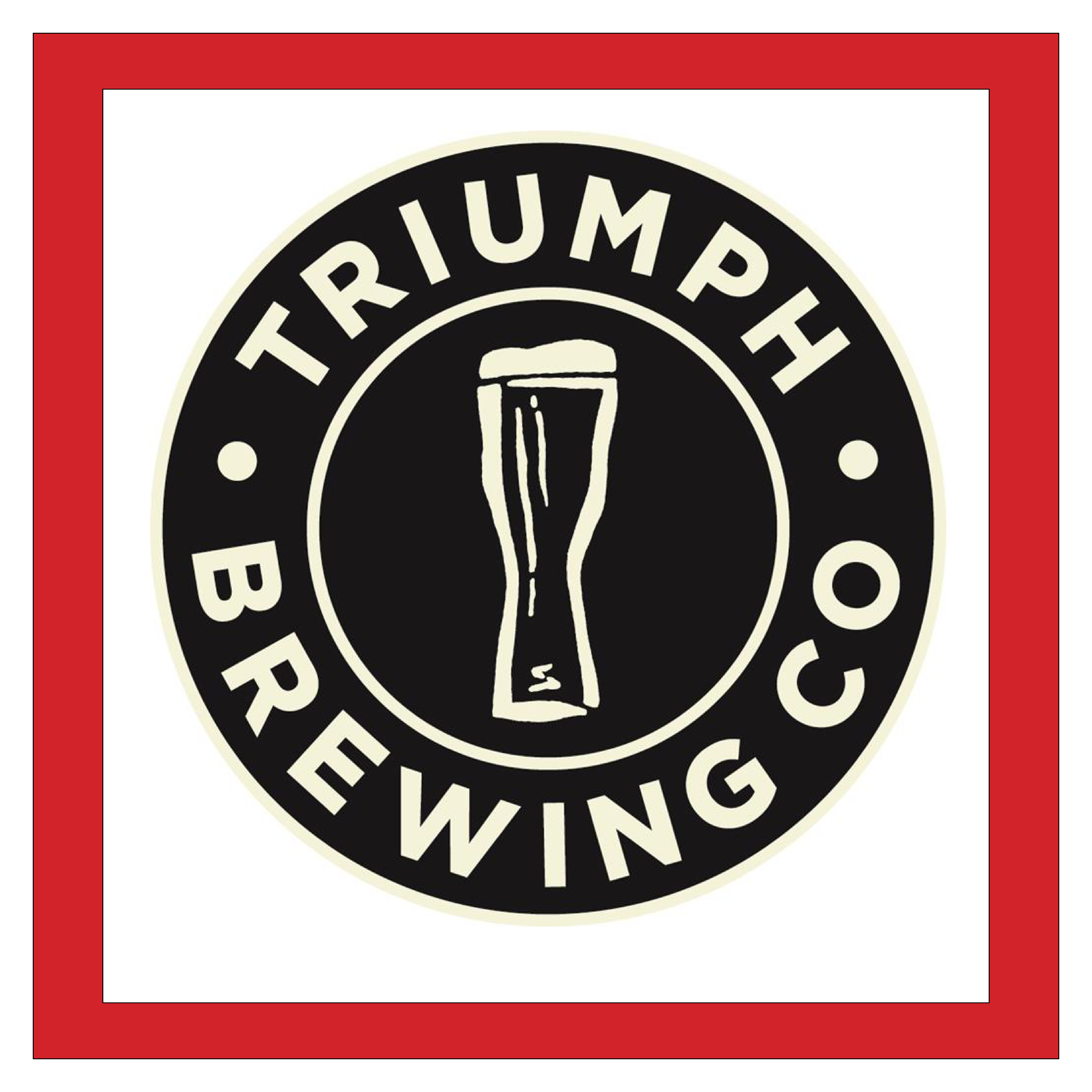 With locations in Princeton and Red Bank, New Jersey; and New Hope, Pa Triumph has amazing beer, great wine and cocktails and delicious food!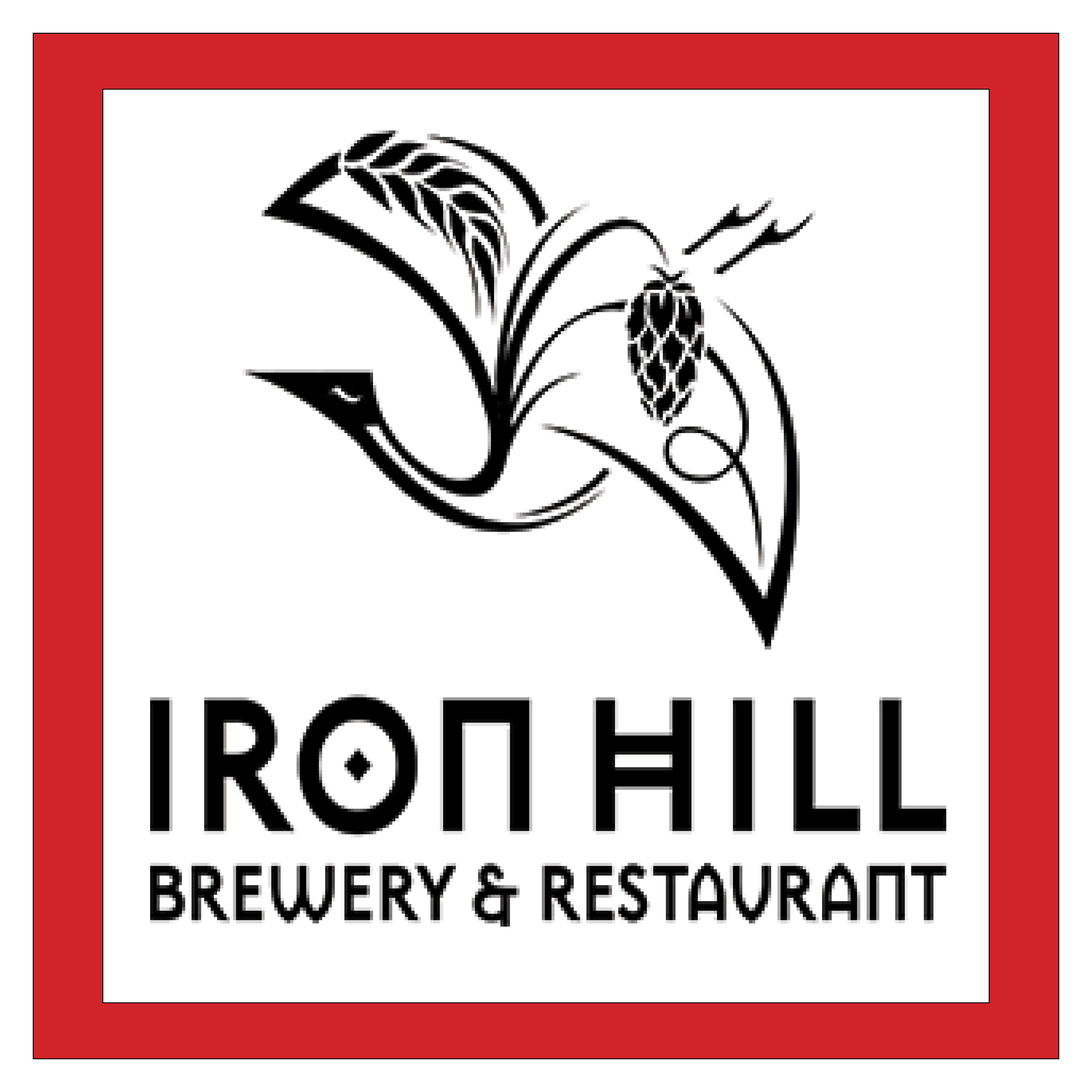 Iron Hill Brewery
From tap to table - the most award-winning brewery east of the Mississippi. But they are not in it for the fame and glory. We're in it because we love what we do. Which is brewing beer. Getting creative in the kitchen and integrating our passion from tap to table.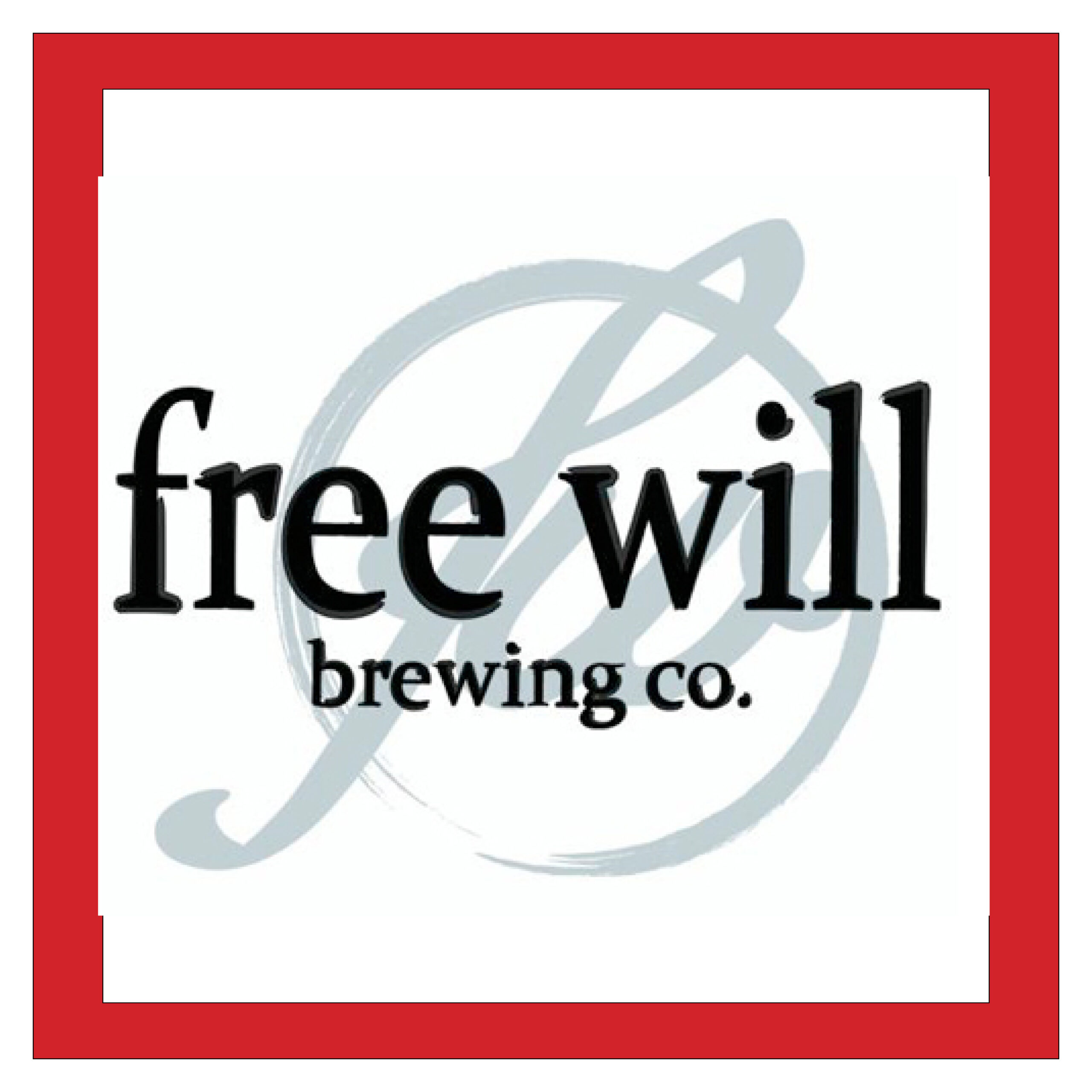 Free Will Brewing Company
Locations in Perkasie, Lahaska and Souderton as well as shipping to any place in PA,  Perkasie is their hometown and original location, operating since January 2012.  It houses their taproom, brewing operations, barrel house, event space and outdoor summertime beer garden.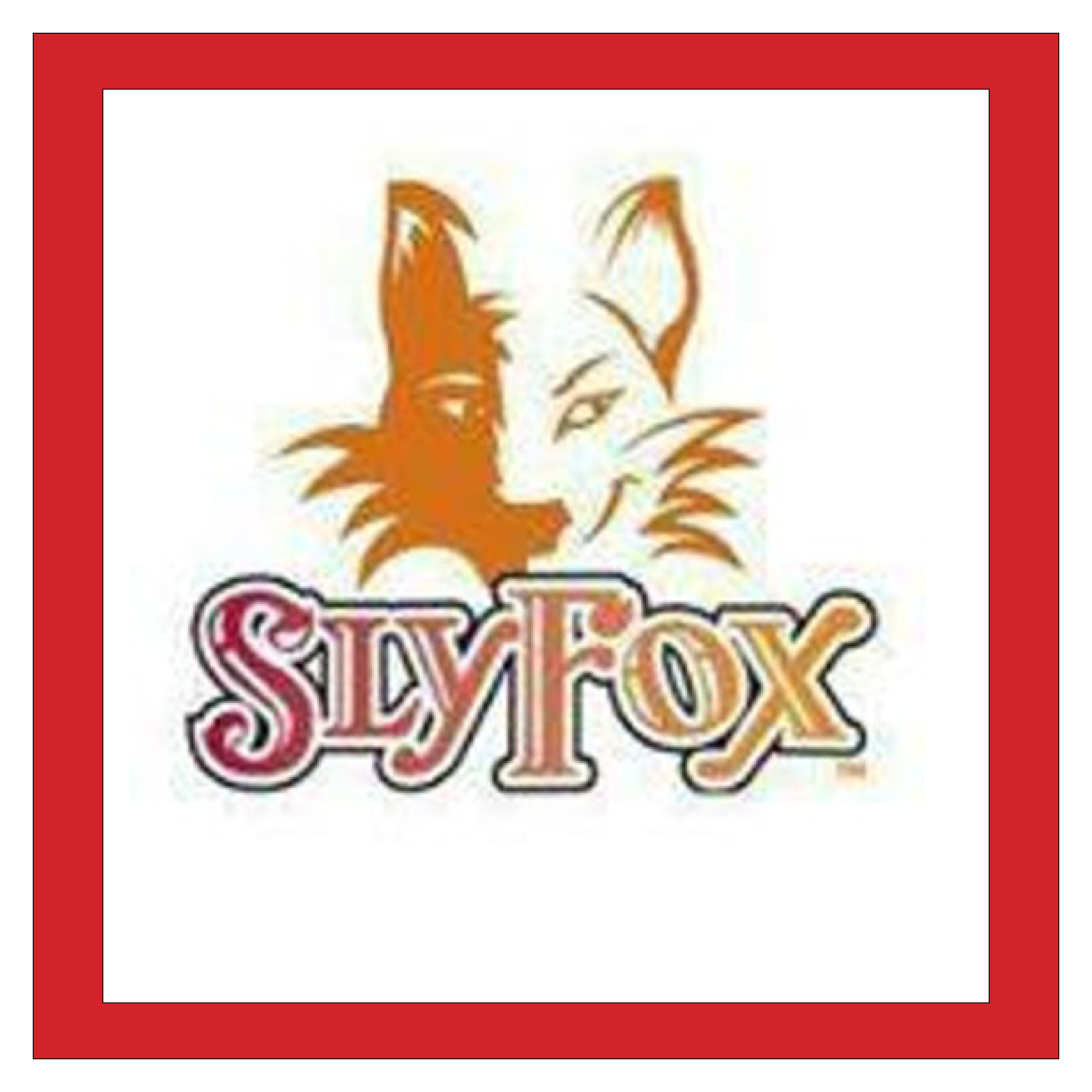 Sly Fox
The Sly Fox Brewing Company has crafted more than 100 different varieties since their inaugural brew in December 1995. A critically-acclaimed year-round lineup and highly anticipated seasonal selections are available in our pubs and on tap. Local brewery outposts include the Phoenixville Brewhouse & Eatery & Pottstown Tastin' Room.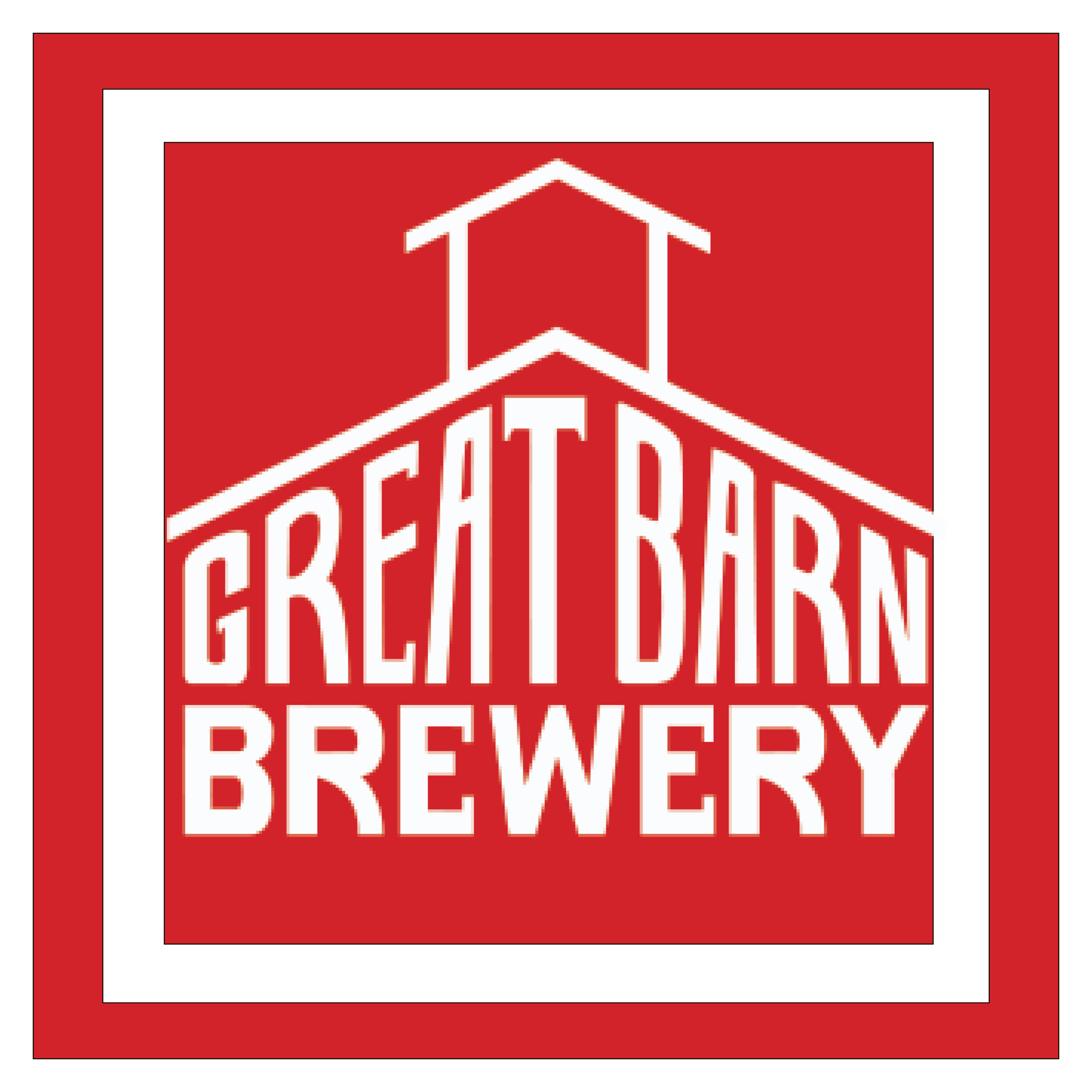 Great Barn Brewery
Their philosophy of brewing is farm to glass. Promoting the bond between nature, farming, and brewing their beers are brewed with crystal clear fresh water from their private well. They also grow their own barley and support other farmers by sourcing specialty ingredients such as hops, fruits & honey.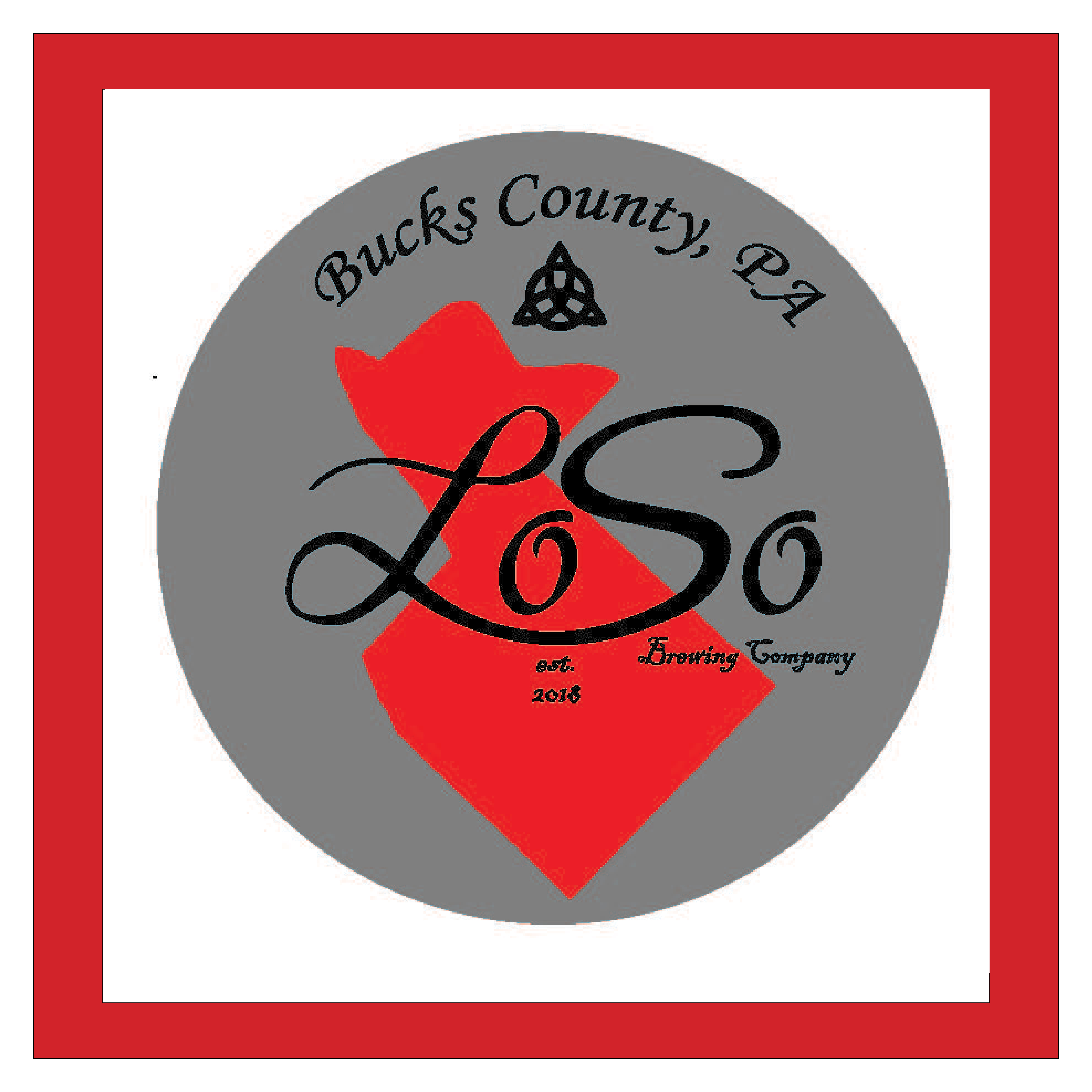 Loso Brewing Company
Loso Brewing Company was founded with one purpose in mind:  putting the best beer possible in your glass, 
We focus on small batch beers made with all natural ingredients, brewed with meticulous care emphasizing taste over strength.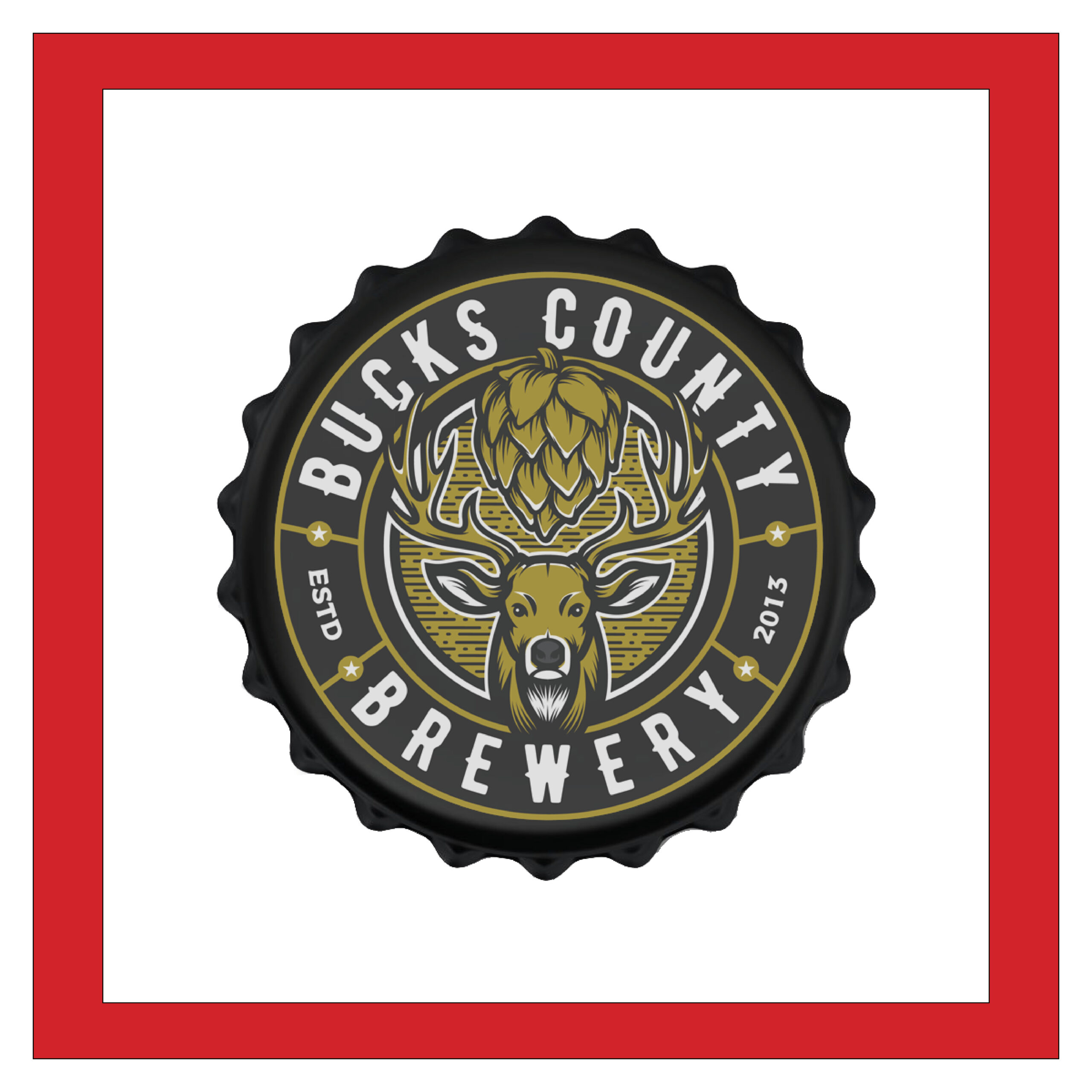 Bucks County Brewery
Craft brewery and beer garden located in Pipersville, Pa.   They have a family and dog friendly large outdoor beer garden and tap room with live music and food trucks through November.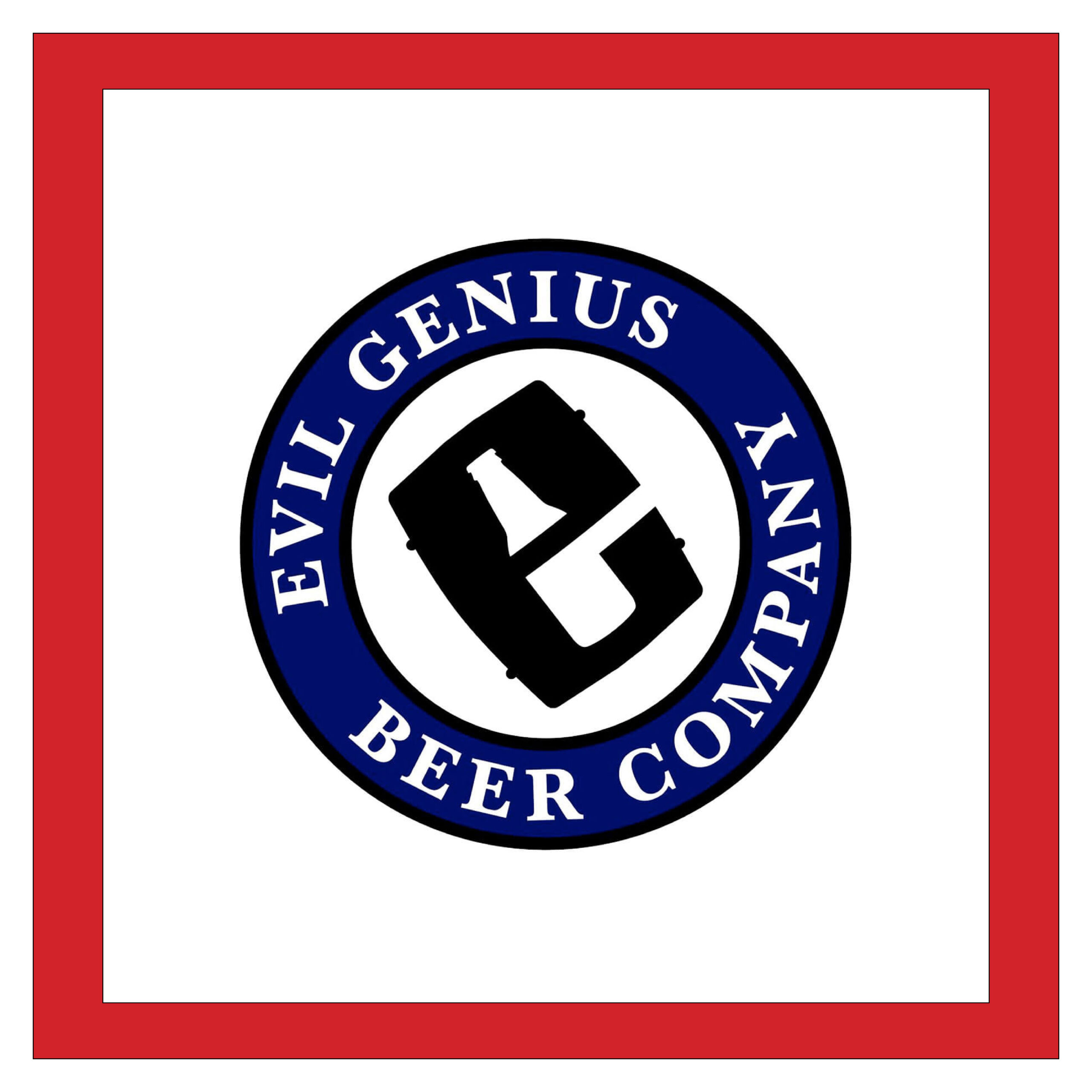 Evil Genius Brewing Co
Located on Front Street in Philadelphia Evil Genius has some of the best beer and best named beers around!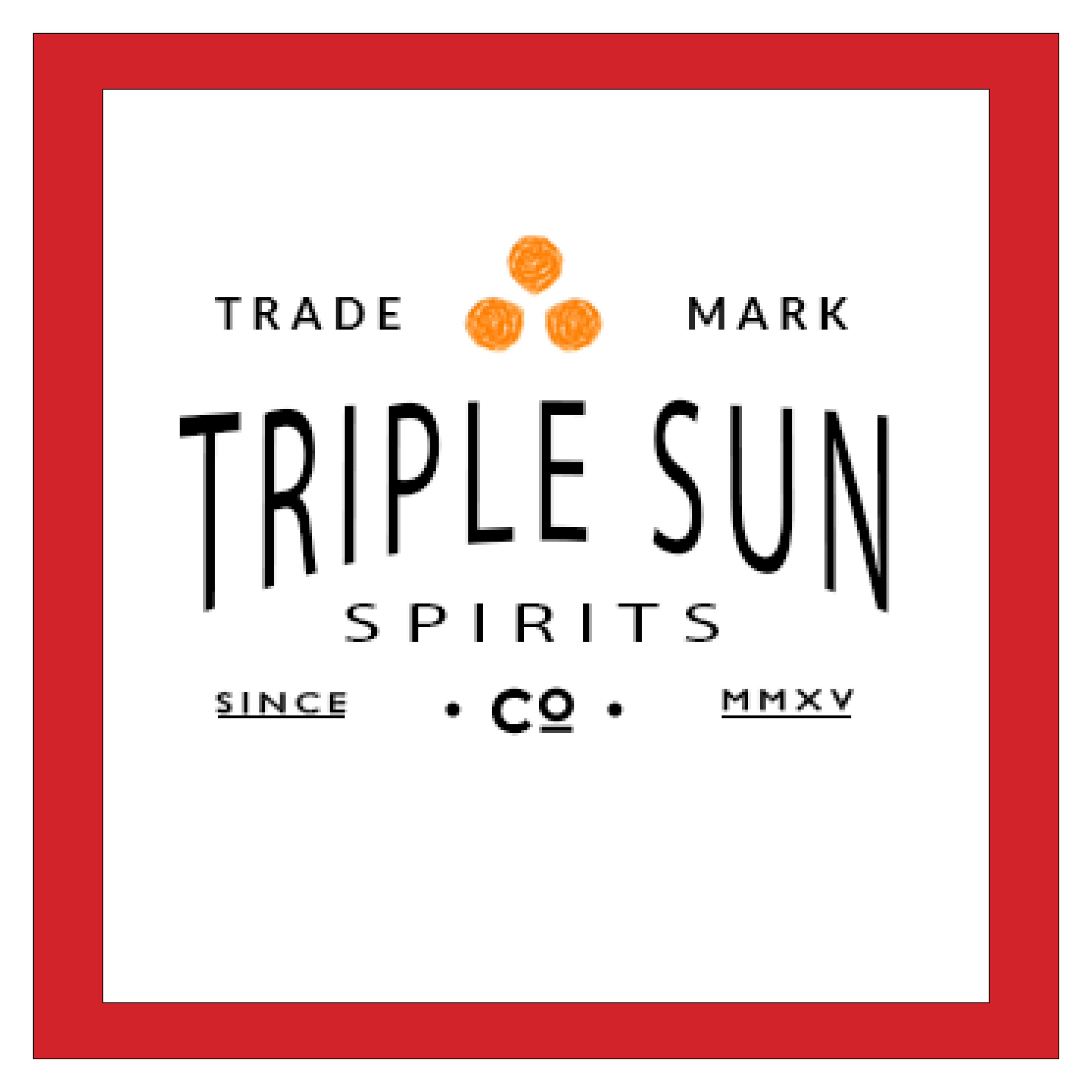 Triple Sun Spirits
Founder Kristofer Kwant was an award winning home brewer and a certified beer judge. In 2016 he took his passion to a new level creating a community-based, artisanal distillery after learning the secrets to more authentic spirits!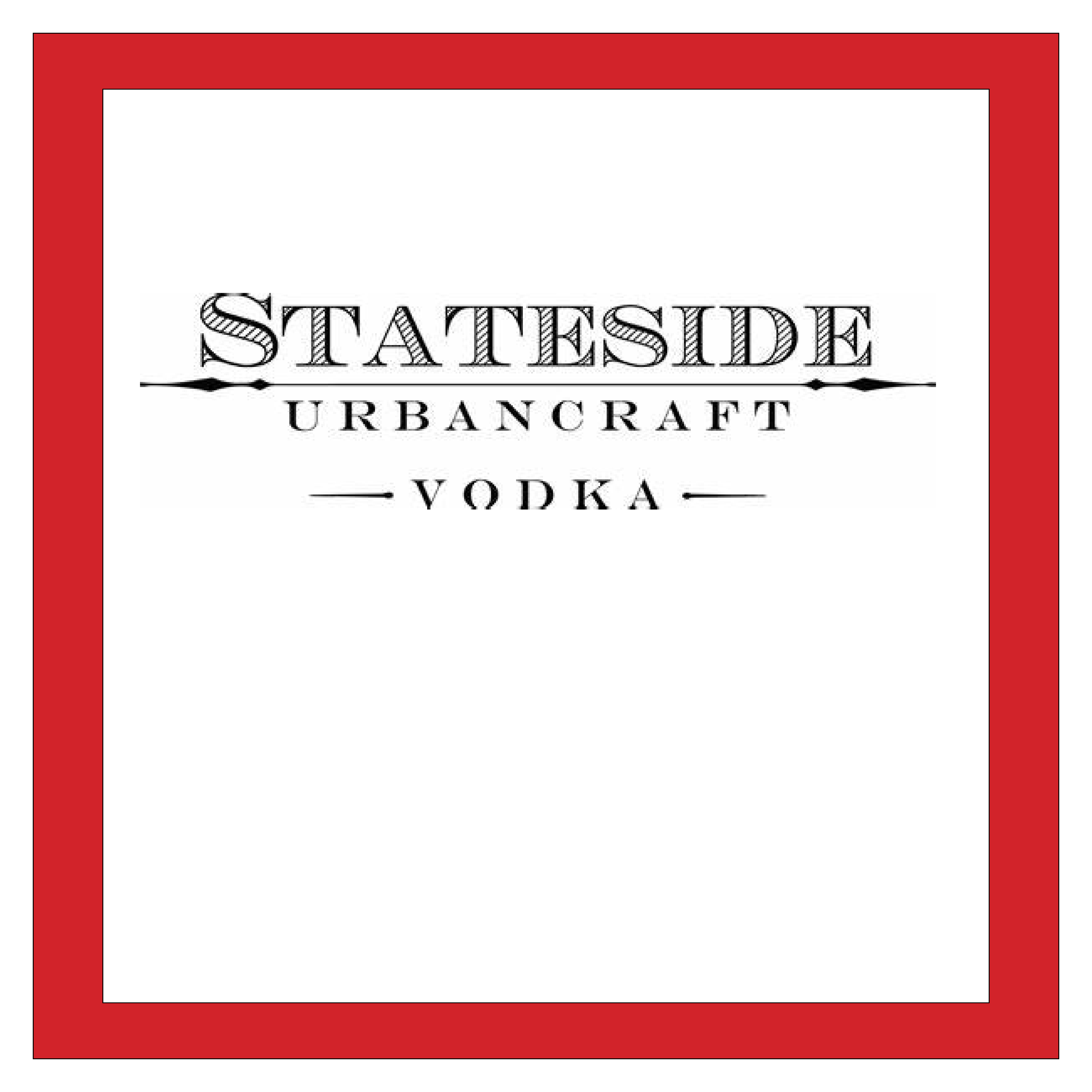 Stateside Vodka
Perhaps you want to hear a romantic tale about a long family lineage of distillers. Maybe you're interested in a story involving catalogs of top-secret recipes. That is not our story. Our story began with a conversation that consisted of eight words: "Do you want to start making vodka?"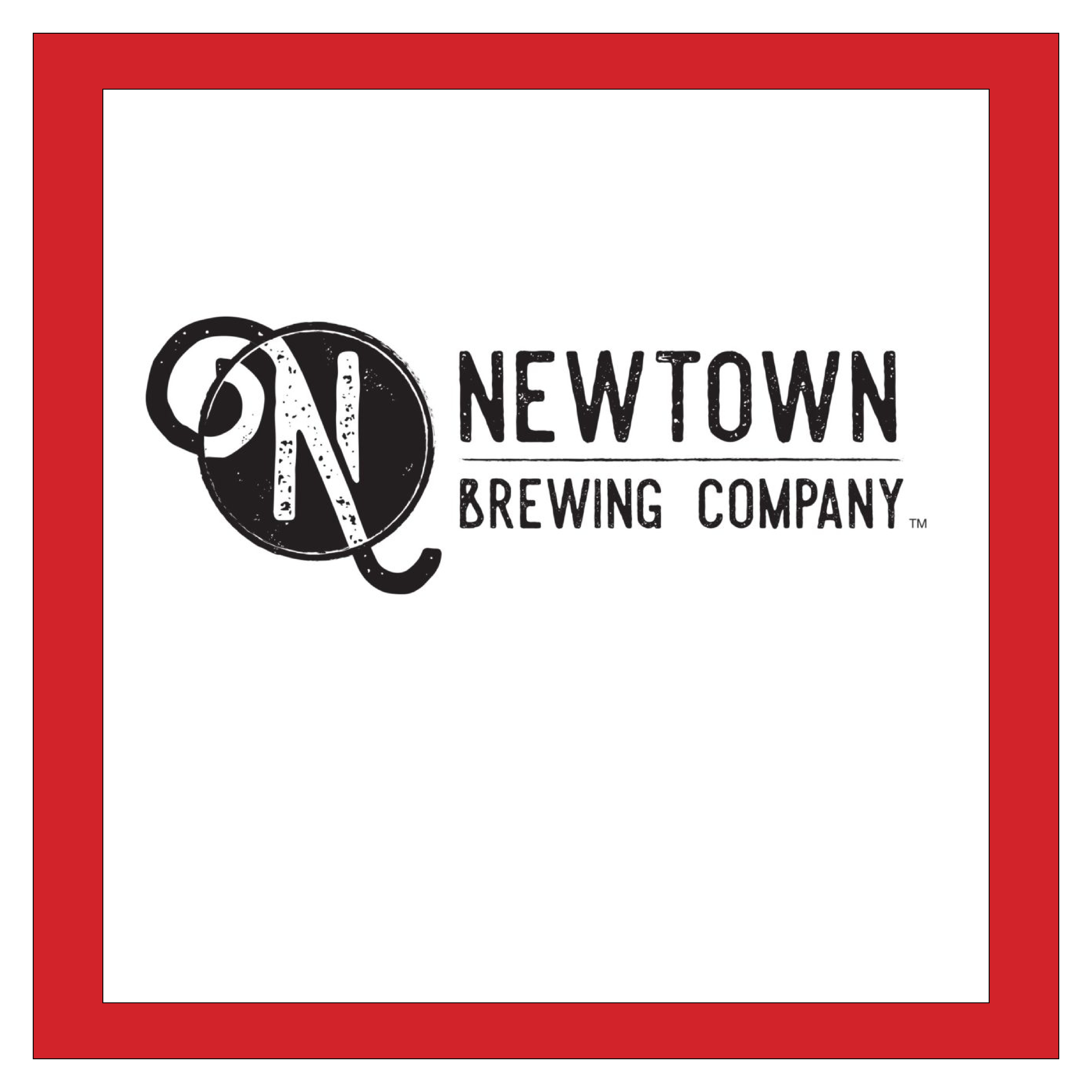 Newtown Brewing Company
Bringing patrons a warm and inviting craft beer experience with an emphasis on community.  No matter what your favorite brew is, we have something that will make you happy!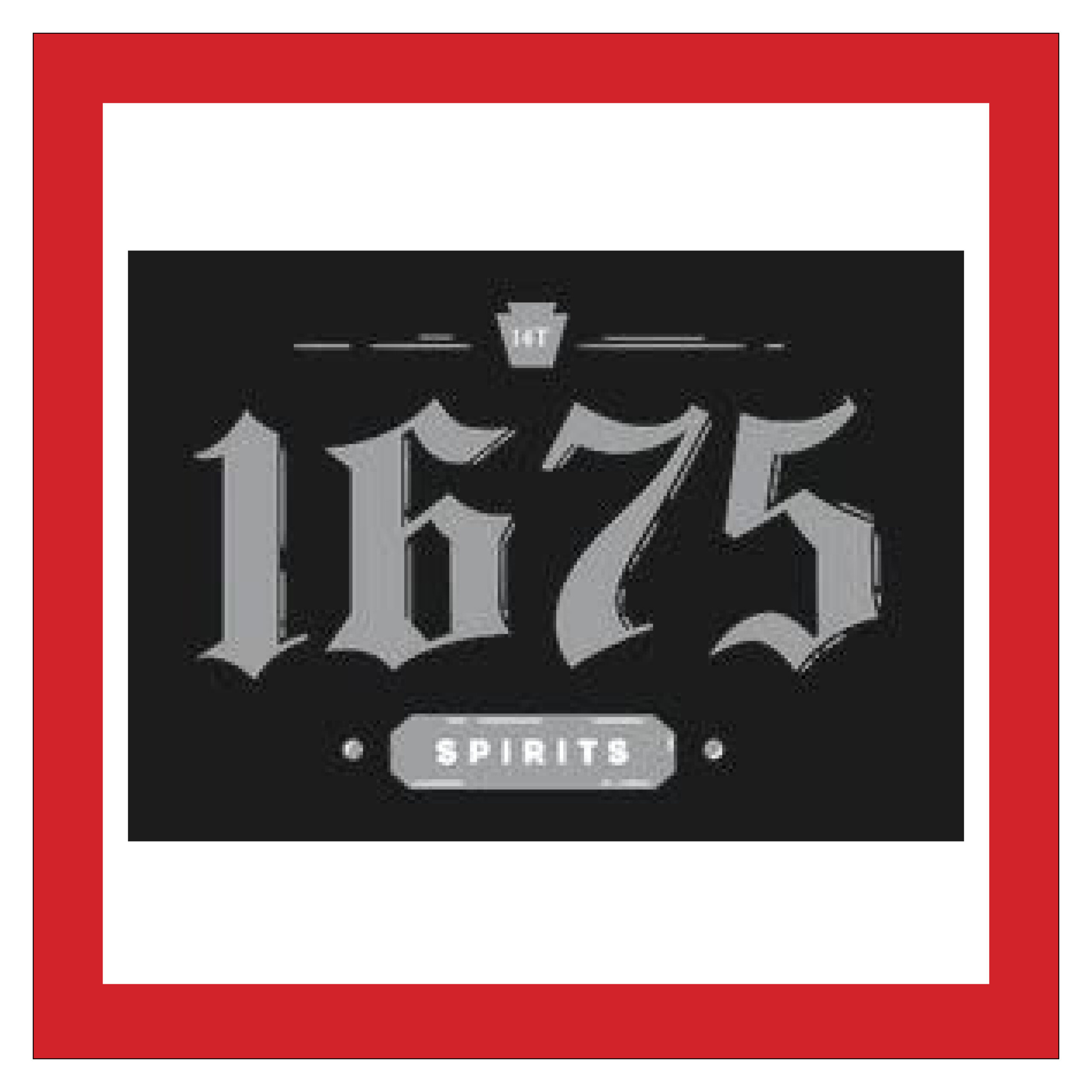 1675 Spirits
1675 Spirits is a local Bucks County company dedicated to giving back to the community and preserving Bucks County's rich history.  They use only local quality ingredients and use a stone ground mill dating back to 1730.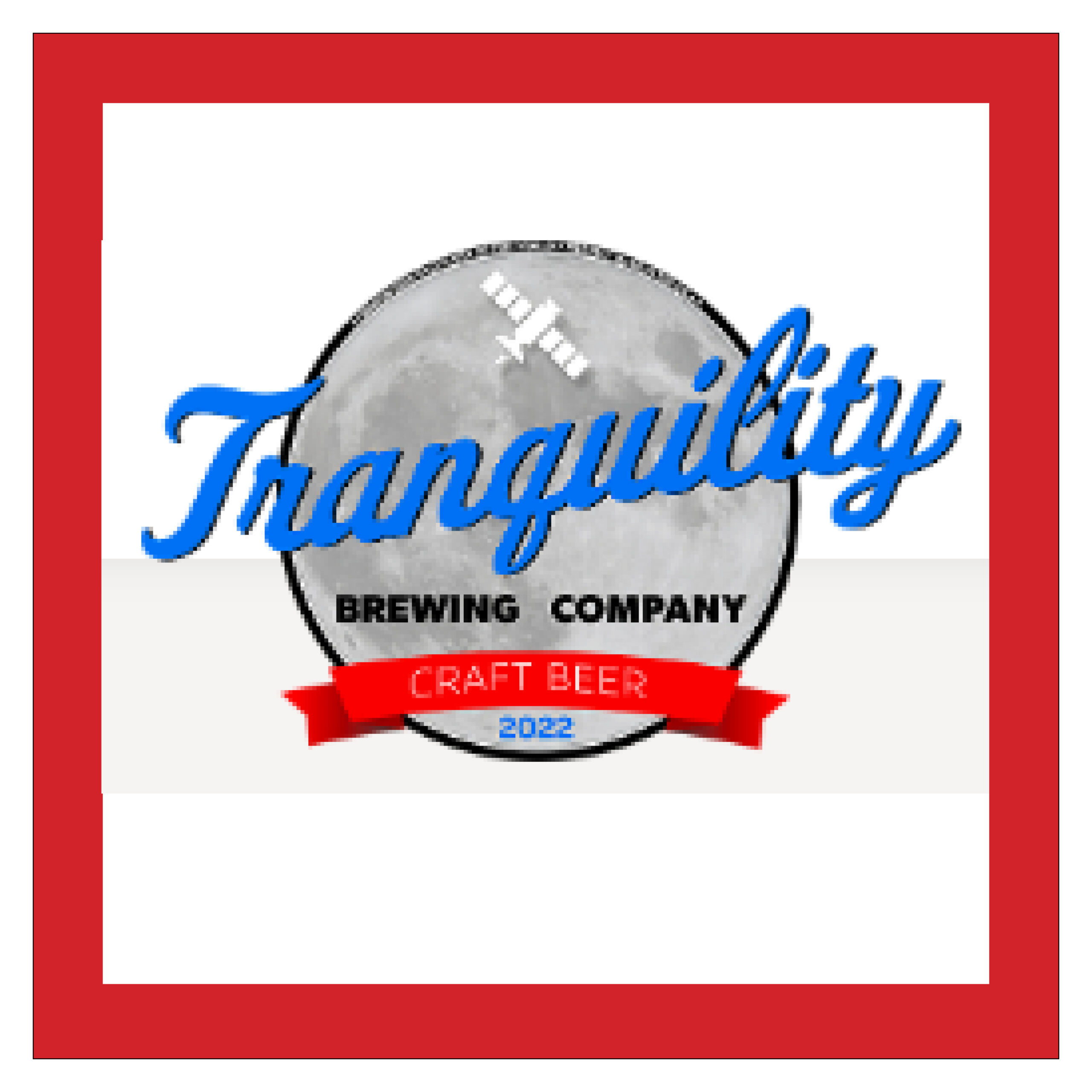 Tranquility Brewing Company
One Giant Leap for Great Food, Great Drinks, and More!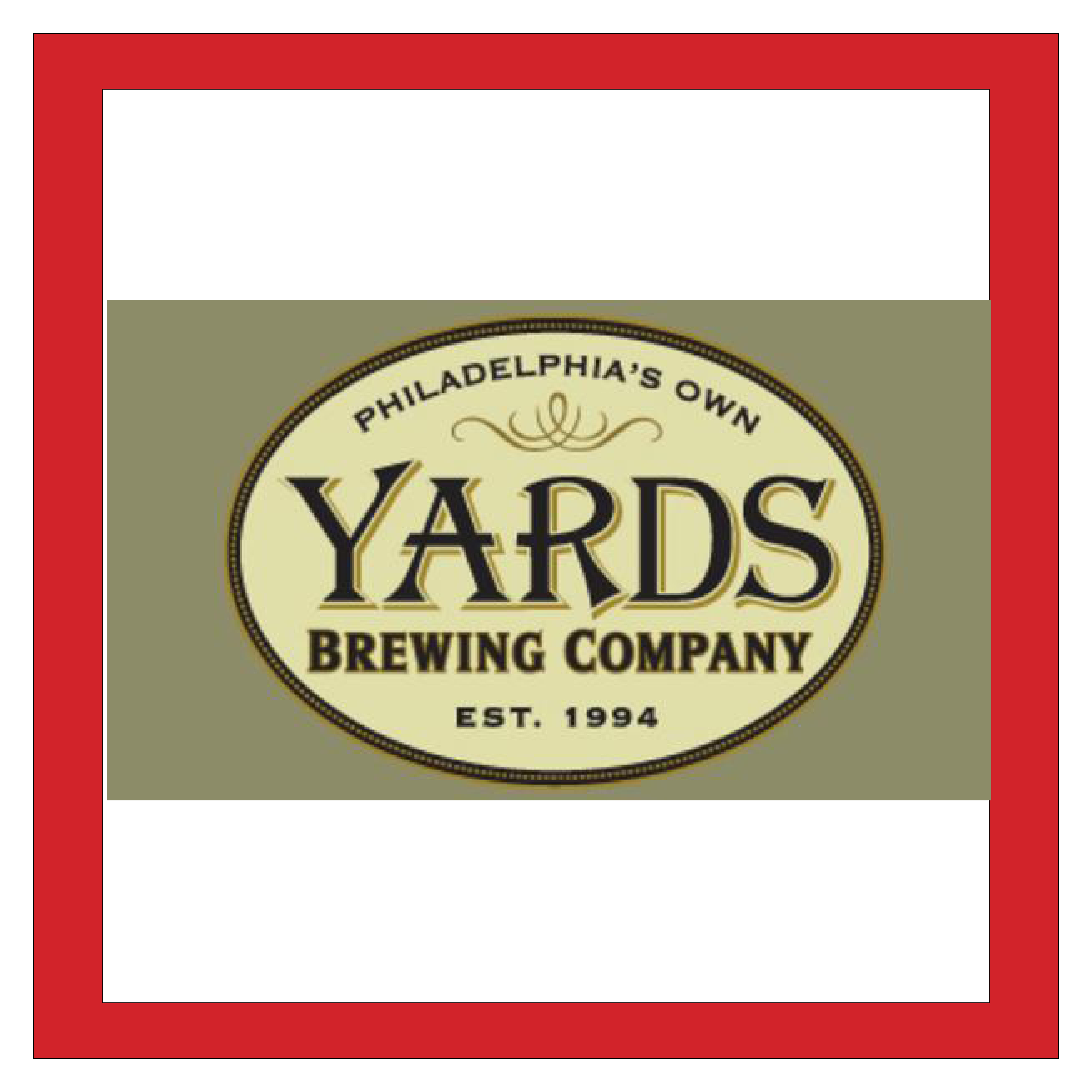 Back in the late '80s, two college buds Tom and Jon, decided to brew some beer for their friends. Whether it was natural talent or the endless supply of suds, people liked what they tasted and wanted more. They didn't know it at the time, but this was the beginning of what was to become Yards Brewing Company.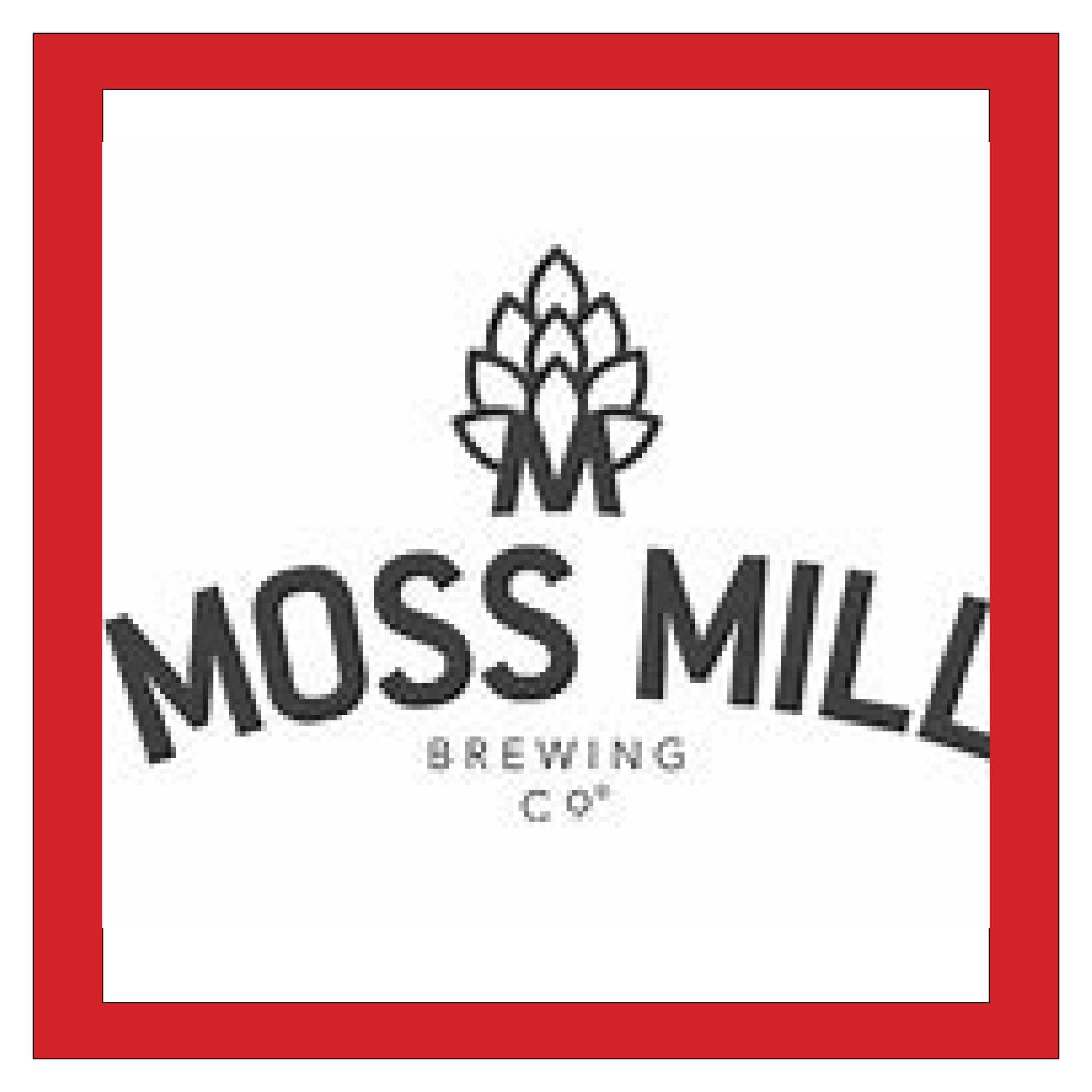 Moss Mill Brewing
Moss Mill is a family-friendly certified independent craft brewing facility. Our sophisticated yet approachable style is warm and welcoming.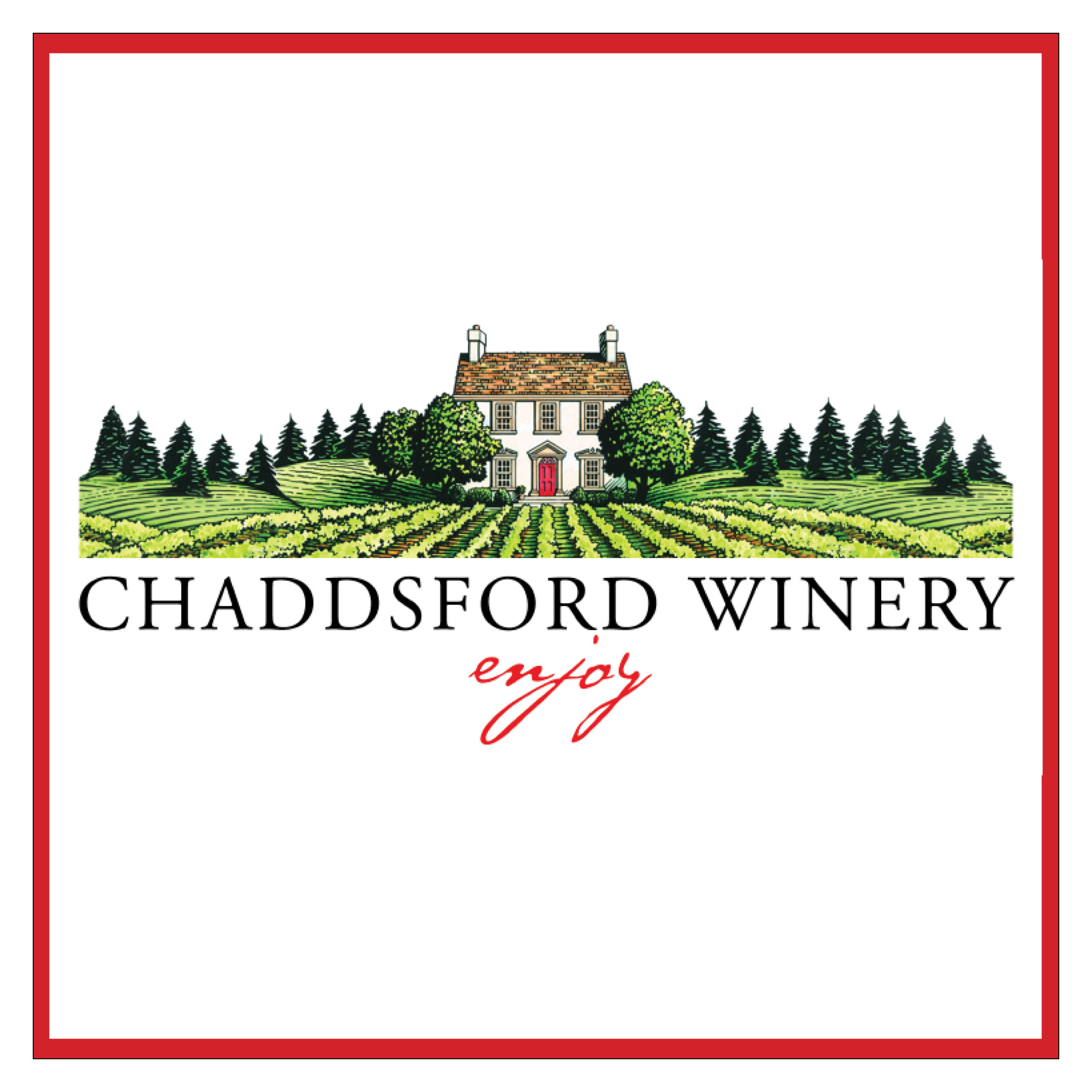 Chaddsford Winery
This wonderful winery makes food-friendly dry, sweet and sparkling wines which appeal to a broad spectrum of personal tastes.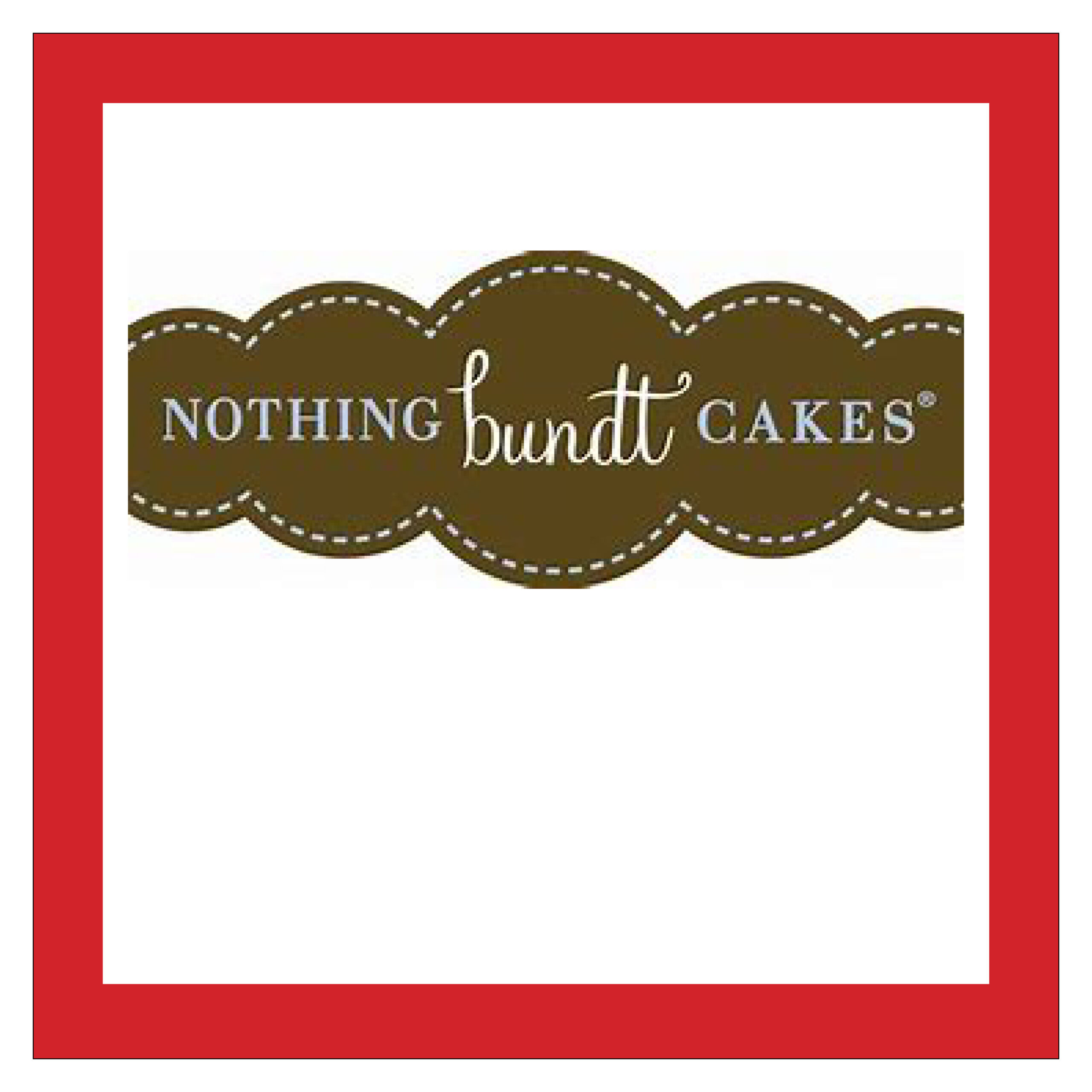 Nothing Bundt Cakes
In 1997, Dena and Debbie founded Nothing Bundt Cakes in their Las Vegas home kitchens, and it has since grown to more than 430 bakery locations in 40+ states and Canada, offering a modern spin on a classic treat.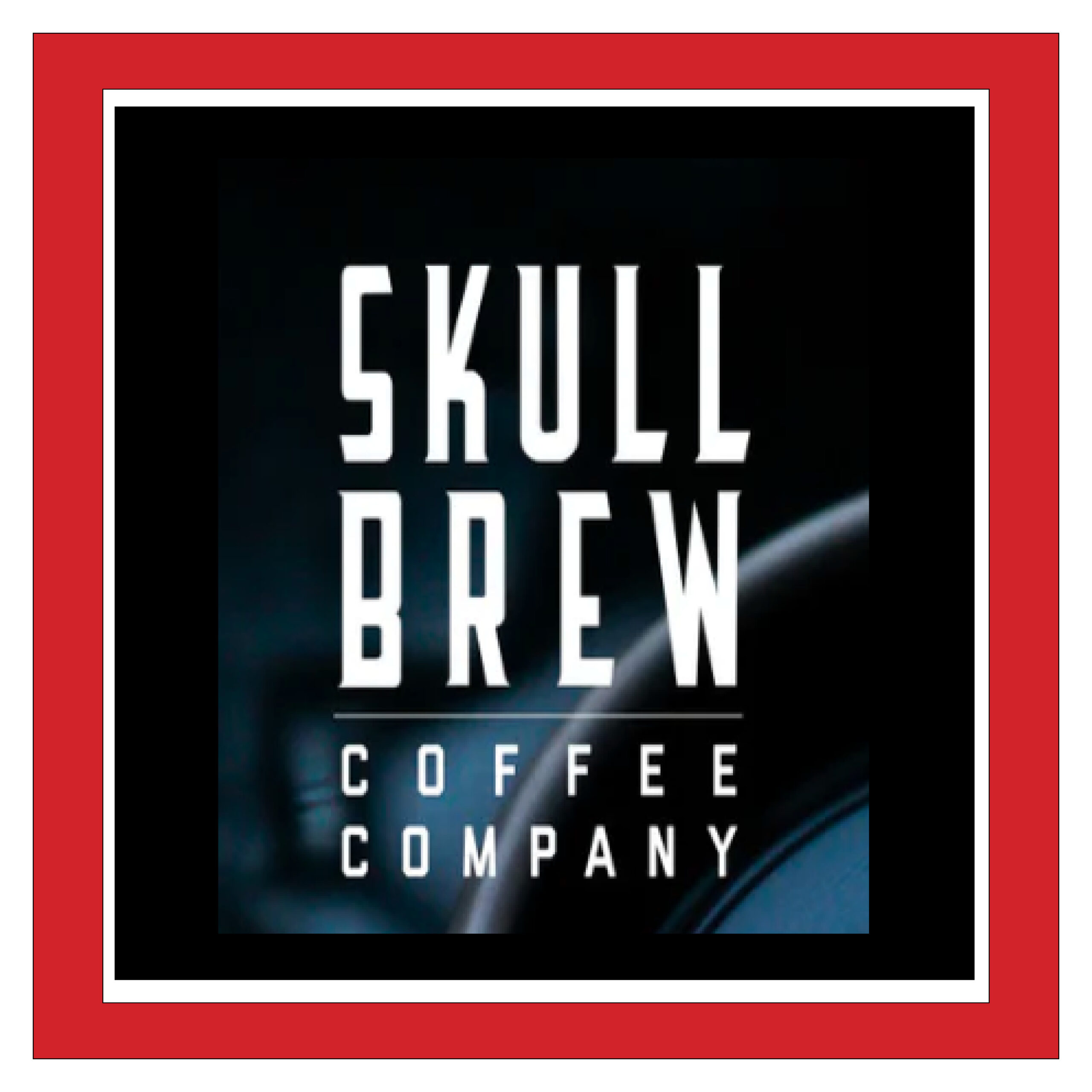 Skull Brew Coffee Co.
Their mission is uncomplicated; you buy coffee and they donate a portion of every bag sold to conservation efforts nationwide. It's coffee with a conscience!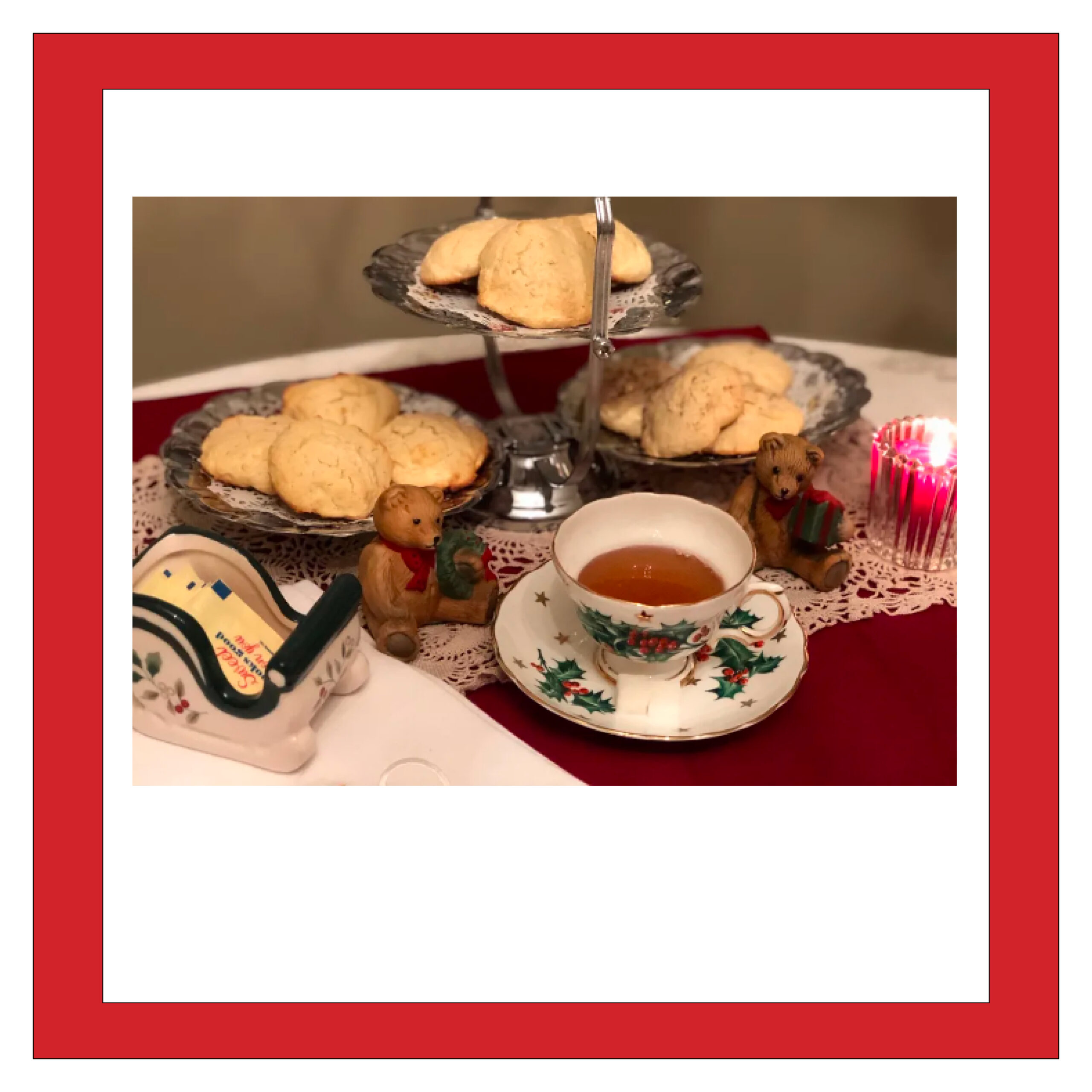 Bricky Girl Tea Room
A Victorian Tea Room on 236 Mill Street in Bristol, Pa. Their passion is to bring rest, relaxation and a moment of peace with the people you love in a chaotic world! 
Plus enjoy food and snacks from local restaurants!
Thank you to our 2021 Sponsors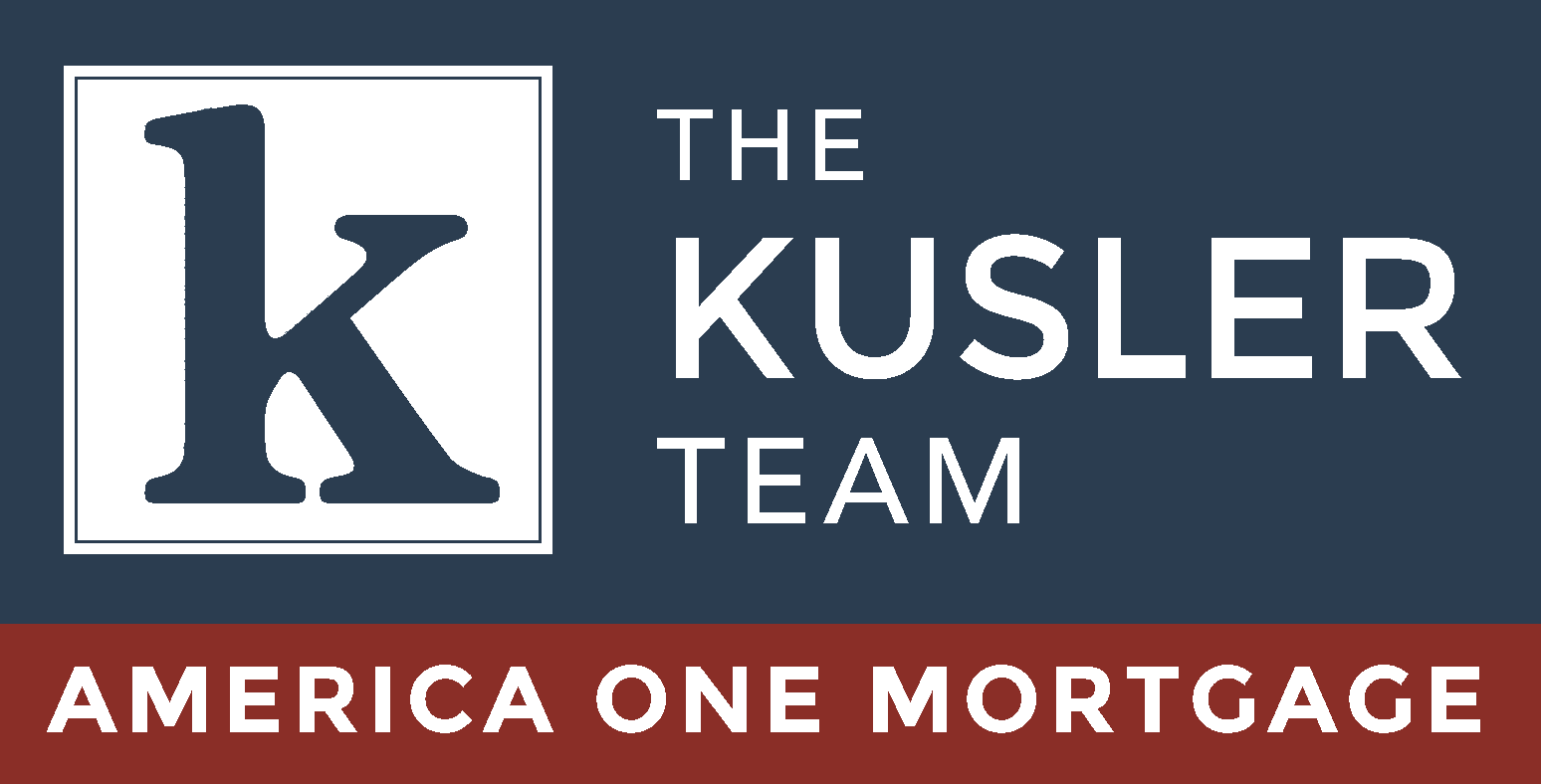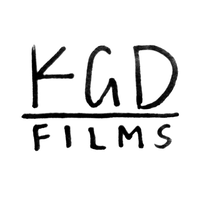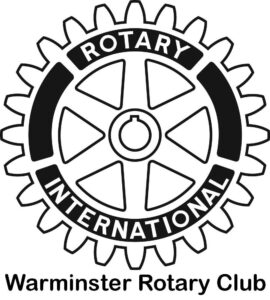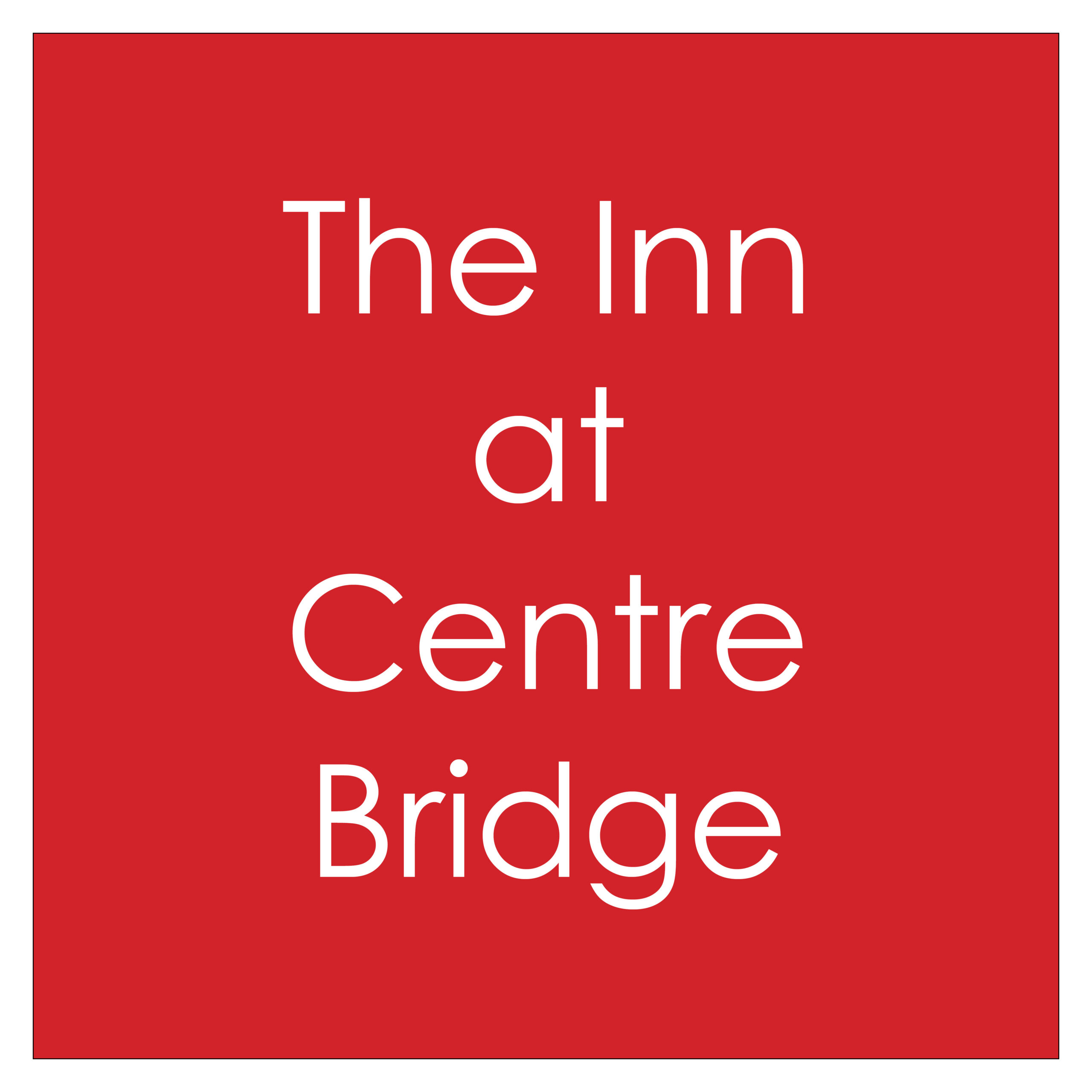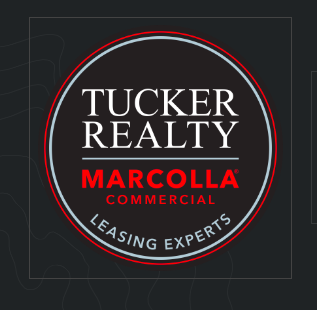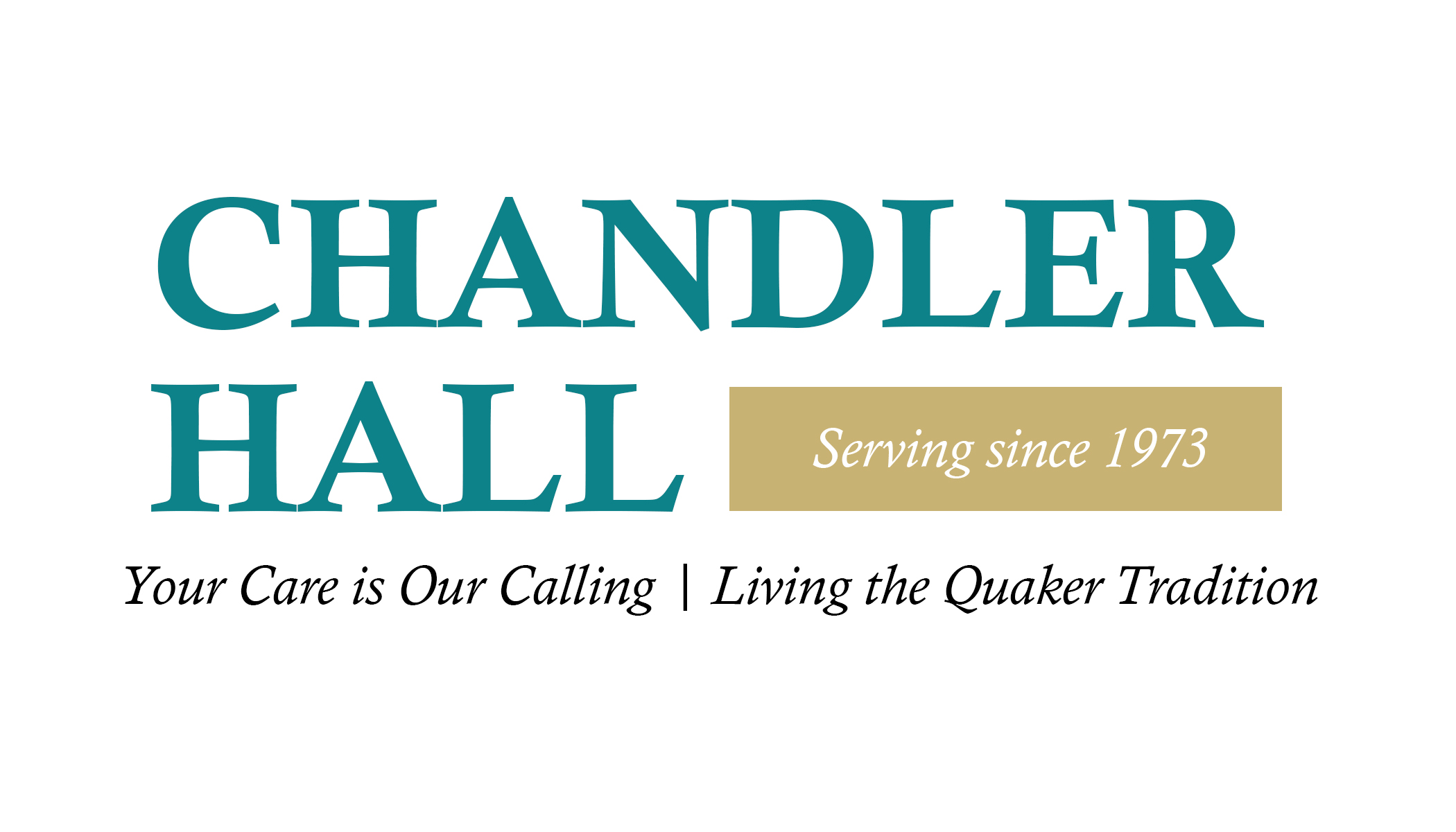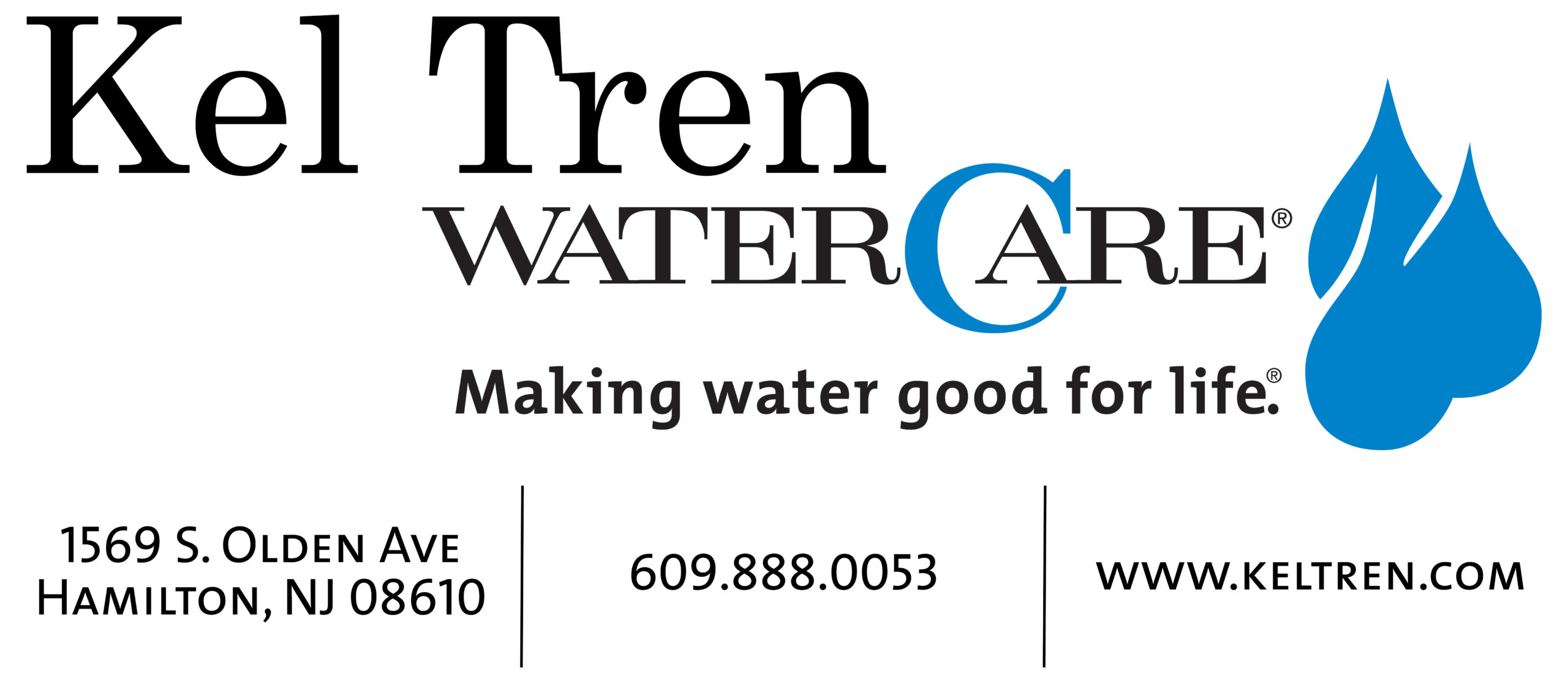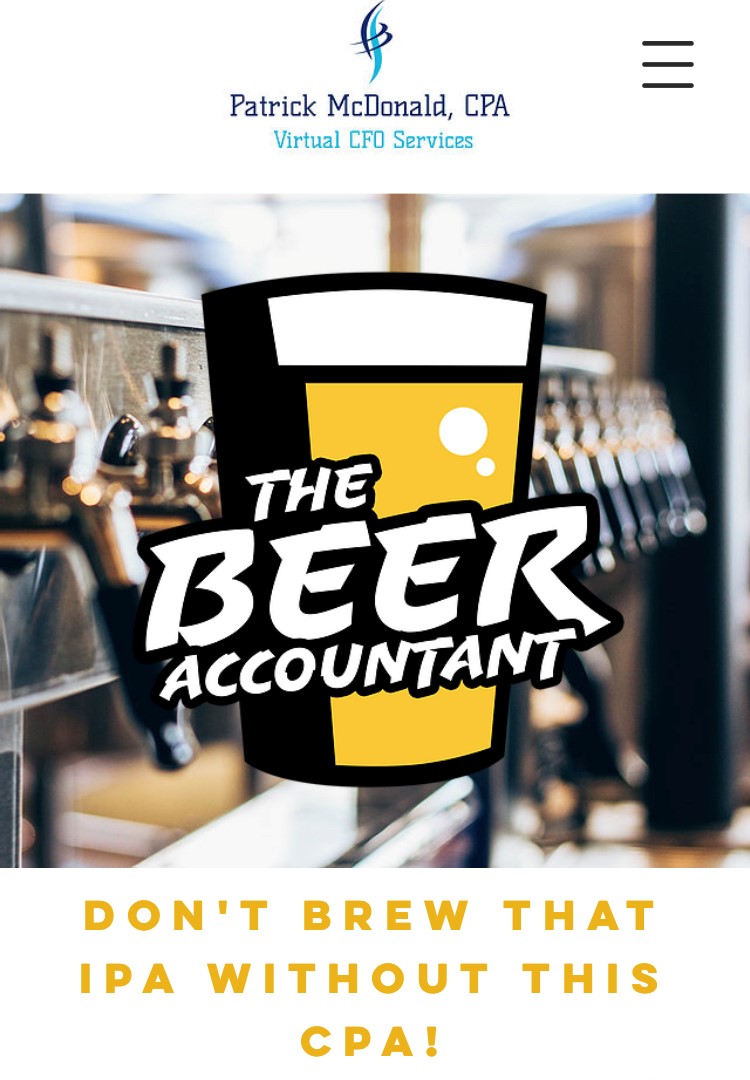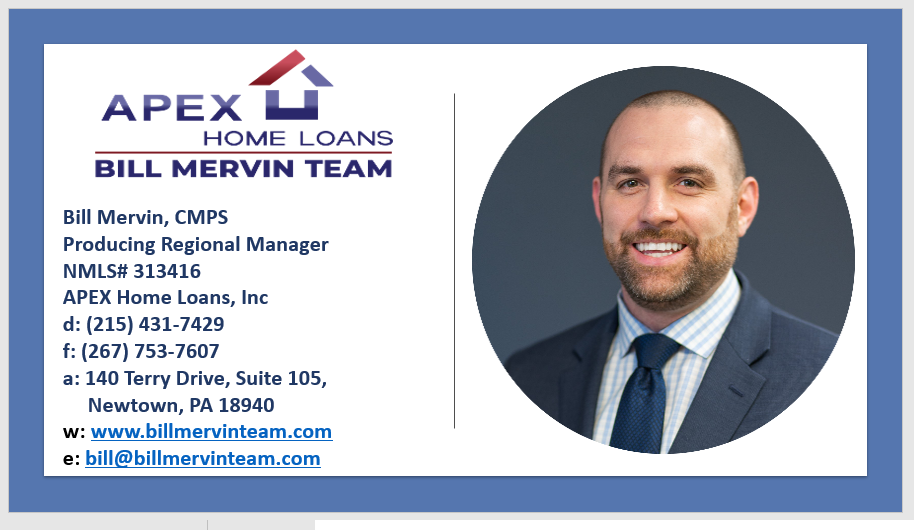 Can't make the event?  You can still be part of our story
Donate Today