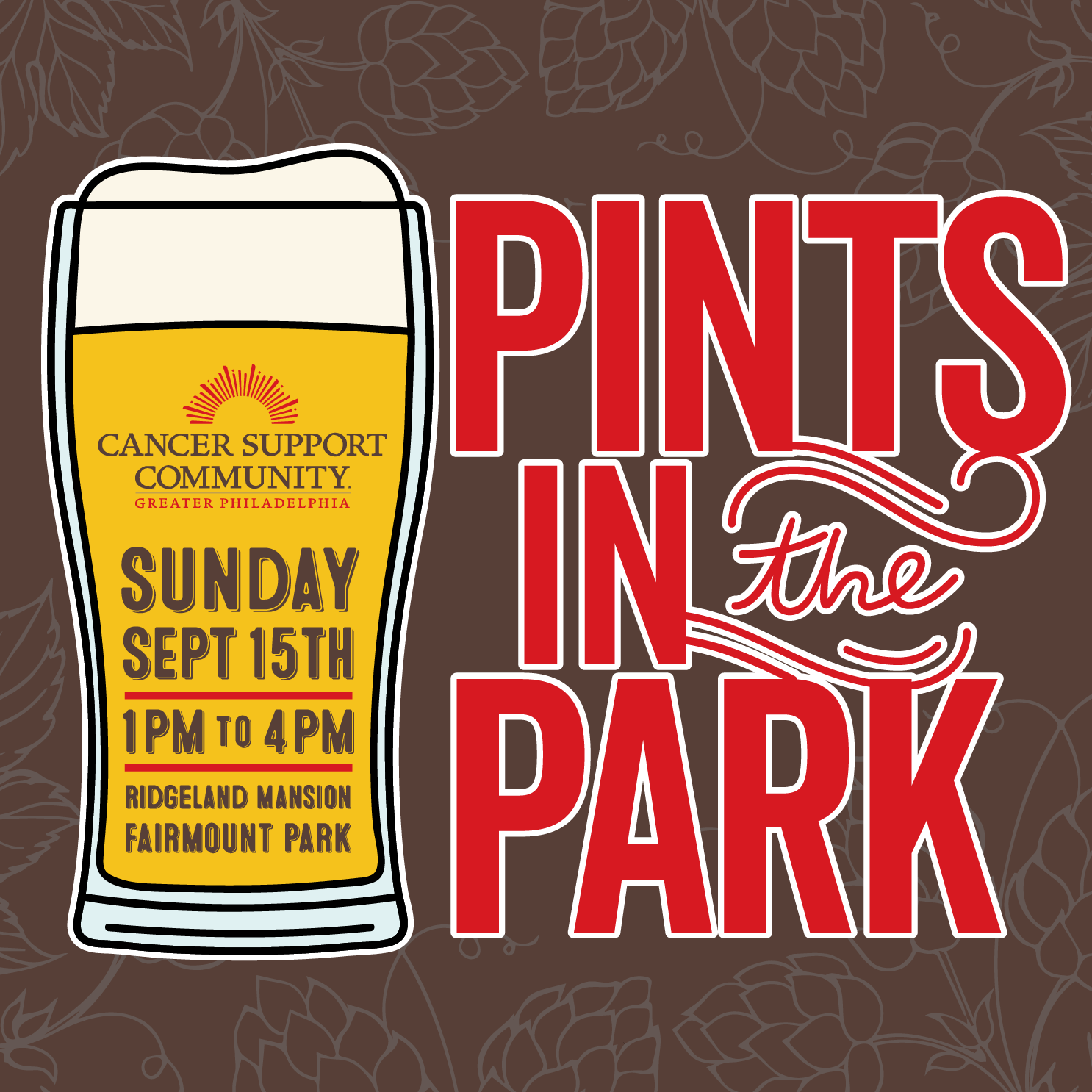 Sept.  15 | 2019
1PM – 4PM
PHILADELPHIA, PA
In beautiful Fairmount Park on the historic grounds
of The Suzanne Morgan Center at Ridgeland
Be sure to join us for Pints in the Park this September! You'll enjoy an exciting roster of tastings from creative local breweries, awesome food trucks and entertainment you won't want to miss! Plus a fantastic silent auction raffle prizes games and more!
Designated Driver Tickets – $10
TICKETS
$30 per person if registered by July 31, 2019
$50 after July 31st
Please note, no physical tickets will be mailed for this event. You will check in with registration when you arrive, where you must show a valid I.D. to enter.
The Suzanne Morgan Center at Ridgeland
4100 Chamounix Drive, Philadelphia, PA 19131
The Suzanne Morgan Center at Ridgeland
Thank you to our sponsors: