30th Anniversary Gala
So no one faces cancer alone
October 12, 2023 at The Suzanne Morgan Center at Ridgeland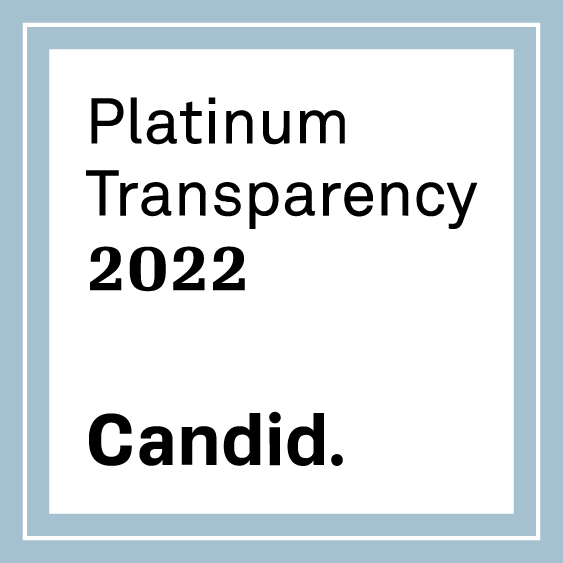 We earned the highest level 2022 Platinum Seal with Guidestar.  Check out our Nonprofit profile to learn more and make a difference with your support
Our Mission:
To ensure that all people impacted by cancer are…
Empowered by Knowledge
A medical update on immunotherapy. An extended Q&A with a breast surgeon. A healthy cooking course. CSCGP offers free lectures, workshops, and more to educate and inform families living with cancer.
Strengthened by Action
Tai Chi. Yoga. Pilates. NIA. CSCGP offers free classes to help you reduce your stress, strengthen your body, and support your immune system.
Sustained by Community
Whether it's in an official support group or an informal conversation, find strength and support from others who truly understand what you're going through because they're going through it as well.
The Cancer Support Community Greater Philadelphia offers more than 150 programs each month — all provided free of charge — for men, women, and children whose lives have been affected by cancer. Please see our program calendar for a complete list of our programs this month.
Support Groups
Network with members with similar diagnoses, share experiences and obtain information and resources specific to your diagnosis.
Attend lectures and workshops where professionals can answer questions and provide guidance through their expertise and experiences.
Creative Expression
Express yourself in Writing for Wellness, Singing Circle, Knitting & Needlecrafts, Beading Jewelry, and Acrylic Painting — programs run by volunteers and staff who share our members passion for the arts.
Healthy Lifestyle
Strengthen your body and soul with programs like Yoga, NIA, Tai Chi, Reiki and Pilates, and explore dietary options to support your wellness.
Social Activities
Movie afternoons, potlucks, live music, monthly men's breakfasts and more. Join us for fun times, networking, sharing, and socializing.
Children and teens diagnosed with cancer or who have loved ones diagnosed with cancer can share feelings and experiences, learn, network with other kids, and engage in fun activities.
Cancer Support Community Greater Philadelphia has two primary locations offering programs and support in a homelike setting. We also offer programs at multiple off-site locations throughout the area. See the map below for locations near you, or click here for more location details.
"It's a great place to volunteer! You can see the difference you're making."
Sandy S., CSCGP Volunteer
A Special Thanks to
Our Community Partners