Bob Brockman's Journey to NIA
Bob Brockman first encountered NIA (Neuromuscular Integrative Action) after taking a class in Santa Fe, New Mexico. He took to it immediately. He enjoyed the vitality of its movements, the music and the fellowship that accompanied NIA classes.
Bob was a man who lived with multiple sclerosis and cancer. NIA offered a way for him to move as best as he could. He found that the exercise nourished his body and his soul through the opportunity for personal expression.
"I saw that at times to get down to the floor or get up, I could use a chair or a stool. Doing it my way was acceptable," Bob said. "My response to my medical condition is to keep going and NIA makes it easy to do."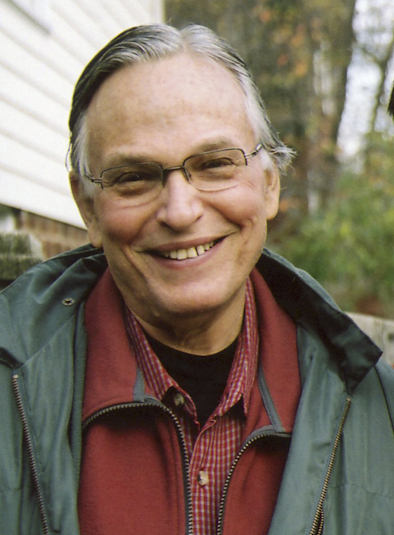 From Architecture to Dance
Bob grew up in New York City and graduated from Columbia University in 1957, where he rowed crew and was a member of the Alpha Delta Phi Literary Fraternity. After college, he practiced field archaeology where he surveyed, sketched and excavated for the National Park Service in Texas and for the Smithsonian Institution in New Mexico and South Dakota.
He went on to study architecture at the University of Pennsylvania. He completed commercial and residential projects in the Philadelphia region, Atlantic City, New Jersey, as well as in Africa, Canada, and Europe.
Bob enjoyed the outdoors and spent vacations camping and hiking in the national parks with his family. His experience trail walking in the wilderness of Maine, Montana, and New Mexico were part of what brought him to NIA.
An Advocate for NIA
As Bob's NIA practice deepened, so too did his desire to introduce the benefits of NIA to others coping with M.S. and cancer. He became an advocate for NIA in the Philadelphia area. Using his NIA network, he found a first-class NIA instructor, Suzanne O'Grady, connected her with Bryn Mawr Hospital's cancer support group, and his efforts led to the start of a NIA class at the hospital.
But he didn't stop there. He then introduced Suzanne to Cancer Support Community Greater Philadelphia, where people with cancer and their loved ones can attend support meetings and exercise classes. What started as a four-week NIA series in 2011 has now blossomed into a weekly class.
The Bob Brockman NIA Fund
The Brockman family has endowed the Bob Brockman NIA Fund in Bob's memory. The goal of the fund is to ensure that NIA classes remain a permanent fixture at Cancer Support Community Greater Philadelphia. The gift will provide funding for several Bob Brockman NIA Workshops each year. They will focus on sharing the practice of NIA with newcomers and medical practitioners through demonstrating its movement techniques and studying NIA's benefits for patients.  Cancer Support Community Greater Philadelphia will also host an annual Bob Brockman NIA Jam to raise awareness and additional funds for the NIA program here.
If you are interested in supporting the Bob Brockman NIA Fund's efforts, CSGCP is happy to accept donations for the fund via check. Please make checks payable to "Cancer Support Community at Gilda's Club" (with "the Bob Brockman NIA Fund" on the memo line) and mail to 200 Kirk Road, Warminster, PA 18974. We will be accepting online donations for the NIA Fund in the near future. Please check back for availability. Contact us at 215.879.7733 if you have any questions or would like to make a credit card donation by phone. Thank you so very much for your support!
In a 2005 interview with The Santa Fe New Mexican about his NIA practice, Bob said: "It is a very significant part of my life, to keep me going, to help with my own healing process and to add a sense of joy to my life."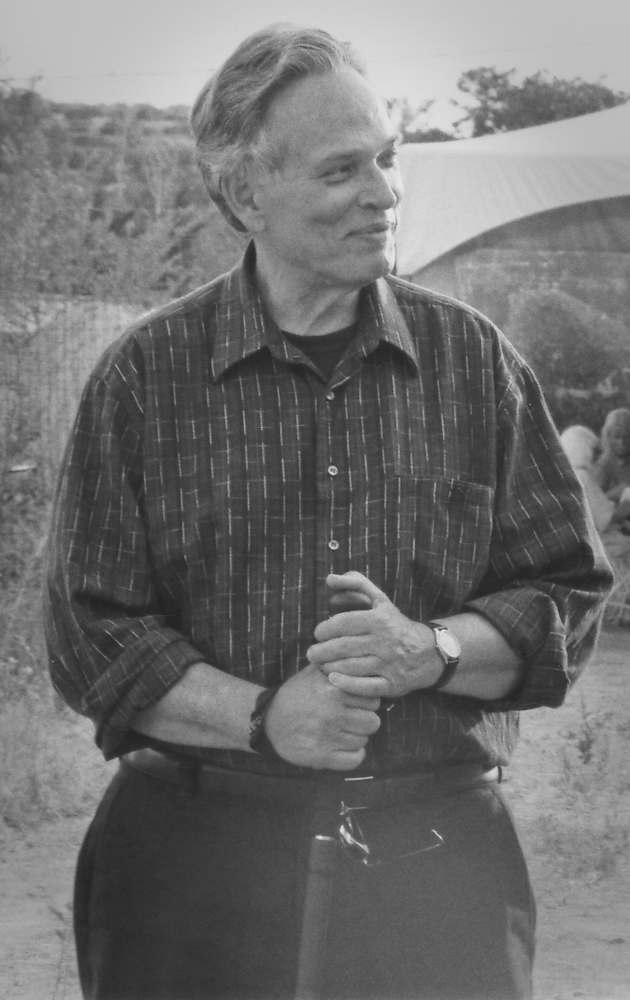 Make a Donation to the Bob Brockman NIA Fund
Donations by Check
To make a donation by check, please make check(s) payable to:
Cancer Support Community Greater Philadelphia.
Check Memo:
Please include Bob Brockman NIA Fund in the memo on your check.
Mail donations to:
Cancer Support Community Greater Philadelphia
200 Kirk Road
Warminster PA 18974
Donations by Wire or Gifts of Appreciated Stock
If you would like to give a donation by wire or a gift of appreciated stock to the Bob Brockman NIA Fund, please contact Kathy O'Mara.
Email: Kathy@cancersupportphiladelphia.org
Phone: (267) 218-3325