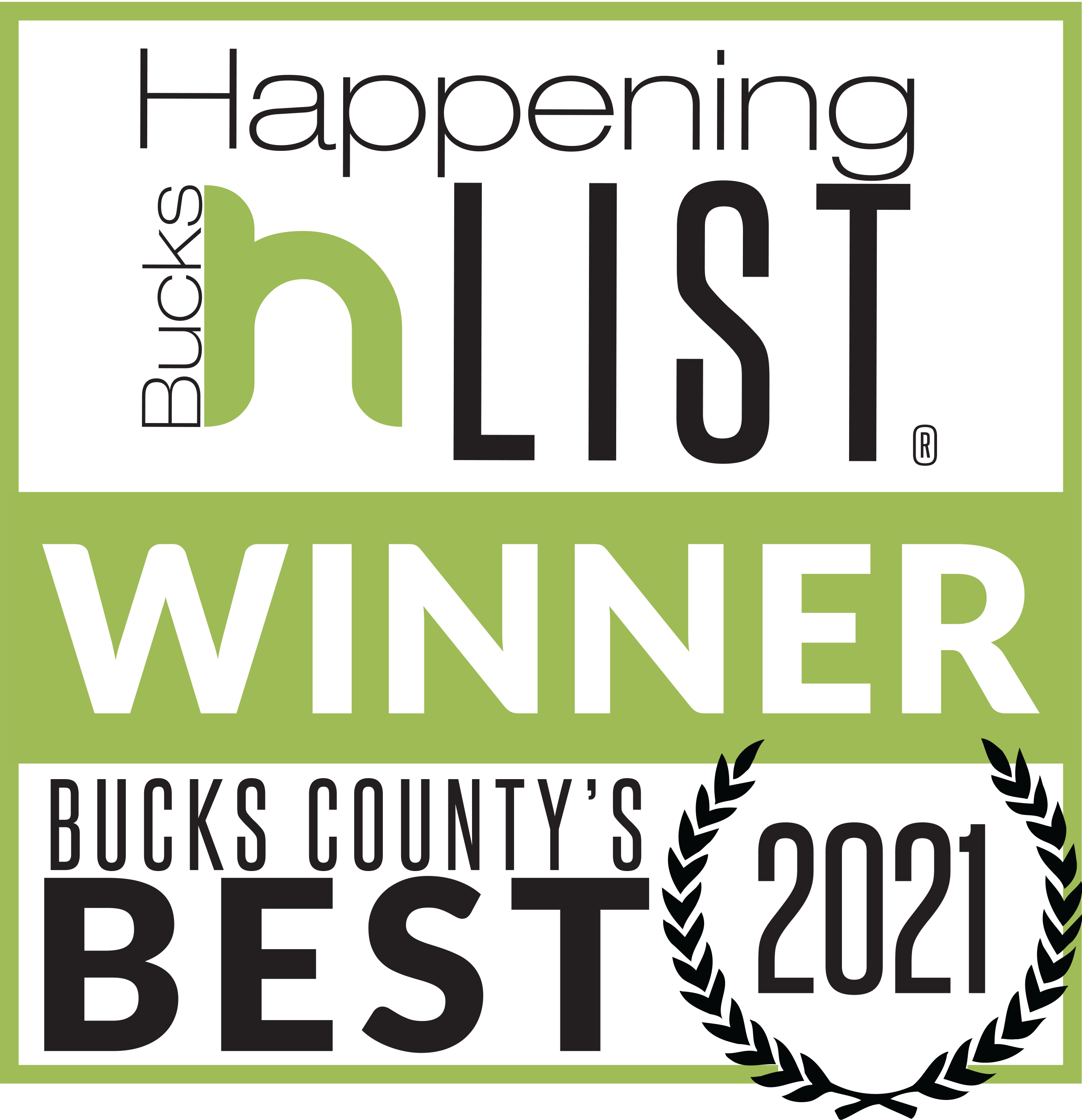 Oct 2 | 2021
9:00 AM – 12 Noon
IN PERSON | WARMINSTER, PA
Registration begins at 9AM at Warminster Community Park located at 1100 Veterans Way.  There will be music and demos at the Pavilion. The walk begins at 9:30 AM
Enjoy a leisurely 1 mile walk through the park which ends at our Gilda's Clubhouse next door. Here there will be giveaways, vendors, music, food, demonstration rings, games, raffles and dog contests with celebrity judges. 
Cost is only $25 per leash so the entire family can join in the fun!
We are planning as of right now to hold our dog walk in person following any and all CDC guidelines and safety measures.
Purchase your tickets – $25 per leash
So the whole family can join in the fun!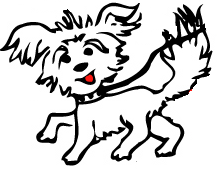 Take a chance on winning half of the total donations to our sparkle raffle.   We will fill the tickets out for you.
Can't make the event, you can still support local families thru a one time or monthly donation.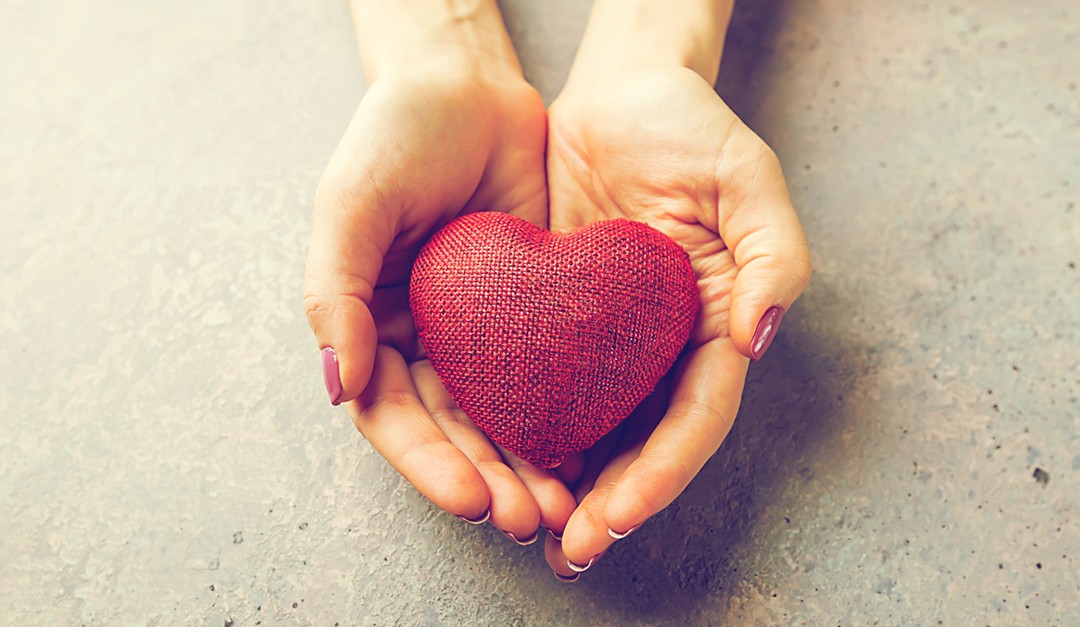 Start fundraising!
Your Pet as Champion and Best in Show!
You can create your own champion page on our website (click the link below) or Facebook fundraiser for you and your pet. Include pictures or videos of your best friend  now through the month of October 2021. Ask family, friends, neighbors to support your efforts to raise funds for local families living with a cancer diagnosis while also dealing with the added stress and anxiety we all have due to Covid19.
Raise the most money to win a great prize basket and become the 2022 Dog Walk Marshal and Best in Show!
Congratulations to Joanne Porter and Chloe who obtained the most votes/raised the most funds in 2020. Chloe is our Best in Show and our 2021 dog walk marshal.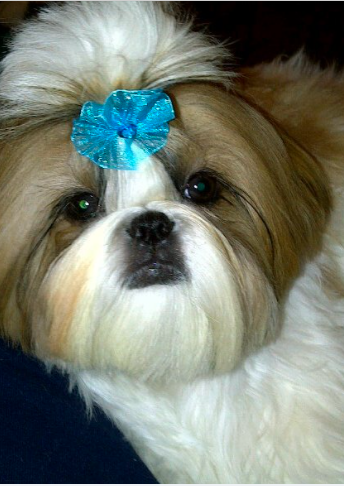 Thank you to our 2020
Celebrity Judges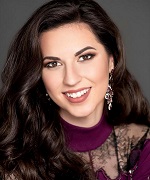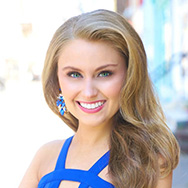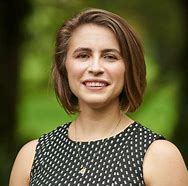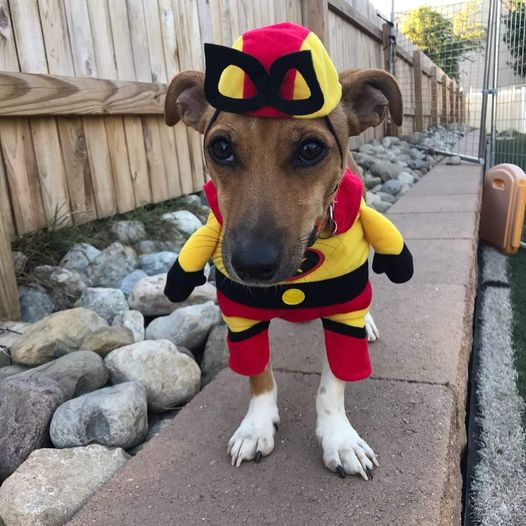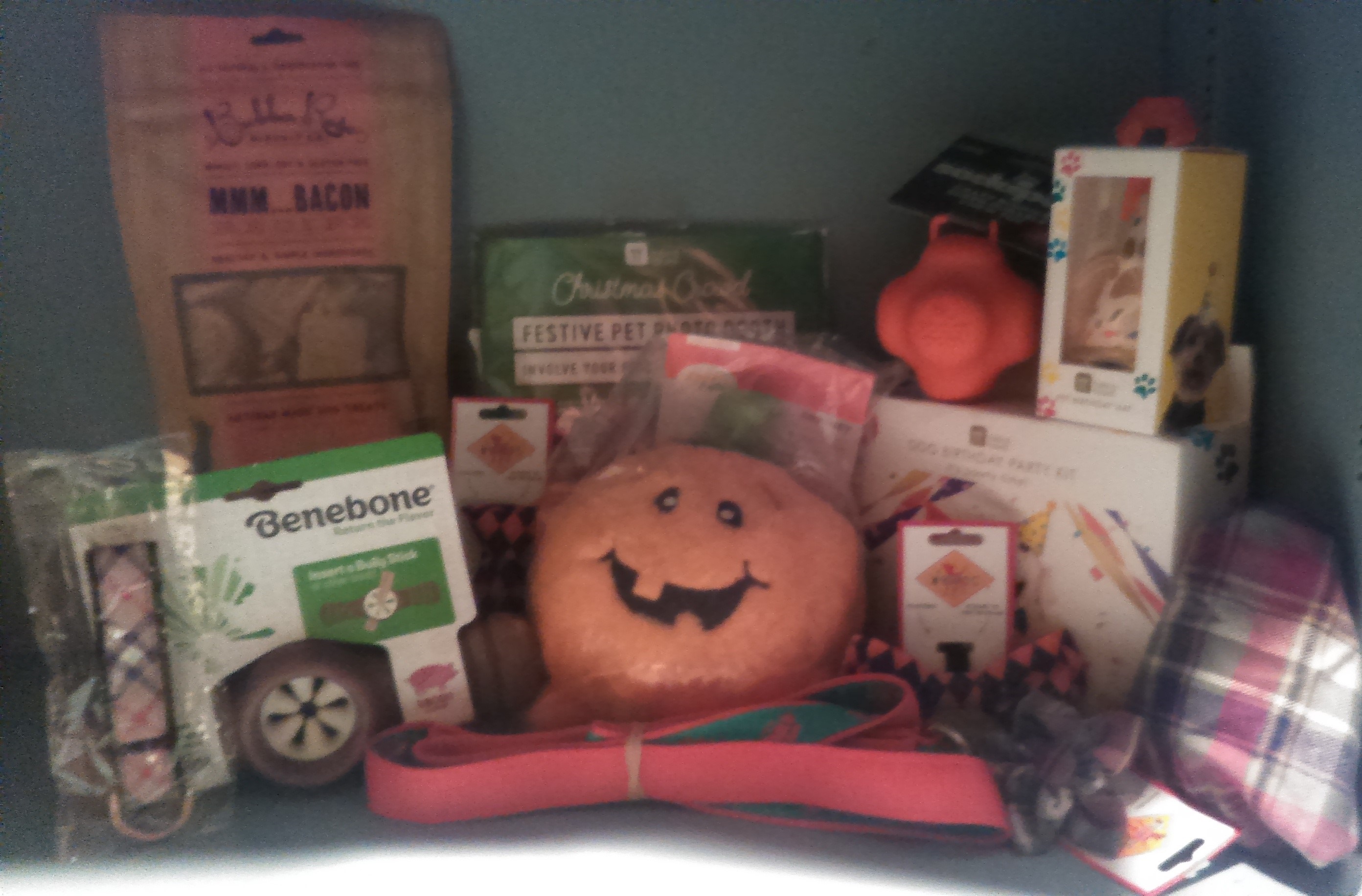 Winner of Best Costume
The winner of Best Costume was Atlas. The runner up was Bad Dog! Congrats!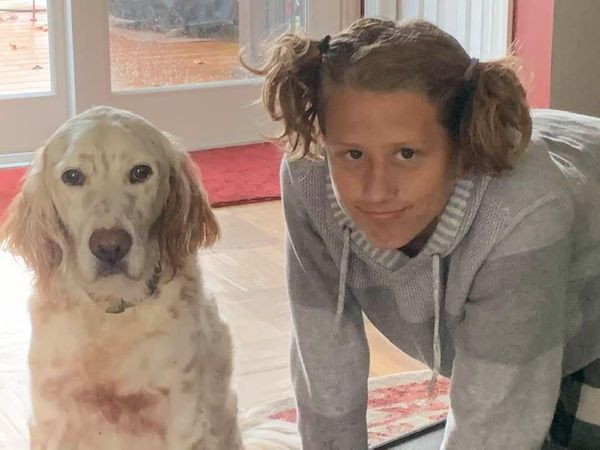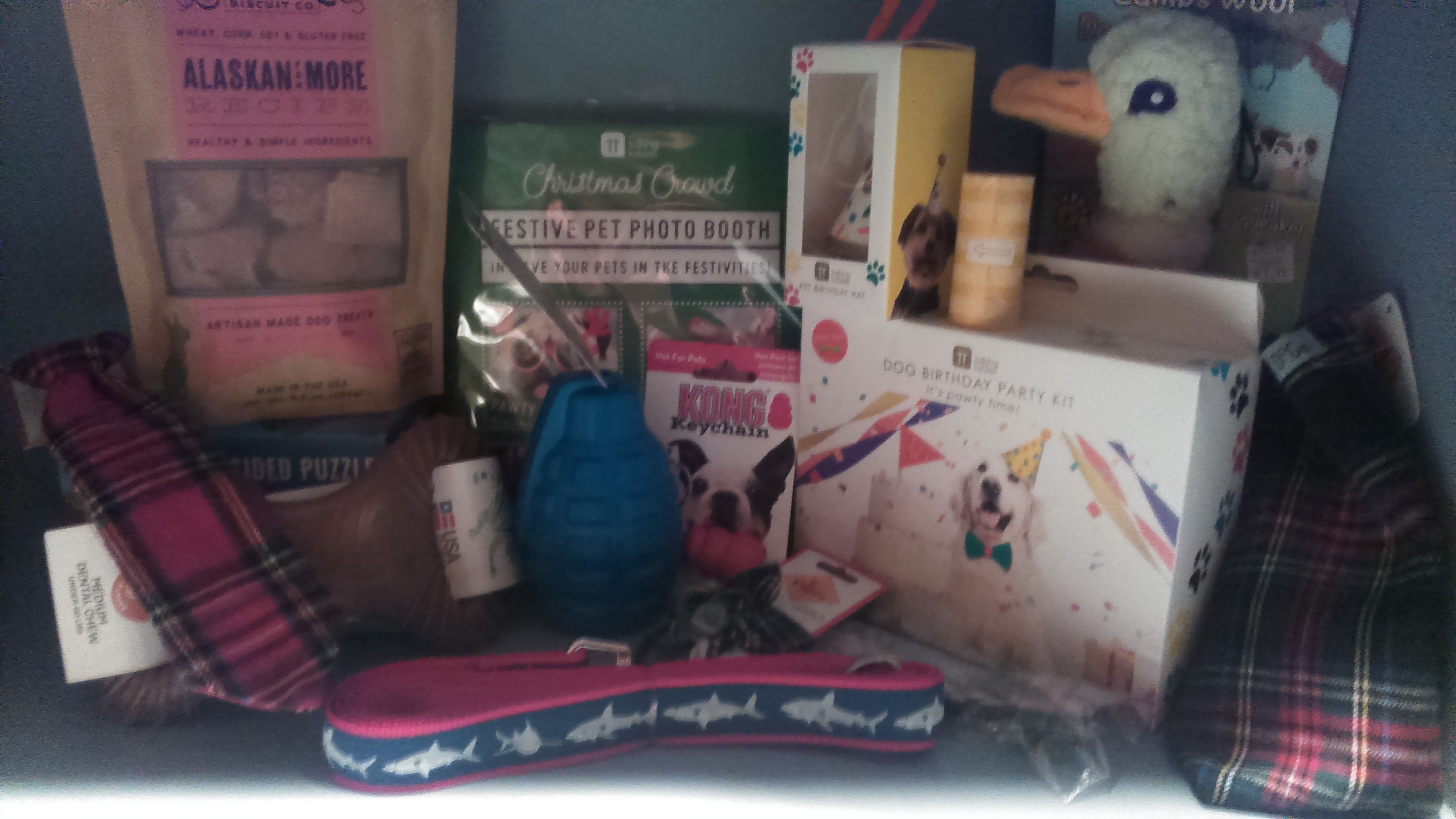 Winner of Owner Dog Look Alike
The winner of  our Owner Dog Look Alike Contest was Charlie and his dog Toby! The runner up was Stephanie and Addie.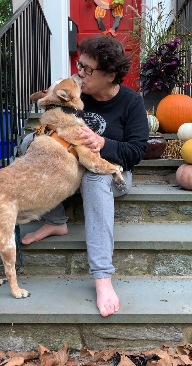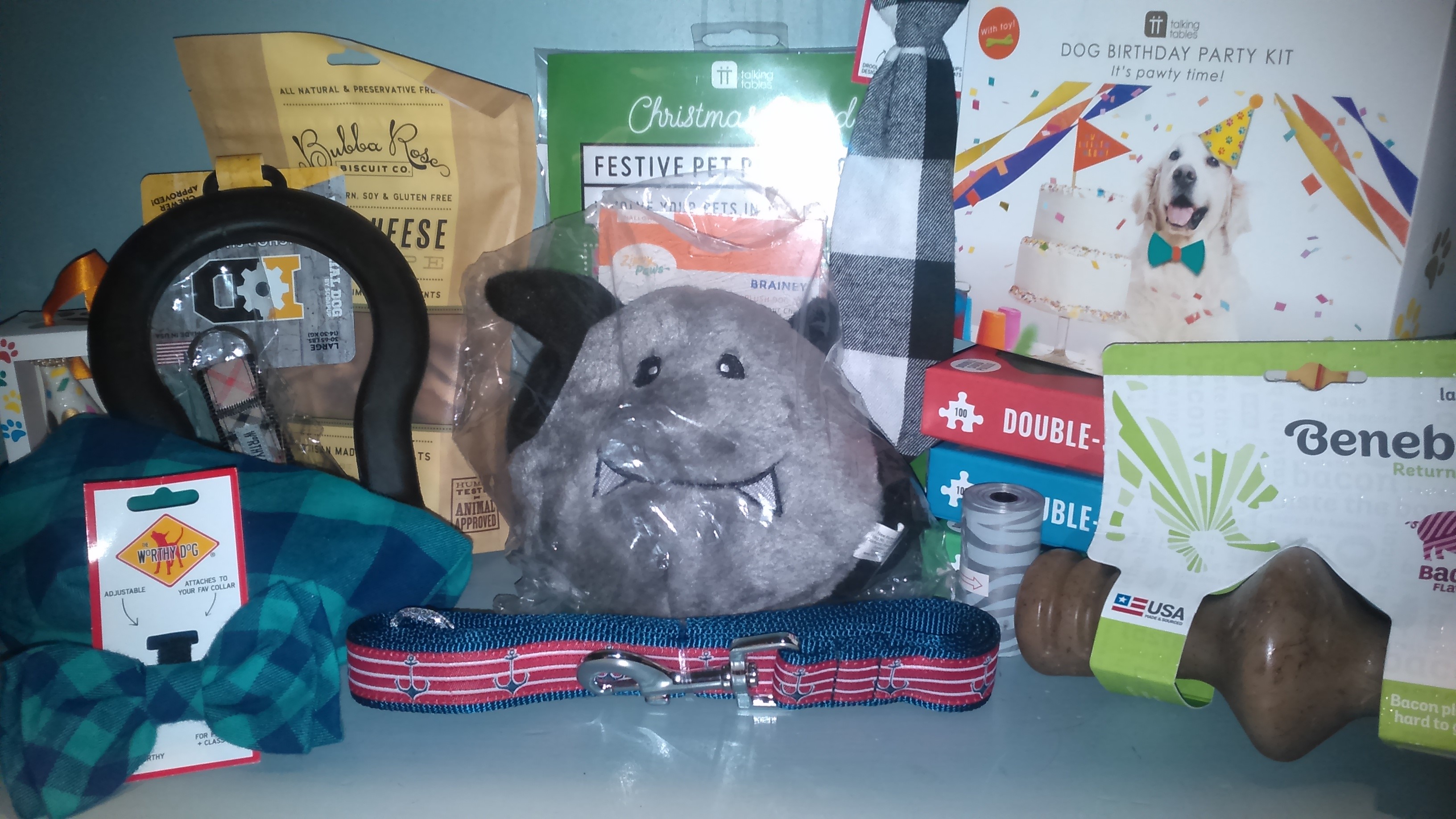 Winner of Sloppiest Kisser
The winner of our Sloppiest Kisser Contest was our own CEO, Kelly Harris and her pooch Teddy!