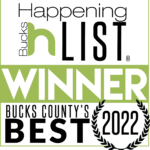 TICKETS ON SALE NOW
Oct 1 | 2022
IN PERSON | WARMINSTER, PA
Join us for our 24th Annual Paws 4 Life Dog Walk
Registration begins at 9AM at Warminster Community Park located at 1100 Veterans Way.  There will be music and demos at the Pavilion. The walk begins at 9:30 AM
Enjoy a leisurely 1 mile walk through the park which ends at our Gilda's Clubhouse next door. Here there will be giveaways, vendors, music, food, demonstration rings, games, raffles and dog contests with celebrity judges.
Cost is only $25 per leash so the entire family can join in the fun! (Purchase your ticket in the month of June for only $15 a leash)
Following the dog walk at 1PM we are holding our 6th Annual Pints in the Park.  Purchase both a ticket for Dog Walk and Pints in the Park and receive 2 free raffle tickets
Purchase your tickets – $25 per leash
So the whole family can join in the fun!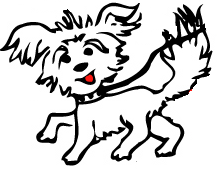 Take a chance on winning half of the total donations to our sparkle raffle.   We will fill the tickets out for you.
Start fundraising!
Your Pet as Champion and Best in Show!
You can create your own champion page on our website (click the link below) or Facebook fundraiser for you and your pet. Include pictures or videos of your best friend now through the month of October 2022. Ask family, friends, and neighbors to support your efforts to raise funds for local families living with a cancer diagnosis.
Raise the most money to win a great prize basket and become the 2023 Dog Walk Marshal and Best in Show!
Congratulations to Atlas who obtained the most votes/raised the most funds in 2021. Atlas is our Best in Show and our 2022 dog walk marshal.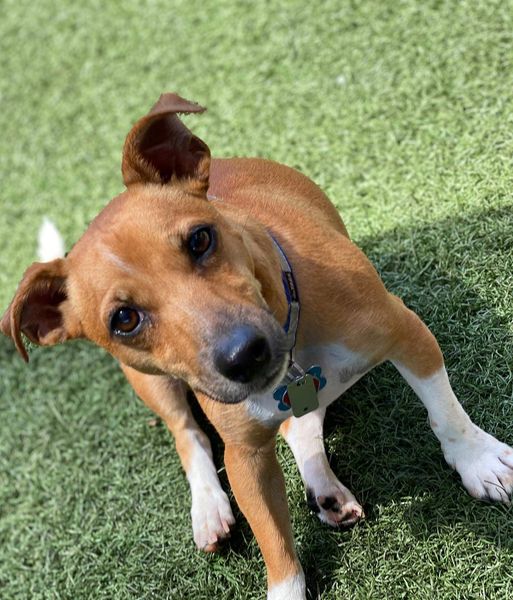 Be sure to sign up for the contests at the event on 10/1 for your chance to win some great prizes. Contests include smallest dog, biggest dog, owner dog look alike, best costume and more!
Meet our 2022 Celebrity Judges
Sarah Jane Hughes, Miss Southeastern Pennsylvania and former Miss Bucks County,  and Christina Kristofic, The Philadelphia Tribune.  Stay tuned to find out who our mystery judge will be this year!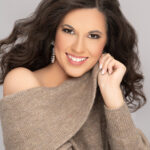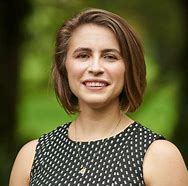 Didn't make the event, you can still support local families thru a one time or monthly donation.