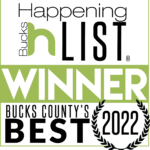 TICKETS ON SALE NOW
Oct 1 | 2022
IN PERSON | WARMINSTER, PA
Thank you to everyone who came out in the rain and wind to support this year's event to raise funds for local families living with cancer.
  Stay tuned for pictures and announcement for next year's 25TH Annual Paws 4 Life Dog Walk Date!
Registration 9:00 AM at Gilda's Club
Coffee & Bagels
Star Wars Costumed Characters
Raffle and silent auction open
Vendors in parking lot
10:00 AM Dog Contests with Celebrity Judges
10:30 AM Raffle Winners Pulled
Lunch/Food Sales
Online Ticket Sales Closed.
Purchase your tickets – $25 per leash at registration desk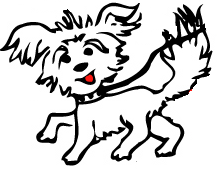 Start fundraising!
Your Pet as Champion and Best in Show!
You can create your own champion page on our website (click the link below) or Facebook fundraiser for you and your pet. Include pictures or videos of your best friend now through the month of October 2022. Ask family, friends, and neighbors to support your efforts to raise funds for local families living with a cancer diagnosis.
Raise the most money to win a great prize basket and become the 2023 Dog Walk Marshal and Best in Show!
Congratulations to Atlas who obtained the most votes/raised the most funds in 2021. Atlas is our Best in Show and our 2022 dog walk marshal.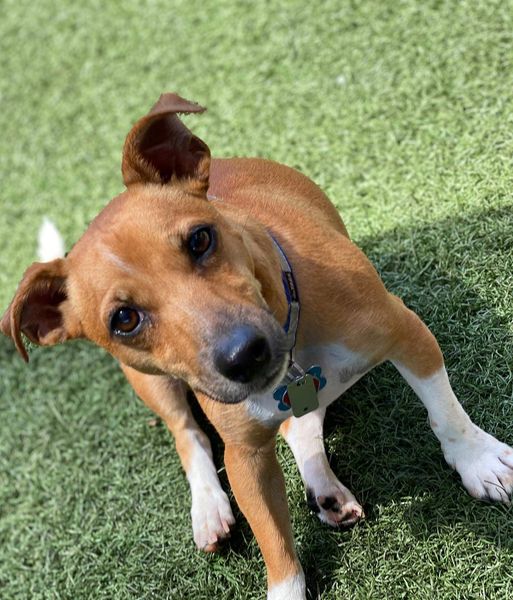 Be sure to sign up for the contests at the event on 10/1 for your chance to win some great prizes. Contests include smallest dog, biggest dog, owner dog look alike, best costume and more!
Meet our 2022 Celebrity Judges
Sarah Jane Hughes, Miss Southeastern Pennsylvania and former Miss Bucks County,  Gina Gannon, 6ABC Anchor, and Christina Kristofic, The Philadelphia Tribune.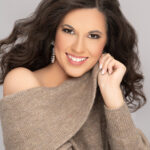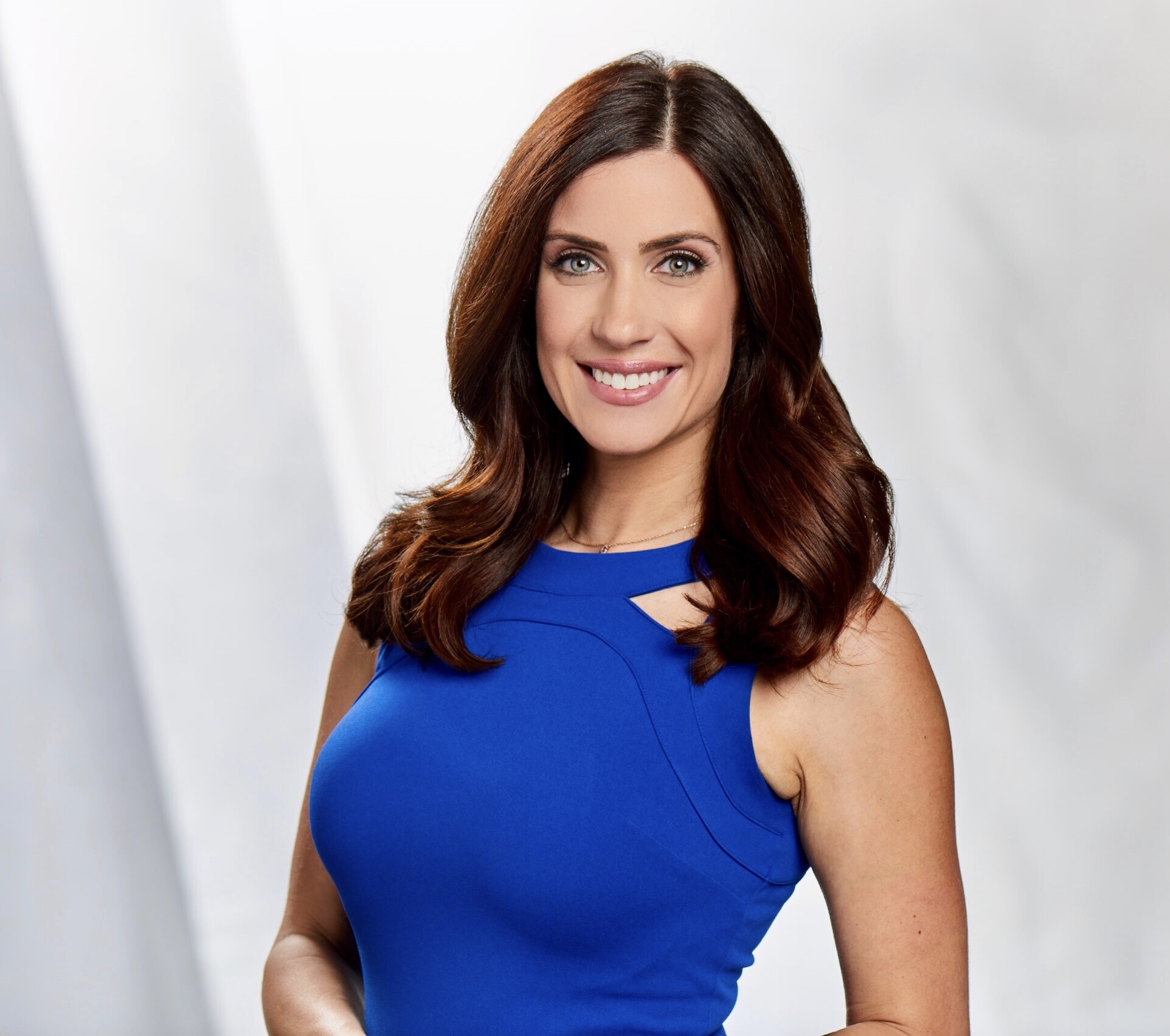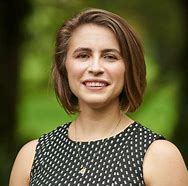 Didn't make the event, you can still support local families thru a one time or monthly donation.