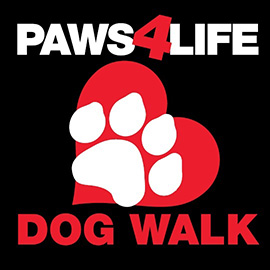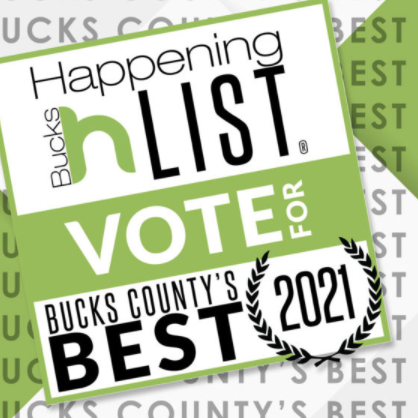 Thank you for purchasing Dog Walk tickets or donating to the 23rd Annual Paws 4 Life Dog Walk on October 2nd
If you are attending the event, please let us know how many adults and how many children will be accompanying your canine friend.  If this is a donation only, enter 0 for each.  Let us know if you are supporting a team or person below.
If you purchased raffle tickets be sure to give us your name & email below so we can fill out the raffle tickets for you.