No matter what…
Community is Stronger than Cancer
Because of you, Cancer Support Community Greater Philadelphia (CSCGP) provides free programs for anyone affected by any cancer. CSCGP serves children, teens, and adults with cancer, as well as all loved ones, including family members, caregivers, classmates, friends, and coworkers.
Everyone learned through COVID19 that connections are
vital. That's why CSCGP introduced online support programs and telephone counseling, as well as continued in-person programs at our two main locations: The Suzanne Morgan Center in Fairmount Park and Gilda's Club in Warminster. Programs also take place directly in local hospitals, in doctors' offices and in local schools.
From the moment you or your loved ones hear the words "you have cancer", through the trials of treatments, to survivorship or bereavement — no matter what is happening in the world, CSCGP is here, providing free support, education and hope, because community is stronger than cancer!
Please consider making a donation now to help us with this important work!
CSCGP offers dedicated programs to help individuals of all ages to explore, learn and develop vital coping skills at no cost, thanks to donors like you.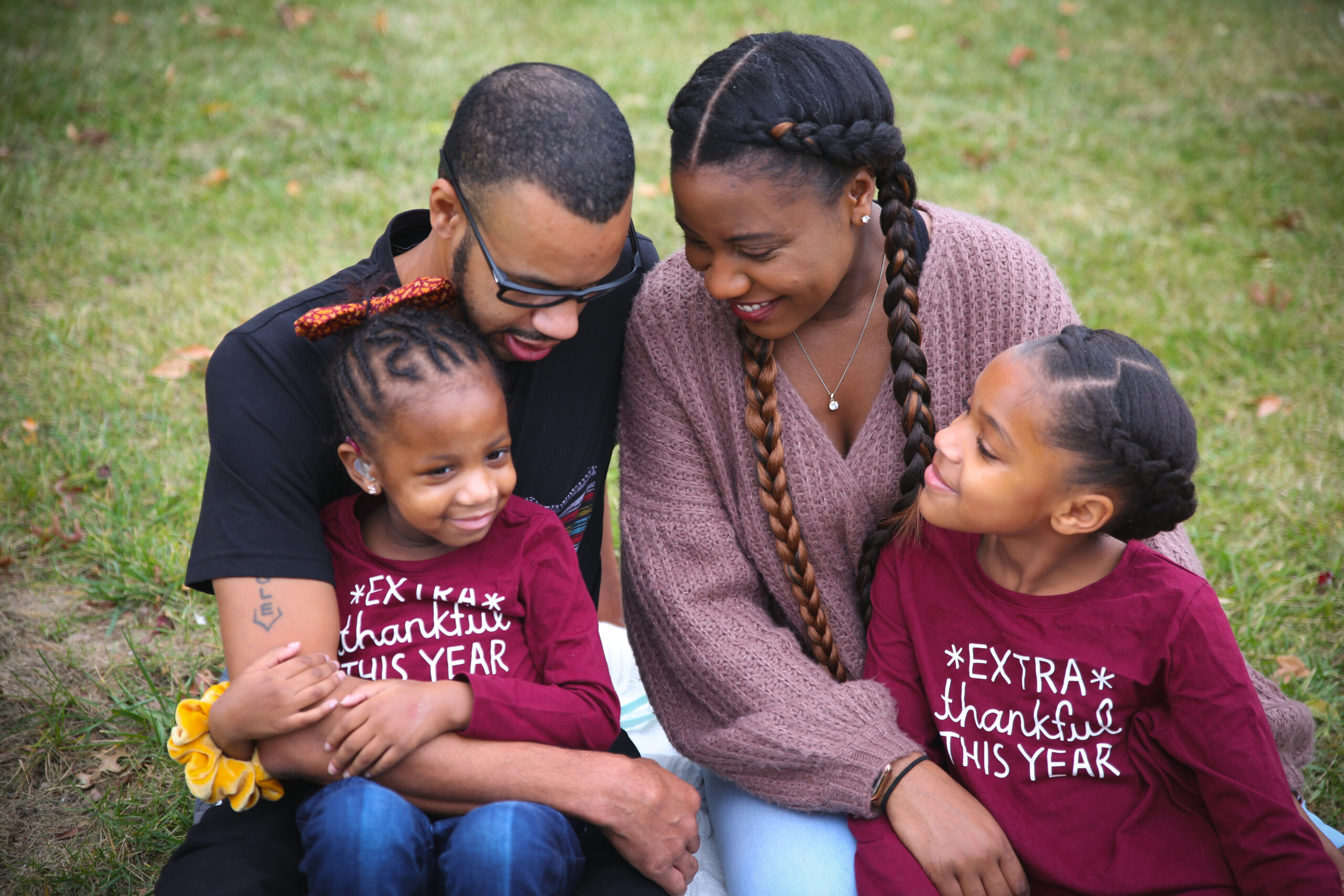 "The Cancer Support Community is an organization of angels that understands the
overwhelming emotional toll that cancer has on the entire family—including the spouses and young children of the patient."