Cancer patients face uncertainty every day.
The unprecedented COVID19 pandemic adds yet another challenge to those that we serve. CSCGP continues to be available virtually for families living with cancer across the Greater Philadelphia area.
MEET THE DAVIS FAMILY
A  FAMILY LIVING WITH CANCER DURING COVID19
Diagnosis: Stage 4 Esophageal Cancer
MEET THE DAVIS FAMILY
A  FAMILY LIVING WITH CANCER DURING COVID19
Diagnosis: Stage 4 Esophageal Cancer
Chris Davis, lovingly referred to as "our Jedi" by his daughters is fighting Stage 4 Esophageal Cancer. Diagnosed a year ago, he is currently receiving weekly chemo for three weeks and then taking a week break to deal with harsh side effects.
Supporting their Father is just one of the changes they have made in their daily routine. Kyra, 10 years old and in the 5th grade is now doing school work at the kitchen table. Older daughter Maddie is working and going to school in Florida. Karen, Chris's wife, is his primary caregiver, mom, and out of work high school counselor due to COVID 19.
The Davis family has been attending the free programs at CSCGP regularly. "It is amazing how having other families to talk with, who get what it's like to live with cancer, can change your whole outlook on the disease. We've attended support groups, cooking classes, movie nights and family Quizzo. For a moment in time at CSCGP, we forgot that cancer is what brought us all together." said Karen.
This last month has been especially challenging, and dangerous for Chris, as they now face Covid19. Navigating treatment, work, and school has been especially difficult. Chemotherapy for Chris is suddenly a lonely and scary adventure with no visitors allowed in to support him and risk of infection at nearly every turn.
For those facing the challenges of cancer and COVID19, CSCGP is here, available every step of the way for families impacted by cancer across the greater Philadelphia area.
CSCGP is providing:
Online kids support, parent support and family game nights
Online educational programs and workshops
Online support and networking groups for various cancer diagnoses and stages of disease
Mind-body programs live via Facebook
Individual counseling over the phone as well as providing information and connecting families to available resources
Delivering meals to those immunocompromised that cannot get to the store
Making and delivering facemasks and supplies to area hospitals and cancer patients
From virtual workshop to dinners delivered…the CSCGP team won't be stopped by COVID 19.
Please consider making a donation now to help us with this important work!
"The Cancer Support Community is an organization of angels that understands the
overwhelming emotional toll that cancer has on the entire family—including the spouses and young children of the patient."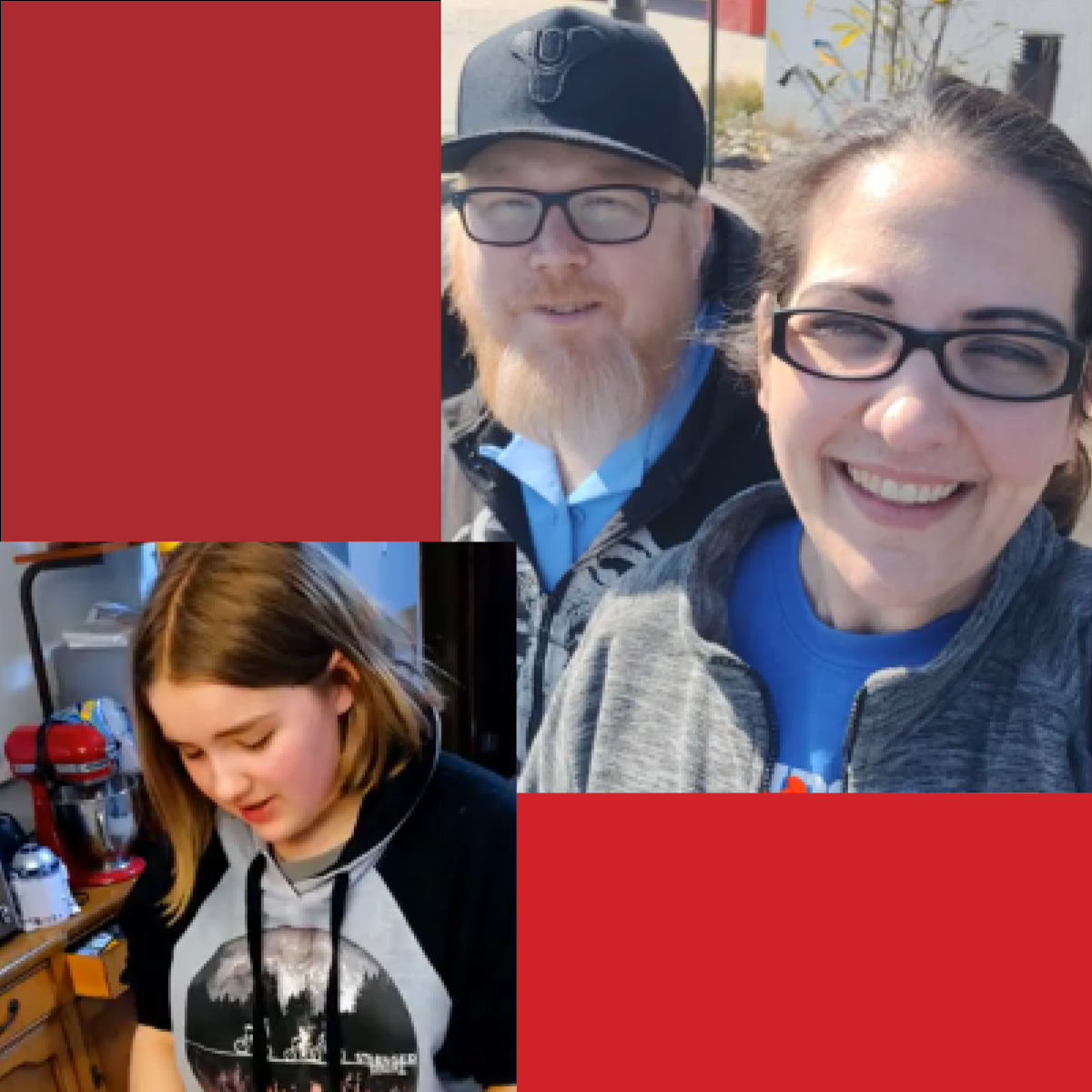 CSCGP offers dedicated programs to help individuals of all ages (like the Davis family) to explore, learn and develop vital coping skills at no cost, thanks to donors like you.