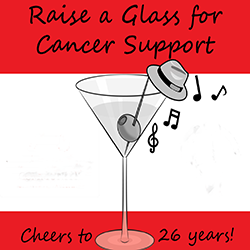 WAS HELD ON
November 21 | 2019
6:30 PM to 9:30 PM
46 N. Sugan Road, New Hope, PA
THANK YOU !
Thank you to everyone who supported our new event this year "Raise a Glass for Cancer Support ". This event featured the songs of Frank Sinatra performed by Jim Slagle and "Sinatra Songs Forever" in a cabaret evening along with great food, drinks and the Ann Silverman Award presentation to Eleanor Wilson.
Thank you to Joshua's Catering for the delicious appetizers and dinner, Jim Bishop, Dominic Calafati and The Event Center by Cornerstone for the fabulous space and support, our sponsors especially Doylestown Health, and everyone who donated to support our ongoing programs for local families facing cancer.  Hope to see everyone again next year since "The Best is Yet to Come"! 

A Special Thanks to Our Sponsors!

Richard & Karen Reif
Charles & Christine Daly
Silverman Family Partnerships, Inc.
Alliance Adjustment Group/James Wagner
Ascensus
Cowhey Family ShopRite of Warminster
Dr. Monique Gary
Dr. Robert Carlson & Ms. Stacey Starcher
Food & Drink Generously Provided By: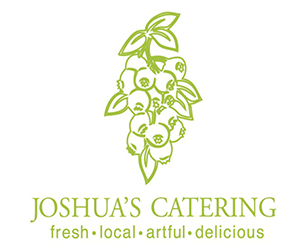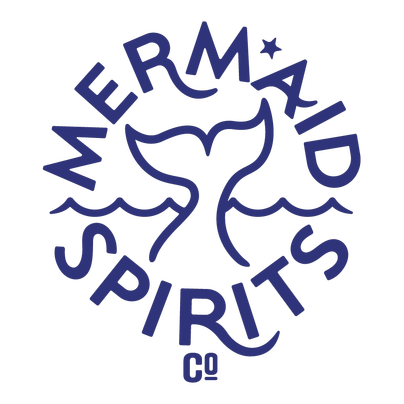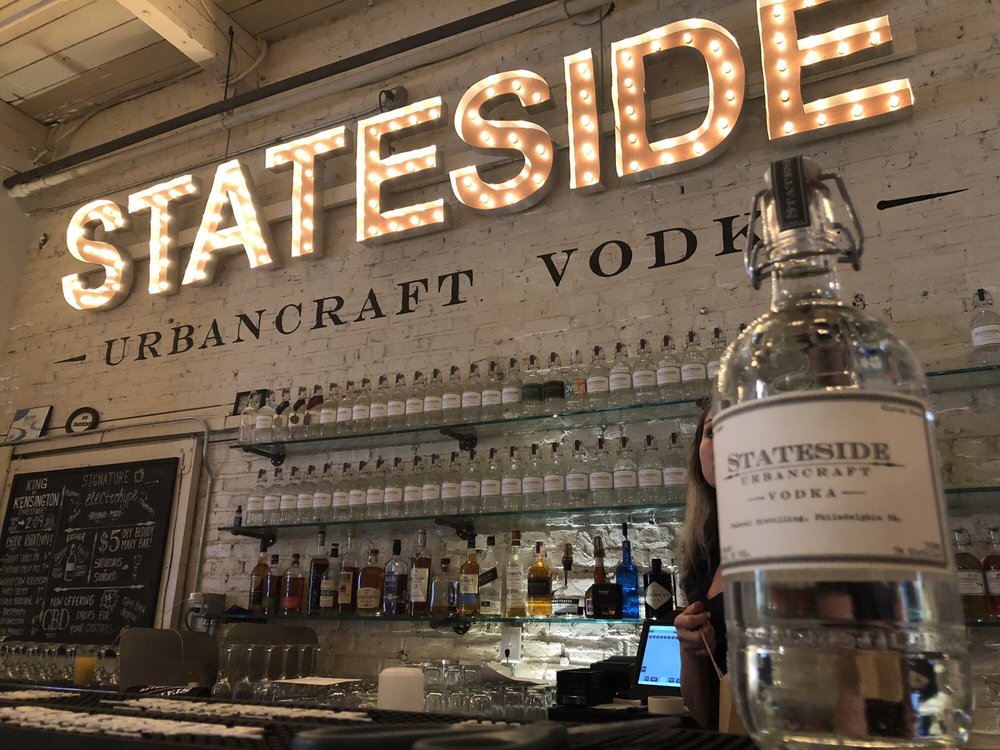 Premiere Beer Sponsor: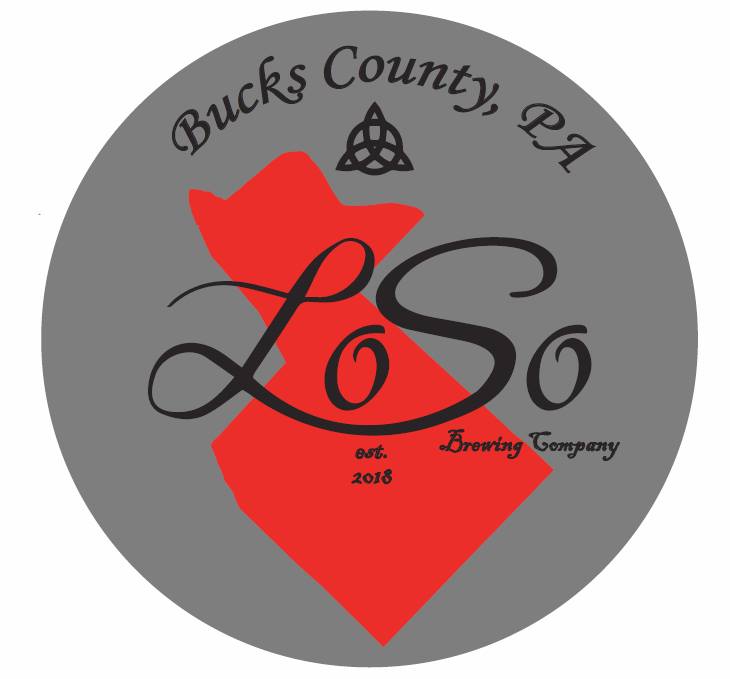 THANK YOU TO OUR
RAISE A GLASS COMMITTEE AND
CO-CHAIRS CHRIS DALY
AND KAREN REIF