TICKETS ON SALE NOW
Oct 1 | 2023
Doors Open 9AM | Class starts at 10AM
The Suzanne Morgan Center at Ridgeland
Join us our 1st Yoga on the Lawn – Sunday, October 1, 2023
We welcome you to a morning of gentle healing yoga and QiGong movement on the beautiful lawn of Ridgeland Mansion at the Suzanne Morgan Center.
Doors open at 9AM.  Class starts at 10AM
Deanna McLaughlin will guide the class towards stress reduction and tap into your natural abilities to create positive, healing energy from within. Deanna. specializes in stress management and yoga and has led both private and public demonstrations locally and throughout the US.
Ridgeland Mansion is one of West Fairmont Park's historic mansions located at 4100 Chamounix Drive, Philadelphia, Pa 19131.
In case of inclement weather, the class will be moved under the tent.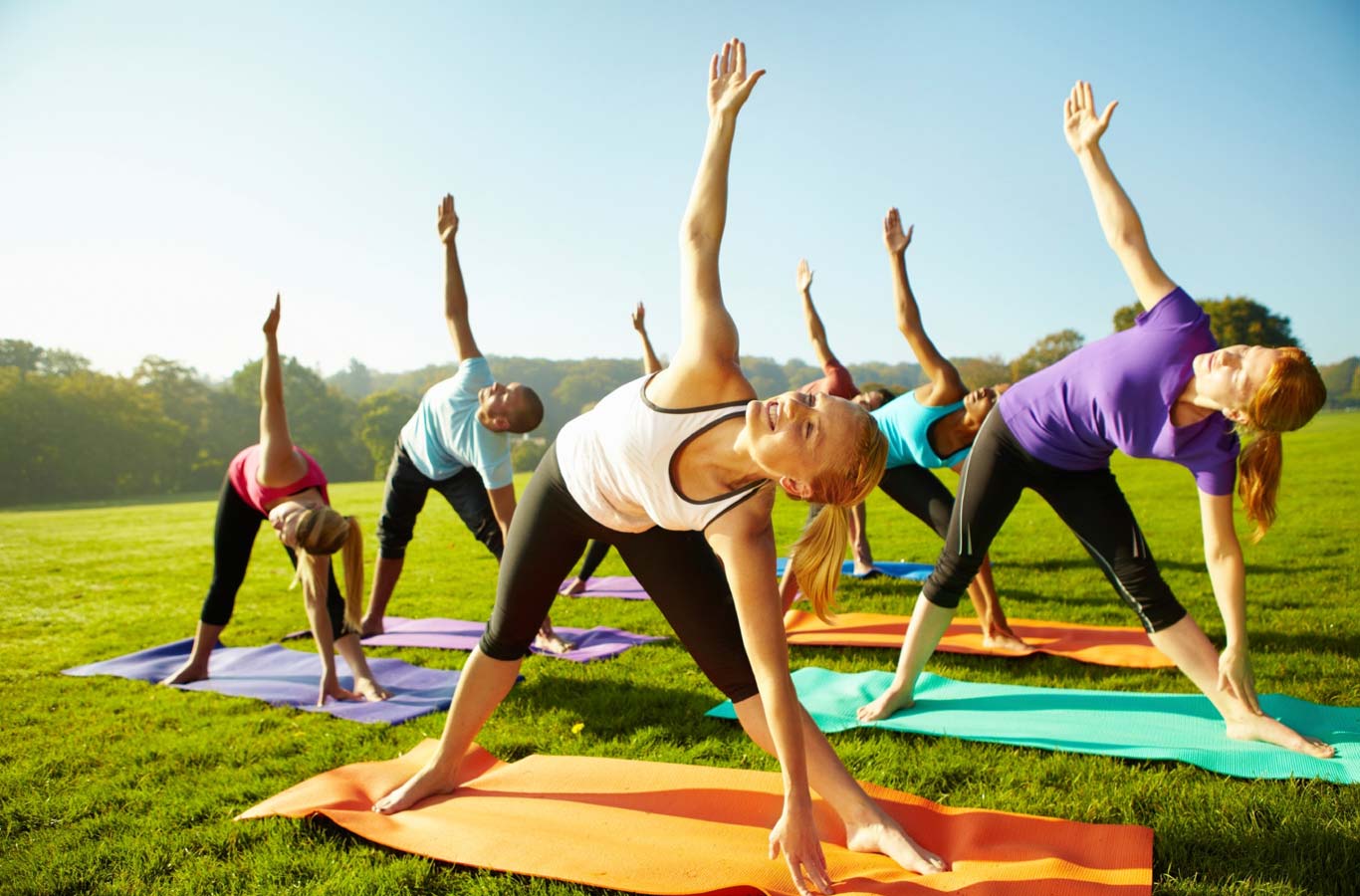 Online Ticket Sales
Purchase your tickets – $30
To celebrate 30 years of CSCGP's free services!