The 18th at Wissahickon is considered one of the finest finishing holes in all of golf and has appeared numerous times on the World's Top-500 golf holes!
Honoring Bob Dietzel and KMRD Partners with V Award!
This year we will be honoring Bob Dietzel, ARM, CIC and KMRD Partners with the 2nd Annual V Award at the golf outing. This award is given to a brave, heroic, and courageous individual that has given selflessly to the community. This individual has impeccable character and is viewed as a leader.  The V award is named in honor of Phil's father, the late Dr.  Venerando Jaurigue who exemplified those qualities in his work and family life.
TICKETS FOR 2020 GOLF OUTING AT 2019 PRICES!
Tickets $1,600 per foursome
You can pay in 3 easy installments. Call or email Kathy at 215-441-3290 or Kathy@cancersupportphiladelphia.org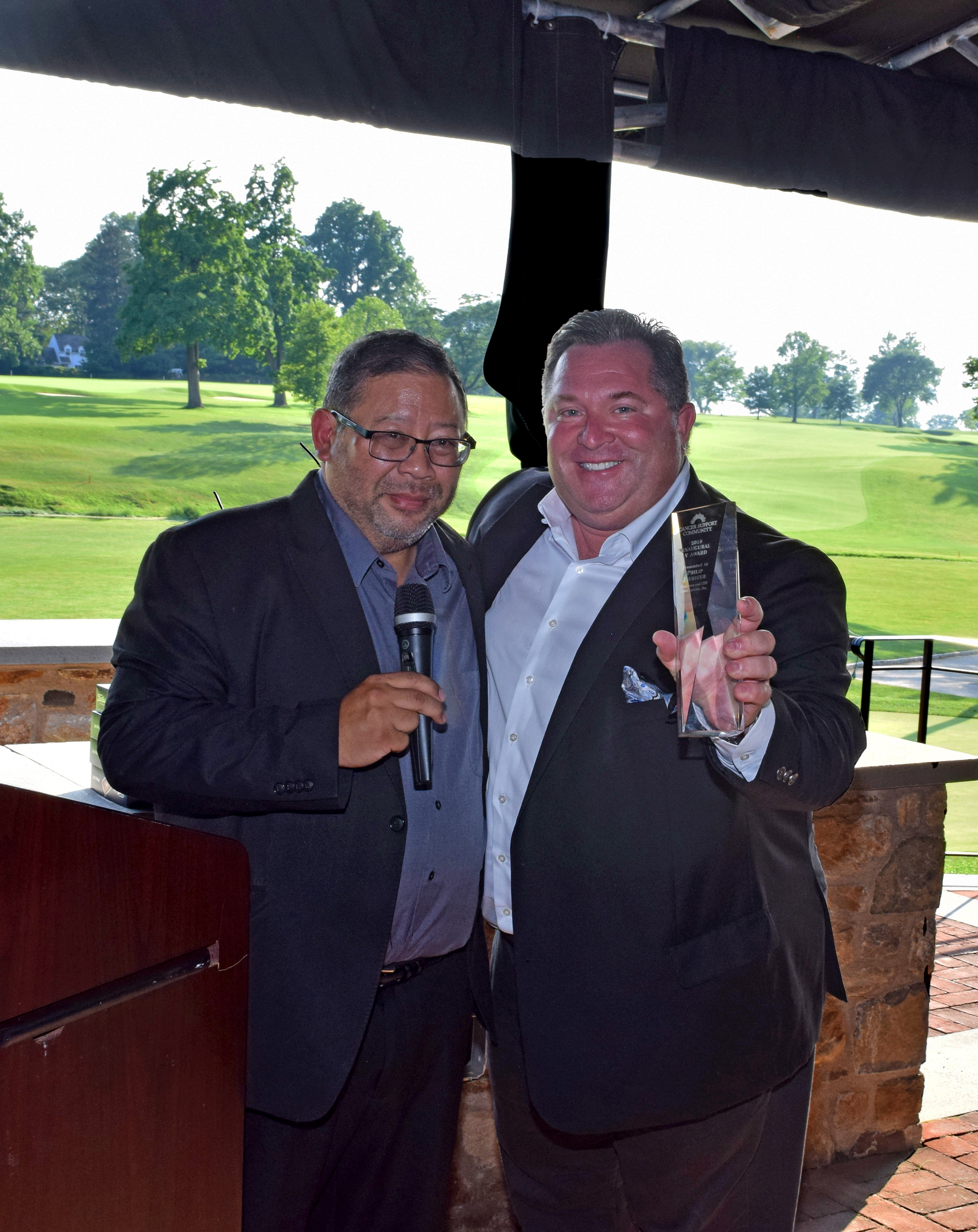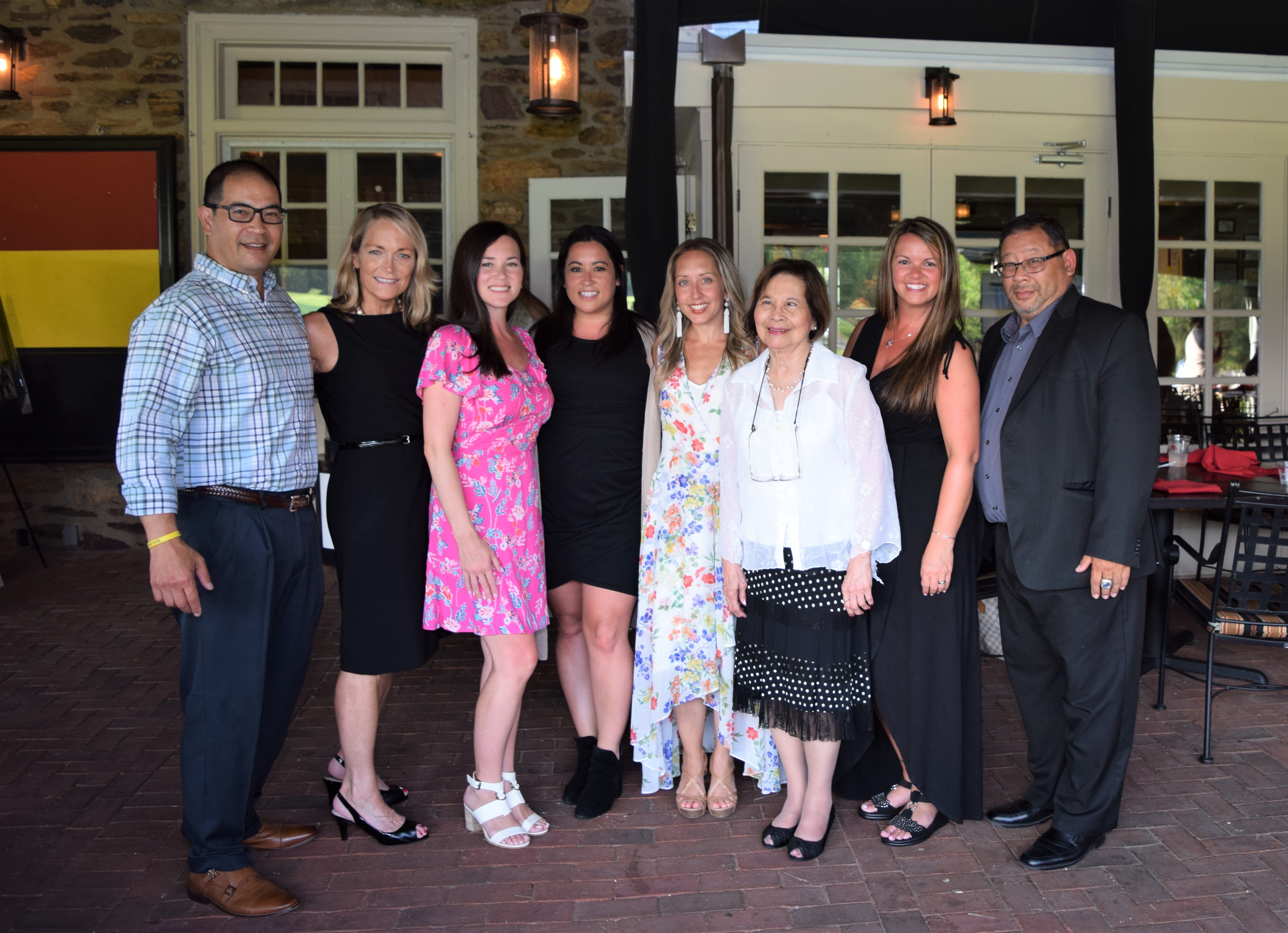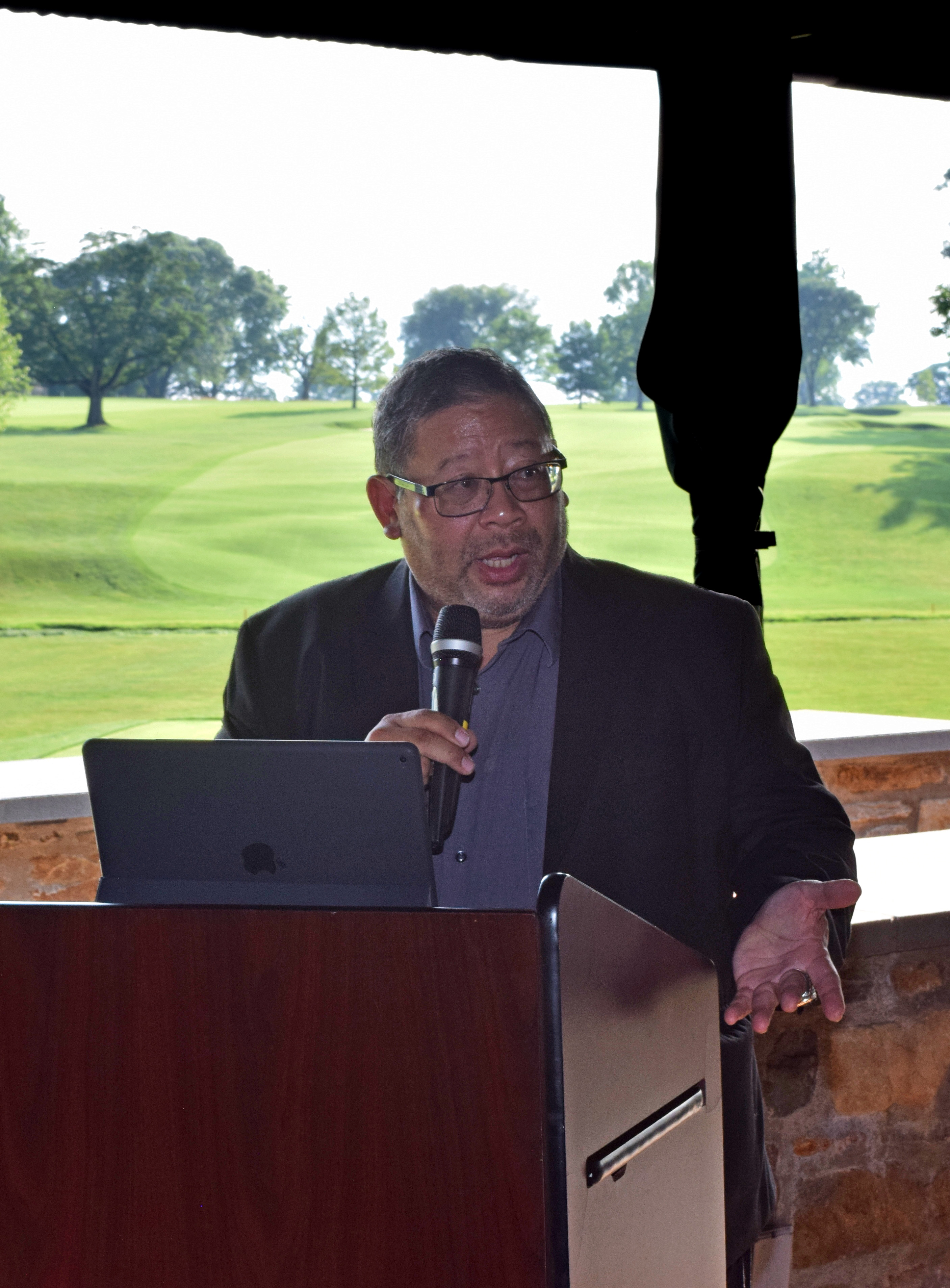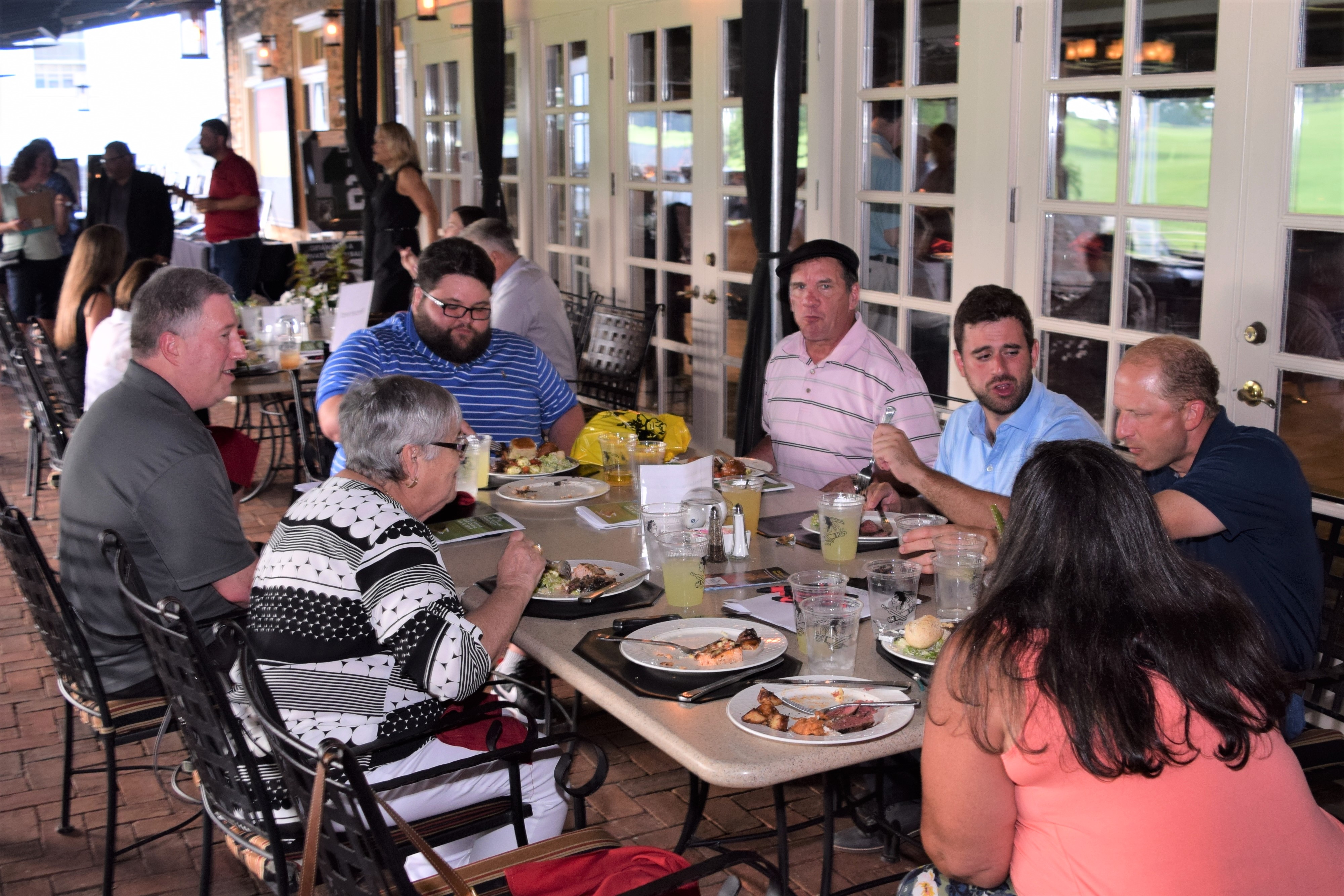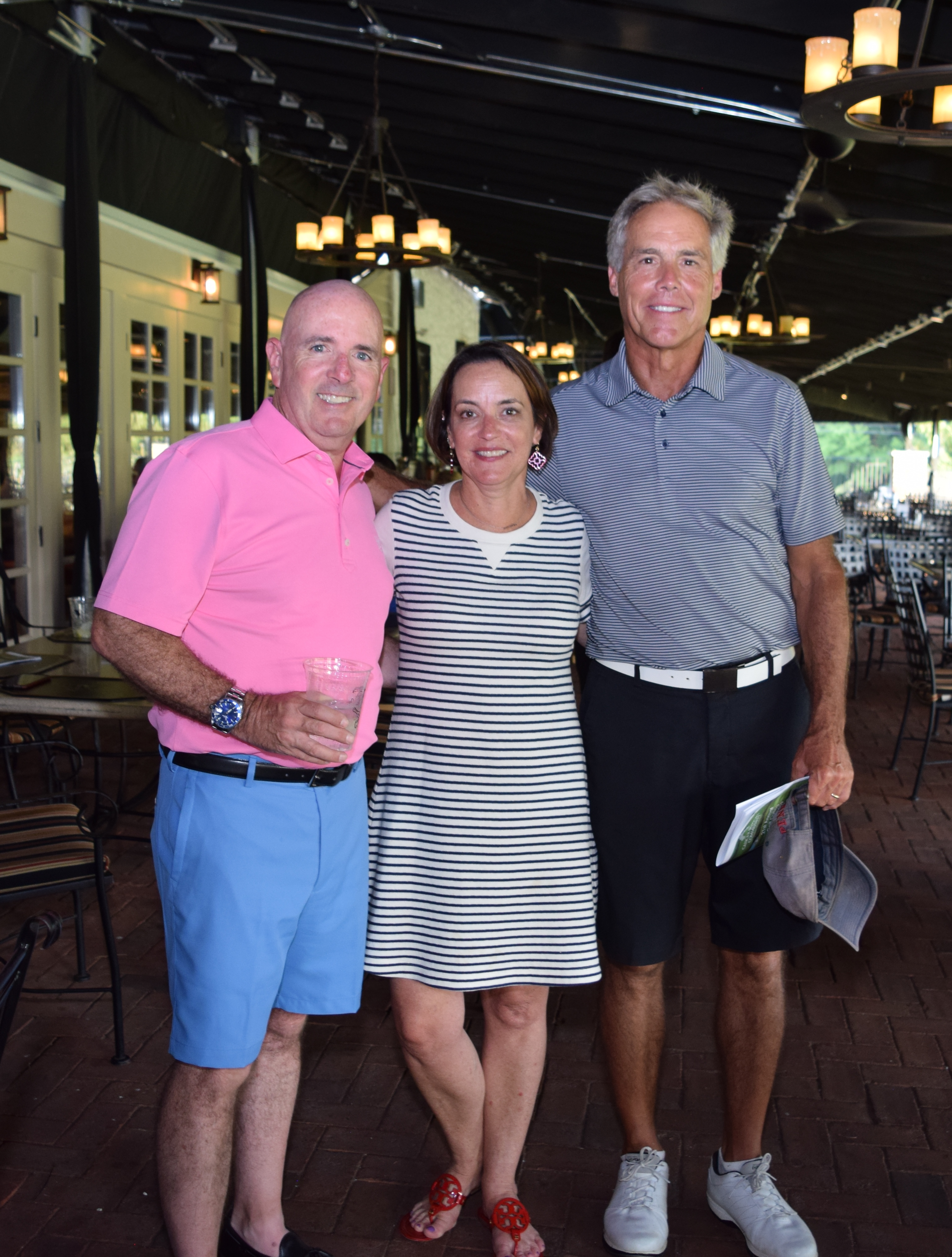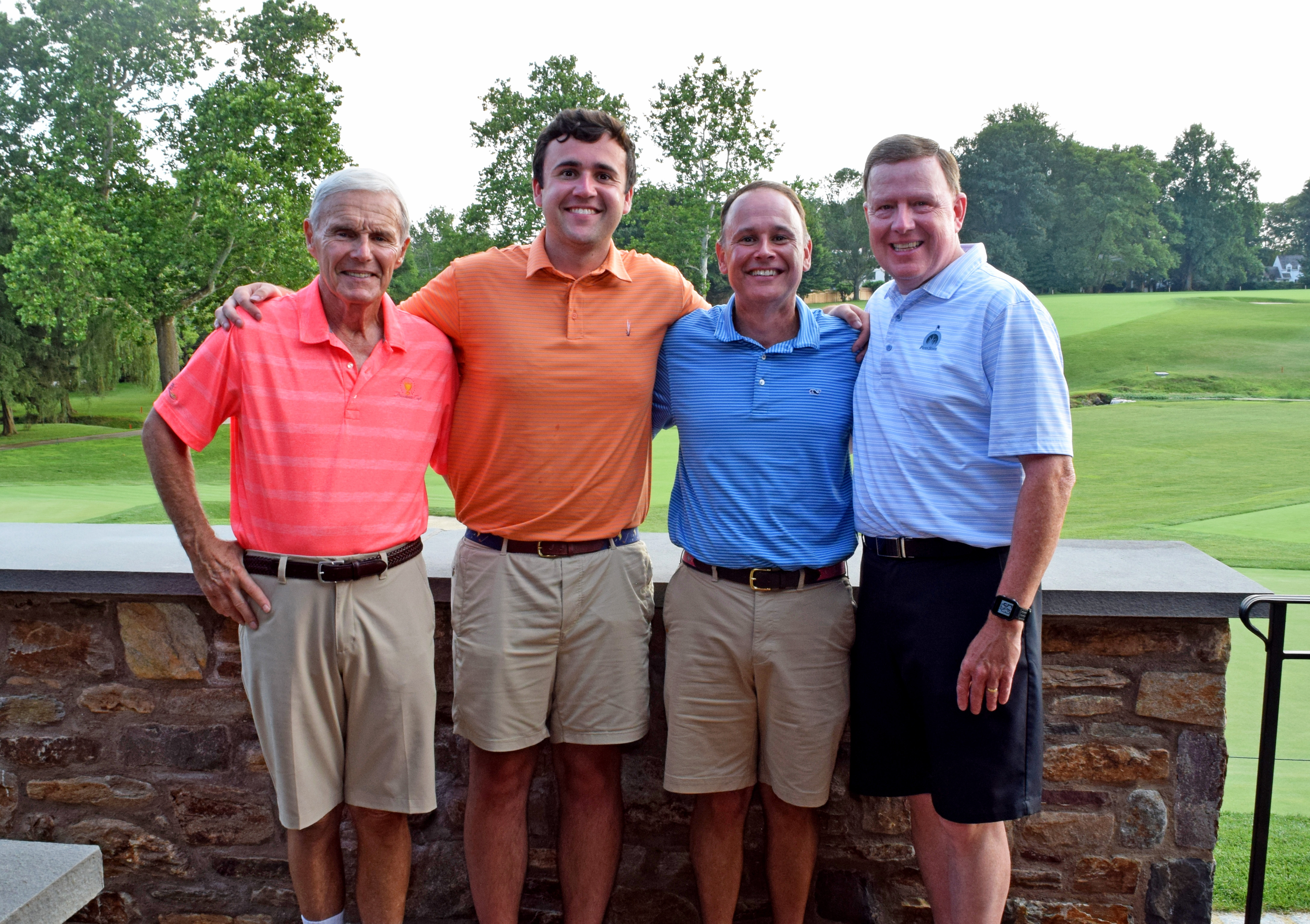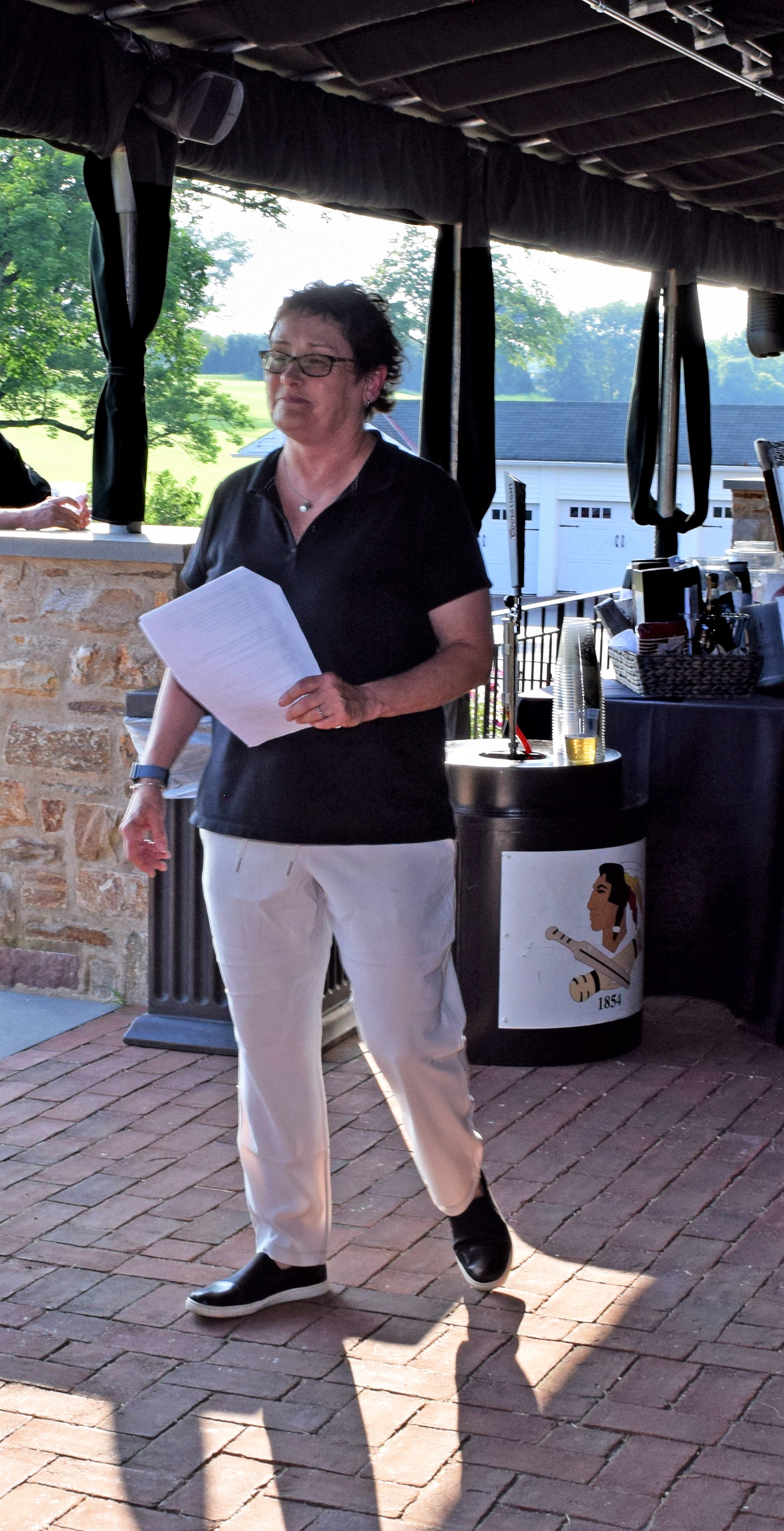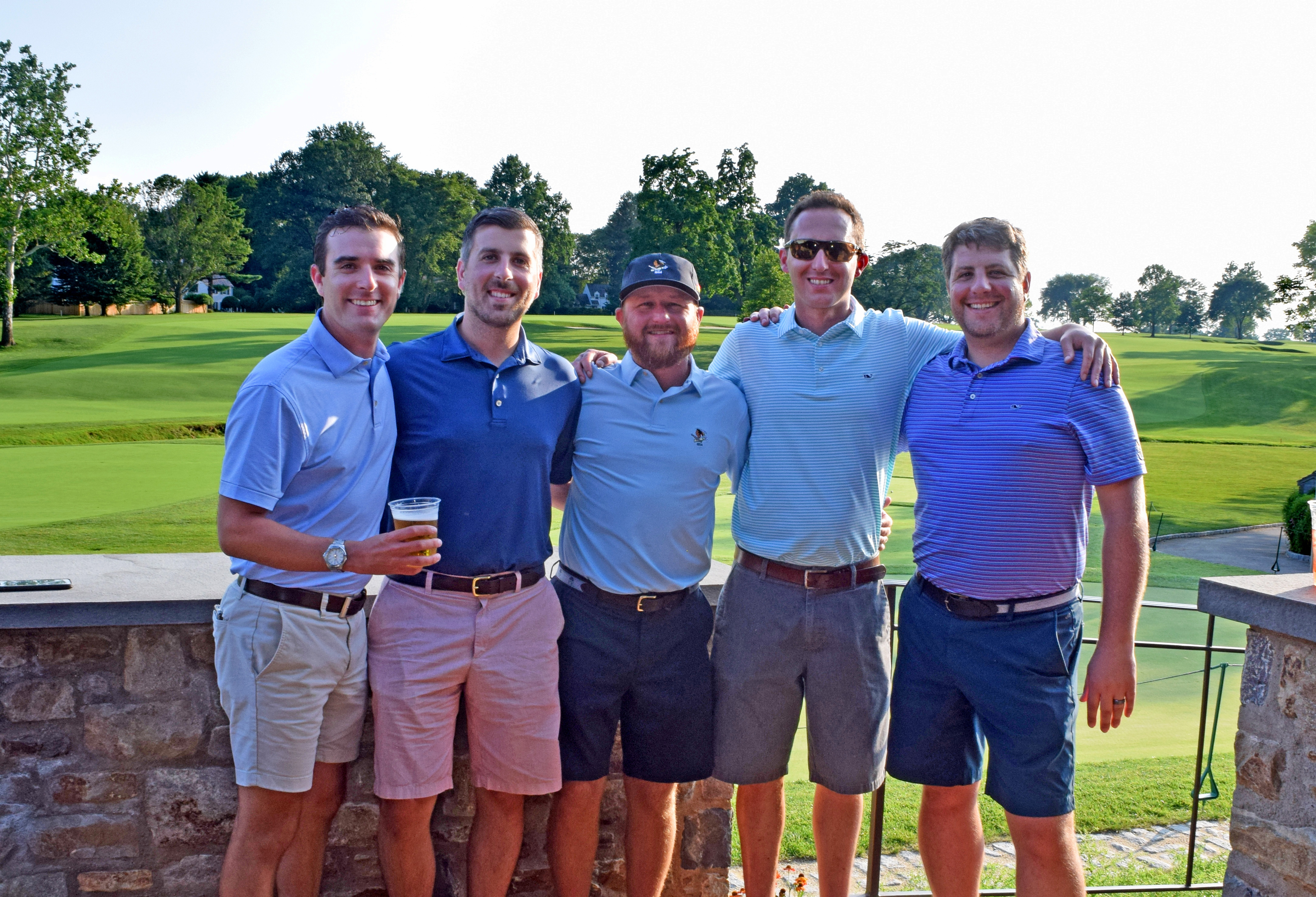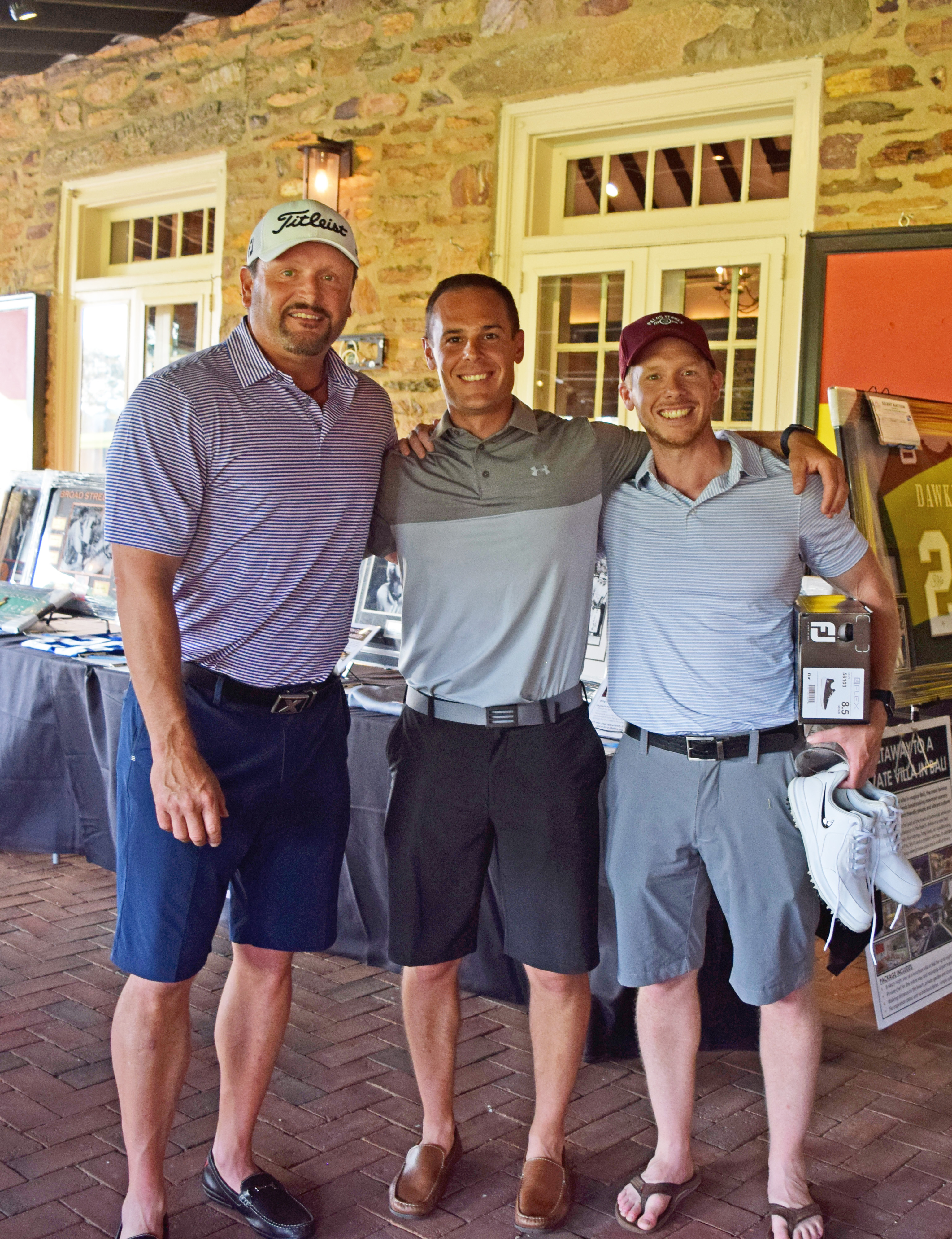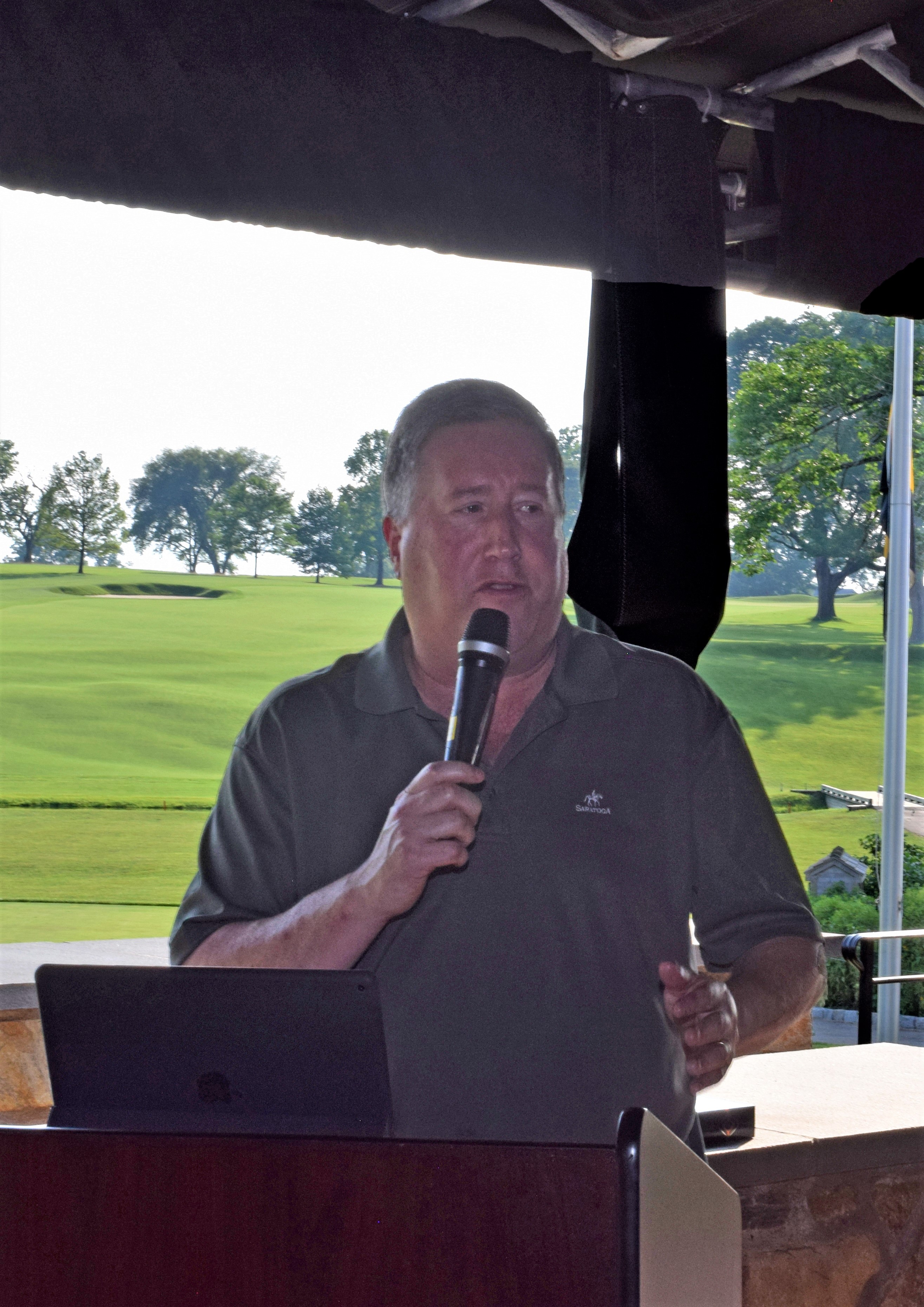 Thank you to all of our sponsors: