SAVE THE DATE AUGUST 17, 2020
WAS HELD
MONDAY, JULY 8 | 2019

The 18th at Wissahickon is considered one of the finest finishing holes in all of golf and has appeared numerous times on the World's Top-500 golf holes!
Honoring Philip P. Jaurigue with V Award!
This year we honored Philip P. Jaurigue, Chairman and CEO of Sabre Systems, Inc. with the inaugural V Award at the golf outing. This award is given to a brave, heroic, and courageous individual that has given selflessly to the community. This individual has impeccable character and is viewed as a leader.  The V award is named in honor of Phil's father, the late Venerando Jaurigue who exemplified those qualities in his work and family life.
TICKETS FOR 2020 GOLF OUTING AT 2019 PRICES!
$375 per player if registered by January 1, 2020, $400 per player after.
$1,500 – Ticket price per foursome if registered by January 1, 2020,  $1,600 if registered after.
You can pay in 3 easy installments. Call or email Kathy at 215-441-3290 or Kathy@cancersupportphiladelphia.org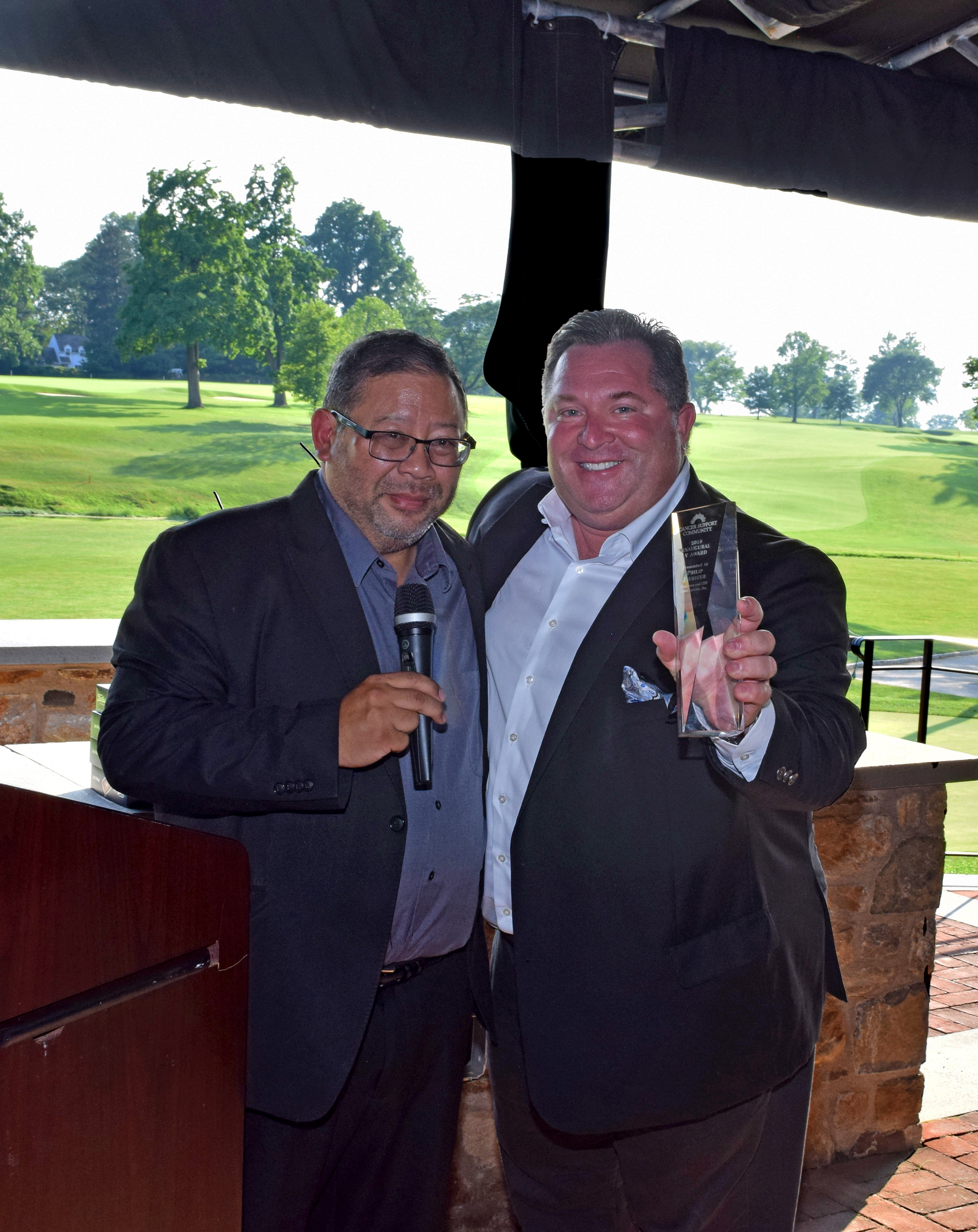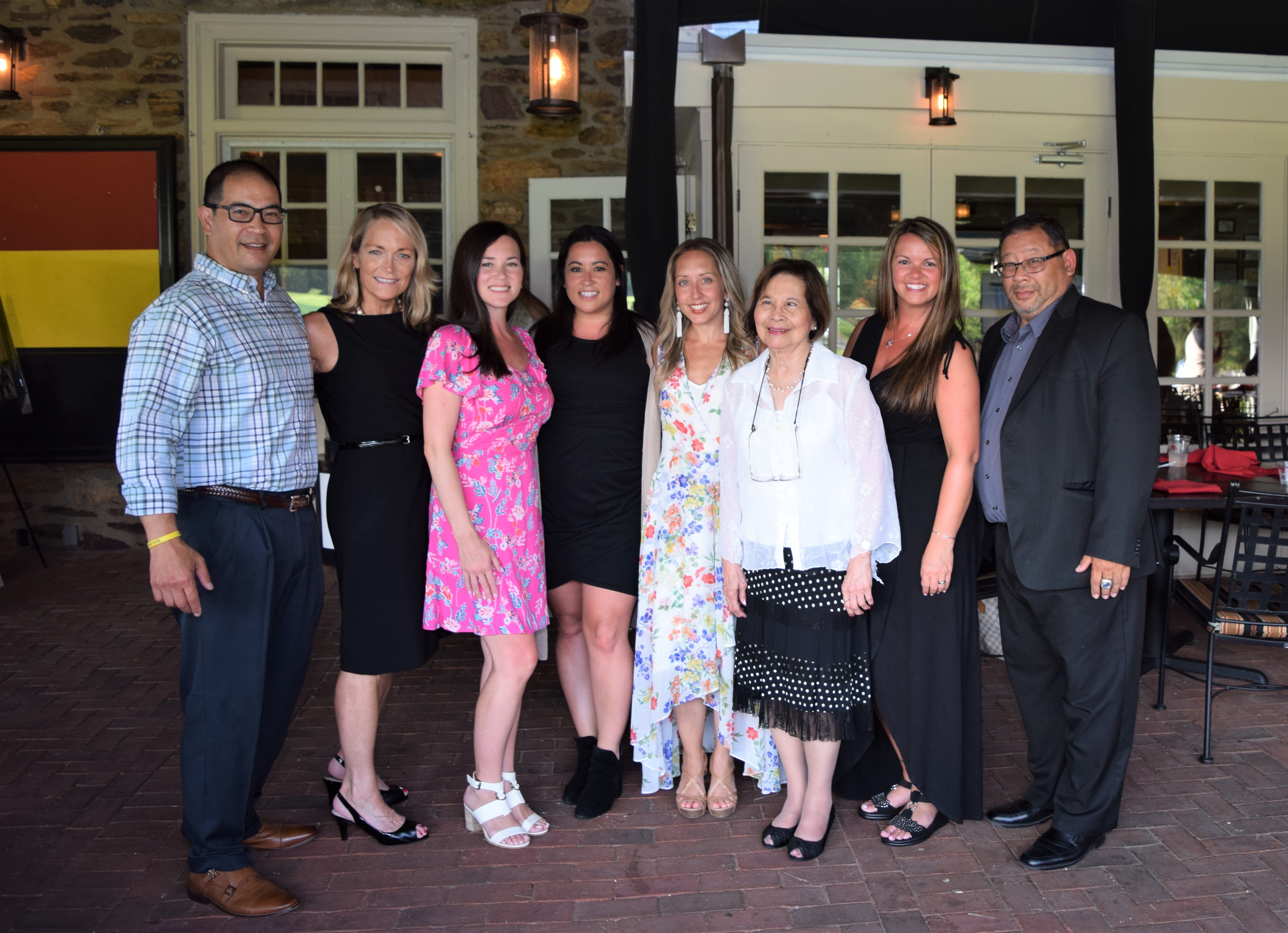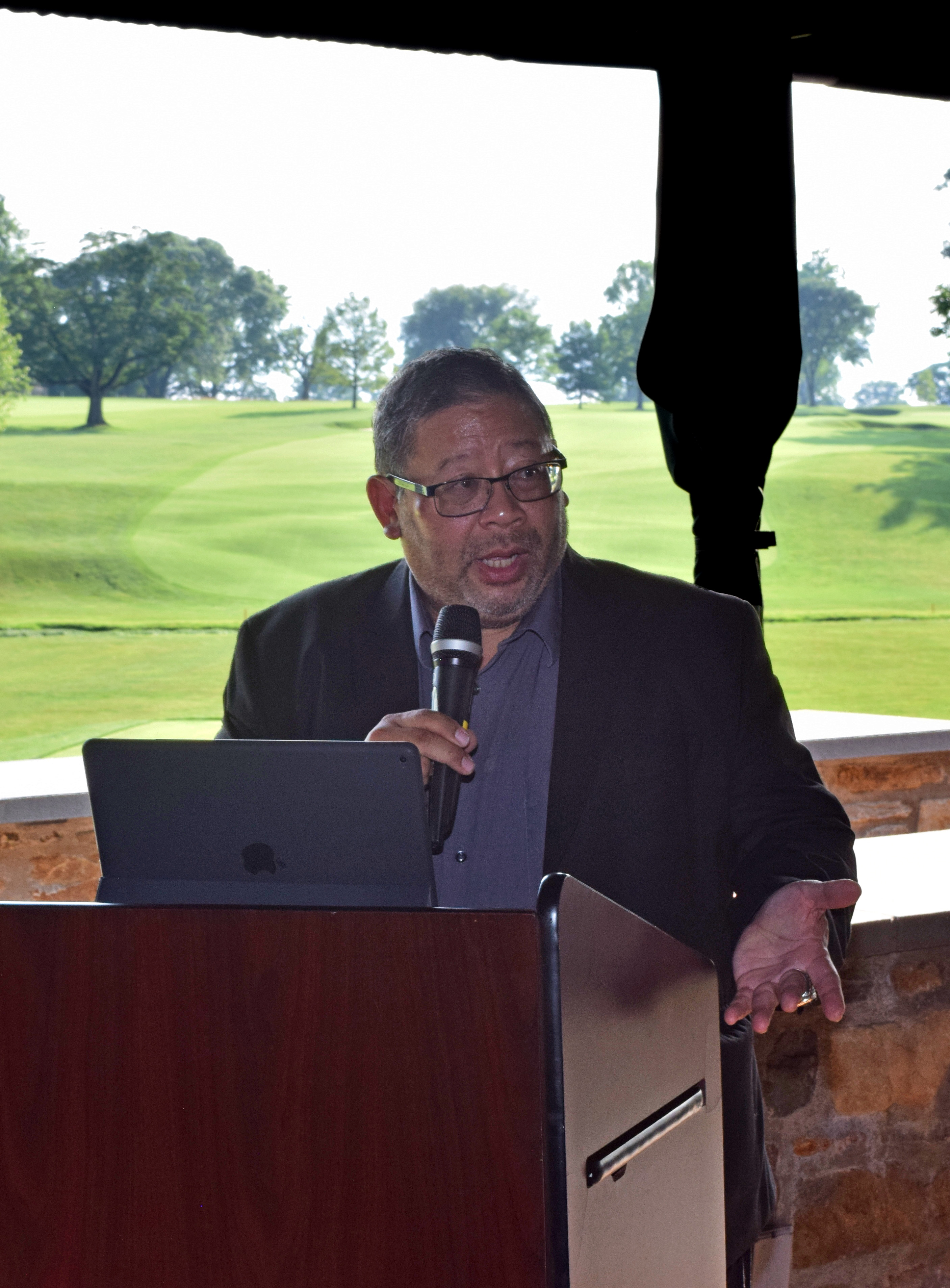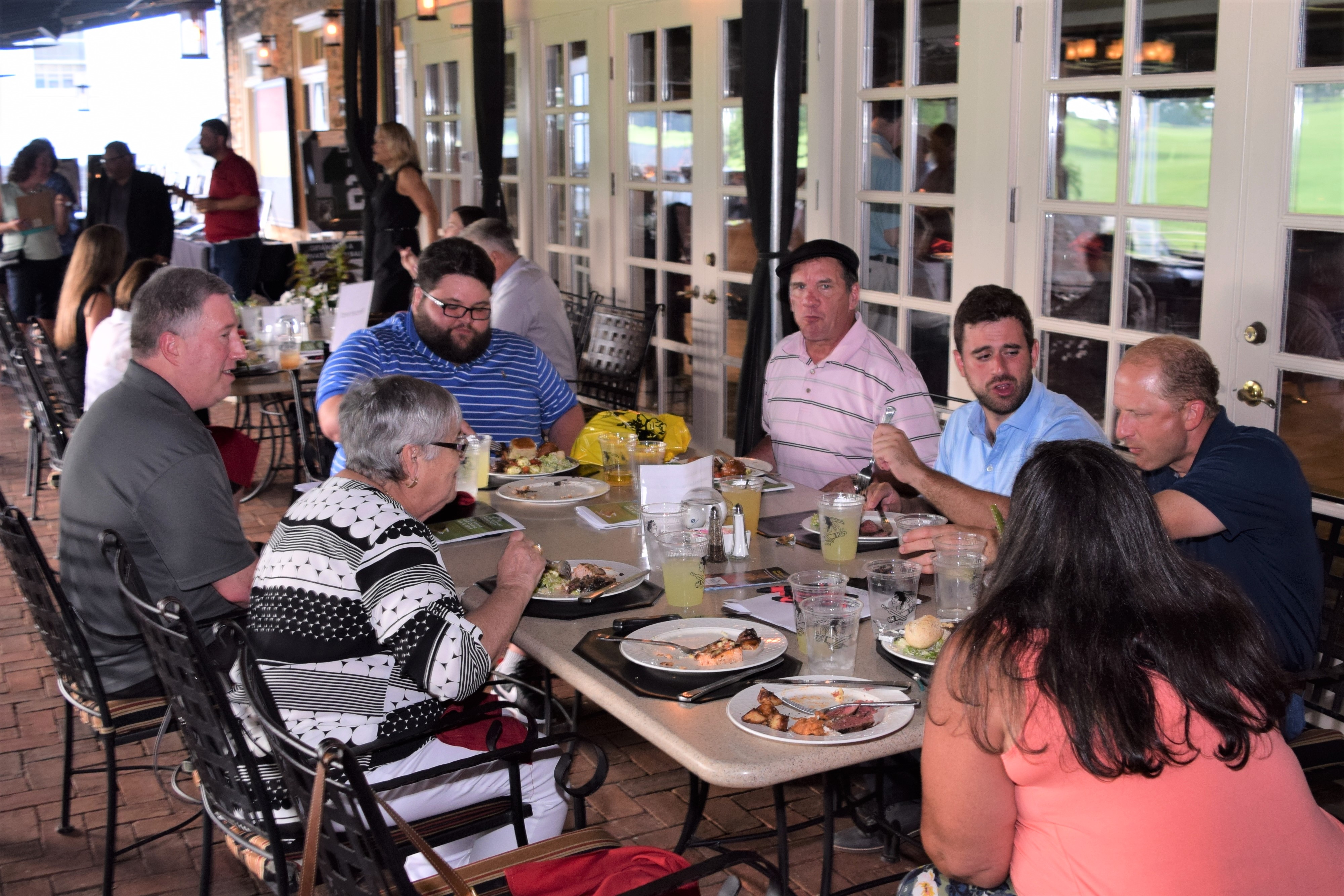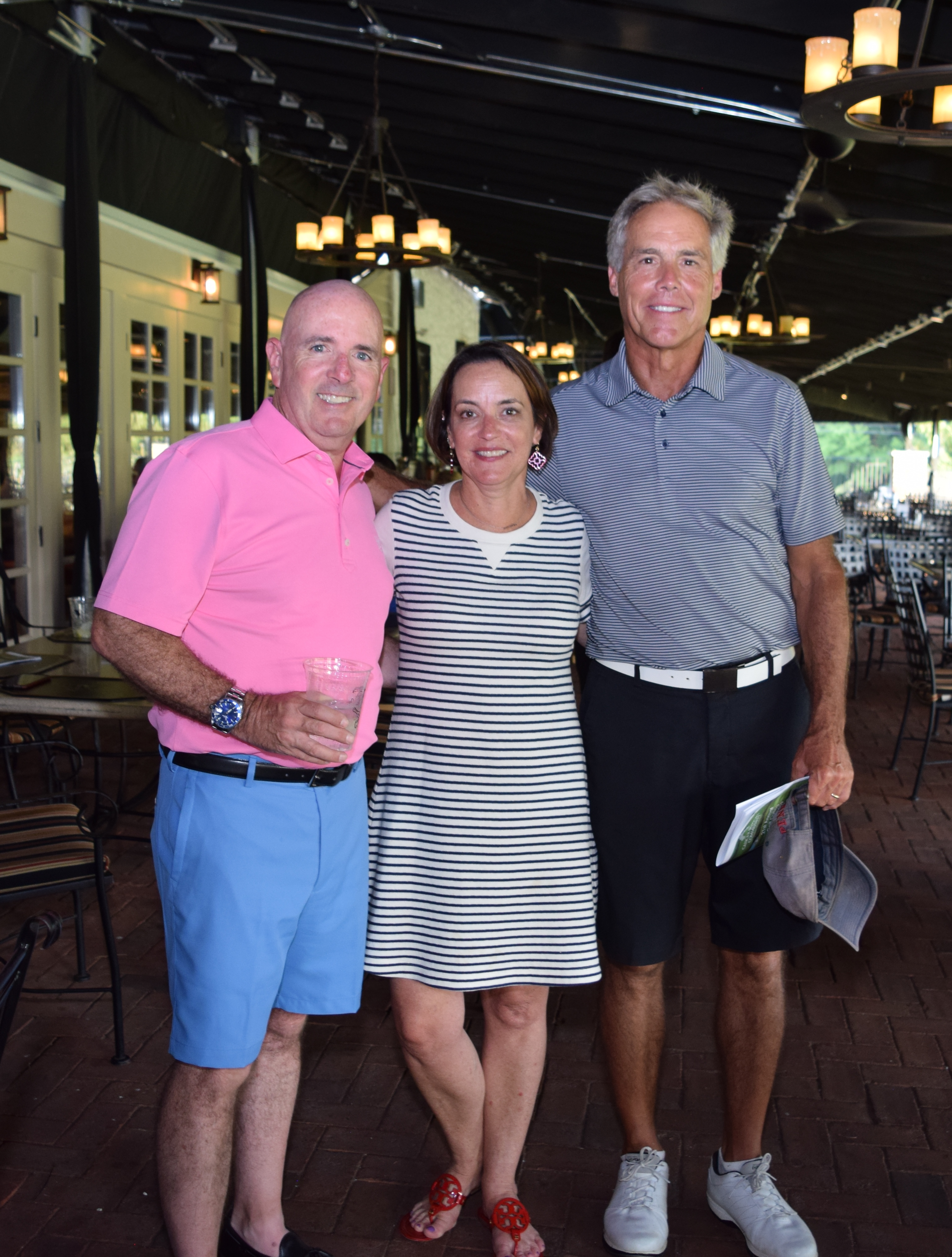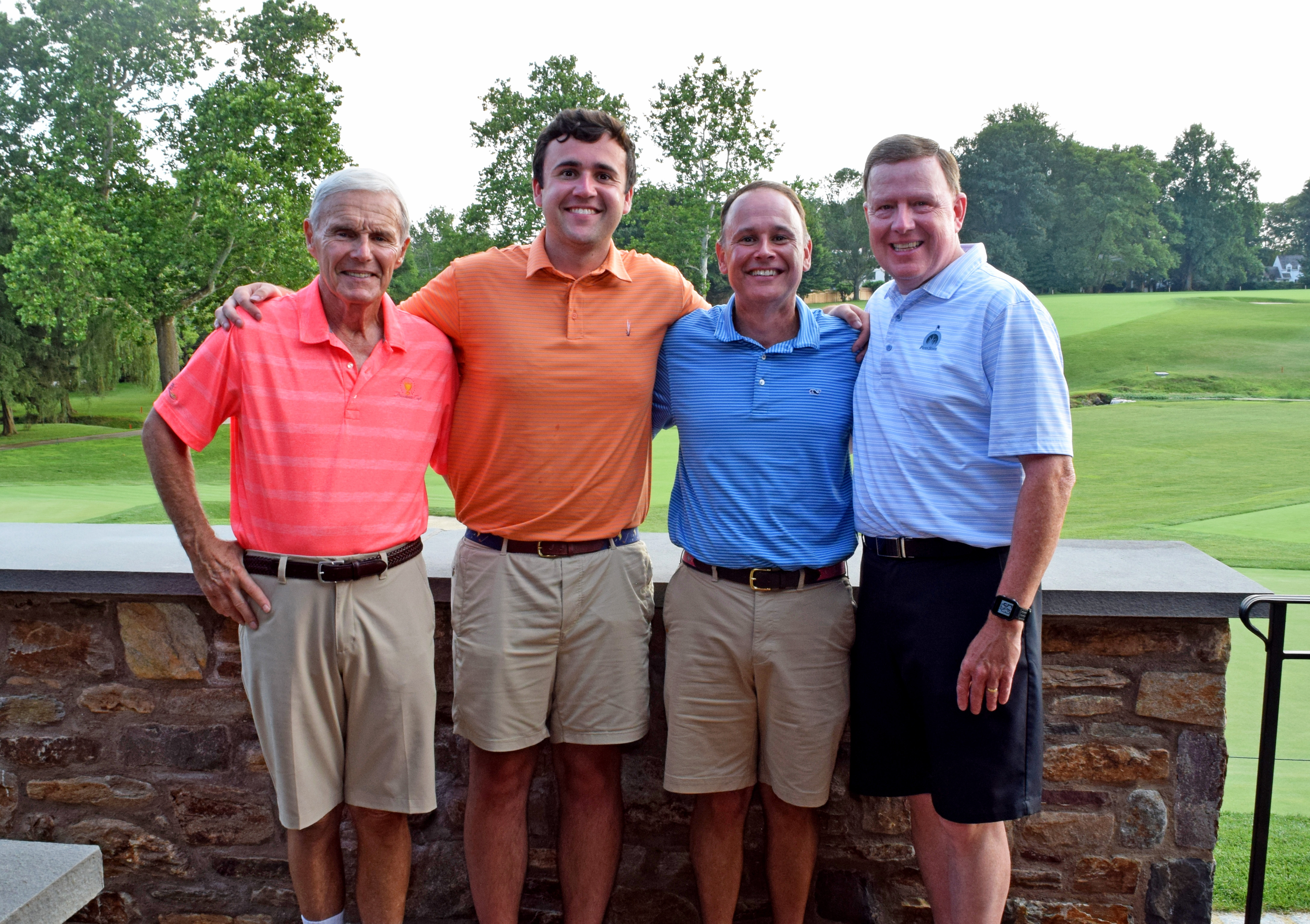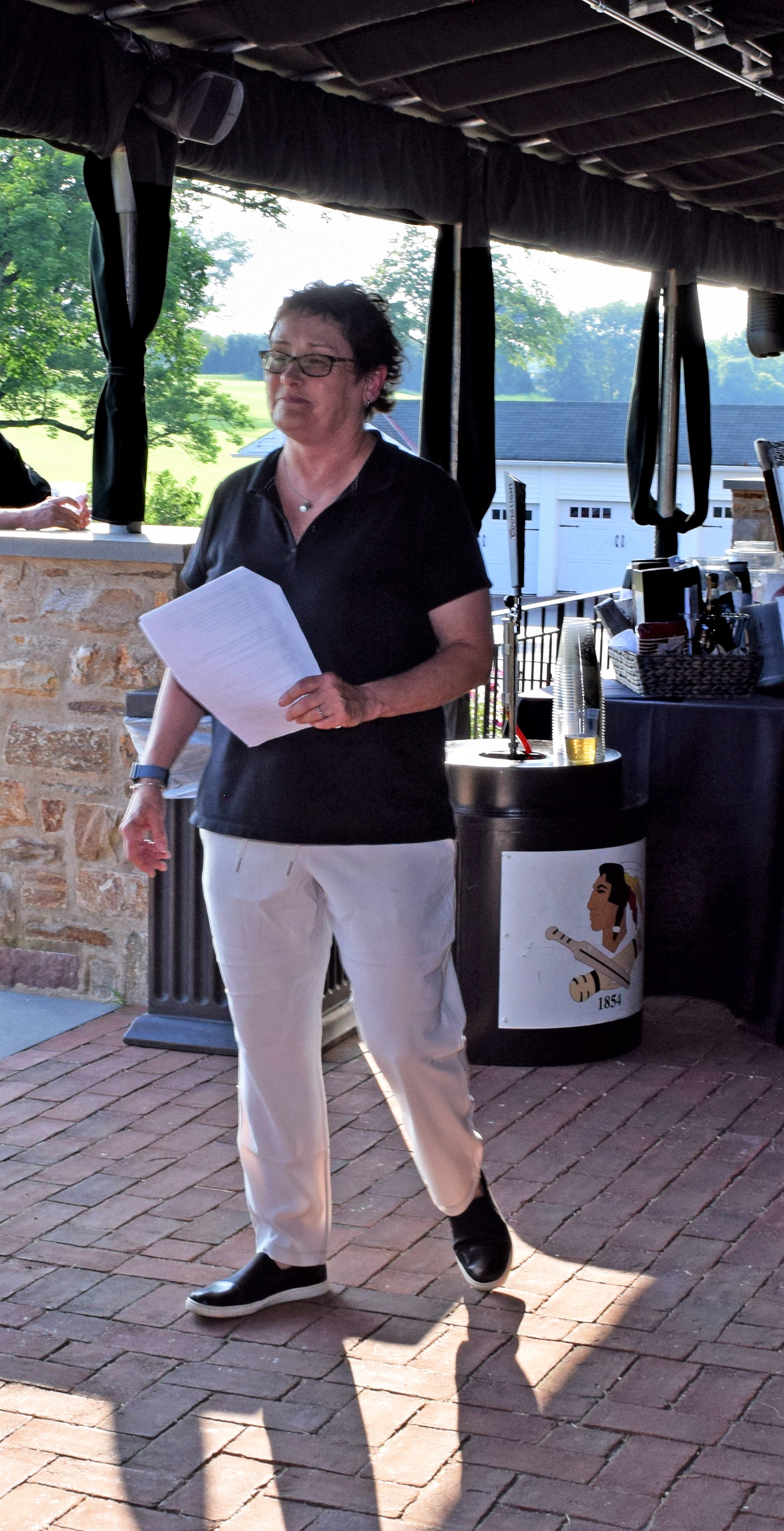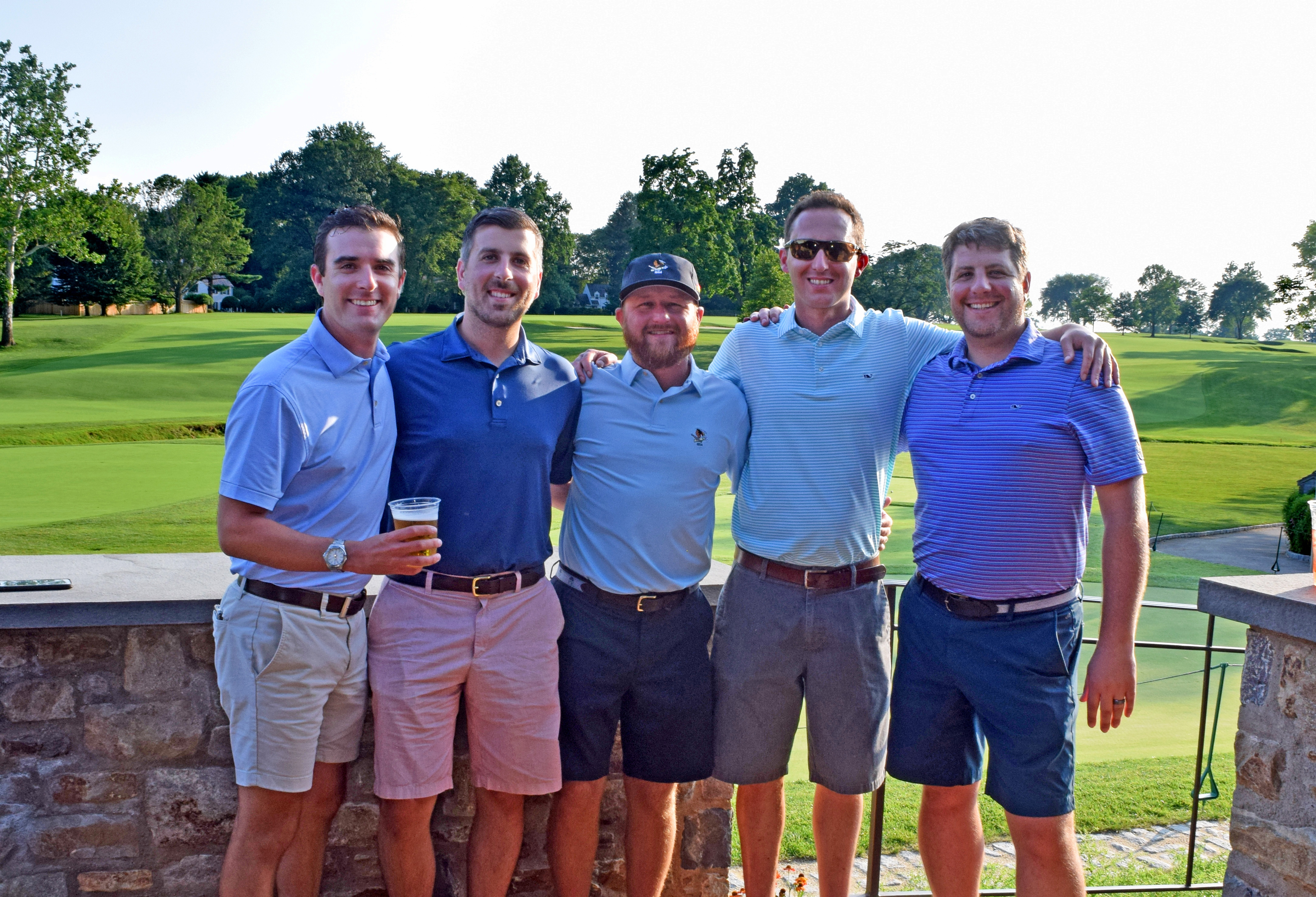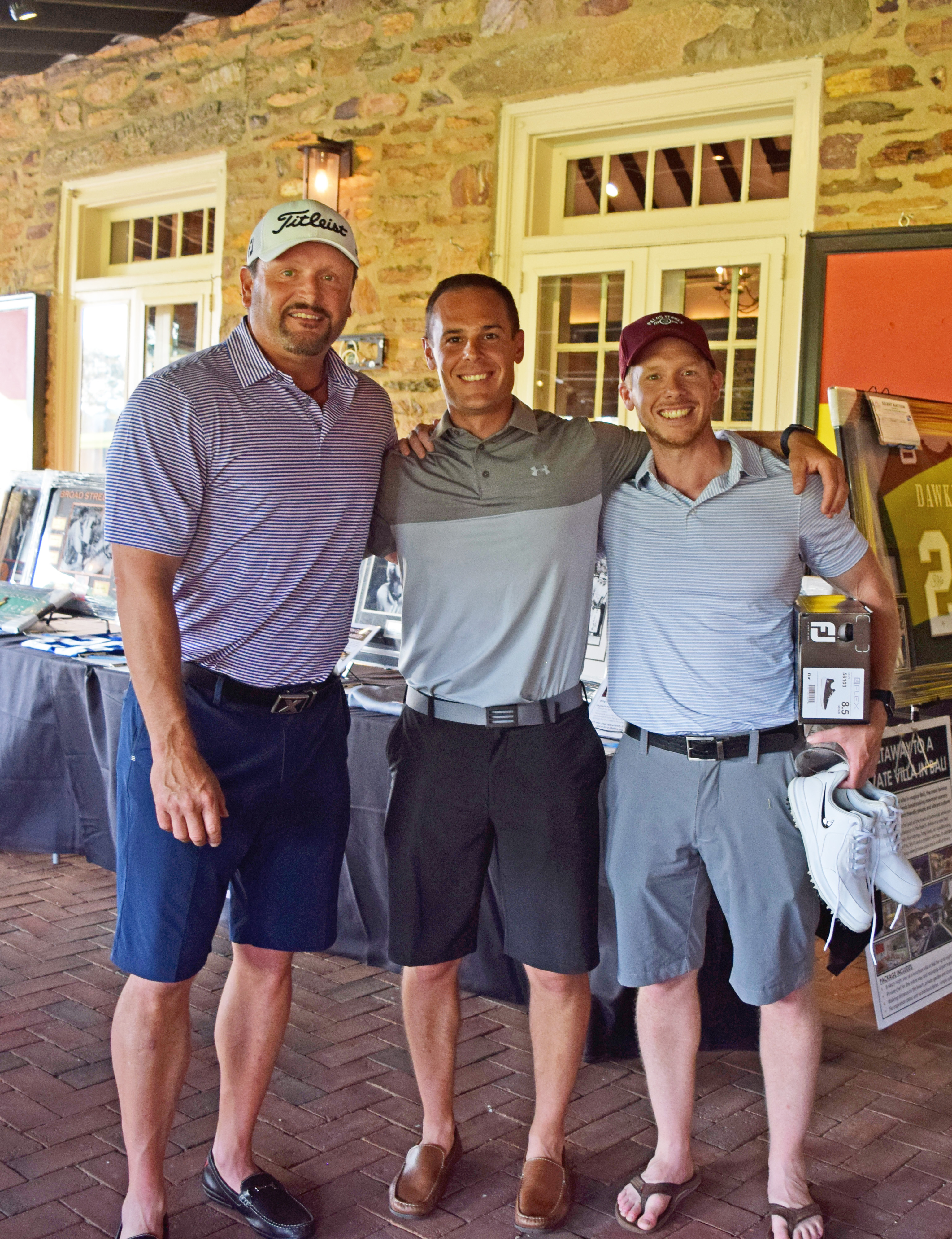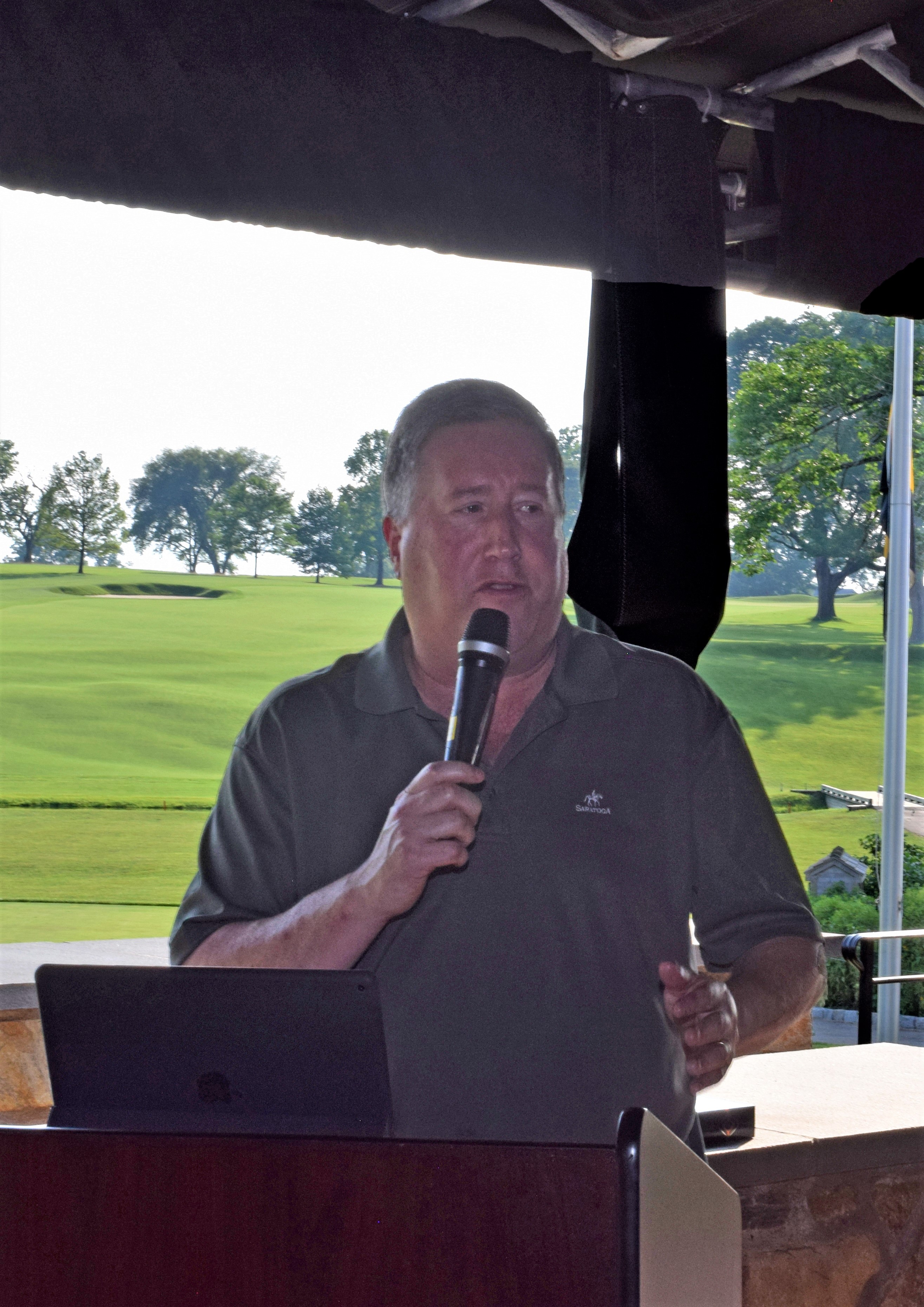 Thank you to all of our sponsors: