So no one faces cancer alone
When Miles was 2 years old his father was diagnosed with cancer.  Over the years he had many surgeries, chemotherapy and radiation treatments, but his cancer spread and paralyzed him.  His father passed away when Miles was 11 years old.
Miles and his mother, Liz, became very close during the COVID19 pandemic lockdown.  They had to move to save money, both his grandparents died and then Liz was diagnosed with cancer.  Miles became terribly depressed.
However, Miles and his mother, Liz, found the free help and support they needed at Cancer Support Community Greater Philadelphia (CSCGP) so they didn't have to face cancer and loss alone.
From diagnosis to treatment and beyond, for over 30 years, CSCGP has provided individual counseling and support groups, healthy lifestyle classes, resources and referrals, bereavement support, special programs for children and teens and more all free of charge!
Watch this powerful and inspiring story of Miles and his family.  We hope Mile's story inspires everyone to reach out for help when they need it and to donate to CSCGP so we can continue to help thousands of families every year.
Your gift today ensures CSCGP will be able to continue providing much-needed free support, education, and hope to local families living with cancer because community is stronger than cancer.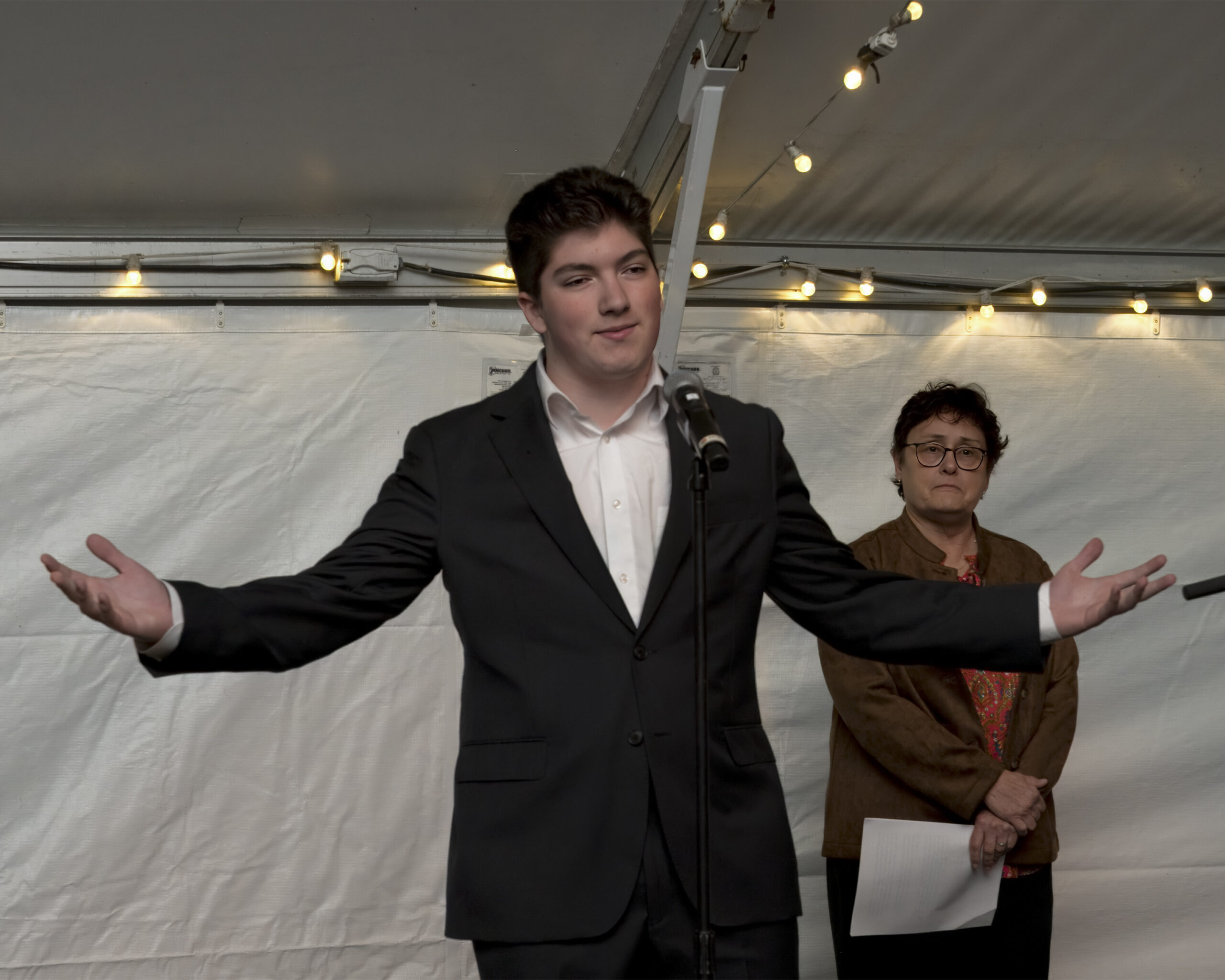 "I met so many kids at Cancer Support that experienced awful anxiety and depression like me.  I'm still friends with them today.
We met a family at Cancer Support who lost their mom at the same time I lost my dad.  Our families became really close.  Now Mom and Peter are married, and my Cancer Support friends are now my brother and sister.
I wouldn't be where I am today without all that CSCGP has done for me."