Facing Cancer Together Podcasts
Experts discuss various topics relevant to those impacted by cancer.  This monthly series of podcasts will feature experts in the area of social and emotional support, caregiving, finance, insurance, nutrition, children and teens and more. Visit this page every month for new and informative podcasts.
You won't miss an episode if you subscribe to our podcast through Breaker or Spotify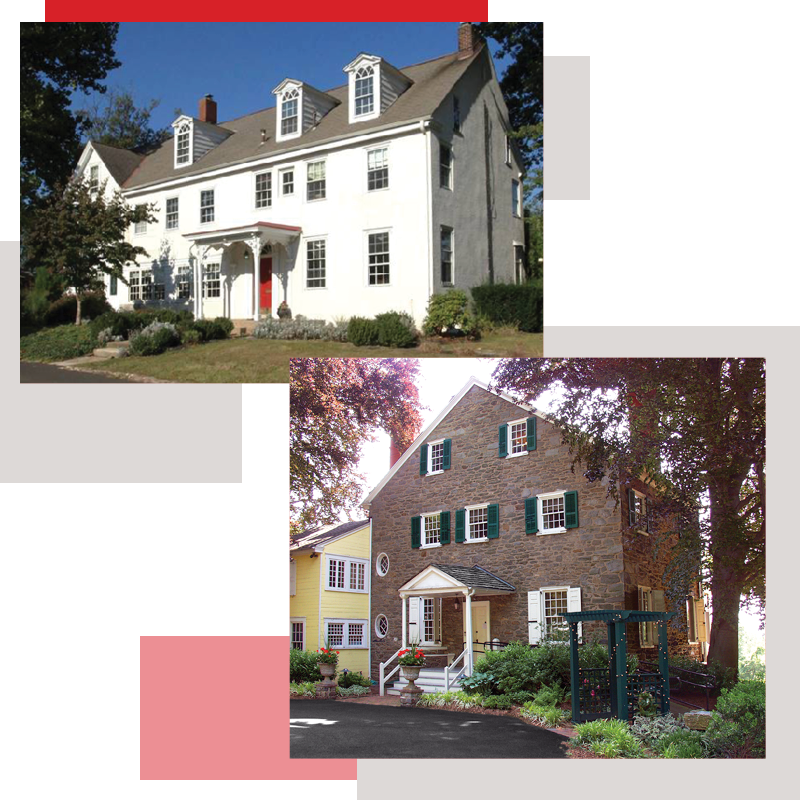 The Difference We Make! Podcast #1
Kelly Harris, CEO of Cancer Support Community Greater Philadelphia explains the many free programs and services available to anyone impacted by cancer at the 8 area CSCGP locations throughout the Greater Philadelphia area.  She also discusses the history of CSCGP as well as the importance of obtaining support while going through treatment and beyond. Professionally facilitated social and emotional support for all members of the family,  both children and adults, caregivers, cancer patients and friends/co-workers is discussed.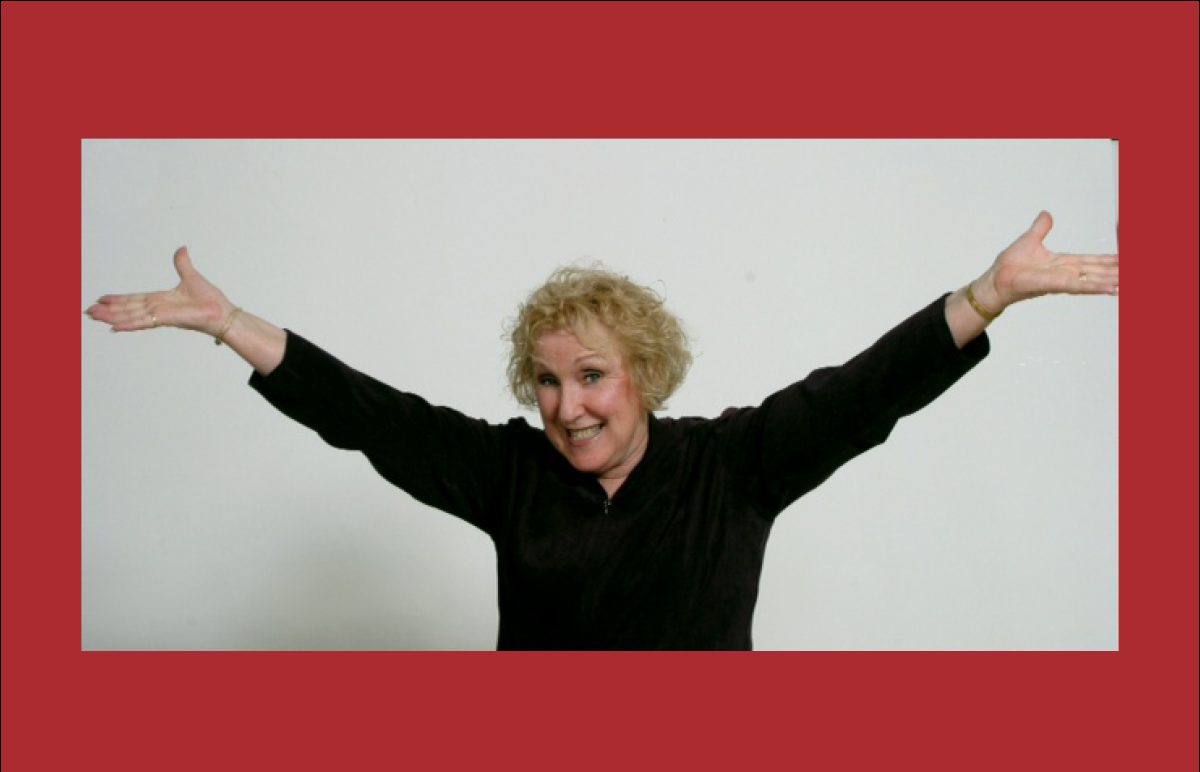 Caresharing - How to take care of your loved one and yourself! Podcast #3
Dr. Yvonne Kaye, a "care sharer" and facilitator of the free program at Gilda's Club  "Laughing When Nothing Seems Funny",  shares tips and ideas for taking care of yourself when living with cancer during COVID19 as well as advice for those caring for cancer patients. Dr. Yvonne Kaye has been involved with people since 1951 in her native England.  A survivor of the Second World War, she uses her experiences in working with people in emotional pain, grief and loss, believing in the spiritual power of humor as a healing tool.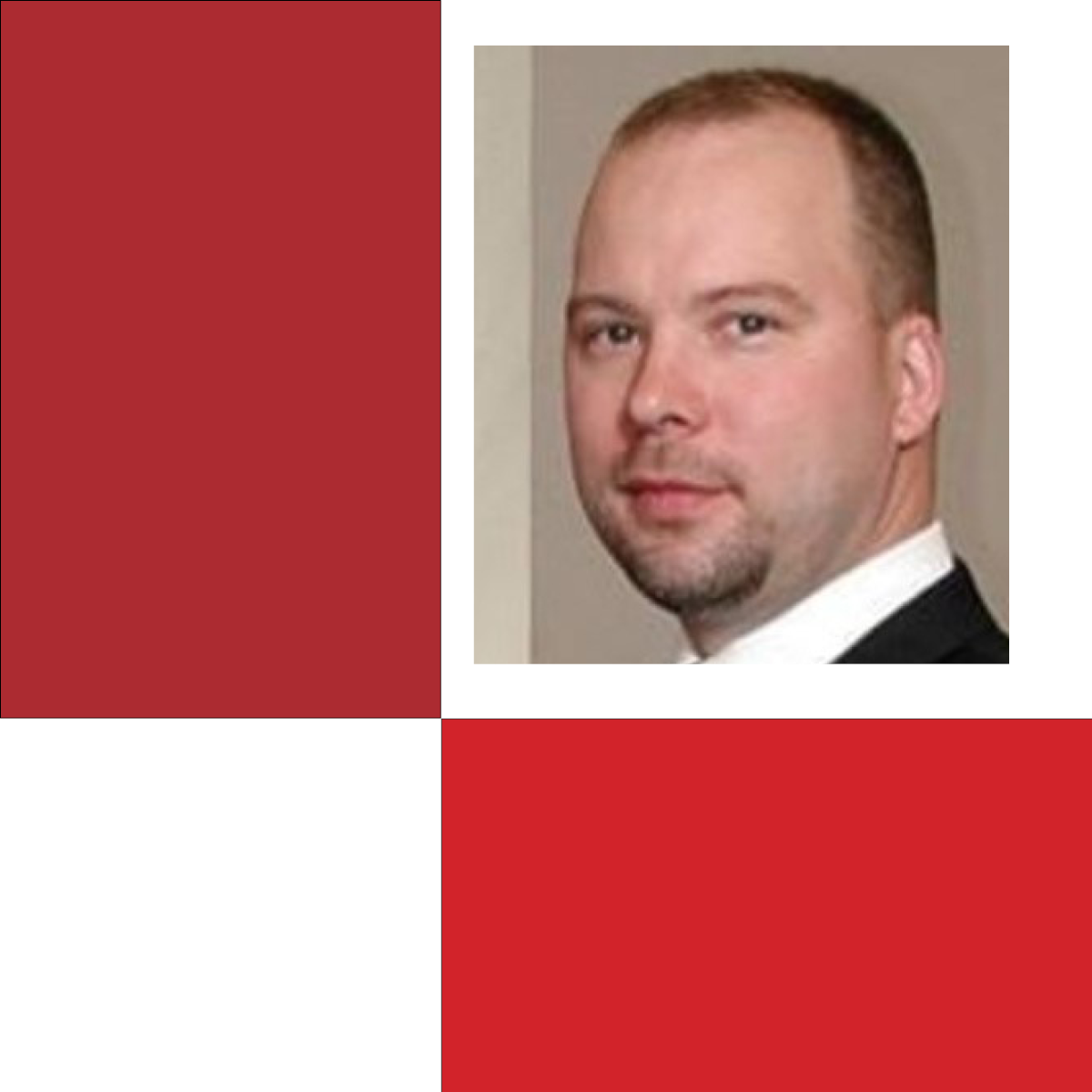 David Machek is a Social Security Attorney with offices is Jenkintown and Center City Philadelphia.  He has extensive experience helping clients navigate Social Security Disability Benefits (SSD) and Supplemental Security Income (SSI).  David joins host Rodney Warner to explain how the process works as well as the similarities and differences between the two programs.