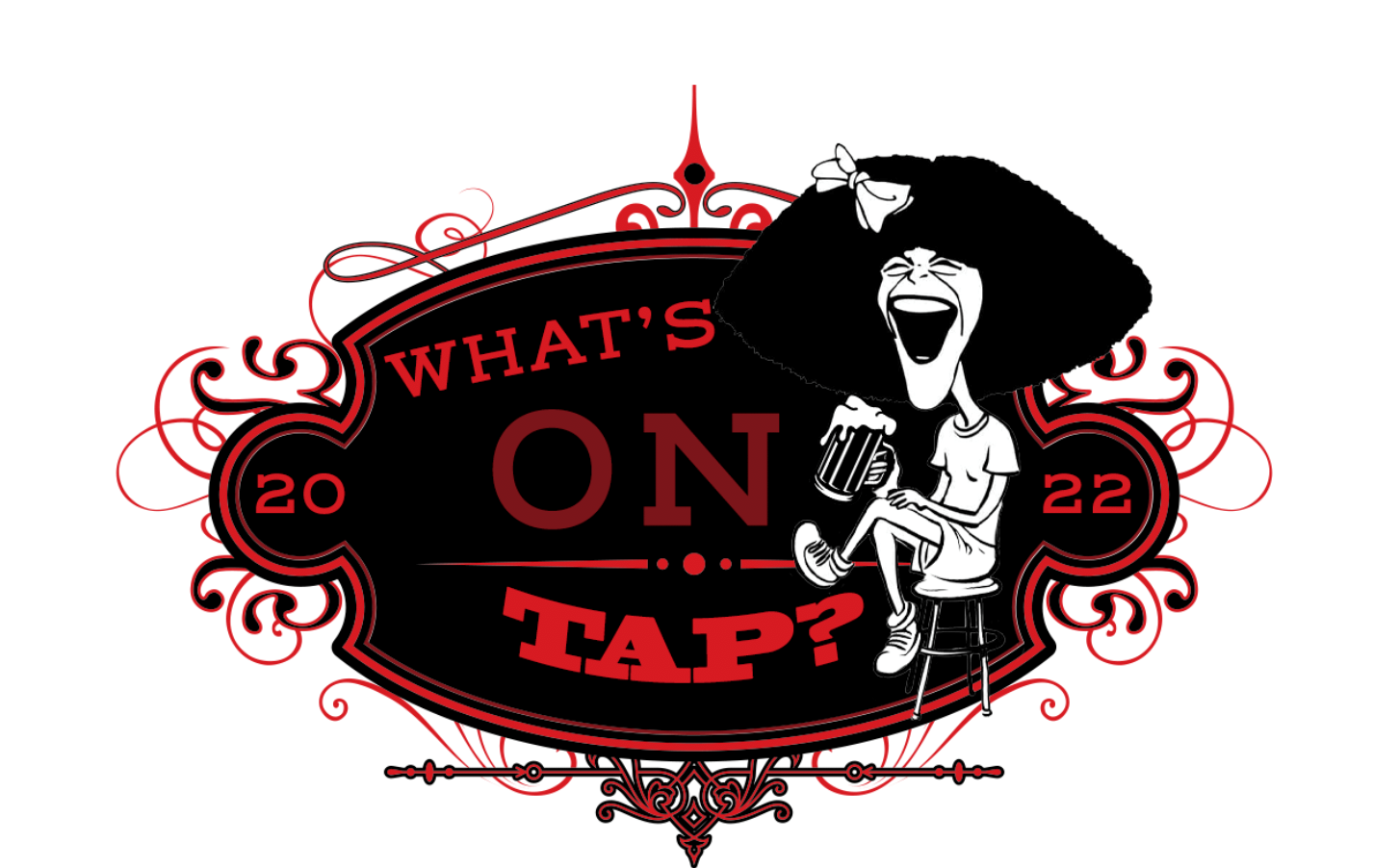 May 7, 2022  Rain or Shine
1:00PM until 5:30PM
Bucks County Brewery
Cancelled
1st Annual Gilda's Beer Fest !
So Sorry….due to severe weather today, we are cancelling this event!  Anyone who purchased a ticket will be receiving free tickets to our Pints in the Park Fundraiser $40 value and Paws 4 Life Dog Walk $25 value on October 1st at Gilda's Club.
The Raffle is now closed.  We will notify winners today and post here! Stay tuned!
We still have all the raffle baskets from "What's On Tap".  Click below to purchase your raffle tickets.  Winning tickets will be pulled on Friday, May 20th.
The Winners are:
100 – For the Kitchen – Bunny B
101 Donuts! – Gina S.
102 Spa Time – Denise E
103 Dog Lover – Lisa Z
104 Kids Basket – Hope R
105 Gourmet Basket – Ellen C
106 Fashionable Office – Katie L
107 For the Gardener – Tim H.
108 Treat Yourself/Target – Debbie W
109 Cheers/beer – Elizabeth F-J
110 Bring on the cheer/wine – Deborah H
111 For the Hostess – Elizabeth F -J
112 CrossFit Summa – Orysia D
Can't make the event?  You can still be part of the story!