7th Annual
Pints in the Park
In Person
Sunday, May 21, 2023
Rain or Shine
1PM
Ridgleland Mansion, Philadelphia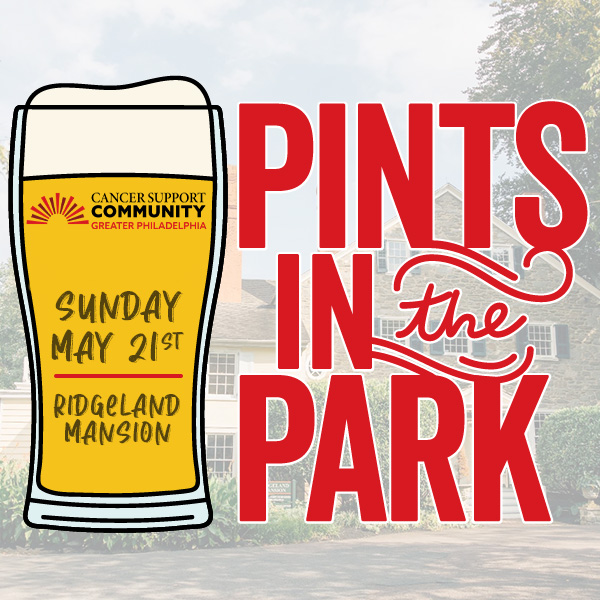 7th Annual Pints in the Park Fundraiser.

Join us on Sunday, May 21, 2023 for an amazing day sampling drinks from local breweries, distilleries and coffee shops!  Plus live entertainment, competitive cornhole tournament and more!
New location this year - The Suzanne Morgan Center at Ridgeland Mansion, 4100 Chamounix Drive, Philadelphia
BEER Tasting Tickets
$30
Must be 21 years old or older
Thank you to everyone who participated in Pints in the Park last year despite the wind and rain.
Kirko and DJ Devlin absolutely rocked the park, we had amazing raffle baskets, great drinks were being poured from local breweries, distilleries and tea & coffee shops!
Looking forward to tasting a variety of craft beer and spirits together again this year.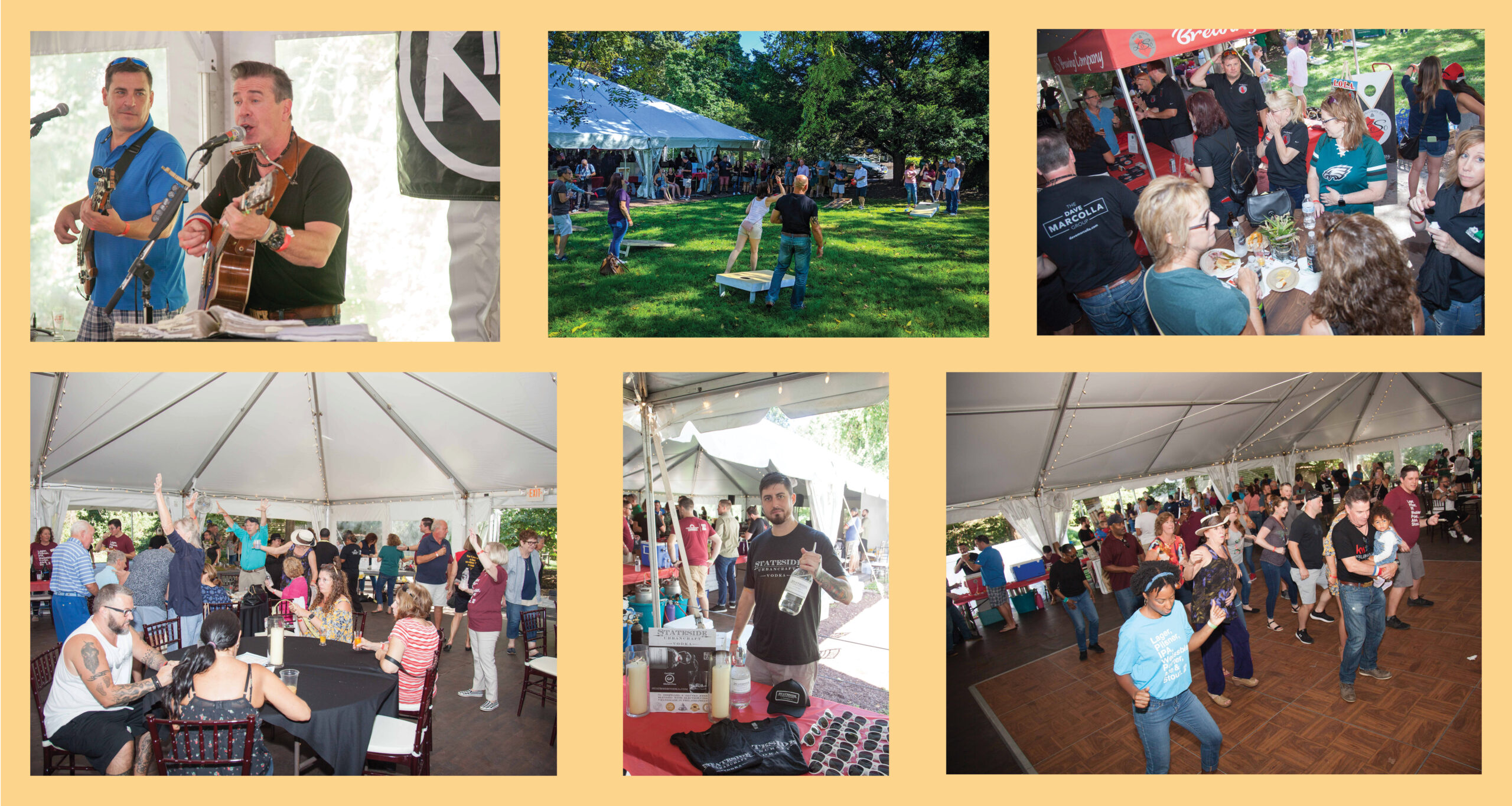 Entertainment provided by: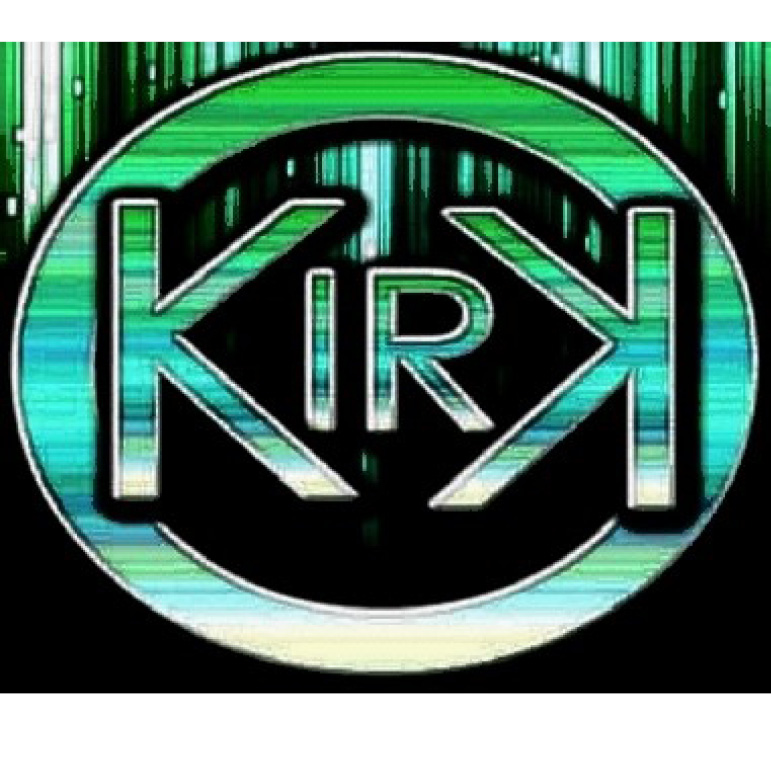 Participating Breweries & Distilleries: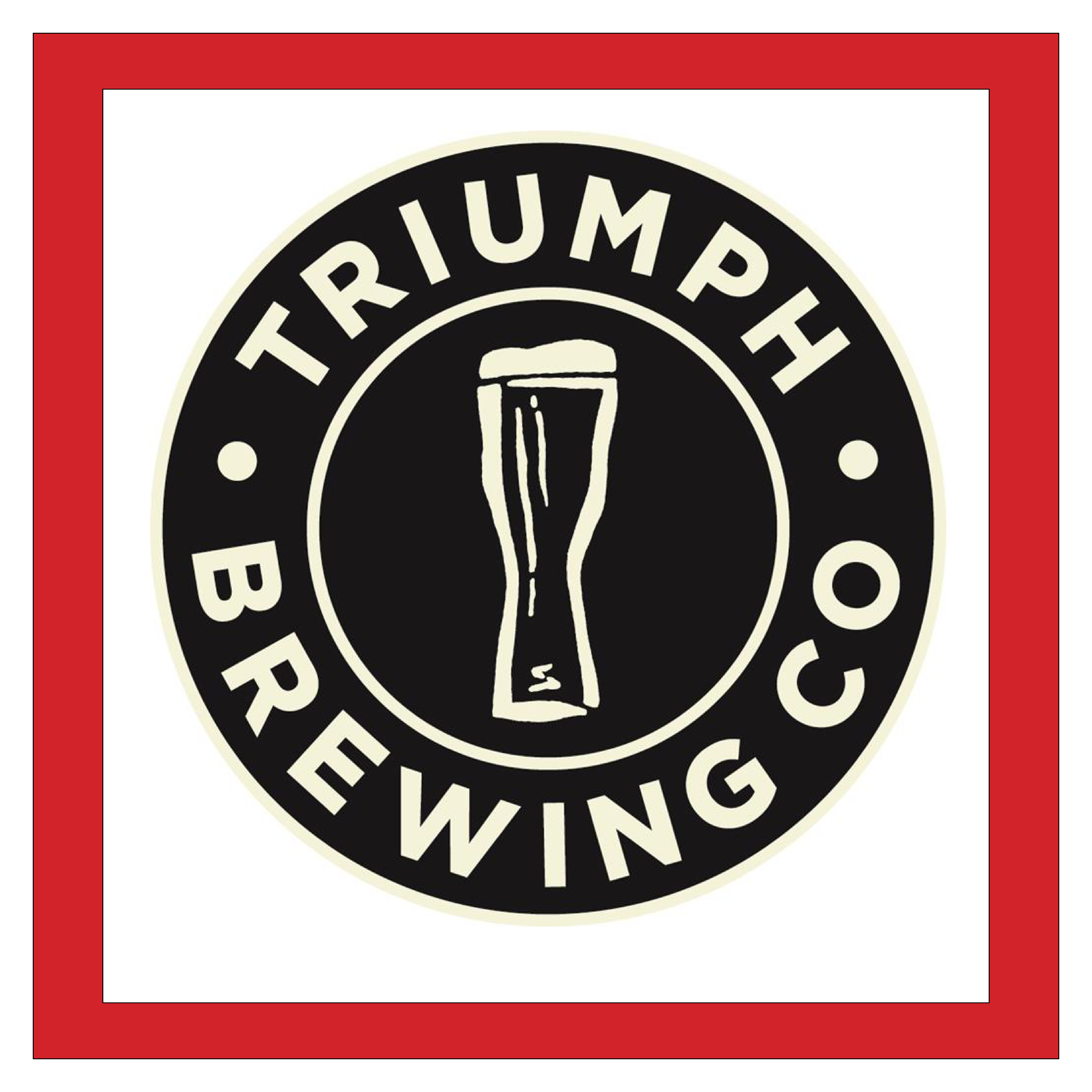 With locations in Princeton and Red Bank, New Jersey; and New Hope, Pa Triumph has amazing beer, great wine and cocktails and delicious food!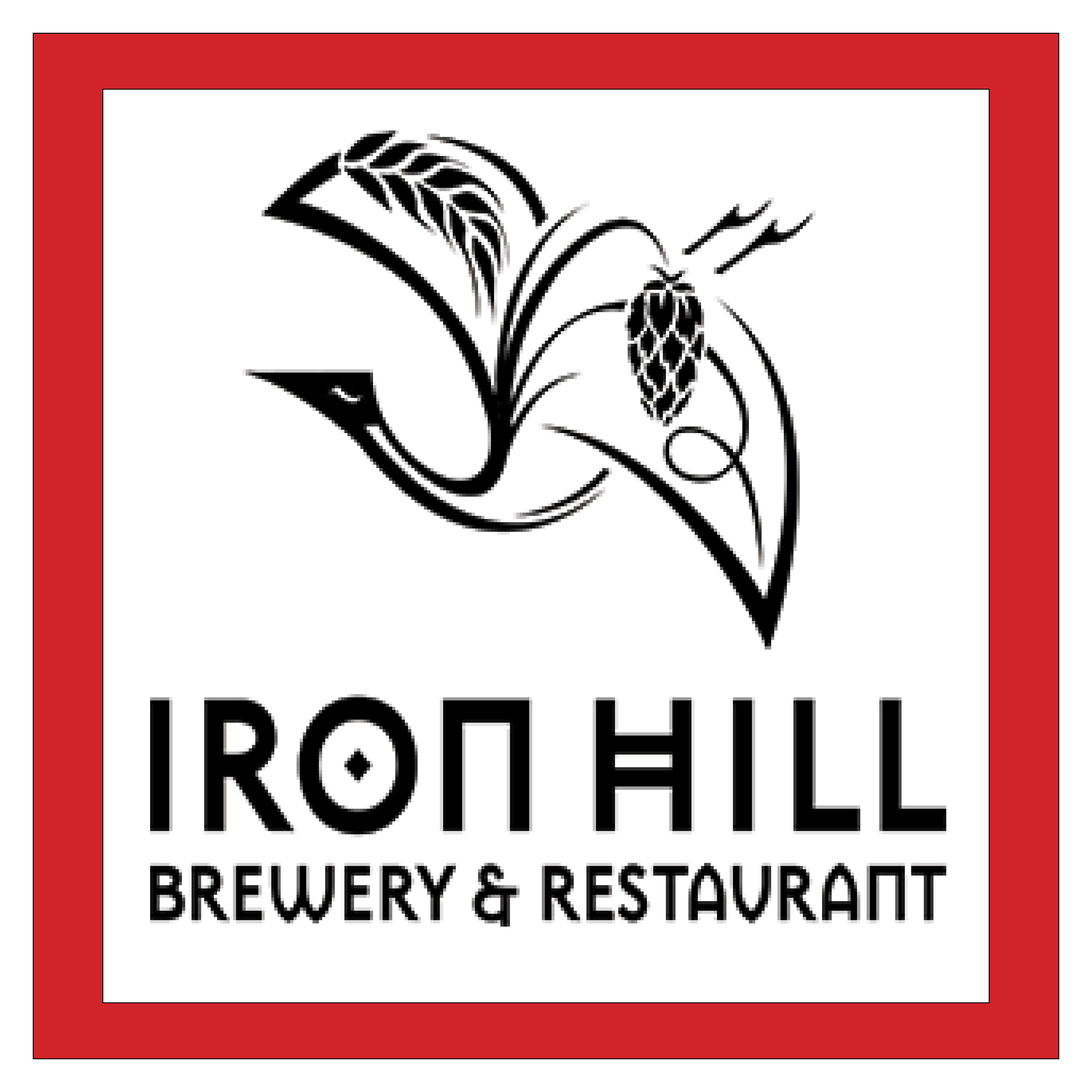 Iron Hill Brewery
From tap to table - the most award-winning brewery east of the Mississippi. But they are not in it for the fame and glory. We're in it because we love what we do. Which is brewing beer. Getting creative in the kitchen and integrating our passion from tap to table.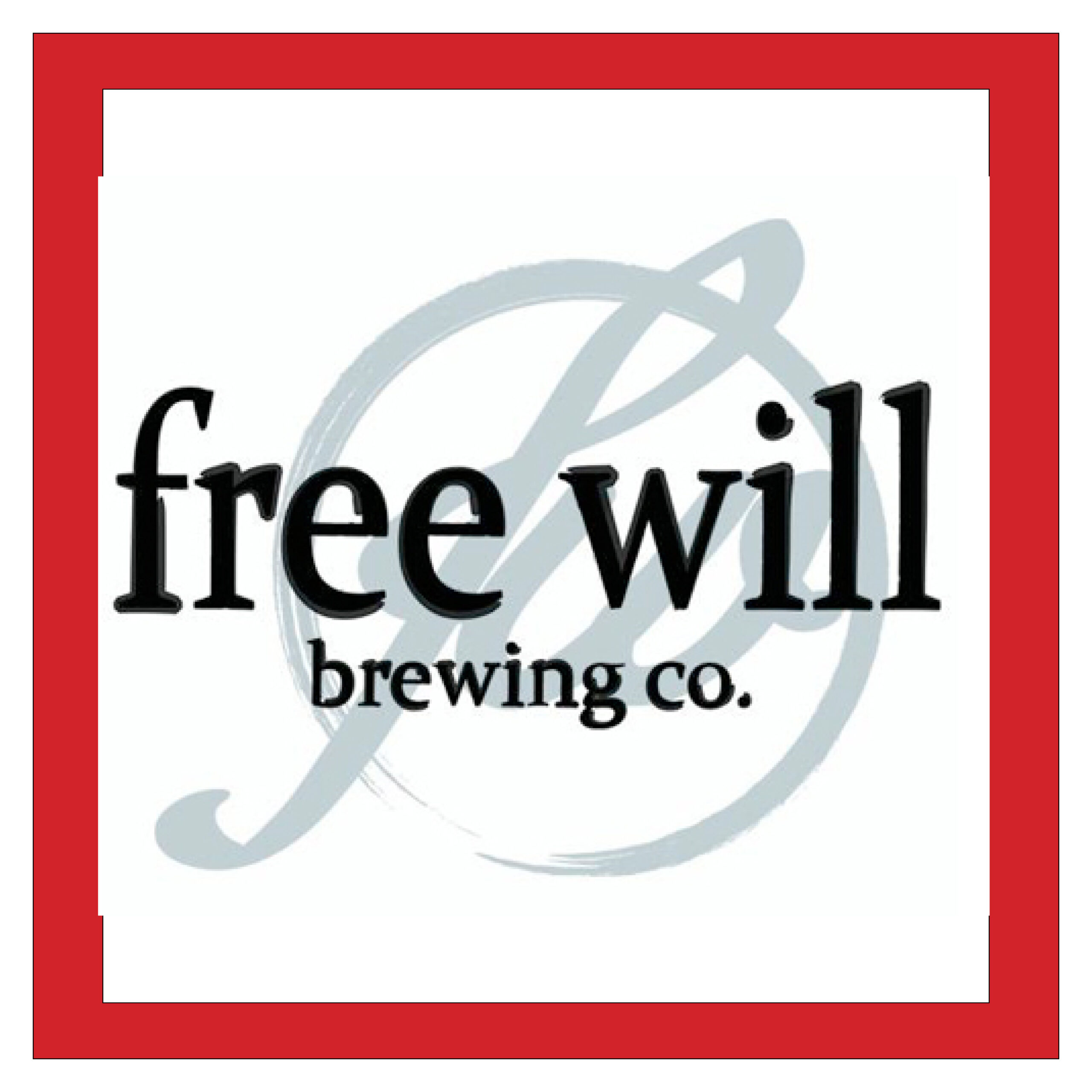 Free Will Brewing Company
Locations in Perkasie, Lahaska and Souderton as well as shipping to any place in PA,  Perkasie is their hometown and original location, operating since January 2012.  It houses their taproom, brewing operations, barrel house, event space and outdoor summertime beer garden.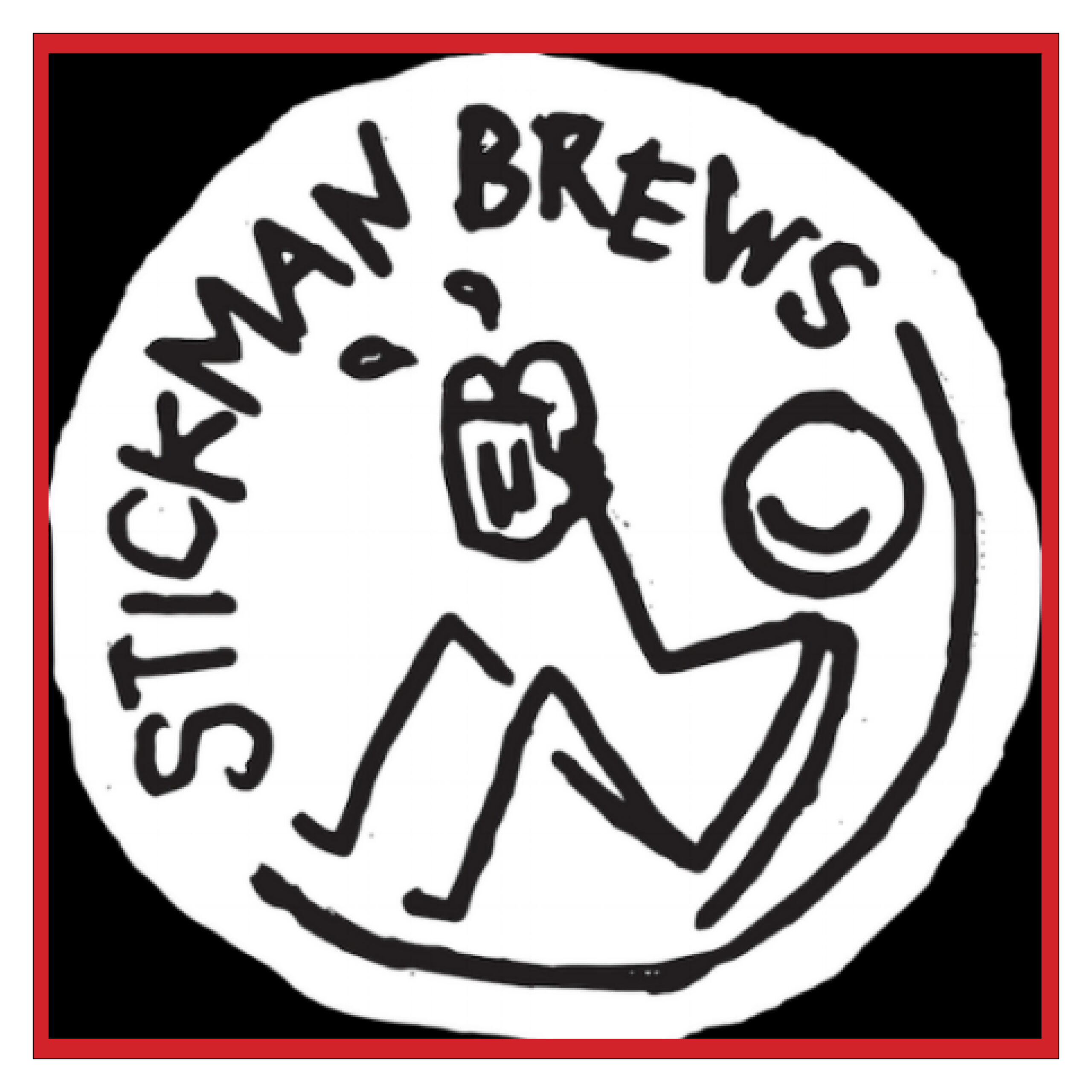 Stickman Brews
Stickman Brews believes that beer should only be taken seriously in its freshness and flavor. Pretense aside, quality and creativity in the forefront. The days of over-hyped beer forgotten. They produce Belgian, British, German and American beer styles with a focus on seasonality and traditional techniques.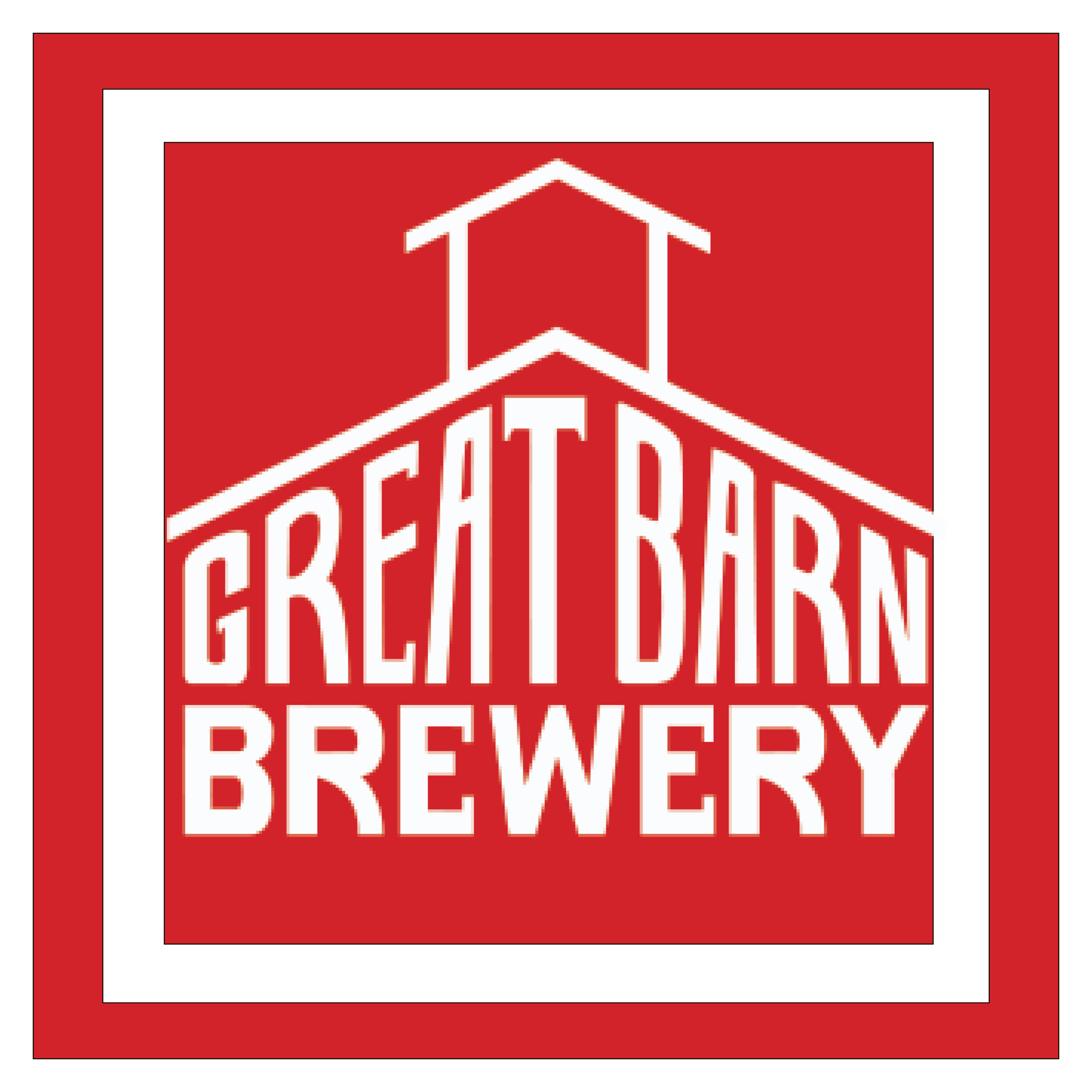 Great Barn Brewery
Their philosophy of brewing is farm to glass. Promoting the bond between nature, farming, and brewing their beers are brewed with crystal clear fresh water from their private well. They also grow their own barley and support other farmers by sourcing specialty ingredients such as hops, fruits & honey.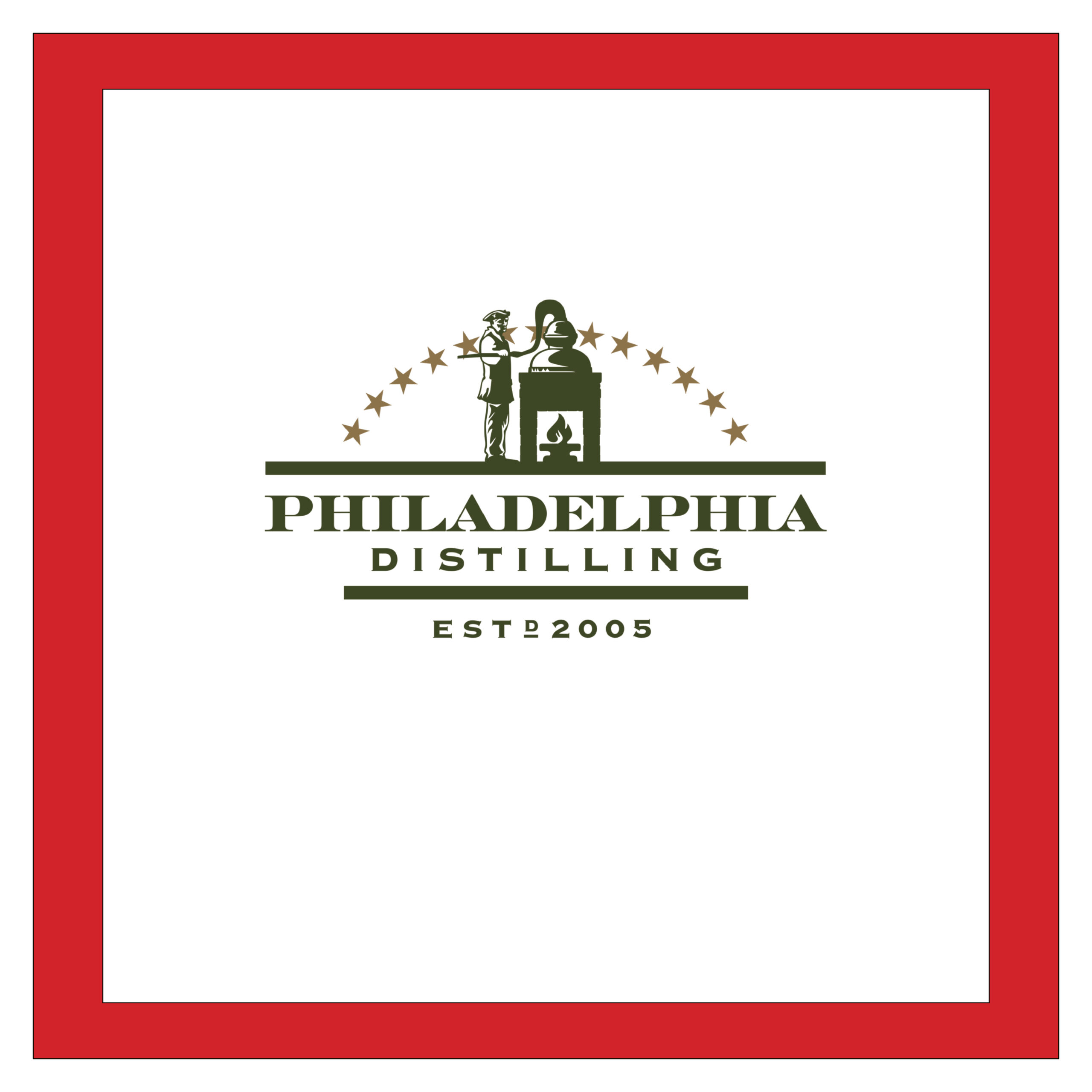 Philadelphia Distilling Company
At Philadelphia Distilling, craftsmanship connects art and science in authentic spirits that allow them to " Be Revolutionary."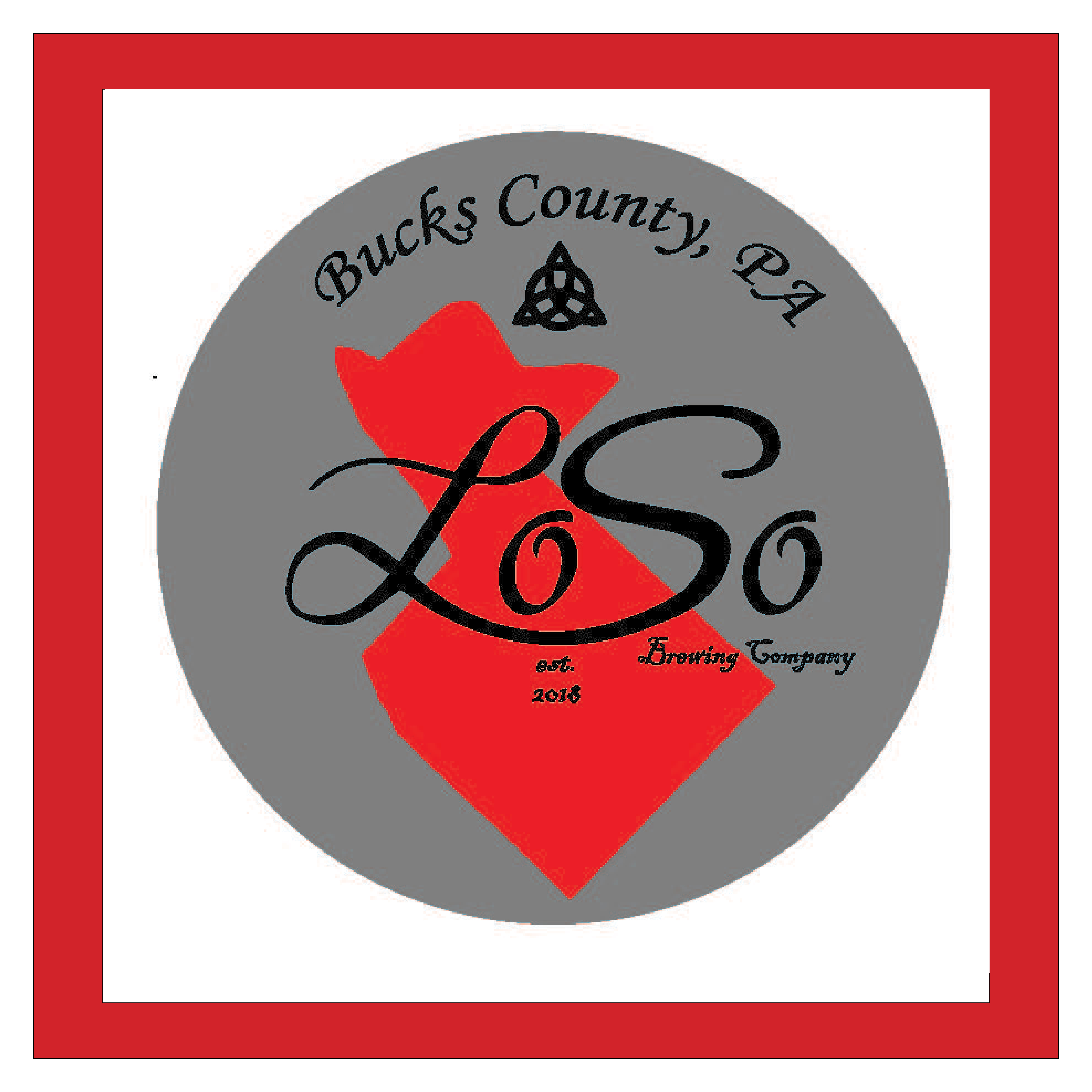 Loso Brewing Company
Loso Brewing Company was founded with one purpose in mind:  putting the best beer possible in your glass, 
We focus on small batch beers made with all natural ingredients, brewed with meticulous care emphasizing taste over strength.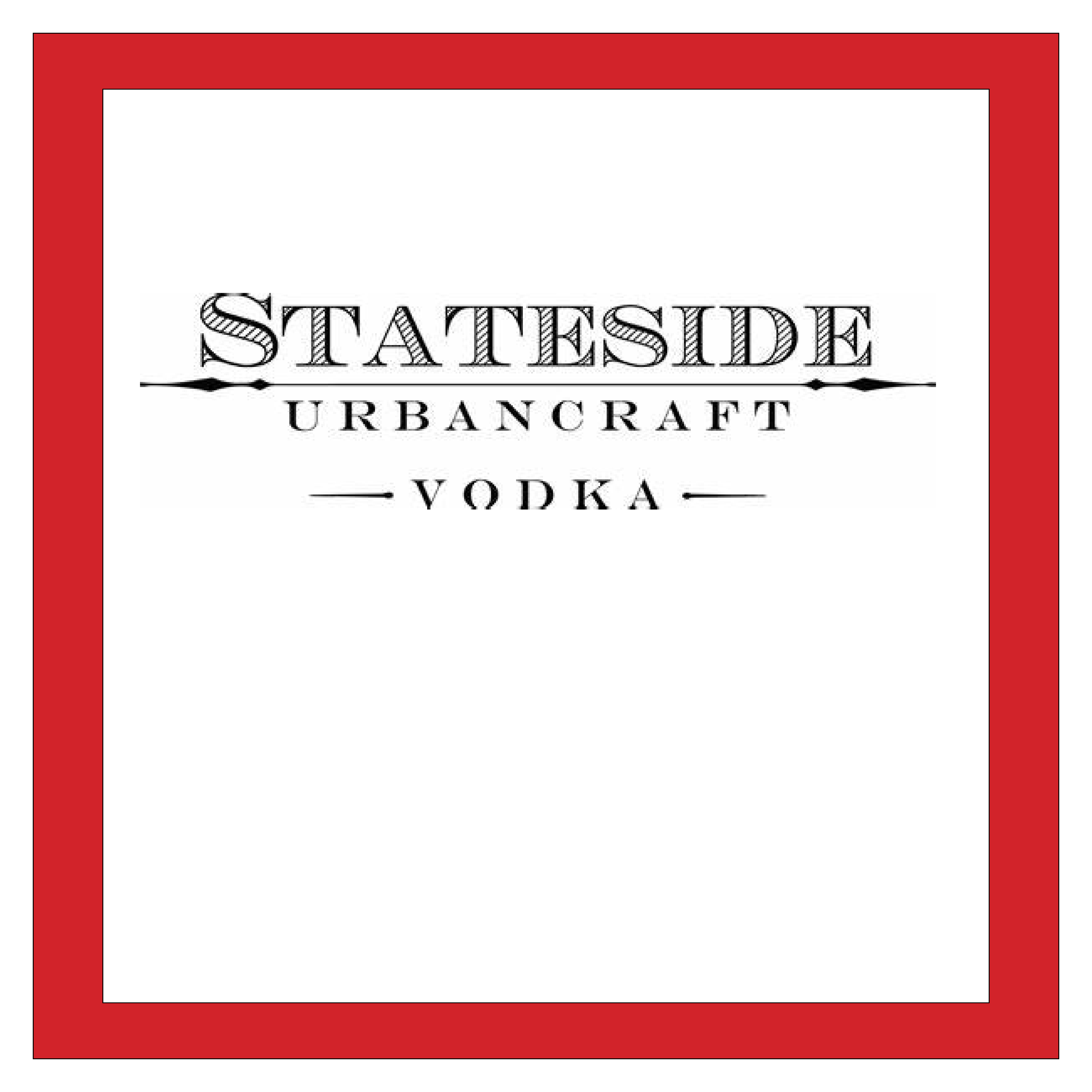 Stateside Vodka
Perhaps you want to hear a romantic tale about a long family lineage of distillers. Maybe you're interested in a story involving catalogs of top-secret recipes. That is not our story. Our story began with a conversation that consisted of eight words: "Do you want to start making vodka?"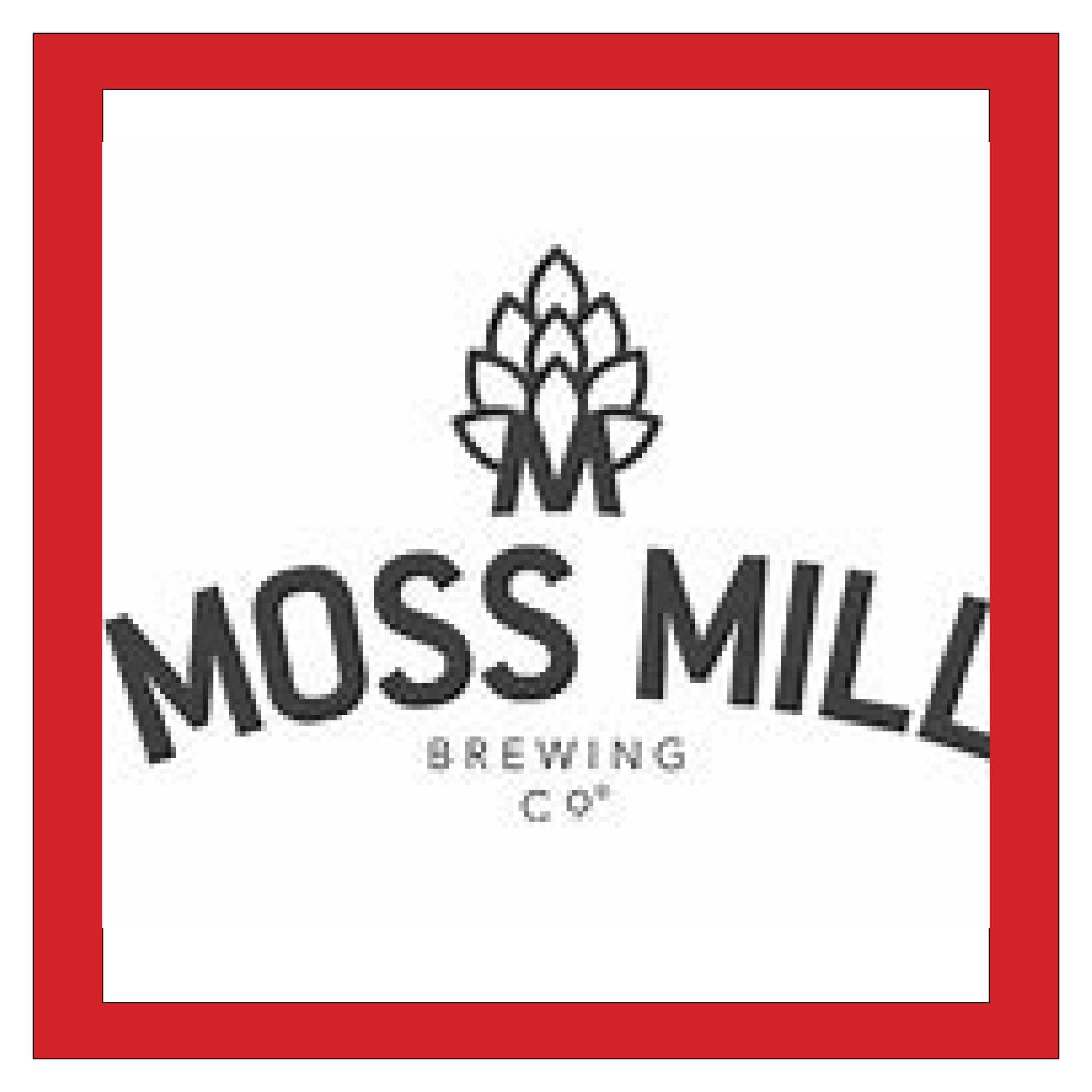 Moss Mill Brewing
Moss Mill is a family-friendly certified independent craft brewing facility. Our sophisticated yet approachable style is warm and welcoming.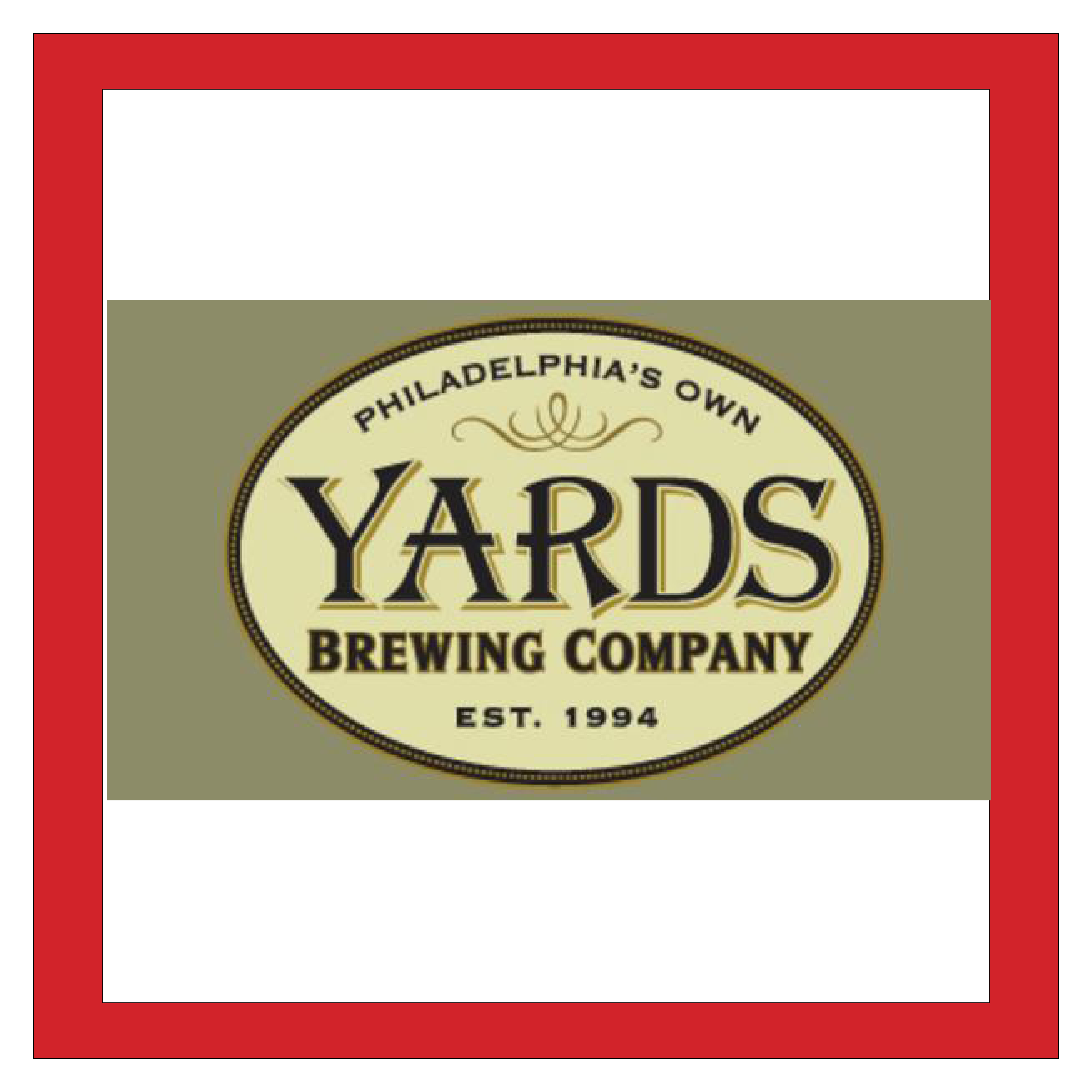 Back in the late '80s, two college buds Tom and Jon, decided to brew some beer for their friends. Whether it was natural talent or the endless supply of suds, people liked what they tasted and wanted more. They didn't know it at the time, but this was the beginning of what was to become Yards Brewing Company.
Plus enjoy great food from area food trucks!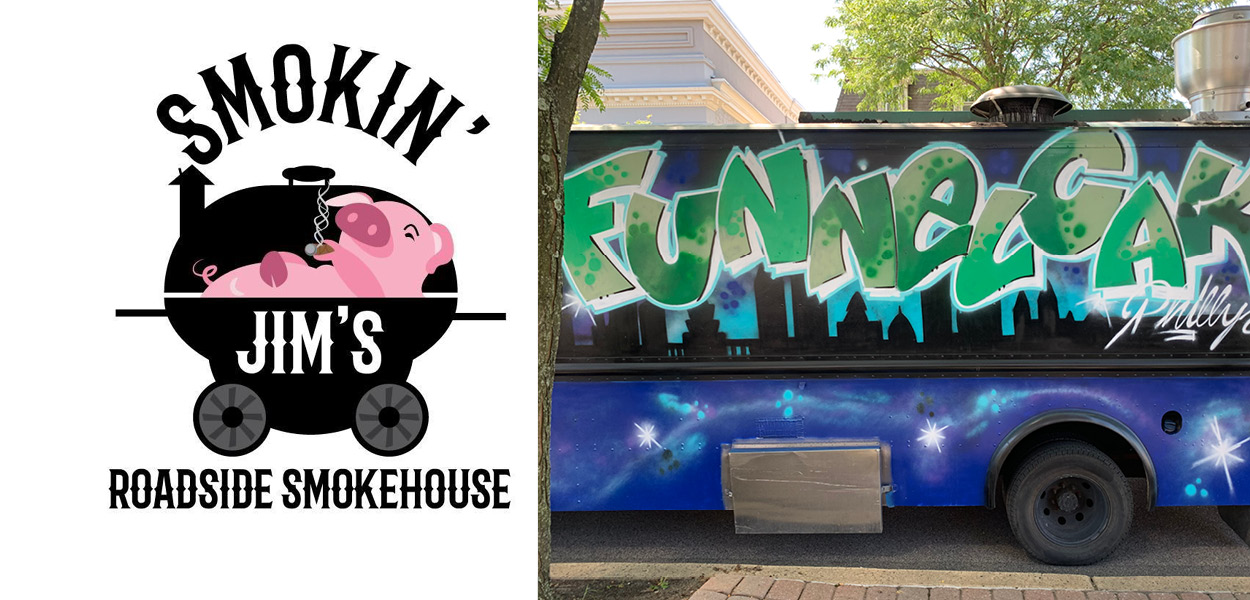 Various sponsorship opportunities available.
Click the link below to find out how you can support this fundraiser and local families living with cancer.
Thank you to our 2023 Sponsors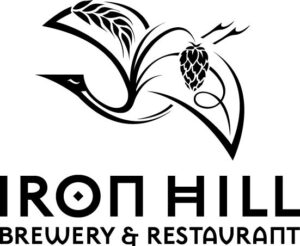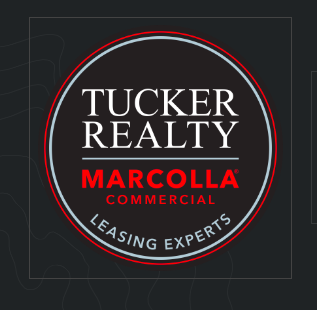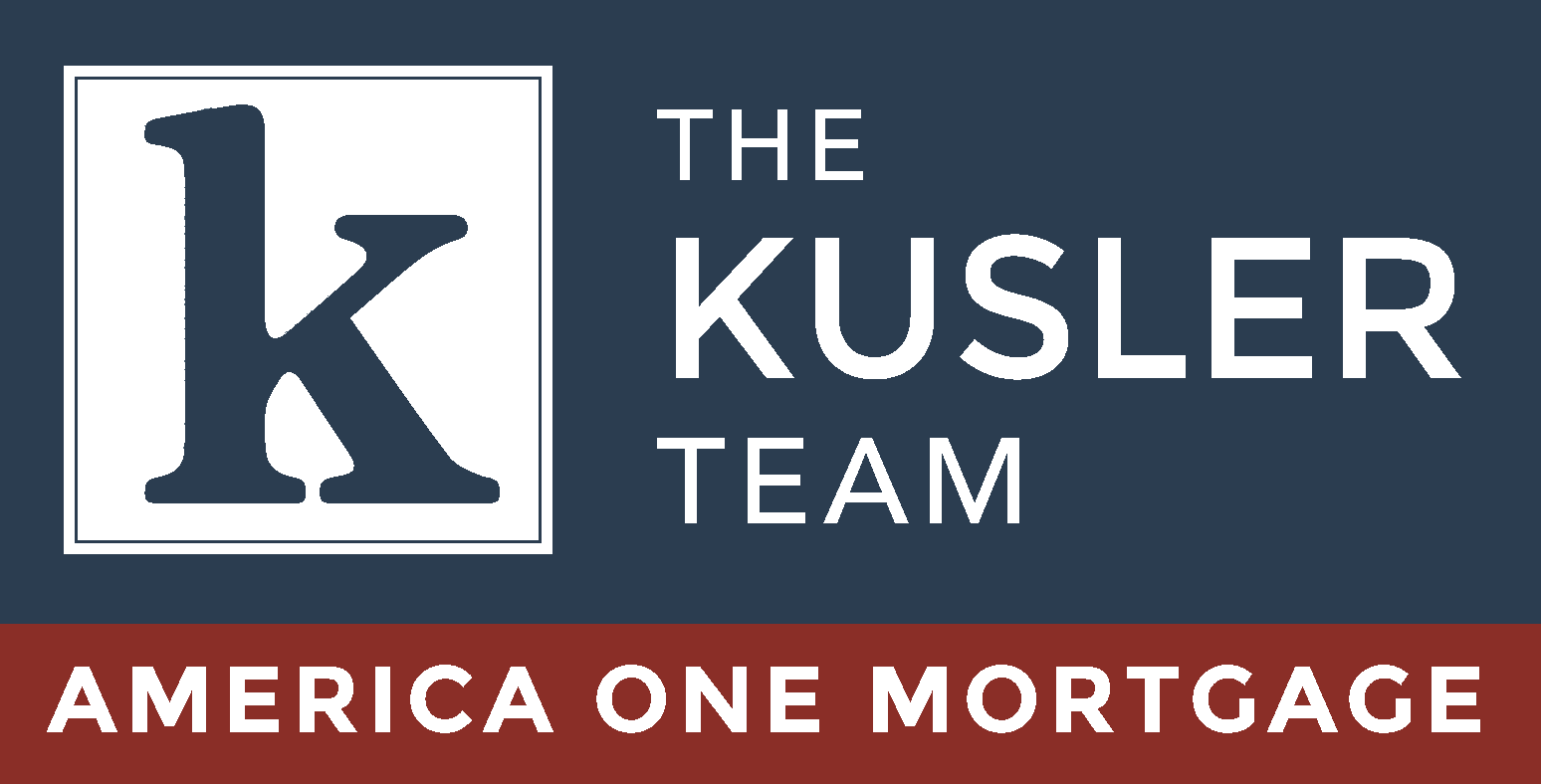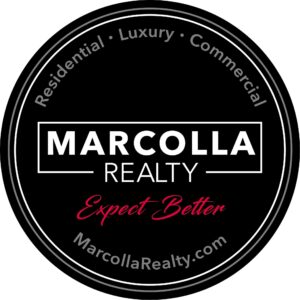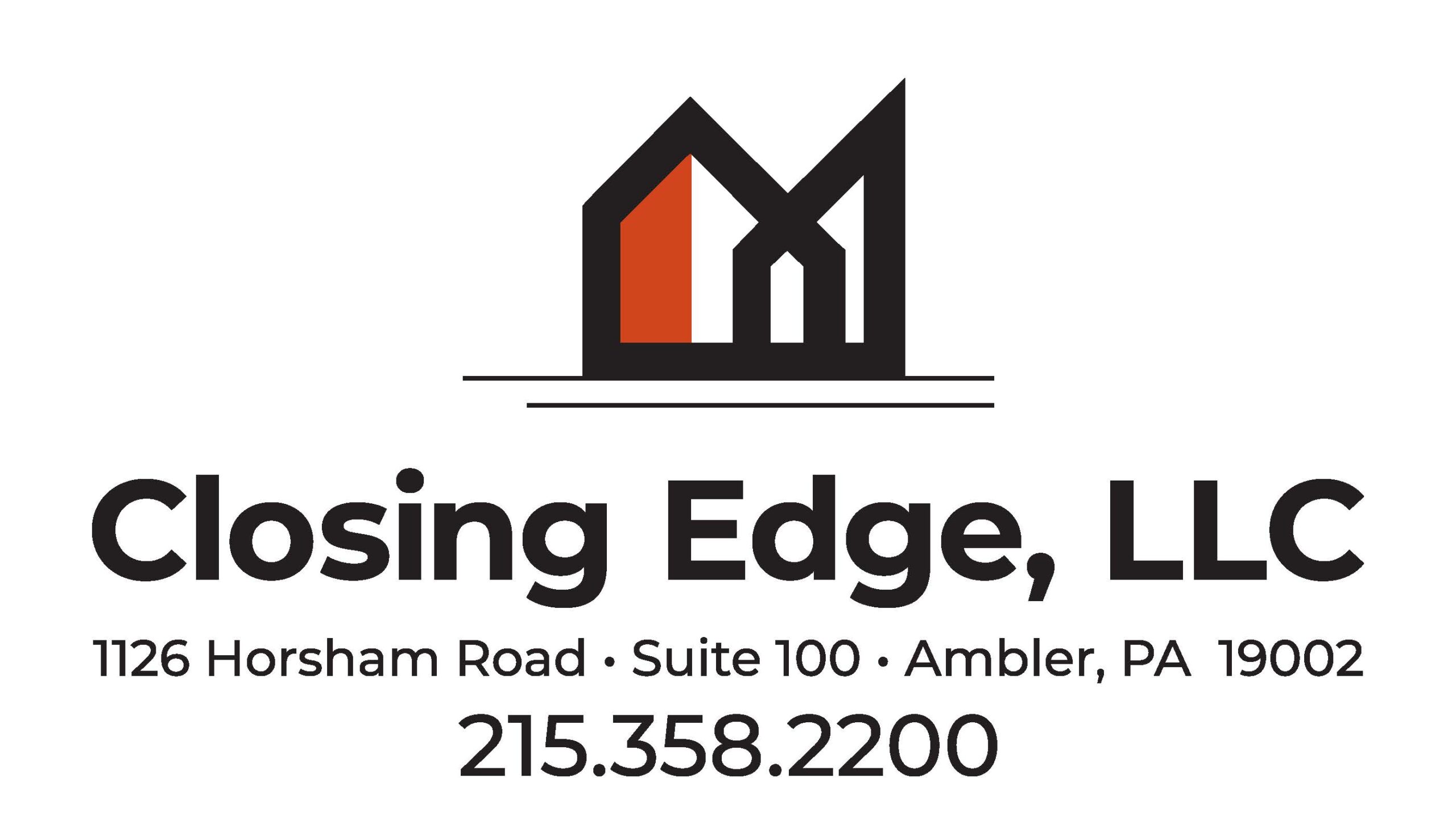 Thank you Junior Sponsors

Can't make the event?  You can still be part of our story
Donate Today