SAVE THE DATE for the
5th Annual
 Pints in the Park
In Person
Saturday, October 9th (Rain Date October 16th)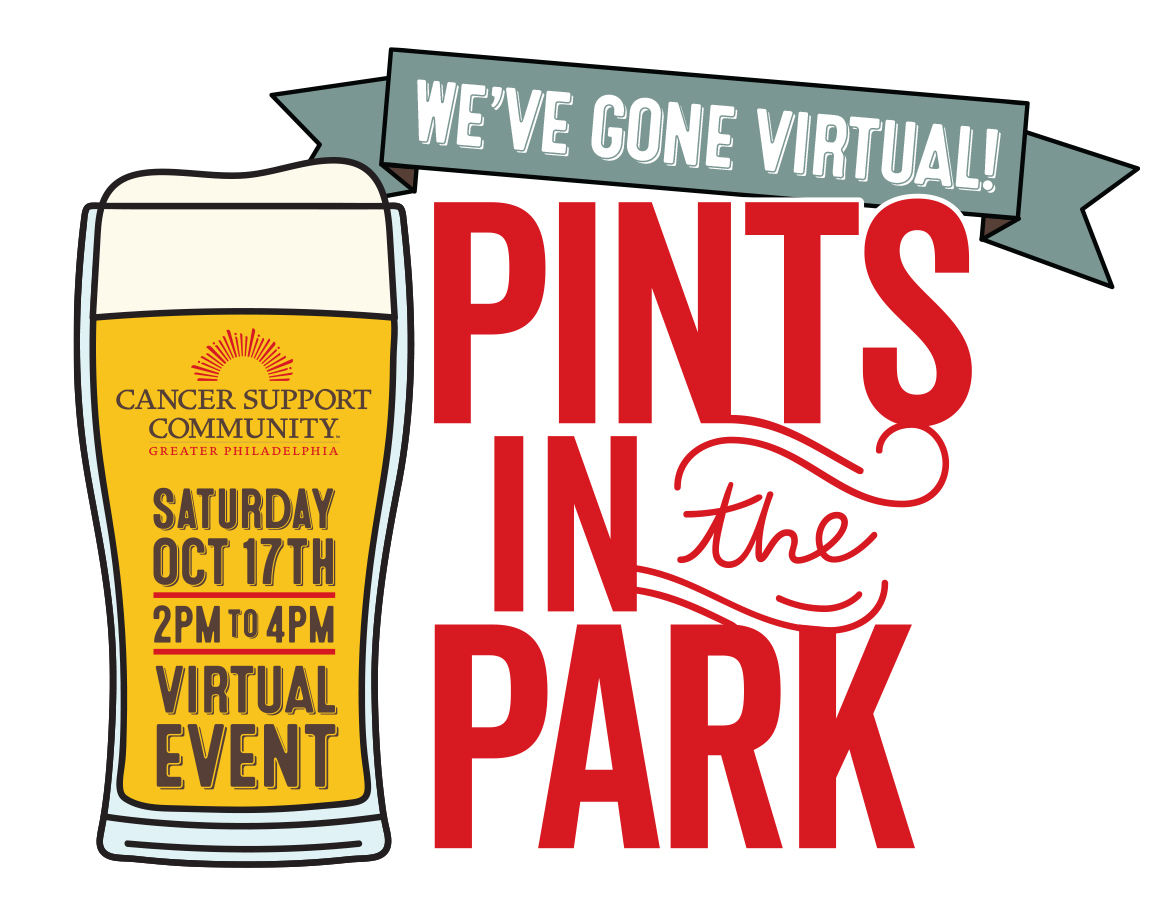 5th Annual Pints in the Park fundraiser.
Save the date for an in-person Pints in the Park on Saturday, October 9th (or rain date October 16th).  Our event will take place at a new location this year – Gilda's Club located at 200 Kirk Road in Warminster.
In the meantime, you can keep exploring the virtual beer hall below at your leisure by visiting the various breweries.
Looking forward to tasting a variety of craft beer and spirits together this year!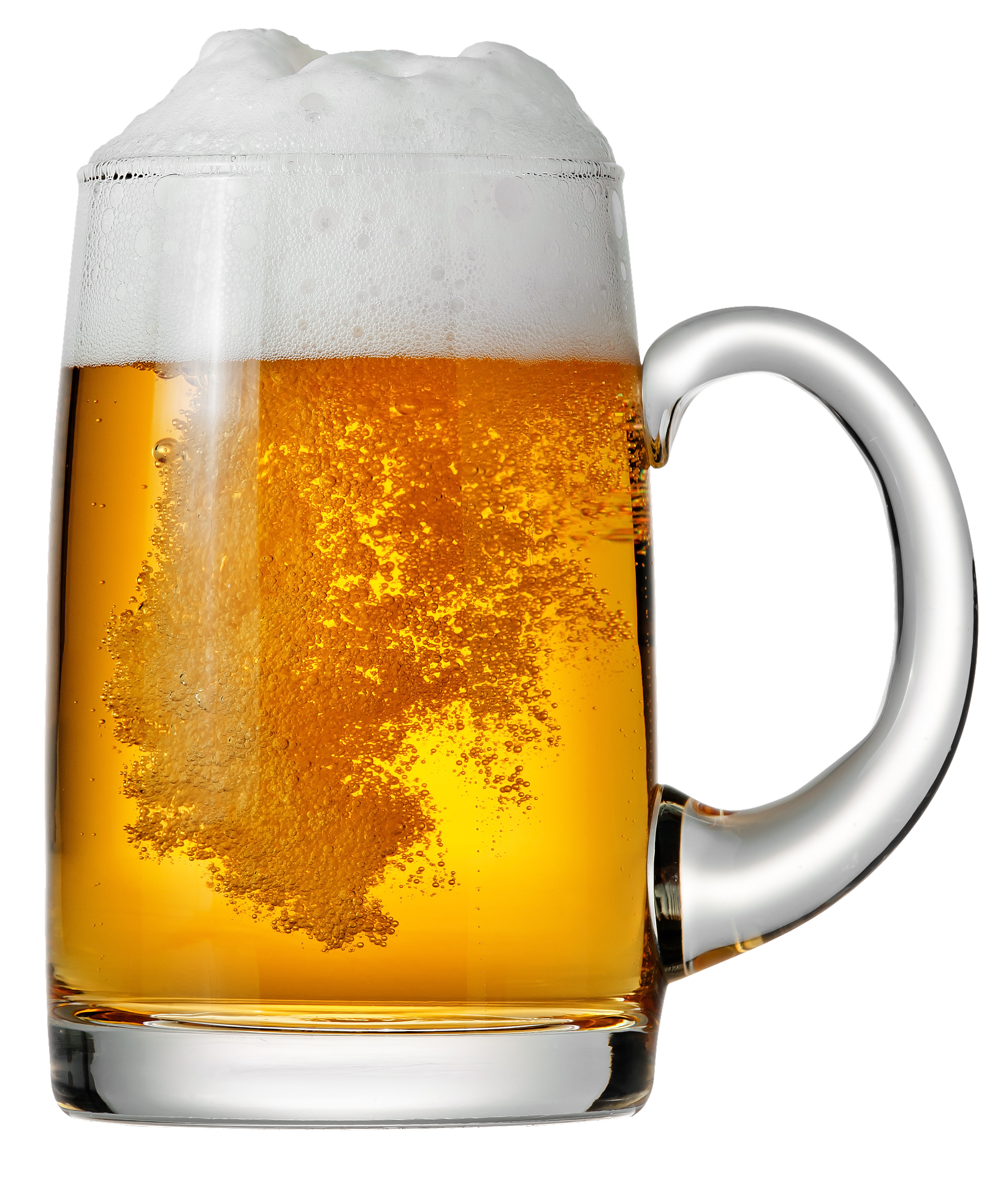 Back in the late '80s, two college buds Tom and Jon, decided to brew some beer for their friends. Whether it was natural talent or the endless supply of suds, people liked what they tasted and wanted more. They didn't know it at the time, but this was the beginning of what was to become Yards Brewing Company.
We will be tasting Philthy IPA and Featherweight Hazy Pale available at most distributors.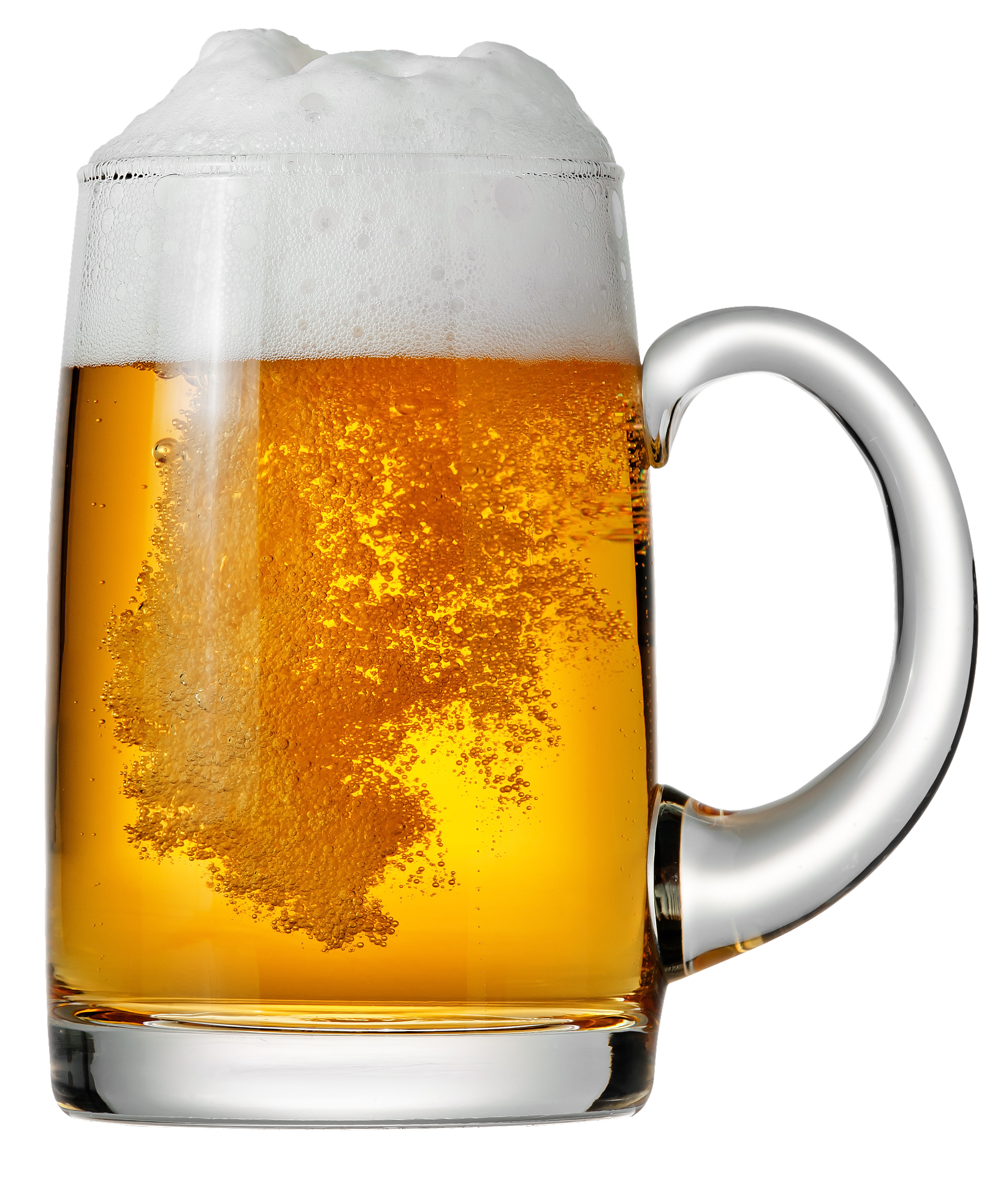 Iron Hill Brewery
From tap to table – the most award-winning brewery east of the Mississippi. But they are not in it for the fame and glory. We're in it because we love what we do. Which is brewing beer. Getting creative in the kitchen. And integrating our passion from tap to table.
We will be tasting Philly Special Hazy IPA and Clock Out American Lager available at most Iron Hill locations.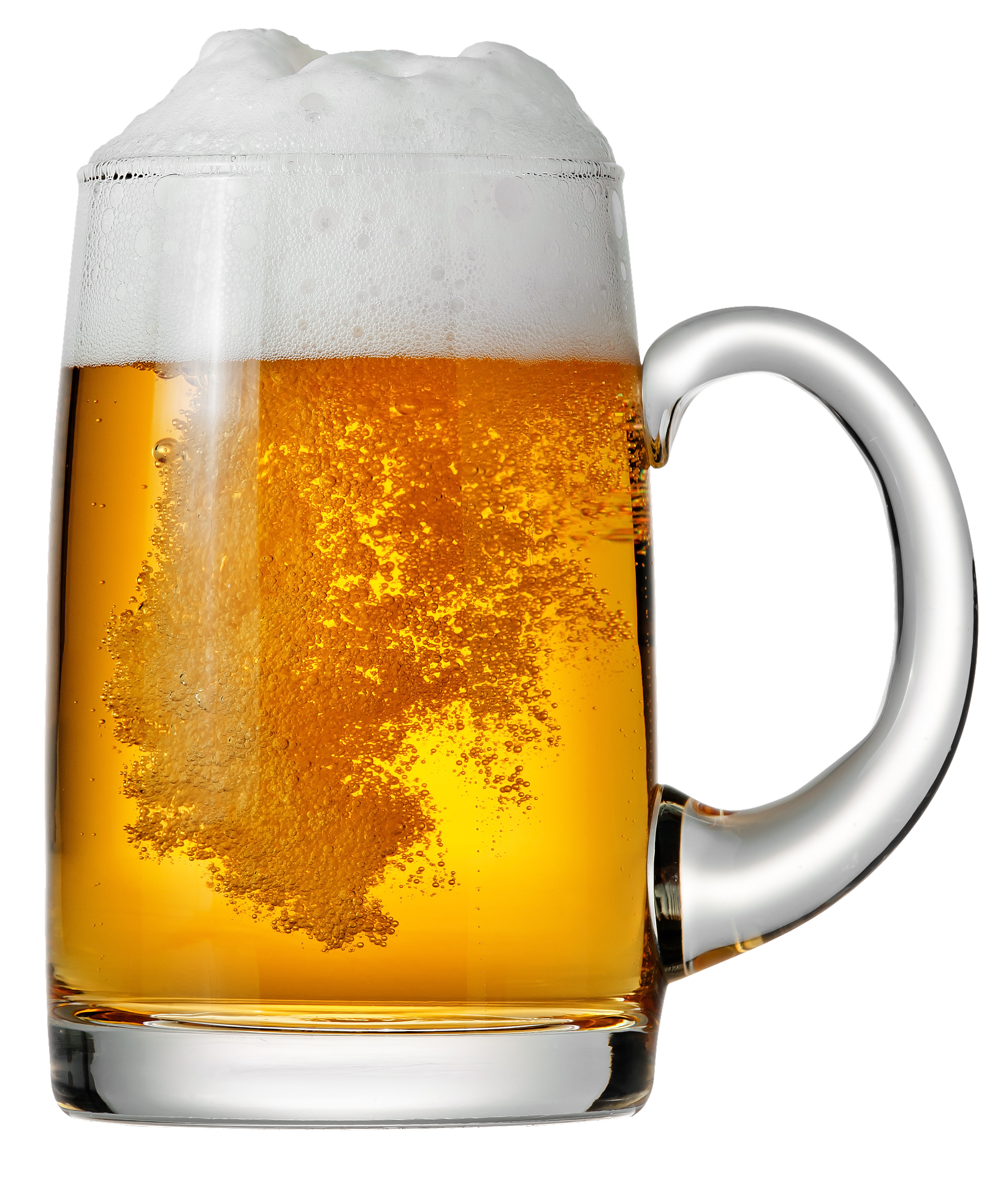 Punch Buggy Brewing Company
We are a team of six local brewing enthusiasts who decided that we wanted to share our passion for craft beer with Philadelphia. As one of the newest microbreweries in Philadelphia, our goal is to shake up the beer scene in Olde Kensington with fresh, ever-rotating flavors.
Beers in the tasting are Pushing Up Pedals Raspberry Hibiscus Sour and Cruise Control Hazy Session IPA.  Available in their tap room 445 N American St, Philadelphia, PA 19122 Friday 5PM to 10PM, Saturday 12 Noon to 10PM or Sunday  12 Noon to 6PM.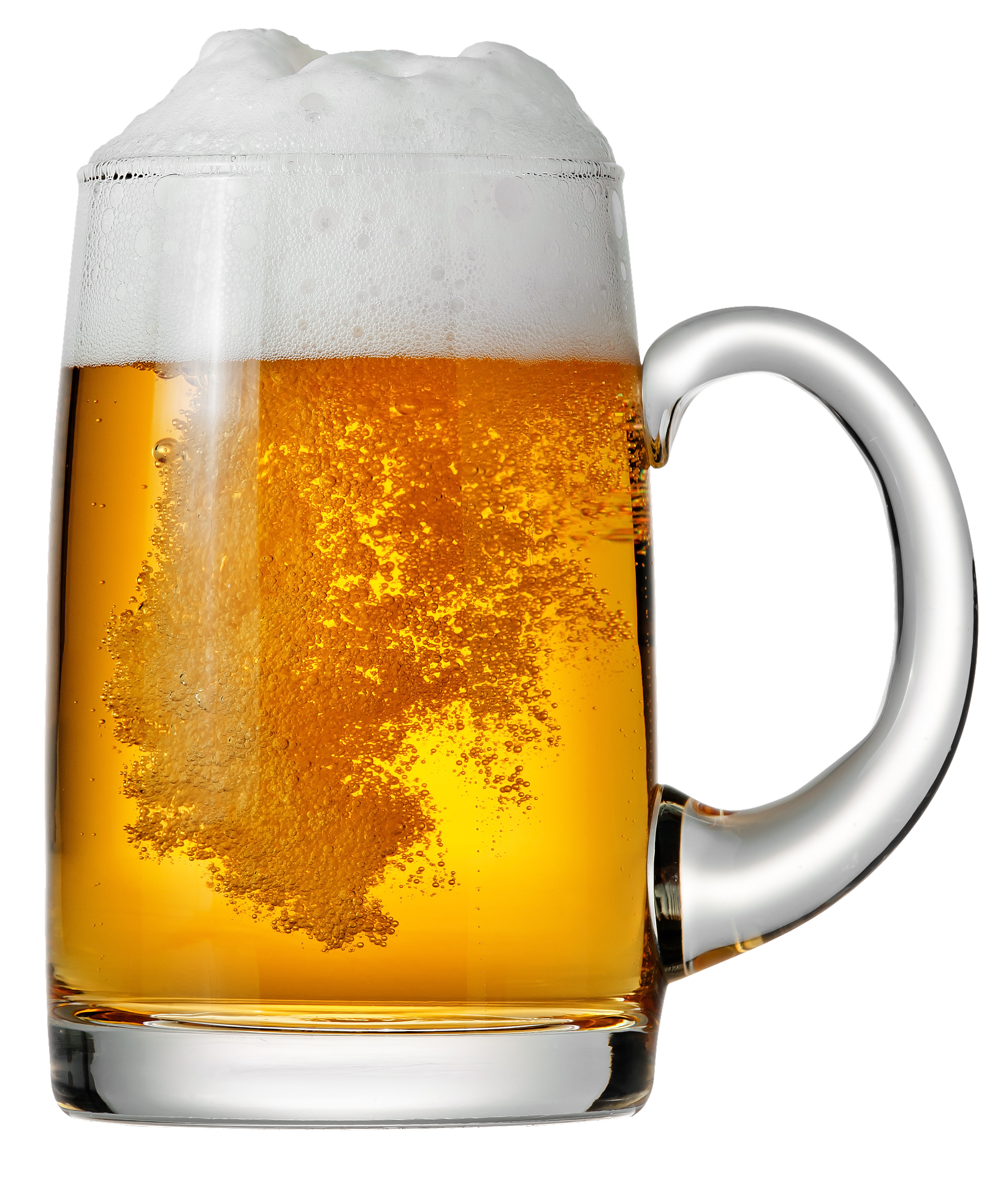 Stateside Vodka
Perhaps you want to hear a romantic tale about a long family lineage of distillers. Maybe you're interested in a story involving catalogs of top-secret recipes. That is not our story. Our story began with a conversation that consisted of eight words: "Do you want to start making vodka?"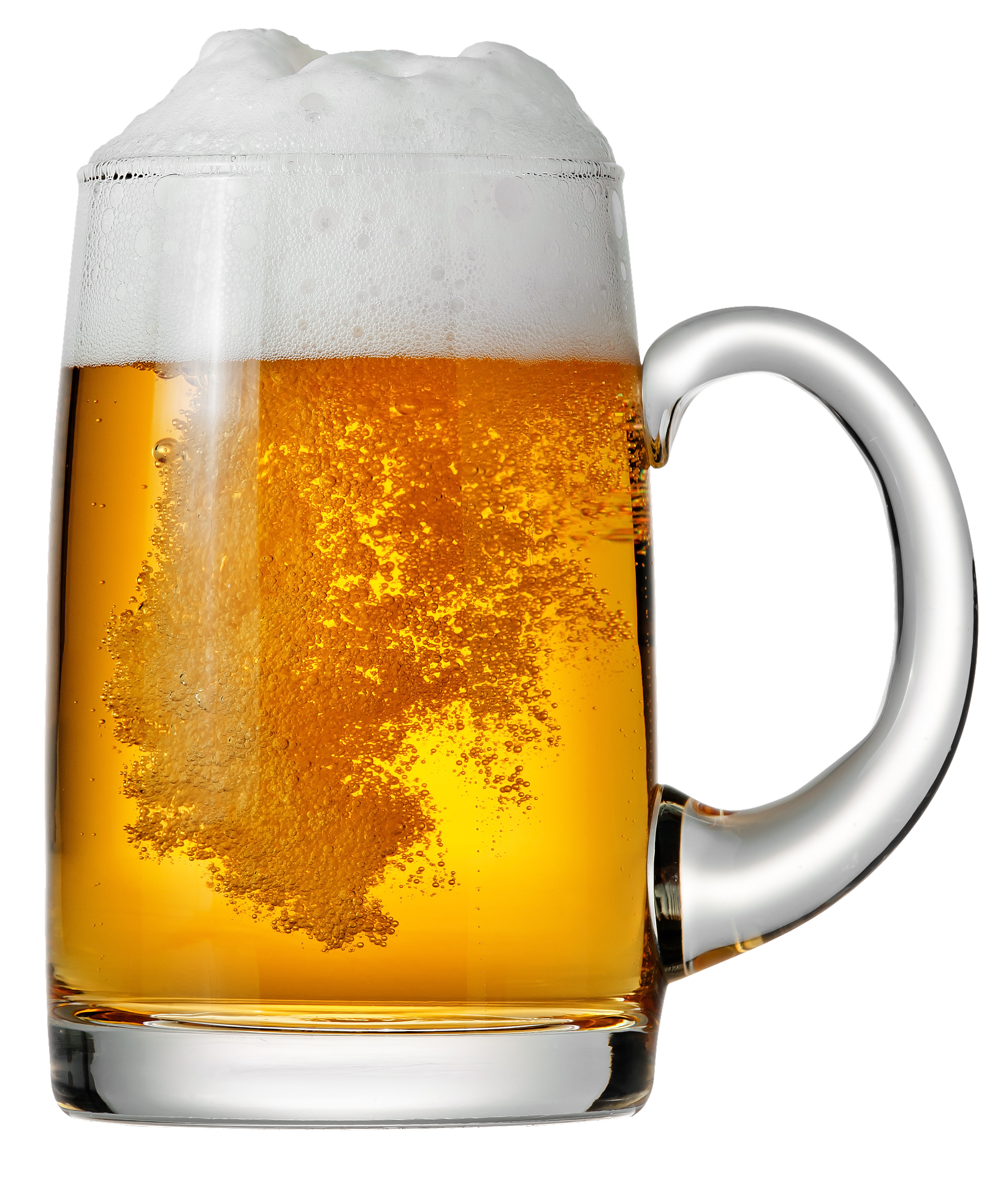 Sly Fox
The Sly Fox Brewing Company has crafted more than 100 different varieties since their inaugural brew in December 1995. A critically-acclaimed year-round lineup and highly anticipated seasonal selections are available in our pubs and on tap.
We will be tasting SlyFox Vulpulin IPA and Oktoberfest available at your local distributor.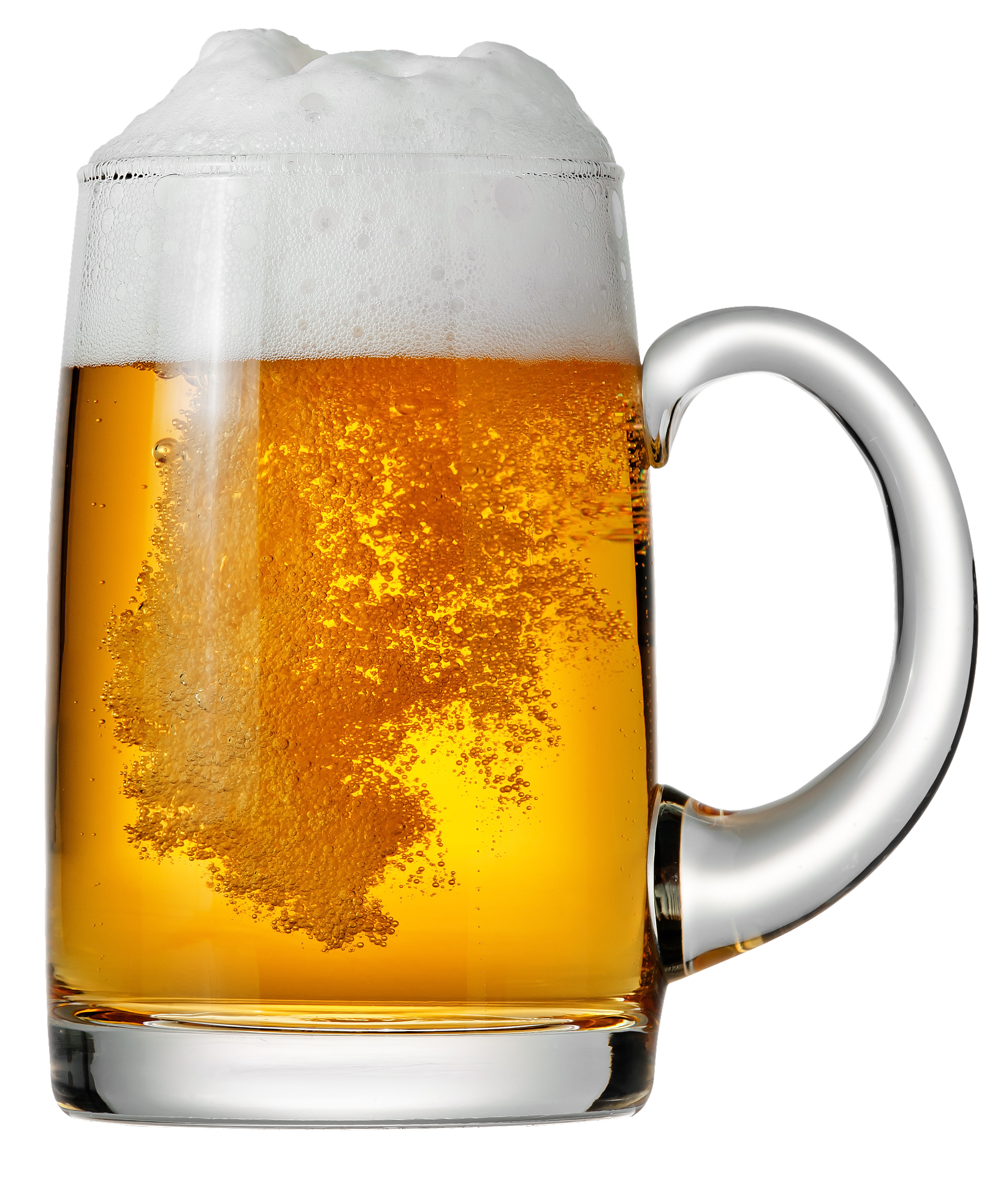 Loso Brewing Company
Loso Brewing Company was founded with one purpose in mind: putting the best beer possible in your glass, 
We will be tasting Lower South Local Ale (L.O.L.A)- Standard American Ale. This is available at: The Hulmeville Inn, Fireside Smokehouse, Gaul & Co. Rockledge, and The Newtown Athletic Club.
Hazy Dragon IPA- New England style India Pale Ale. This is available at: The Hulmeville Inn, Fireside Smokehouse, Chickie's & Pete's Warrington, Local Tap Lansdale, Trifecta Sporting Club, The Buck Hotel.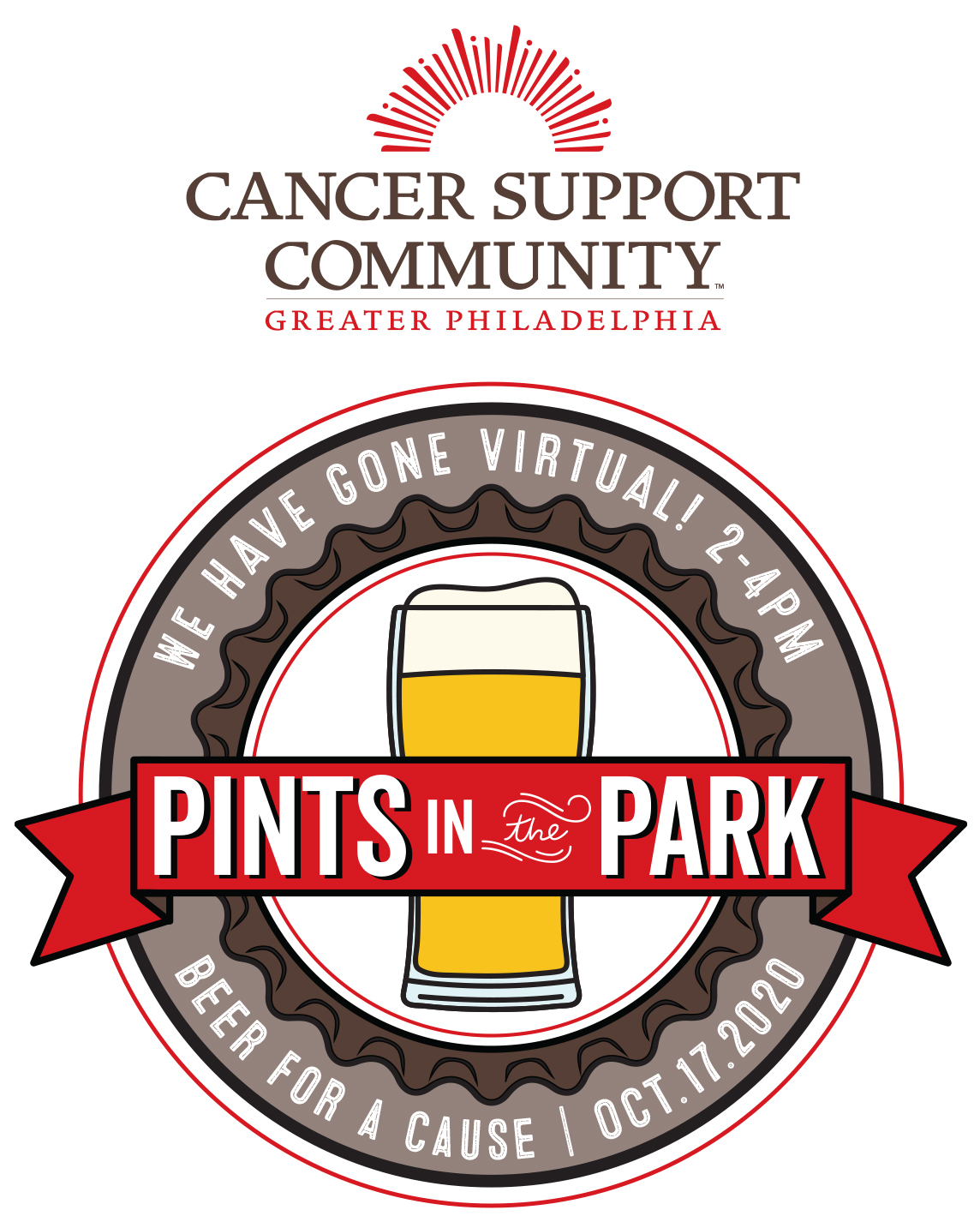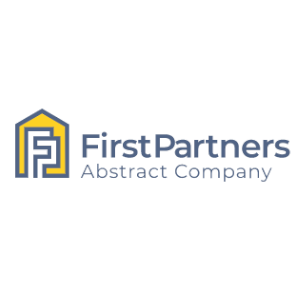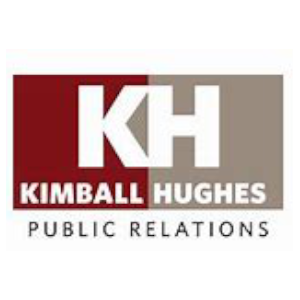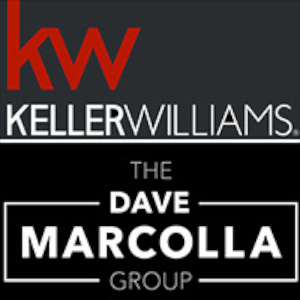 Nicole and James Schaeffer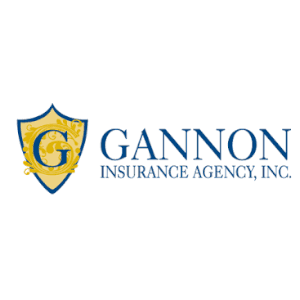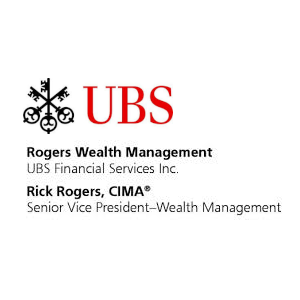 Become Part of Our story
Enjoy great local craft beer while supporting local families living with cancer.