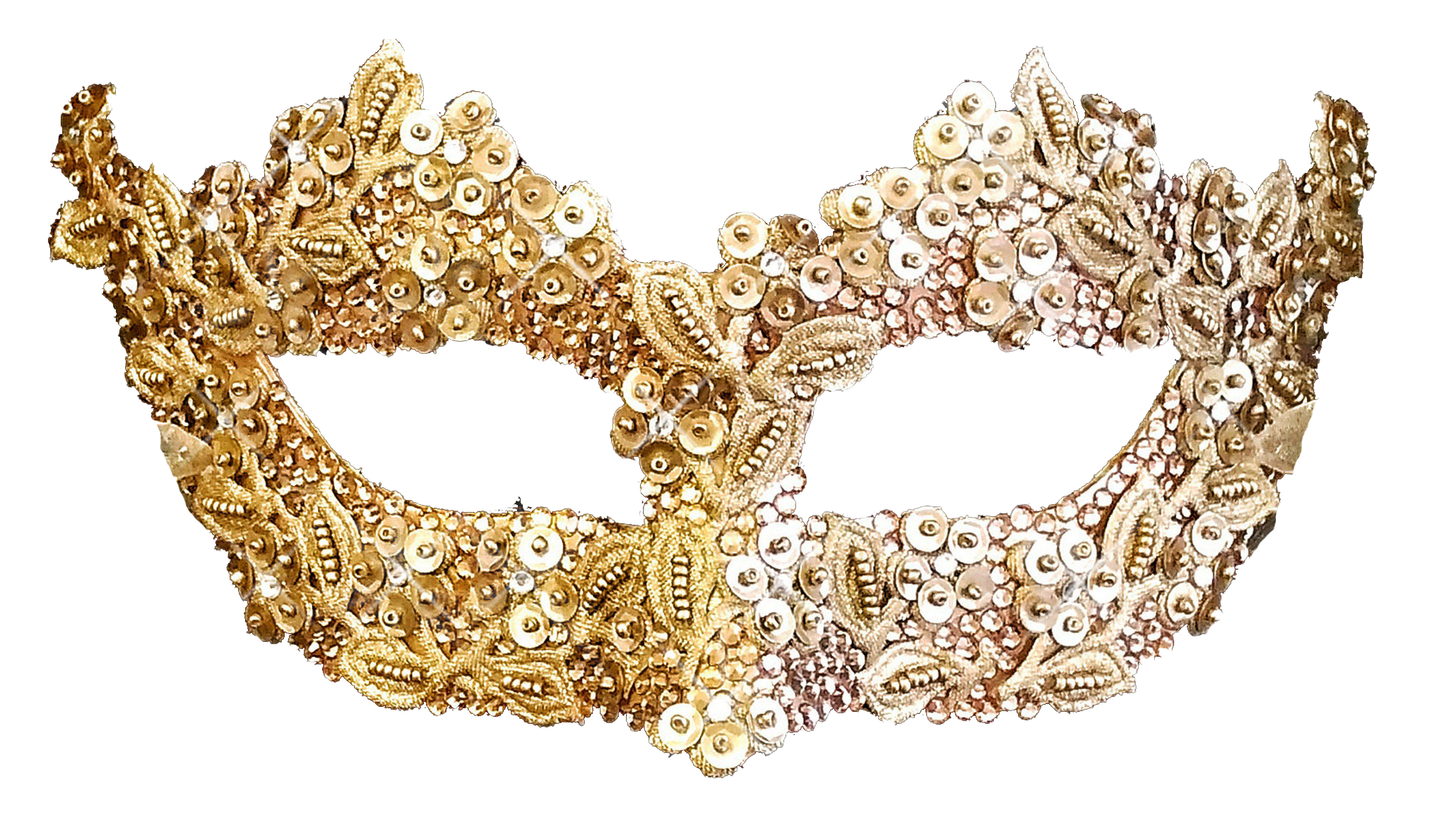 21st Annual Gala
OCTOBER  10 | 2019
6:30 PM 
231 SOUTH BROAD STREET, PHILADELPHIA, PA
The Theme this year is
Unmasking Cancer.
We will be highlighting some of the things people hide from when it comes to cancer and aim to enlighten all to the helpful support available through CSCGP's free services that are so critical to cancer patients, caregivers, and their families.
 Presented by The Morgan Family
THURSDAY  |  October 10th
6:30 PM to 9:30 PM
The Lucy
231 S. Broad Street   Philadelphia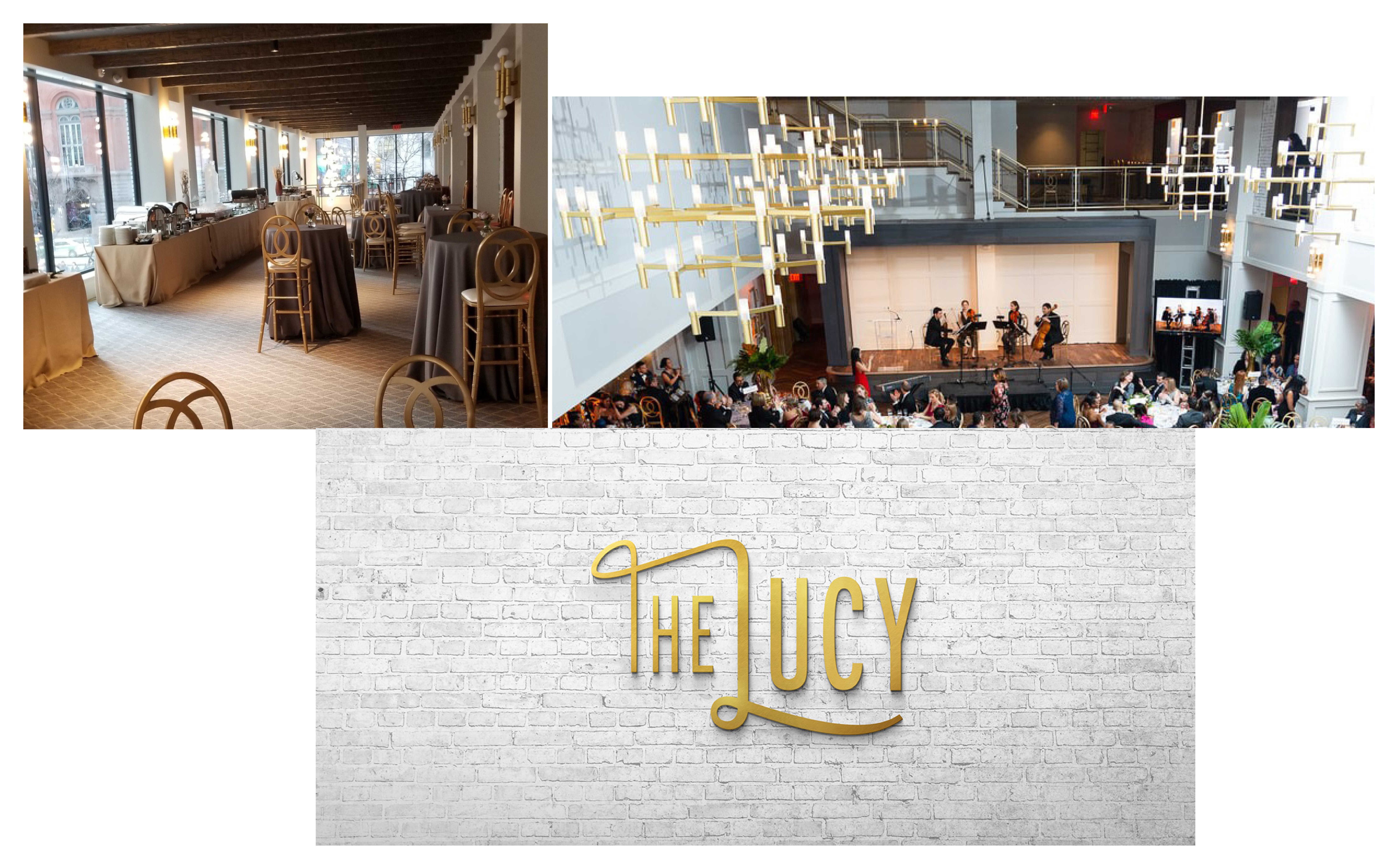 Cocktails, Hors d'Oeuvres and Dinner
Honorees
 Inspiration Award: Marianne Dean
 Gilda Radner Award: Joshua Sowden, Jessica Williams and Family
Innovation Award:  Dr. Hossein Borghaei, Fox Chase Cancer Center
Dr. Cory Langer, Hospital of the University of Pennsylvania
Dr. Ralph Zinner, Thomas Jefferson University Hospital
Please note, no physical tickets will be mailed for this event. You will check in with registration when you arrive. 
YOUNG Patron TICKETS
$100
Includes 1 ticket
INDIVIDUAL TICKETS
$250
Includes 1 ticket
Patron
$1,000
Includes 2 tickets and Signage at the Event
Silver Supporter
$2,500
Includes 4 tickets, a full page black and white spread in the program book and signage at the event and on our website.
Gold Level Supporter
$5,000
Includes 8 tickets, a full page color ad in the program book and signage at the event and on our website.
Platinum Level Supporter
$10,000
Includes 10 tickets with VIP Seating, a full page color ad in the program book and signage at the event and on our website.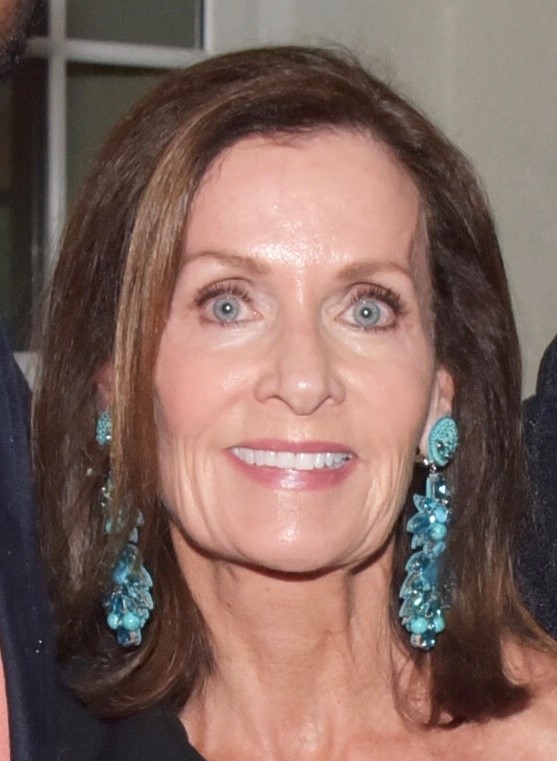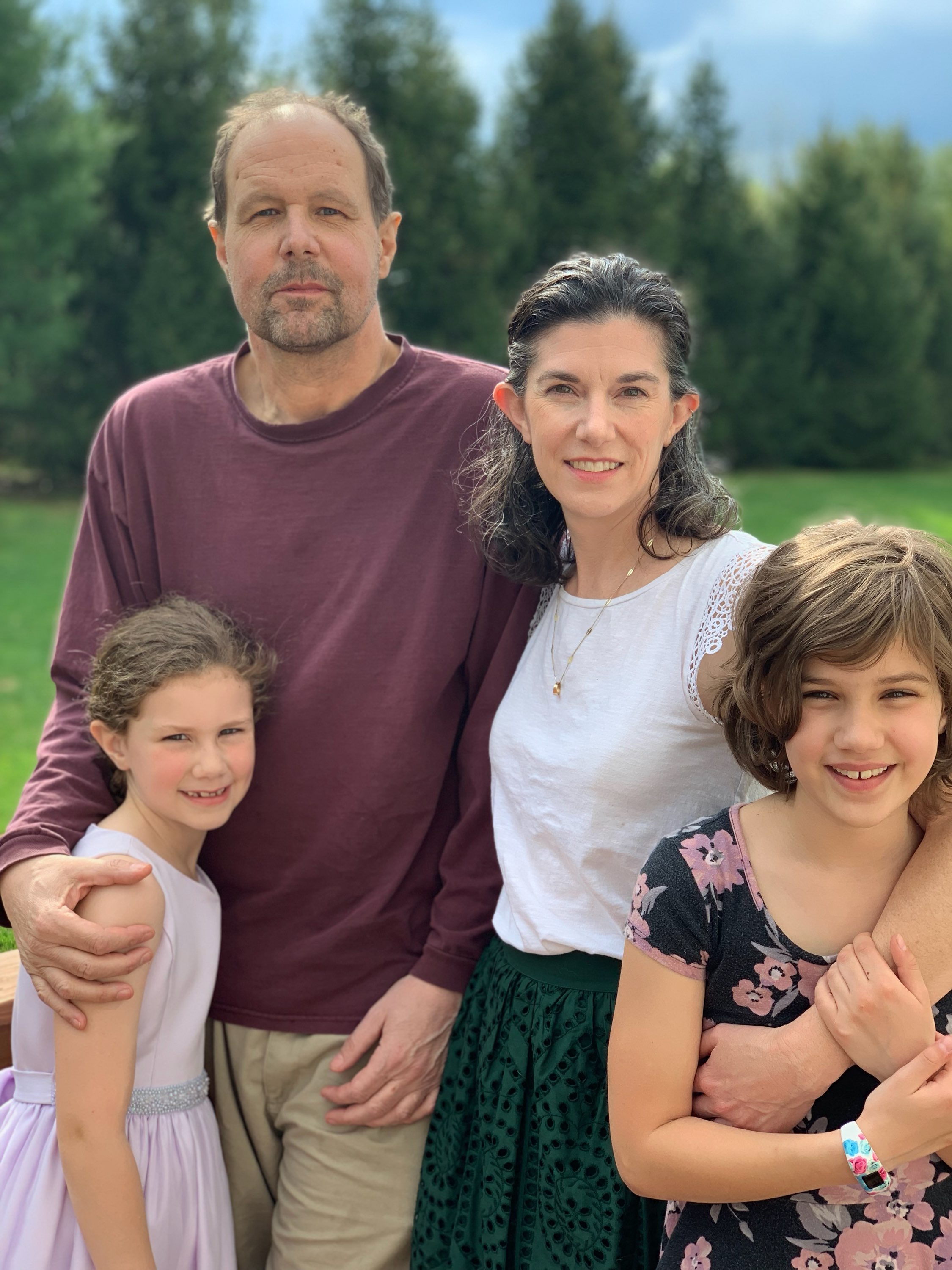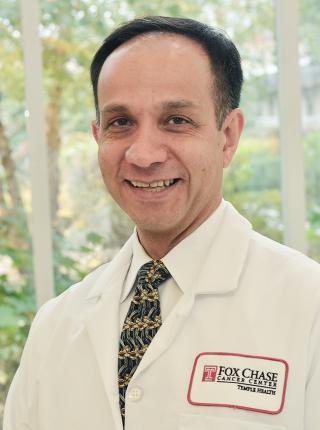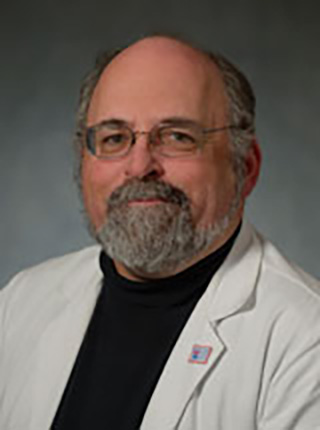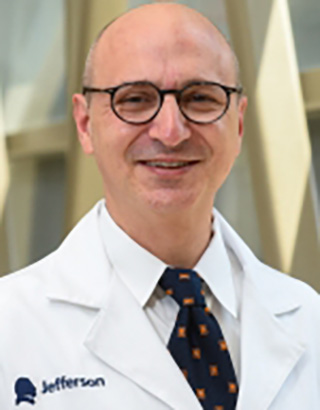 Robin Halpern – Chair
Nicole Dresnin Schaeffer, Honorary Chair
Stephanie Stahl, our emcee for the evening.
Stephanie Stahl, CBS 3's Emmy Award-winning health reporter, is featured daily on Eyewitness News.  As one of the television industry's most respected medical reporters, Stahl has been recognized by community and health organizations alike for her hard-hitting yet compassionate approach to her beat, an approach that has changed lives and influenced medical practices.   
Stahl's reporting has earned her high honors in both the television industry and medical field.  In addition to a variety of Emmy awards, she's a member of the Broadcast Pioneers Hall of Fame.   Stahl received the prestigious Diamond Award from Temple University Hospital's Auxiliary for her "dedication to excellence, her professional and personal integrity, and her deep sense of compassion for others."  The Pennsylvania Public Health Association honored her with its 2000 Media Award; the local chapter of the American Liver Foundation named Stahl its Media Professional of the Year and the Cardiovascular Institute presented her with its Leadership Award for "positively impacting the health of the Delaware Valley."
Stahl, her husband, Jim, reside in Montgomery County outside of Philadelphia. They have a son, Matthew, who works in professional sports management.