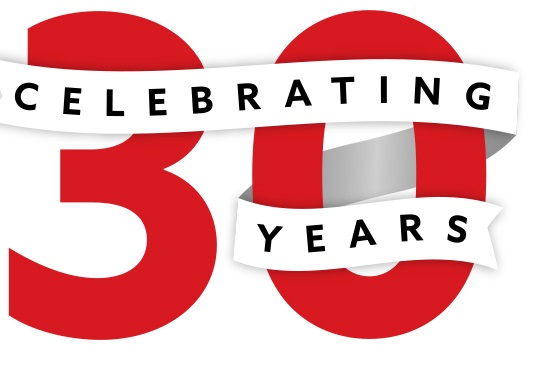 SAVE THE DATE
30TH ANNIVERSARY
EVENING IN THE PARK GALA
THURSDAY OCTOBER  12 | 2023
THE SUZANNE MORGAN CENTER AT RIDGELAND
4100 CHAMOUNIX DRIVE PHILADELPHIA, PA
Thank You to all of our 2019 Sponsors:
Presenting Sponsor
Alix and Keith Morgan
Platinum Sponsors
Marianne Dean
Robin Halpern and James Lovett
Innisfree
Marcie Kennedy
Nicole and James Schaeffer
Iliana Strauss
Gold Sponsors
Penn Medicine's Abramson Cancer Center
Silver Sponsors
Barbara and Todd Albert
Barbara and Richard Barnhart
Barbara Blair Robbins
Donna and Anthony Celentano
Jill and Thomas Durovsik
Precision for Oncology
Wendy and Paul Rosen
Maud and Brian Tierney
WSFS Bank
Patron Sponsors
Susanna Lachs Adler and Dean Adler
Caren Barnet and Steven Abramson
Amanda and Charles Burch
Nathaniel R. Cohen
Paula Dresnin and Albert Ominsky
Fox Rothschild, LLP
Pia and Richard Halloran
Terri and Gary Halpern
Ann and S. Matthews Hamilton
Joy Heller and David Halpern
Cristy and Mitchell Hollin
Carole and David MacGregor
Newcleus, Inc.
Linda and David Paskin
Philadelphia Convention and Visitors Center
Betsy and Edward Rubenstone
Katie Adams Schaeffer and Tony Schaeffer
Iris and Gary Shea
Nancy and Benjamin Shein
Nancy and William Simkiss
June and Hank Smith
Douglas and Toni Thomas
Robin and Gerald Williams
Janine and Jeffery Yass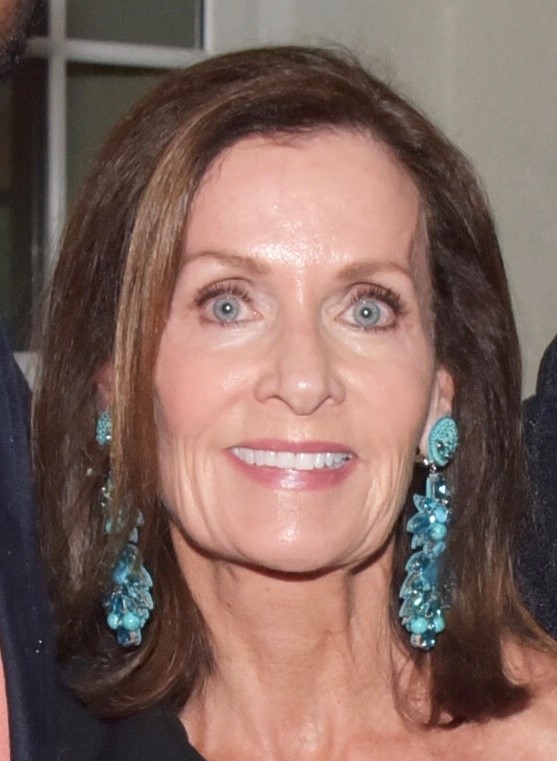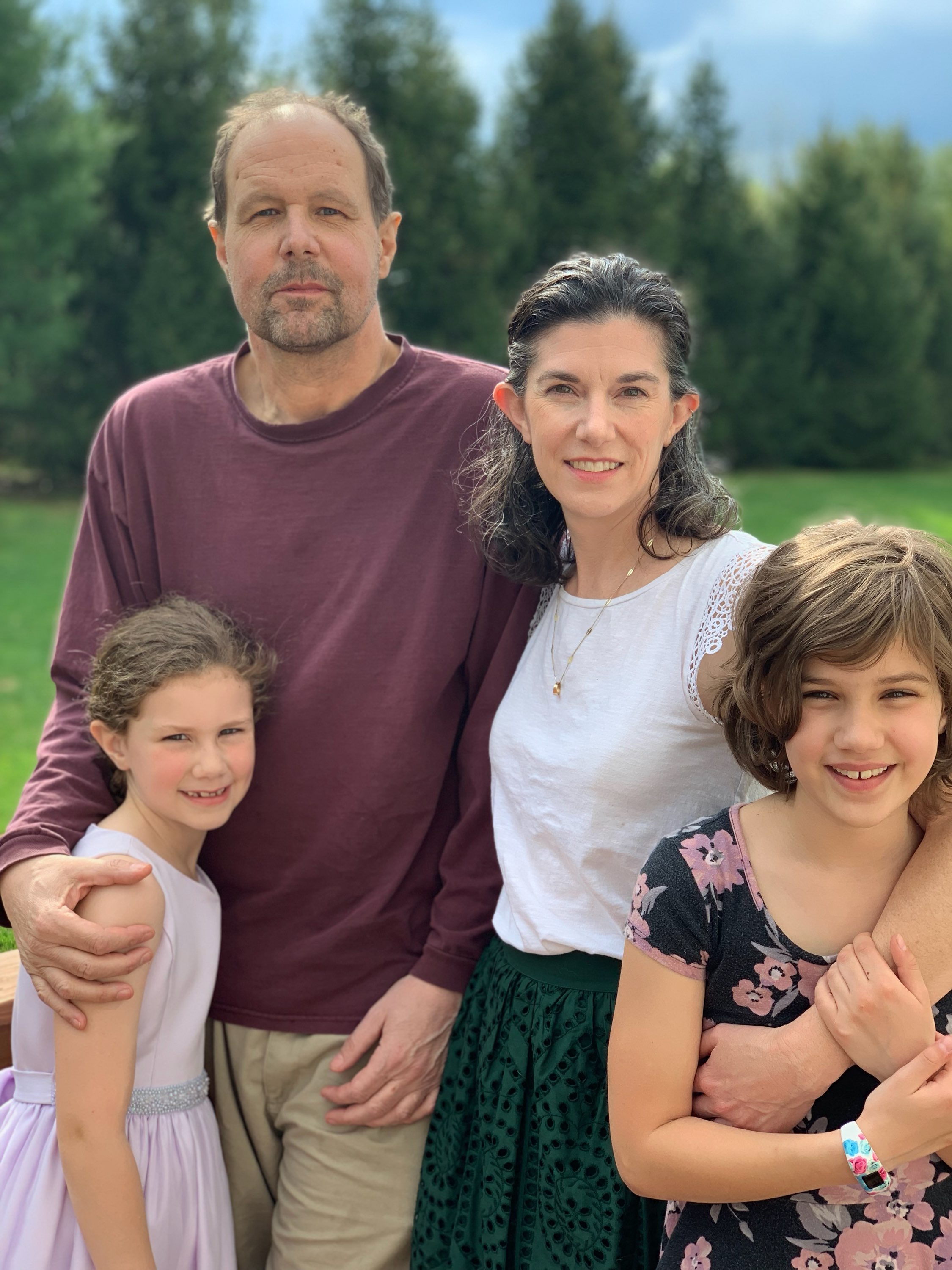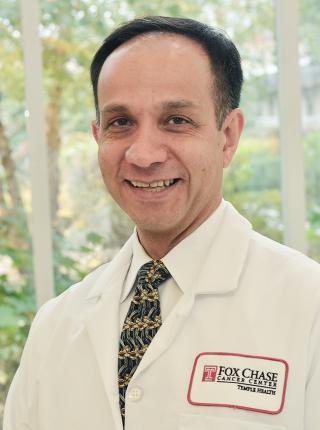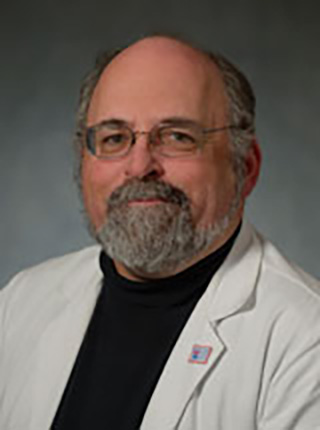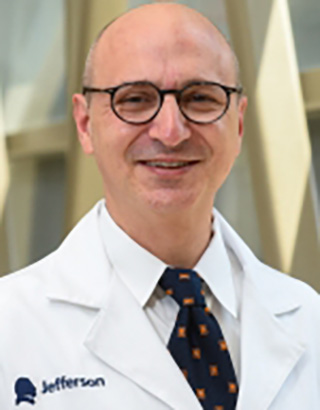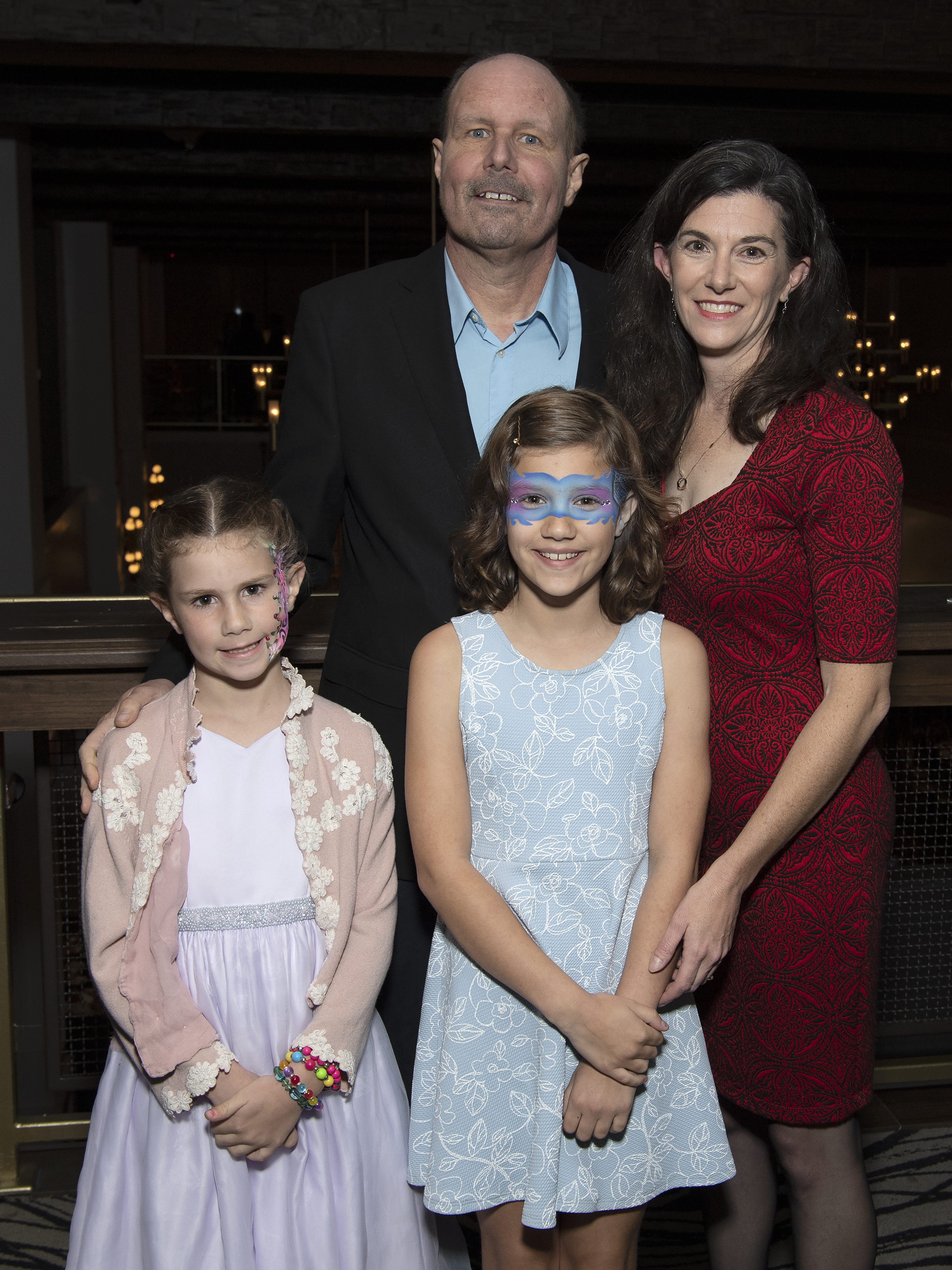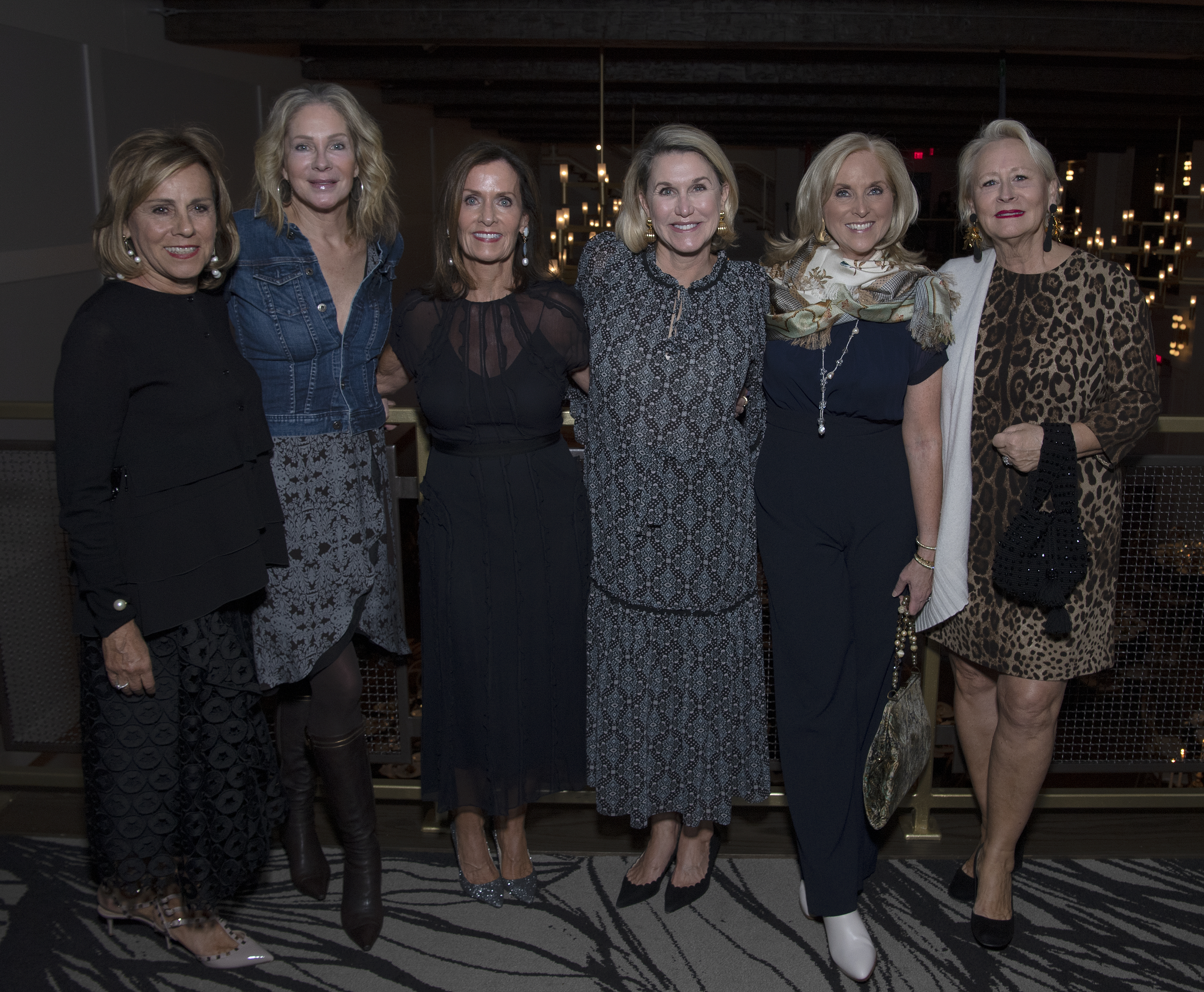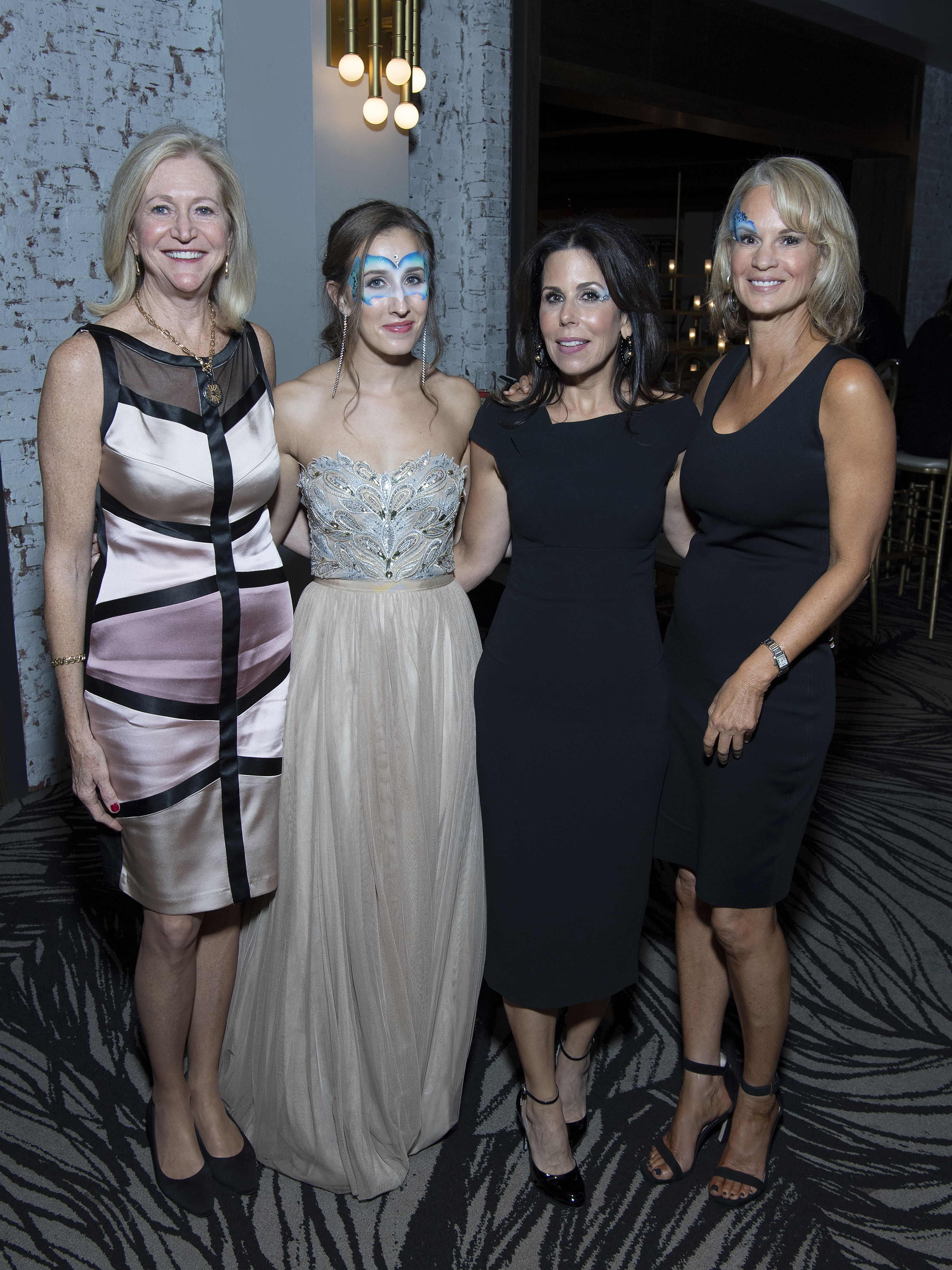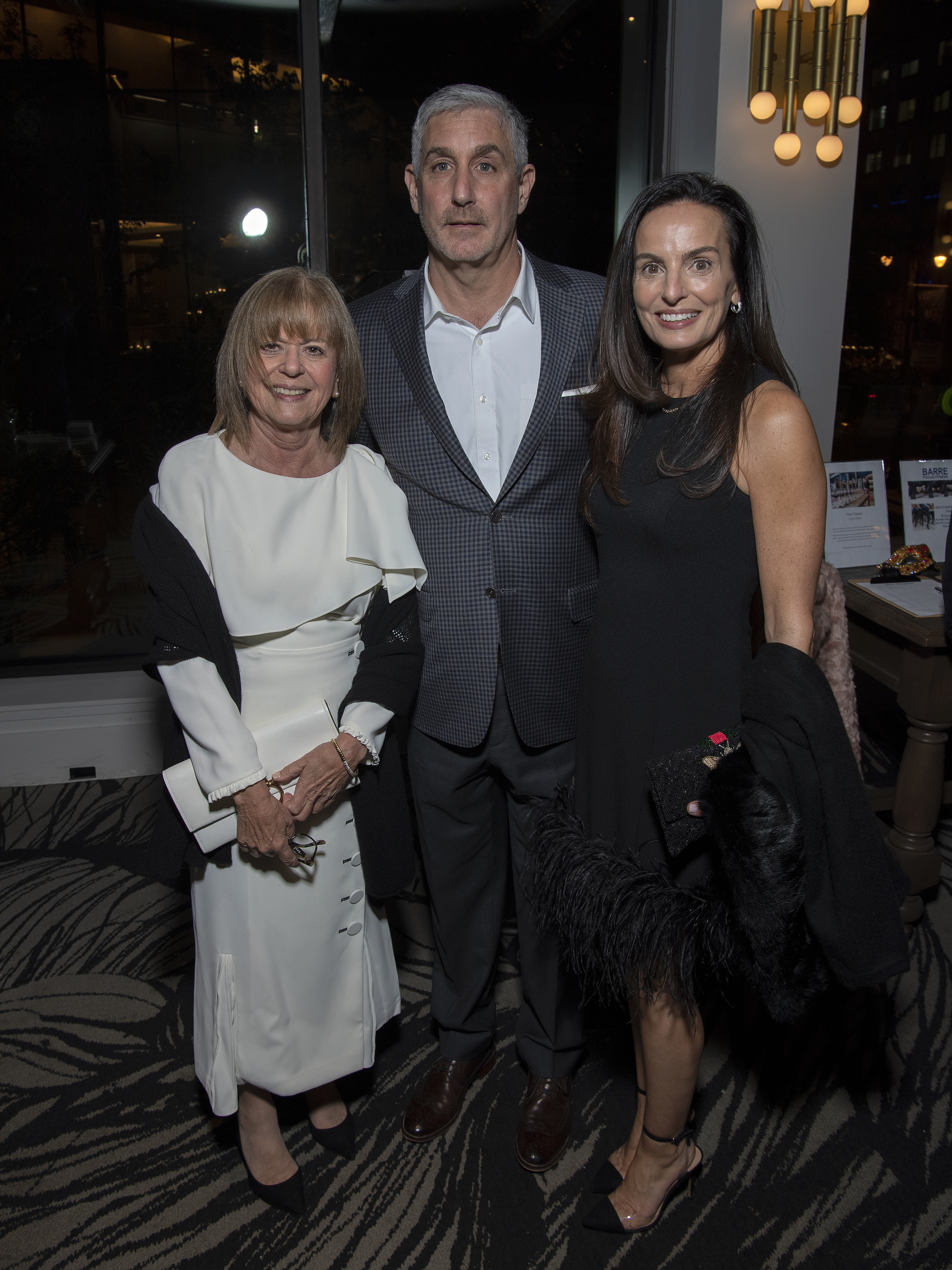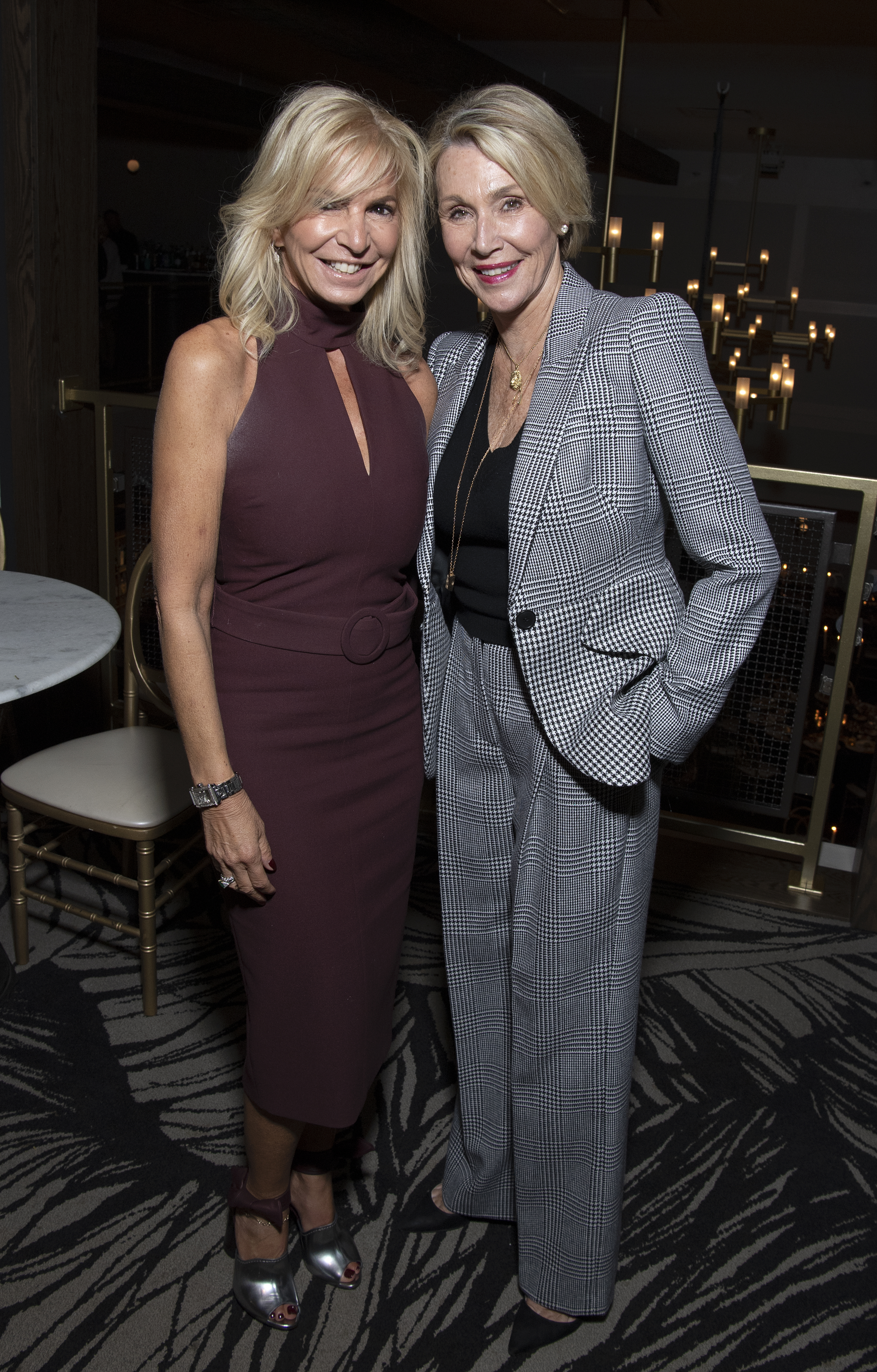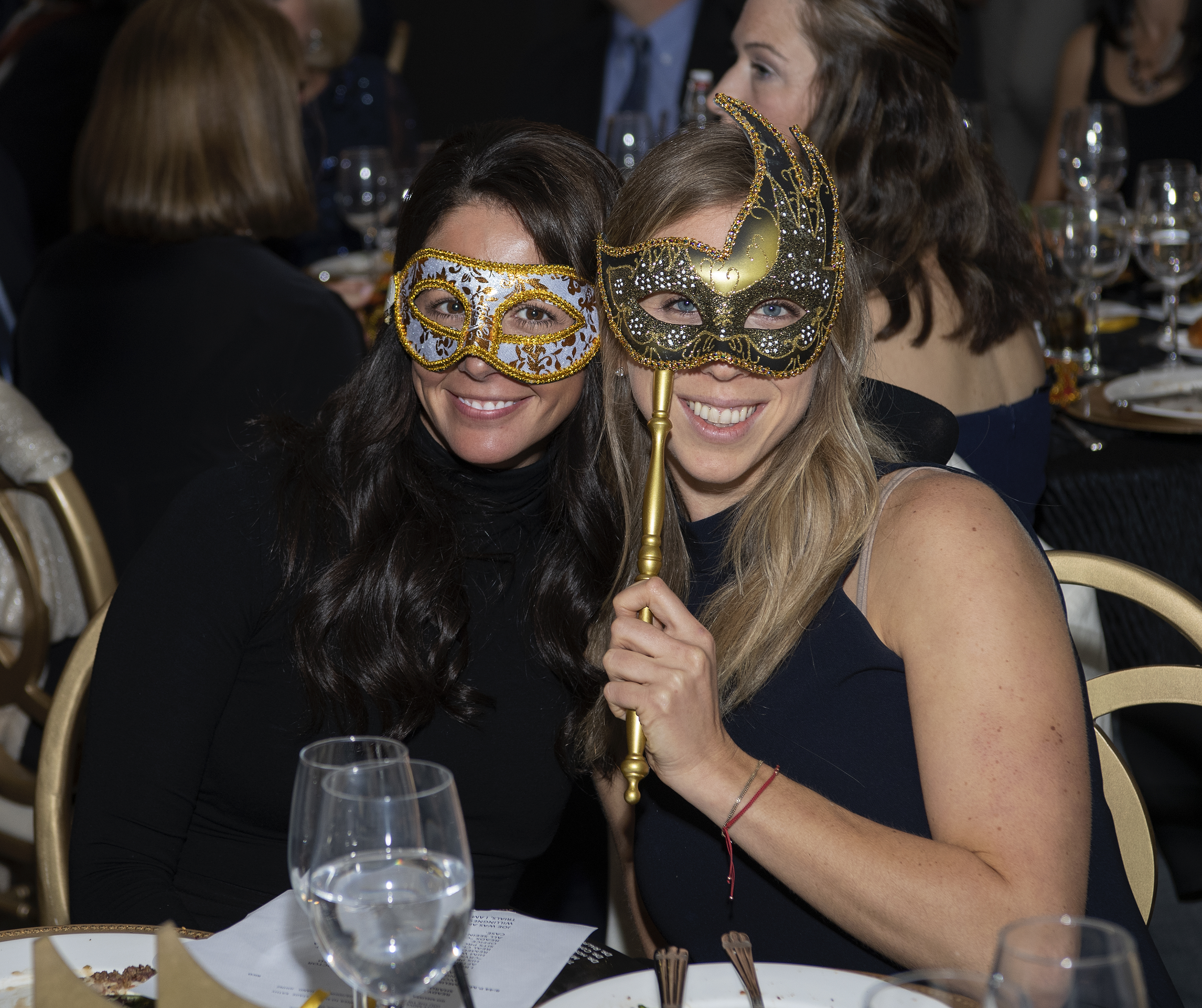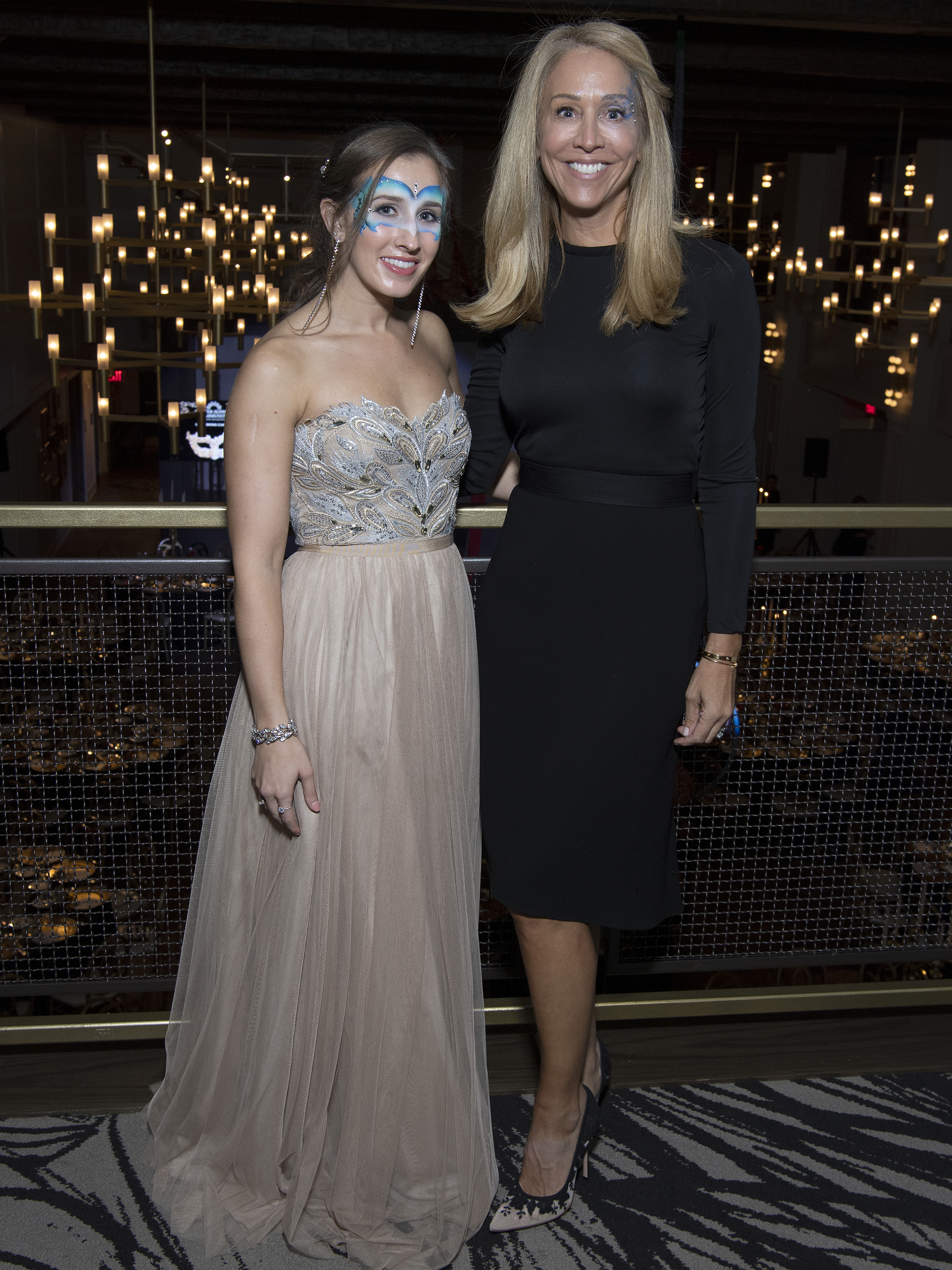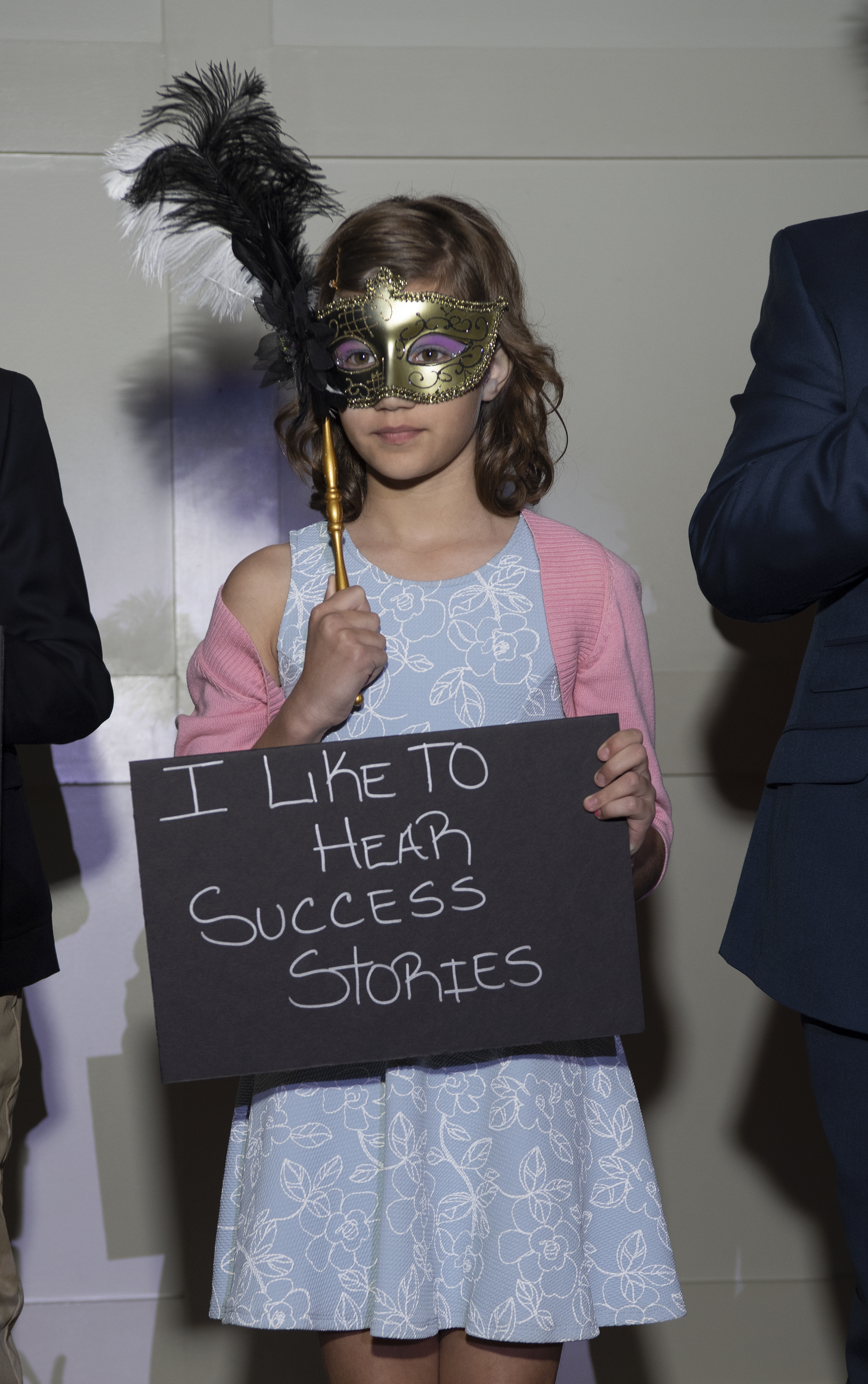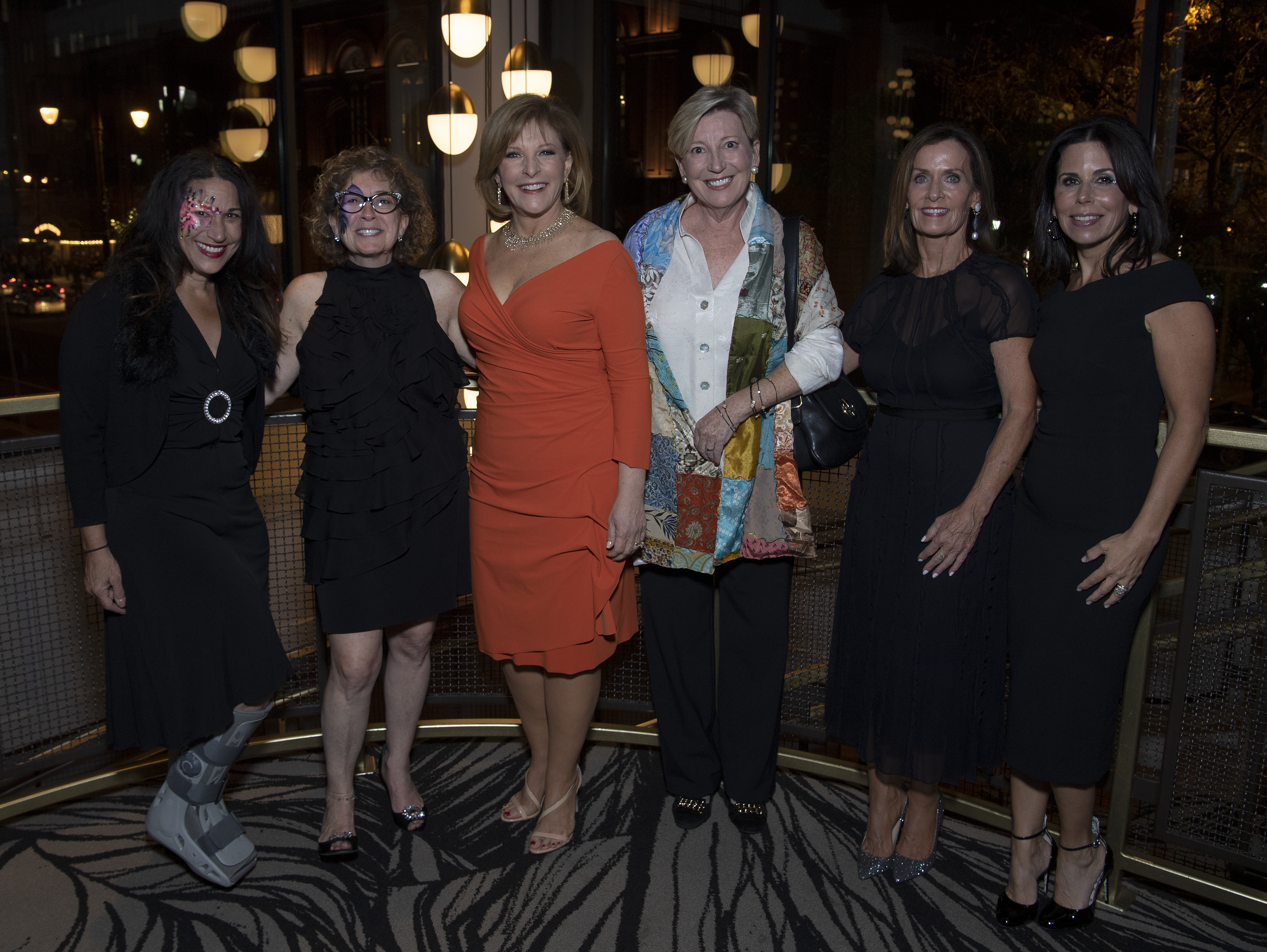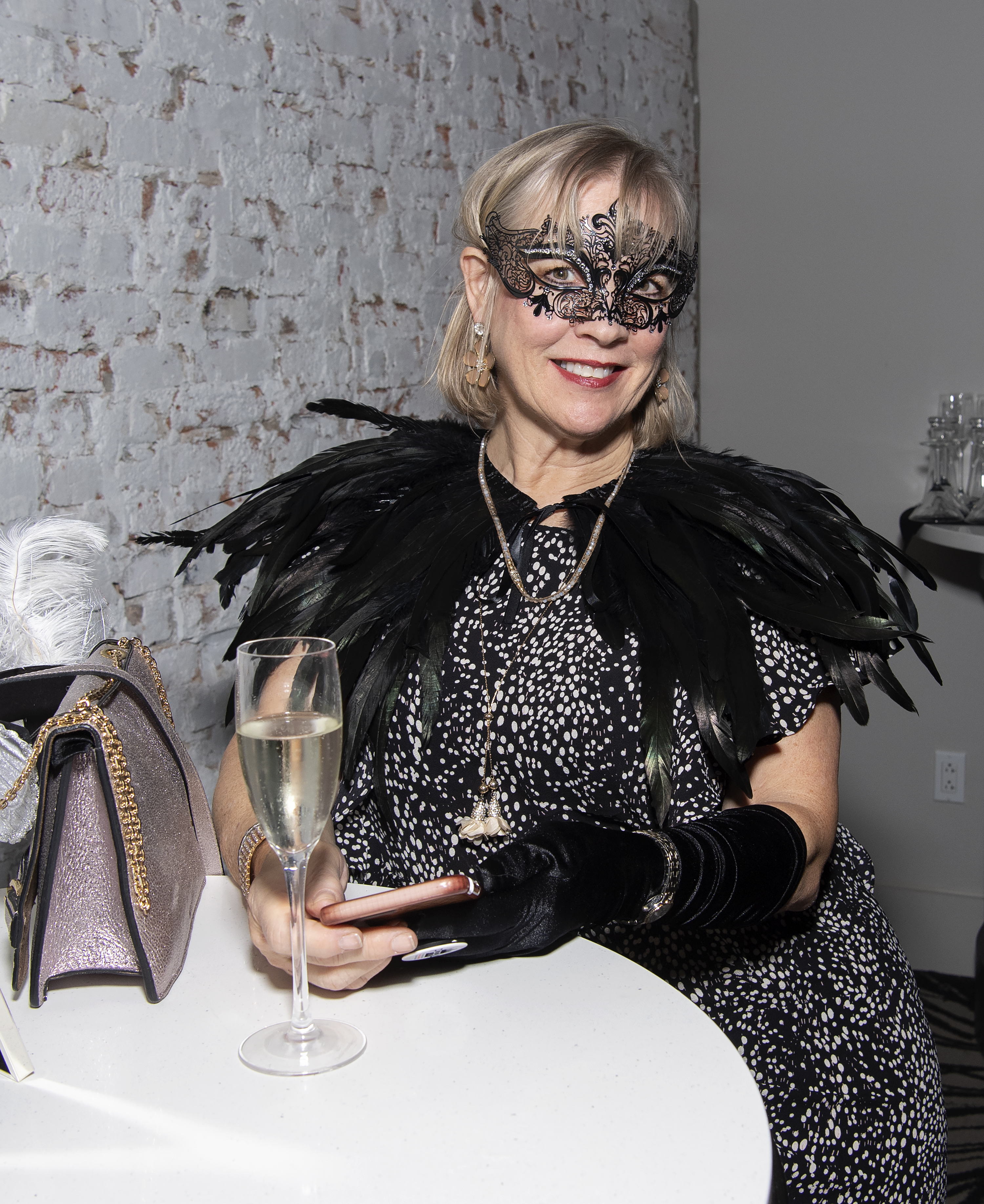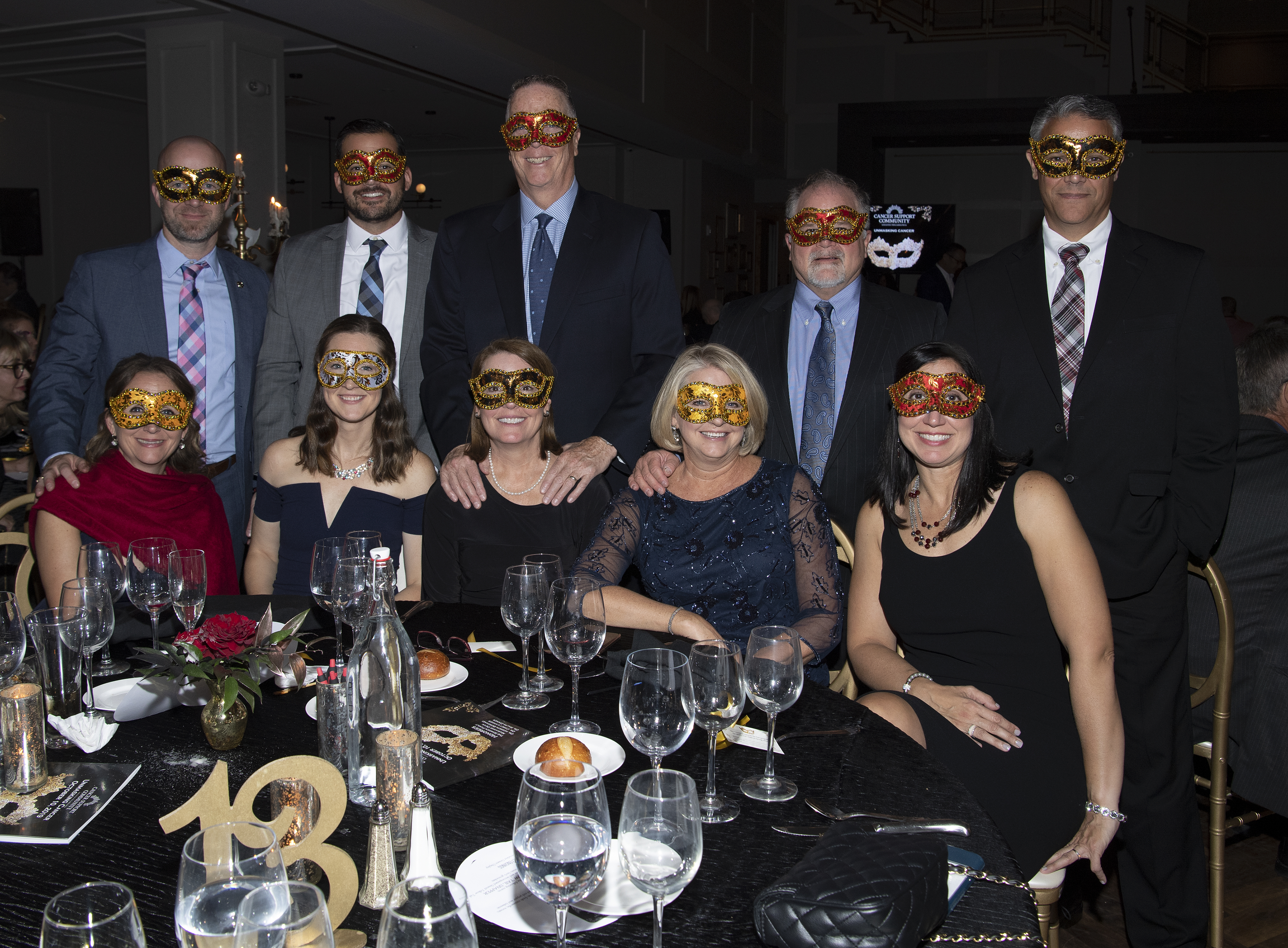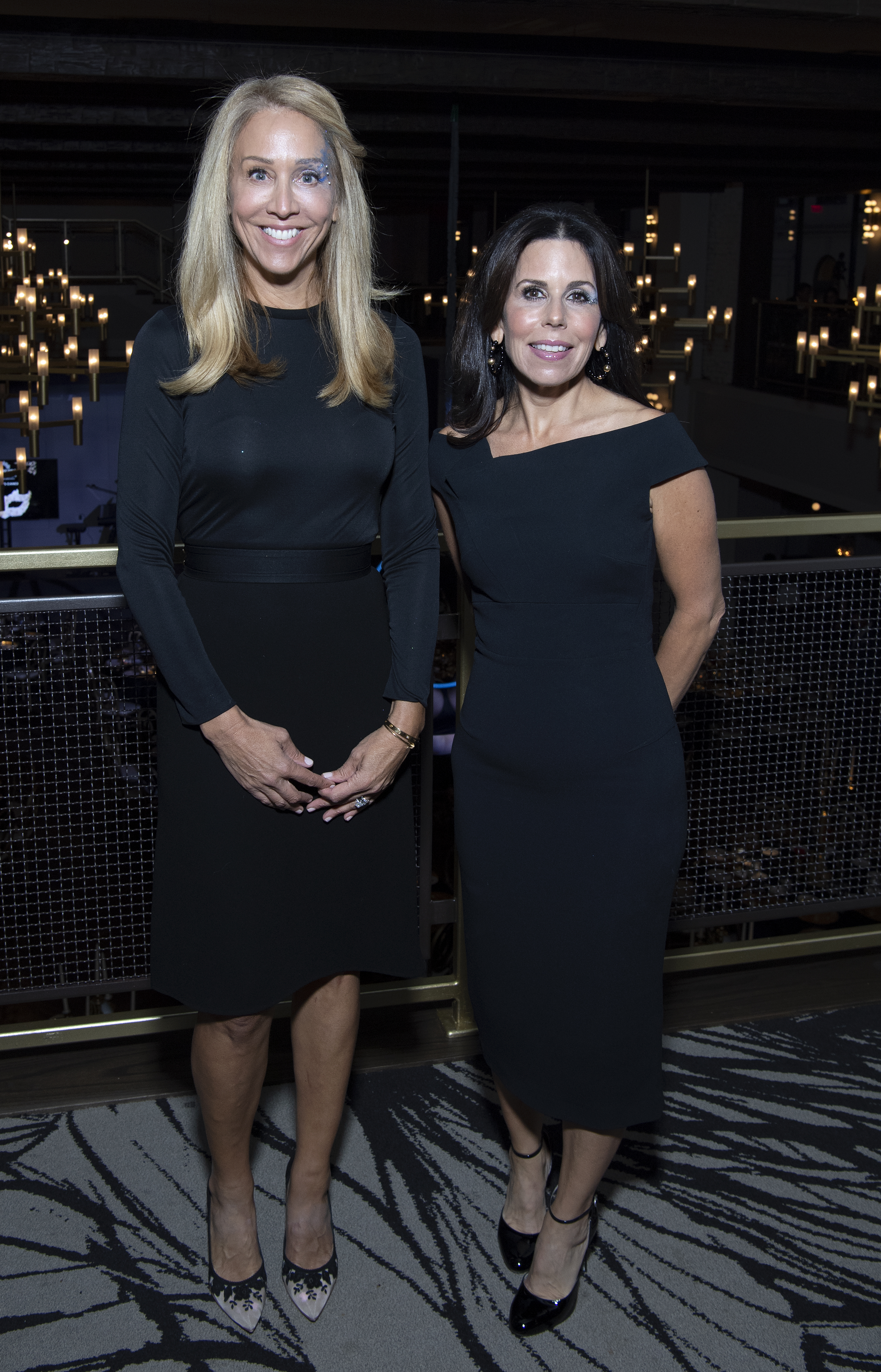 Thank you to our chairs
Robin Halpern – Chair
Nicole Dresnin Schaeffer, Honorary Chair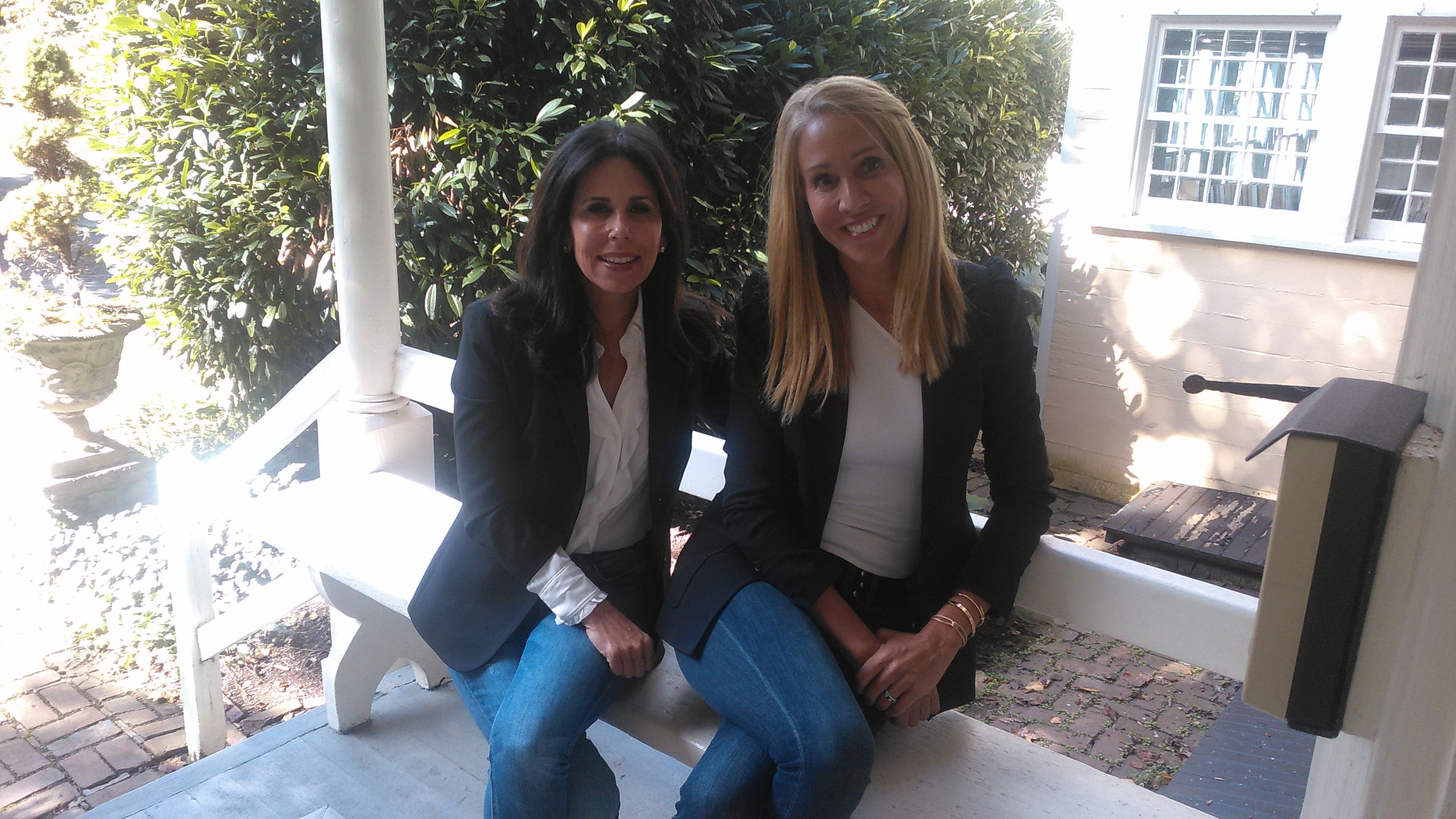 Watch Stephanie Stahl's interview with Kelly Harris, CEO and Tammy Brenner, Cancer survivor – click here.
Thank You to Stephanie Stahl, our emcee for the evening.
Stephanie Stahl, CBS 3's Emmy Award-winning health reporter, is featured daily on Eyewitness News.  As one of the television industry's most respected medical reporters, Stahl has been recognized by community and health organizations alike for her hard-hitting yet compassionate approach to her beat, an approach that has changed lives and influenced medical practices.   
Stahl's reporting has earned her high honors in both the television industry and medical field.  In addition to a variety of Emmy awards, she's a member of the Broadcast Pioneers Hall of Fame.   Stahl received the prestigious Diamond Award from Temple University Hospital's Auxiliary for her "dedication to excellence, her professional and personal integrity, and her deep sense of compassion for others."  The Pennsylvania Public Health Association honored her with its 2000 Media Award; the local chapter of the American Liver Foundation named Stahl its Media Professional of the Year and the Cardiovascular Institute presented her with its Leadership Award for "positively impacting the health of the Delaware Valley."
Stahl, her husband, Jim, reside in Montgomery County outside of Philadelphia. They have a son, Matthew, who works in professional sports management.