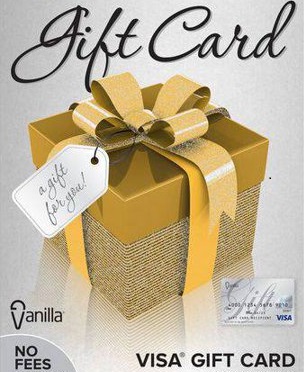 Thank you to everyone who donated toward our 50/50!
On March 27, 2020, at approximately ten o'clock AM, Jonathan Marks, the chairperson of the board of directors, with Kelly Harris and Kathy O'Mara used the Google Random Number Generator ("Google") and entered the parameters of 1 through 647, which represented the population of raffle tickets sold. We generated a random number using Google and the result was 115. We then matched to the random number to the individual that purchased a raffle ticket and notified them via telephone of results. That individual, who wishes to remain anonymous, then donated 60% of the winnings back, or $621.00, to the Cancer Support Community of Greater Philadelphia. This gesture is greatly appreciated and will be put towards keeping our programming going, because no one should face cancer alone!
Enter to win a $250 Visa Gift Card
Winner will be drawn on Friday, April 3rd
You may only purchase tickets online.
We will fill out raffle tickets for you.
We will mail the winner a check to the address entered when purchasing tickets.
THIRTY THREE TICKETS FOR $100