Thank you!
Thank you for purchasing a ticket, sponsoring or making a donation to our Virtual Wine Tasting. 
Your donation supports the hundreds of virtual programs and activities at no cost to people throughout the Philadelphia region who are facing the challenge of cancer and the uncertainties of COVID19.
 Please fill out the form below if purchasing a ticket so we may deliver your "Bundle of Love" which includes 3 bottles of wine and a sweet treat.  The wine will be shipped to you directly from Martinelli Vineyards.  The sweet treats will be shipped from Cancer Support Community Greater Philadelphia.
If you have any questions or issues, please contact Kathy at 267-218-3325.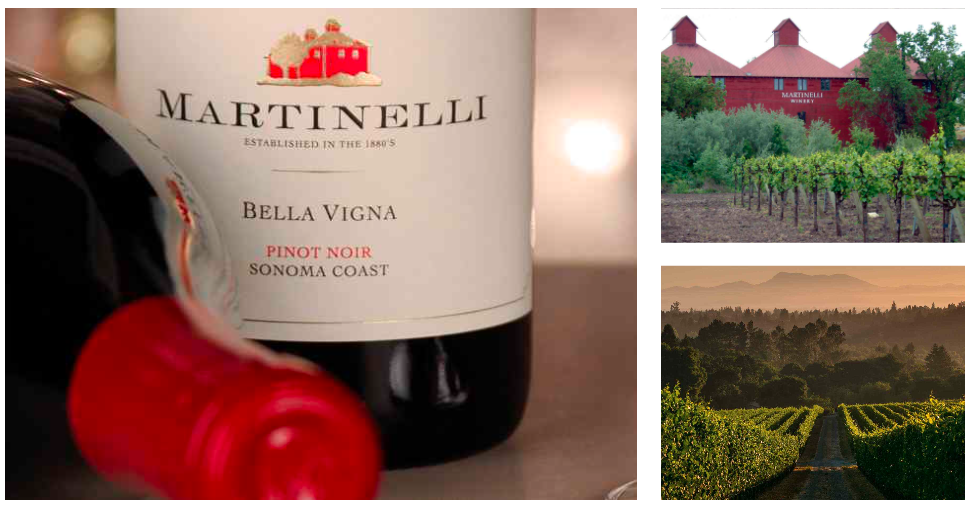 You will receive tracking directly from Martinelli Vineyards for your shipment of wine.  You will also receive a separate package from CSCGP with your sweet treat.